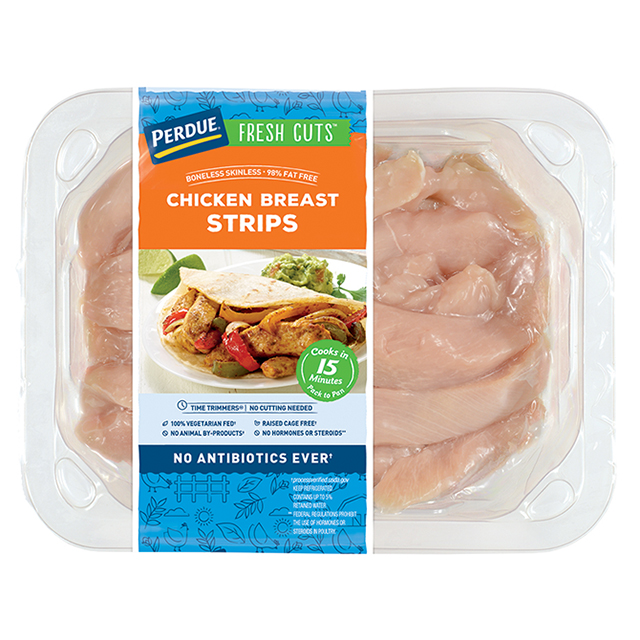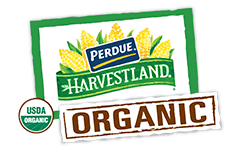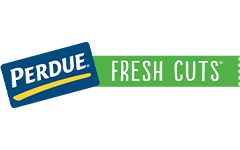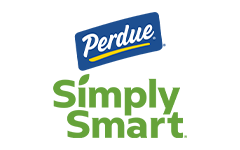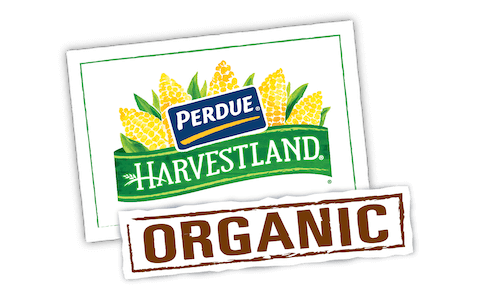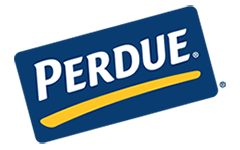 Made With:
PERDUE® FRESH CUTS® Fresh Boneless Skinless Chicken Breast Strips
PREP TIME: 15min COOK TIME: 20min
Serves 4


Ingredients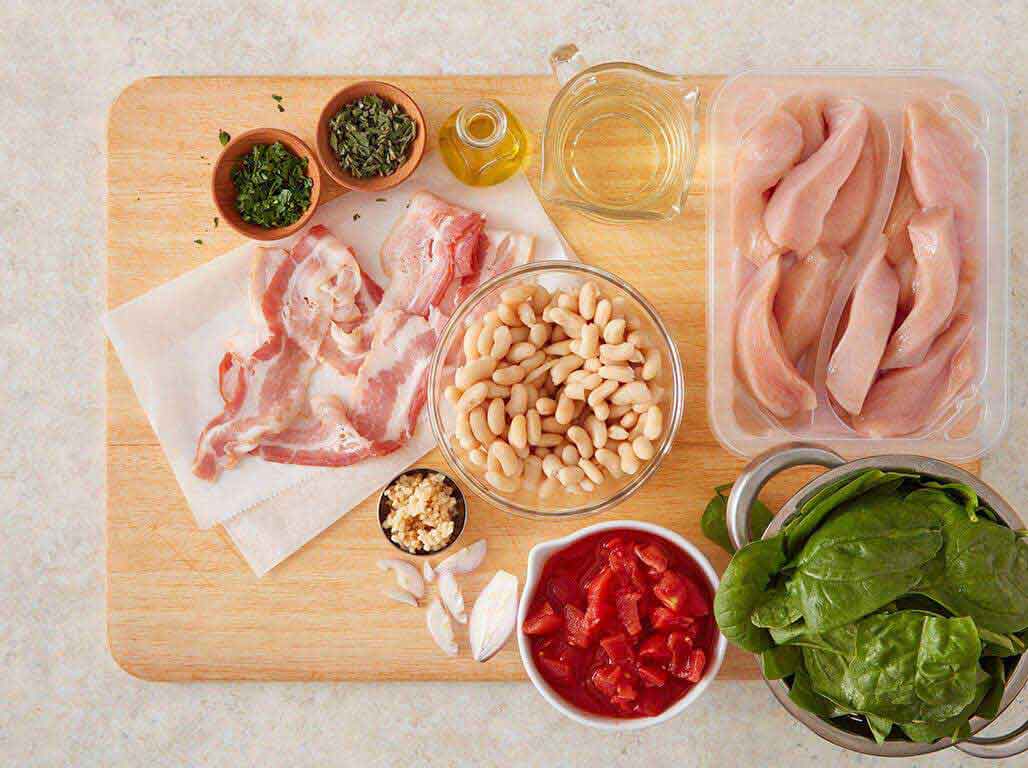 4 tsp. olive oil, divided
1 large garlic clove, minced
2 tbsp. fresh Italian parsley, chopped
1 tbsp. fresh sage, chopped
1 cup white wine or chicken stock
1 (15 oz.) can diced tomatoes with juices
1 (15 oz.) can cannellini beans, drained and rinsed
1 (6 oz.) bag fresh baby spinach
Step 1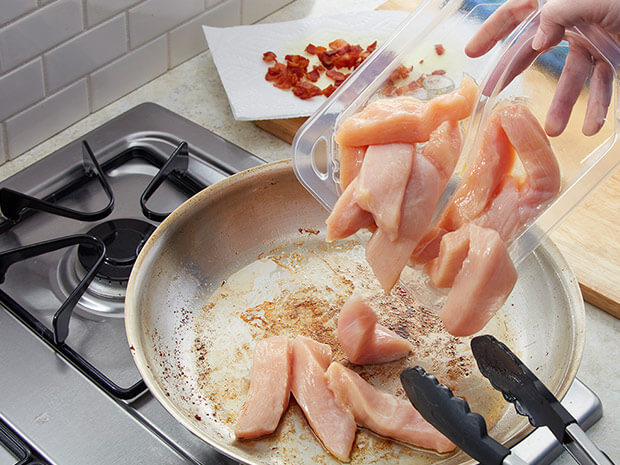 Sauté
In a large skillet, heat 1 tablespoon olive oil over medium-high heat. Add the chopped bacon and sauté until bacon is crisp, about 3 to 4 minutes. Transfer to a paper towel-lined plate to drain. Add the chicken strips to the skillet and sauté until browned, but not completely cooked through, about 5 minutes. Transfer to a plate and keep warm.

TIP
TIP: Cut the chicken strips into smaller pieces, approximately 0.25" H x 1" W x 4" L.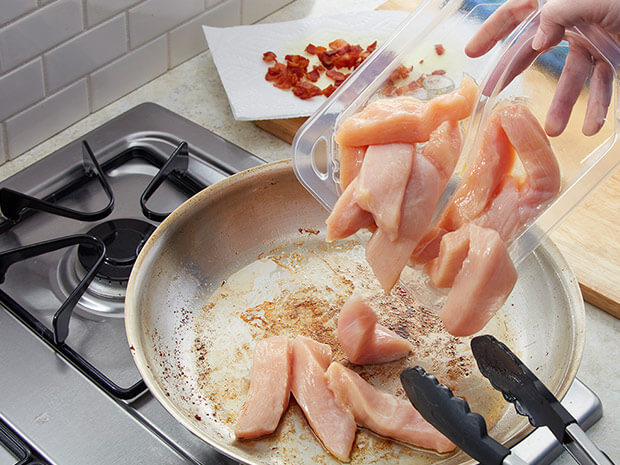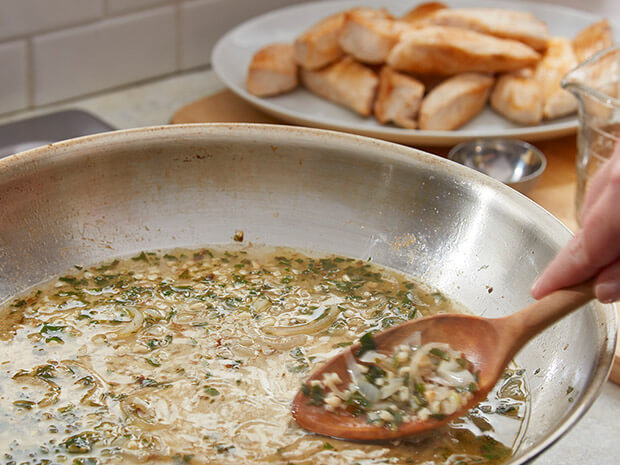 Step 2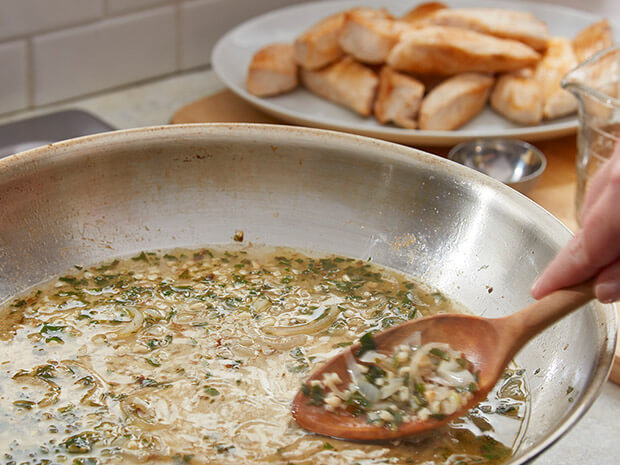 Cook
To the same skillet, add the shallots, garlic, parsley and sage. Sauté until shallots are translucent, about 30 seconds. Add the wine and stir for about 1 minute, scraping up all the brown bits on the bottom of the pan.
Step 3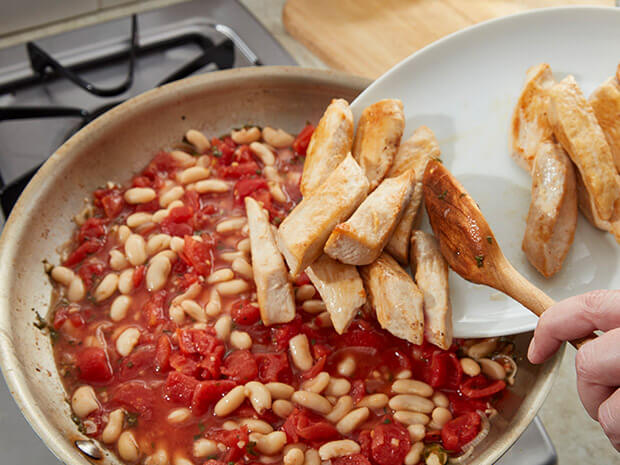 Return
Add the tomatoes and beans to the skillet. Return the chicken and any of its juices back to the skillet and simmer for about 5 to 10 minutes, until the tomatoes are tender and chicken is cooked through. Chicken is done when a meat thermometer inserted in the center reaches 170°F. Remove skillet from the heat and stir in the spinach.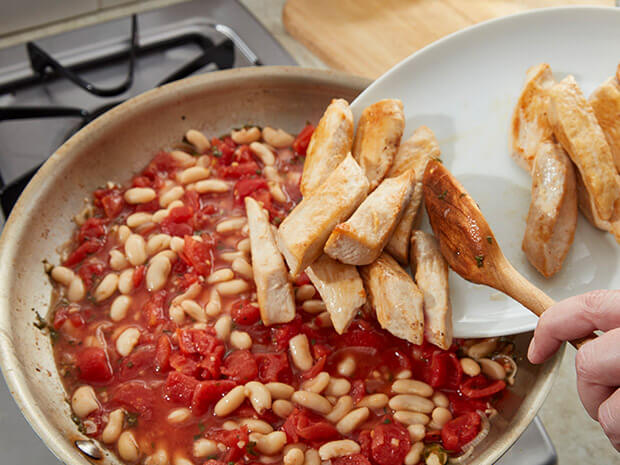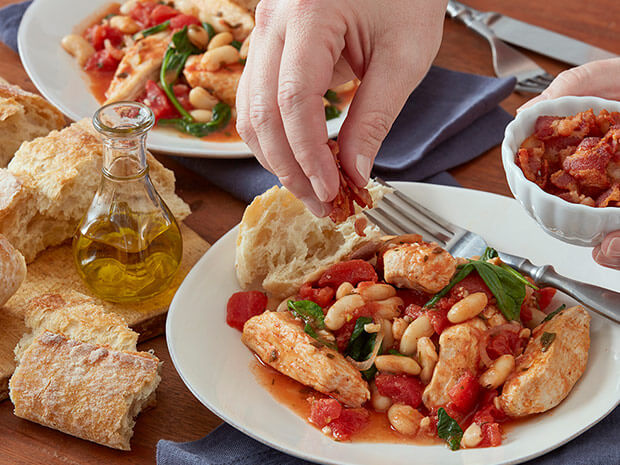 Step 4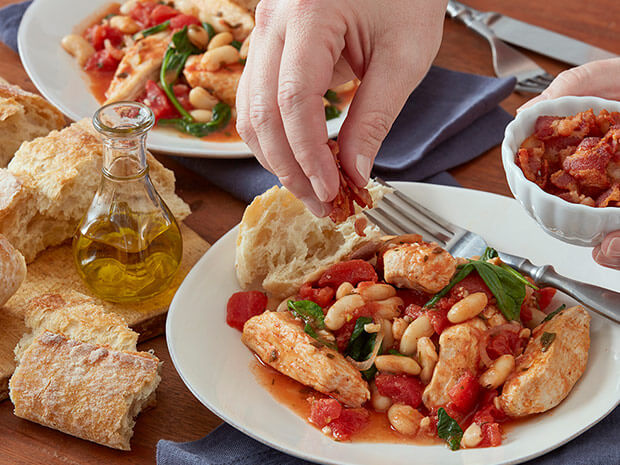 Serve
To serve, spoon One Pot Tuscan Chicken with White Beans onto a plate, drizzle with 1 teaspoon of olive oil and sprinkle with crispy bacon. Serve with crusty bread and olive oil for dipping.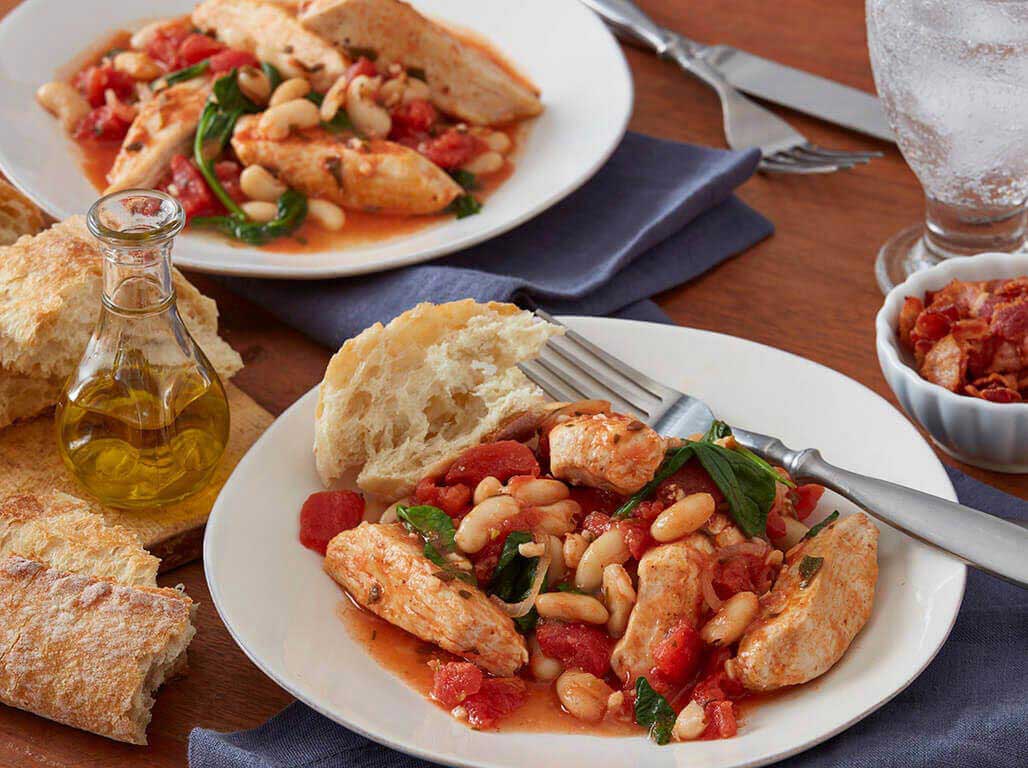 One Pot Tuscan Chicken with White Beans
Add Your Comment