One-Pan Cheesy Jalapeno Lime Chicken
Recipe courtesy of Brit + Co
One-Pan Cheesy Jalapeno Lime Chicken
Recipe courtesy of Brit + Co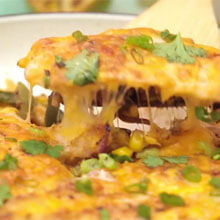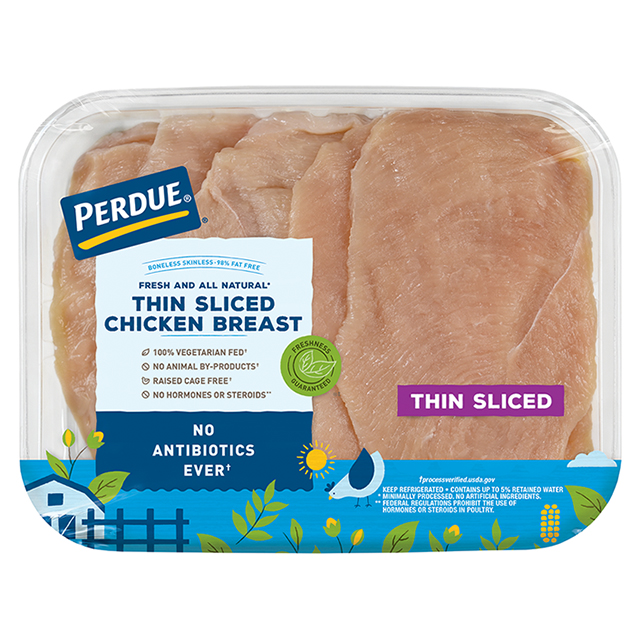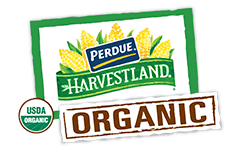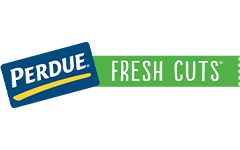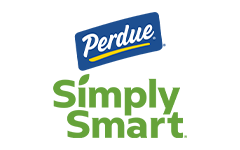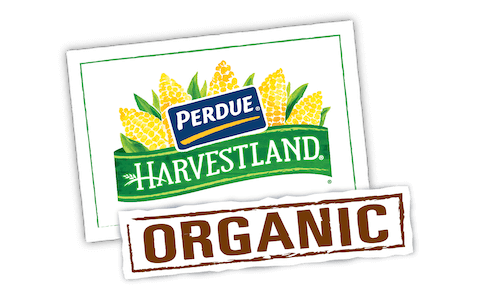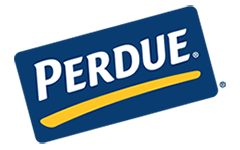 Made With:
PERDUE® Thin Sliced Boneless Skinless Chicken Breasts
PREP TIME: 10min COOK TIME: 15min
Serves 4



PREP TIME: 10
min
COOK TIME: 15
min

Serves 4
Ingredients
1/2 tsp mild chili flakes
1/2 tsp dried minced onion
3 limes, halved- reserve for zest
3 1/2 vegetable oil, divided
2 jalapeños, seeds removed and sliced lengthwise into strips
2 cup frozen corn kernels, thawed (fresh corn works as well)
1 1/2 cup shredded Mexican blend cheese (or any cheese you prefer)
Chopped fresh cilantro and green onions for garnish
Step 1
Mix together spices (chili powder, oregano, kosher salt, ground cumin, chili flakes, lime zest, black pepper, dried minced onion) in a small bowl. Sprinkle and massage spice mixture into all sides of chicken in container. Heat large oven-safe skillet over MED-HIGH heat. Add lime halves to pan and char on cut side for 2-3 minutes. Remove to a plate. Rinse pan if necessary. Add 2 ½ Tablespoons of the vegetable oil to the hot pan and let heat through until shimmering.
Step 2
4Add chicken pieces to the hot pan, being careful not to overcrowd the pan (you may need to do 2-3 batches, depending on the size of your pan). Cook about 3 minutes per side, until until chicken is cooked through, 170 degrees internally, then remove to plate. Move oven rack to the upper third part of the oven and preheat broiler to HIGH. Add remaining 1 Tablespoon vegetable oil and then red onion and cook for 2-3 mins, then the garlic for 1 minute. Next add the jalapeño slices and lastly the corn. Cook, stirring often, about 2-3 minutes, until corn begins to lightly brown.
Step 3
Add chicken back to the pan on top of the veggies. If the pan seems too carmelized, you can add ½ cup of water and let it deglaze the pan. Let the water evaporate almost entirely before you add the cheese. Sprinkle with shredded cheese and broil for about 2-3 minutes, until cheese is melted.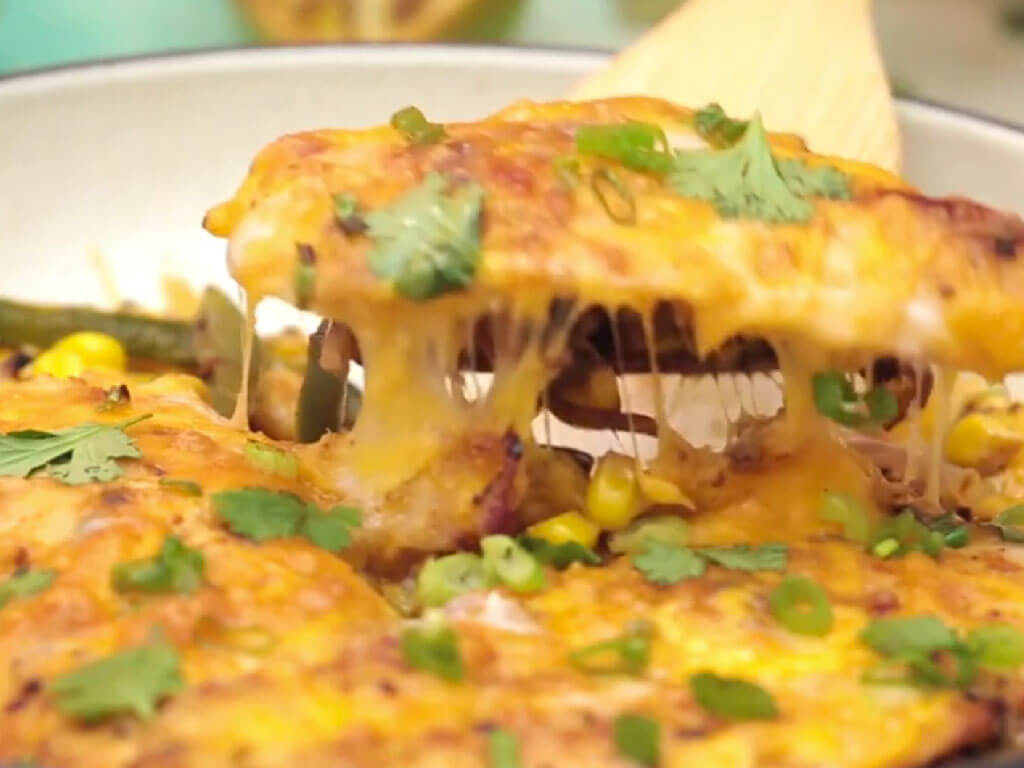 One-Pan Cheesy Jalapeno Lime Chicken
Add Your Comment