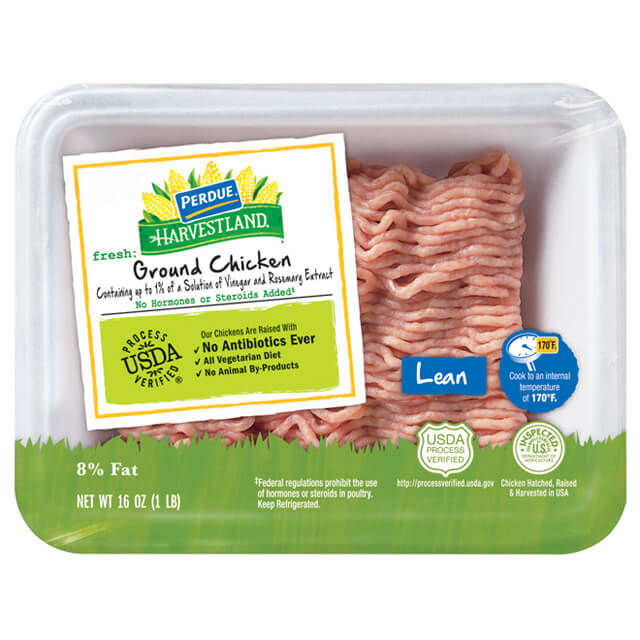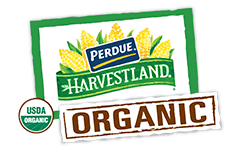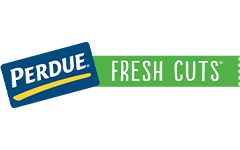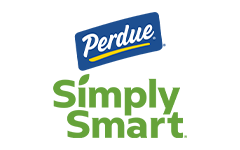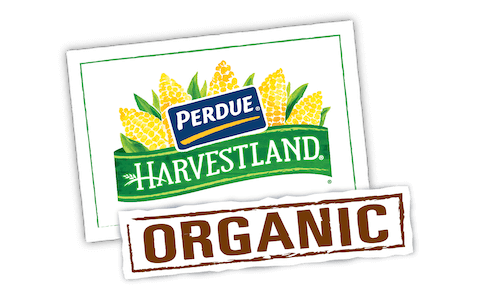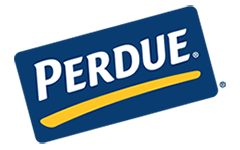 Made With:
PERDUE® HARVESTLAND® Ground Chicken
PREP TIME: 0min COOK TIME: 1hr 5min
Serves 6


Ingredients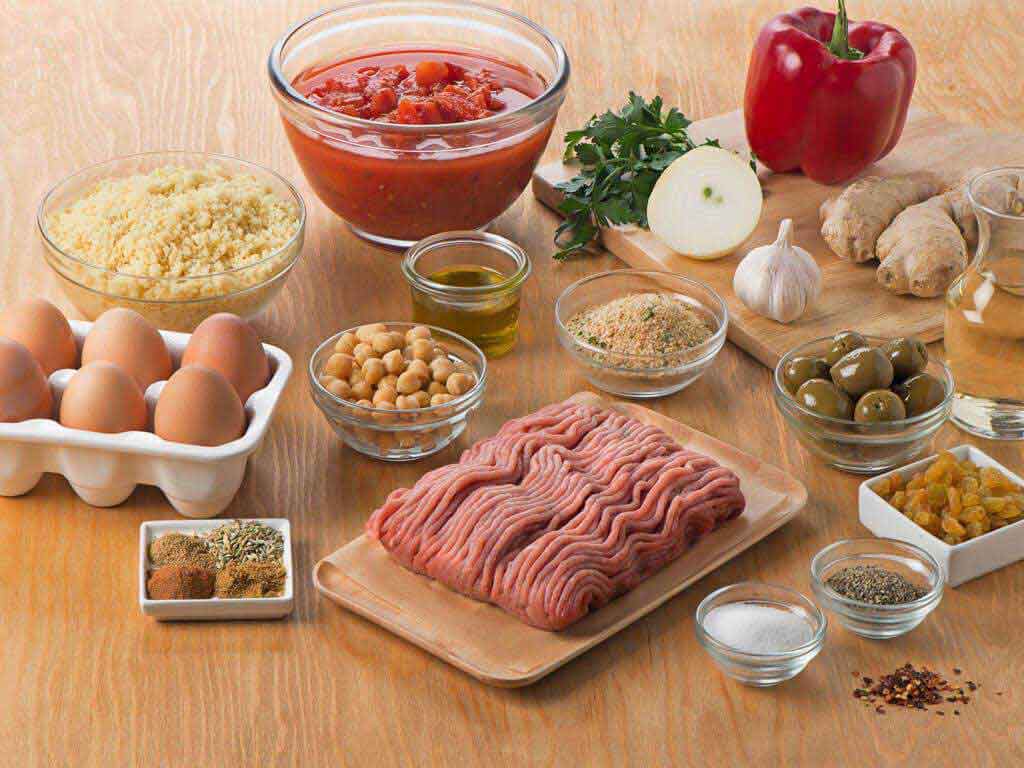 1/2 tsp. ground coriander
1 red bell pepper, chopped
2 tbsp. fresh ginger, minced
1/4 tsp. hot pepper flakes
1/2 cup white wine or chicken broth
1 can diced tomatoes (28 ounces)
1 can chickpeas, drained and rinsed
3/4 cup green olives, chopped
1 1/2 cups couscous, prepared according to package instructions
1/4 cup fresh parsley, chopped
Step 1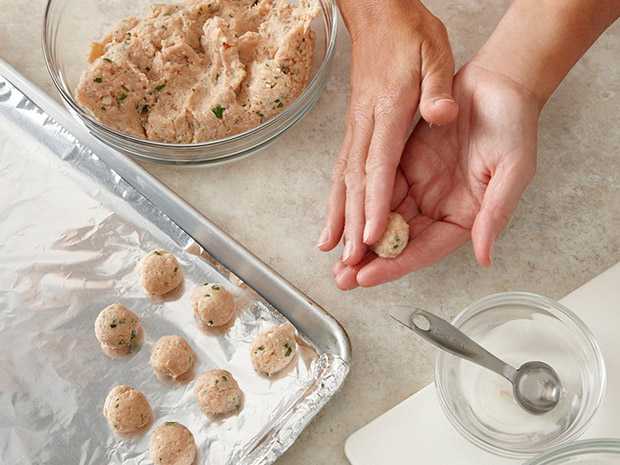 Form
Preheat the oven to 400°F. Gently mix the ground chicken with the onion, breadcrumbs, egg, garlic, cumin, salt, corriander and cinnamon. Form into 20 meatballs and arrange on a parchment-lined baking sheet. Bake for 15 minutes or until set and lightly browned; set aside.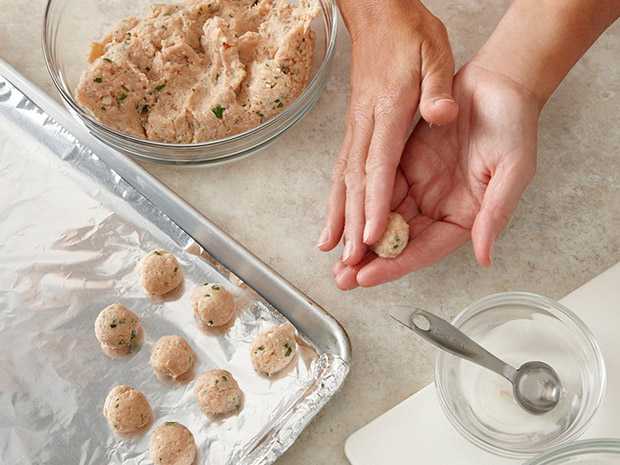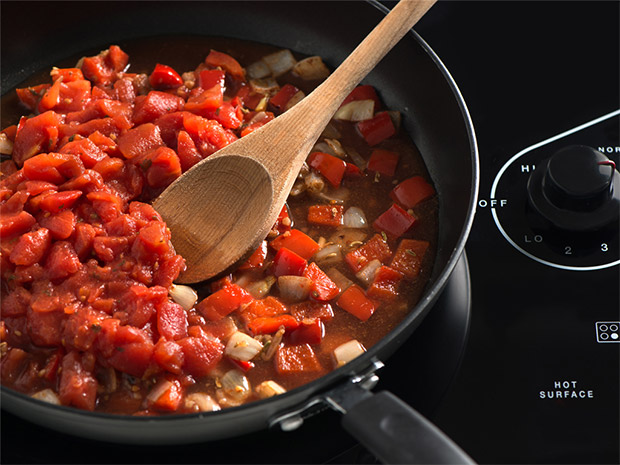 Step 2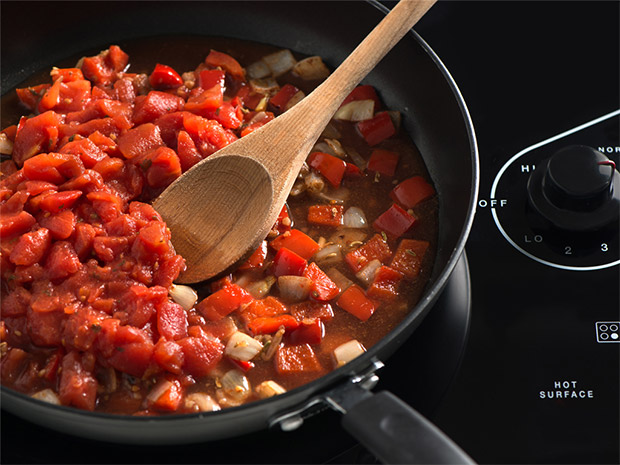 Saute
Heat the oil in a deep, straight-sided skillet set over medium heat. Add the onion, red pepper, garlic, ginger, cumin, coriander, salt, cinnamon, fennel seeds and hot pepper flakes. Cook for 5 minutes or until softened and very fragrant. Pour in the wine and stir to scrape up the cooked on brown bits. Add tomatoes, chickpeas, olives and raisins; bring to a boil.

TIP
TIP: Use 3 cups chopped fresh tomatoes and 1/2 cup chicken broth in place of the canned tomatoes.
Step 3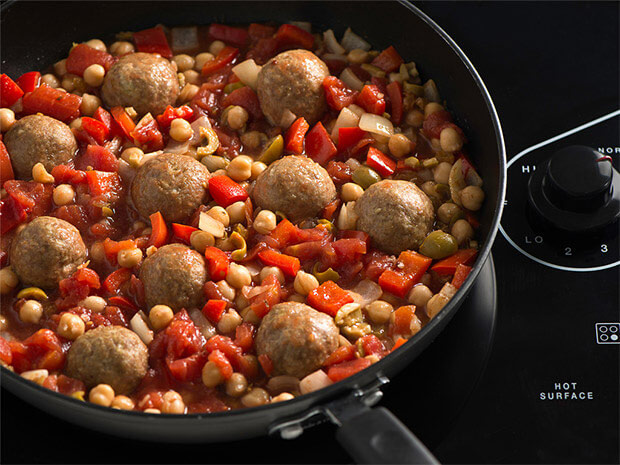 Simmer
Place the meatballs in the sauce; gently stir to combine. Simmer for 25 minutes or until meatballs are tender and the stew is reduced.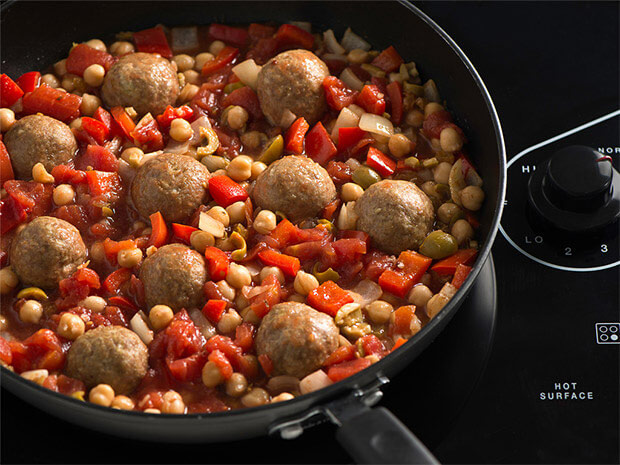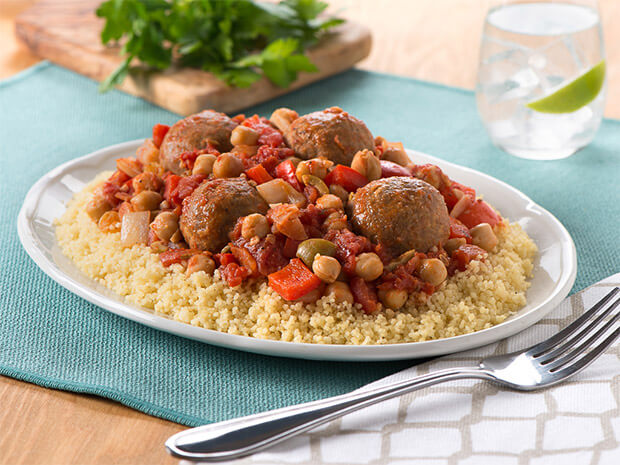 Step 4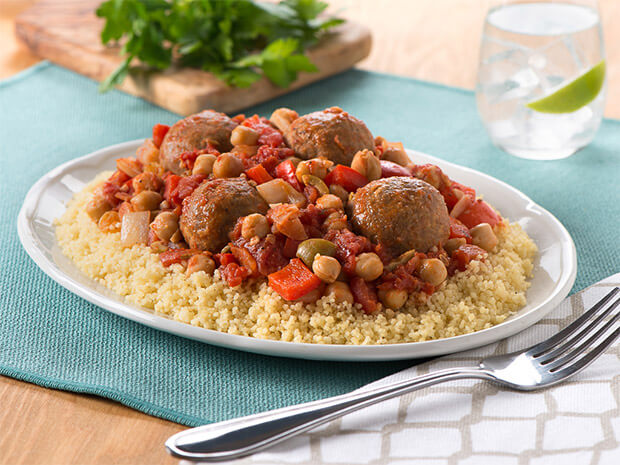 Serve
Spoon over prepared couscous and sprinkle with parsley.

TIP
TIP: This recipe can be prepared up to 3 days in advance and gently reheated before serving.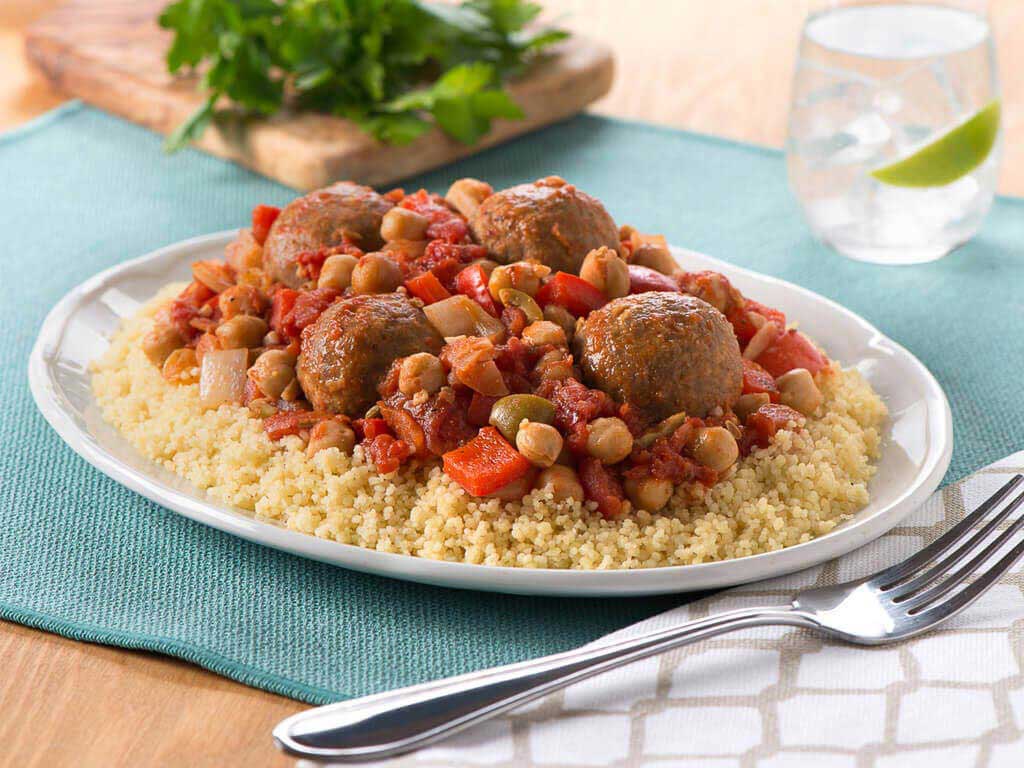 Moroccan Chicken Meatballs with Chickpea Stew
Add Your Comment