In The Refrigerated Meat Case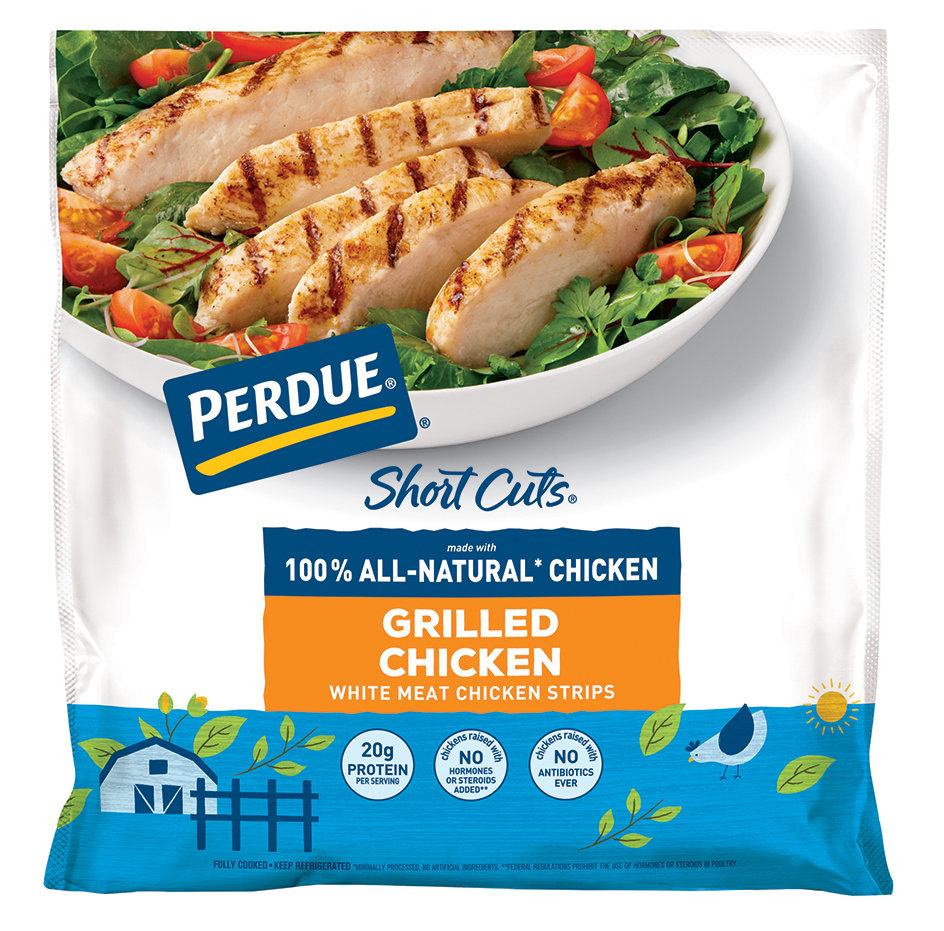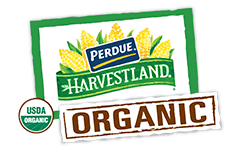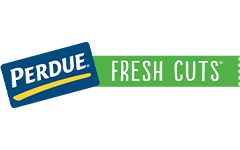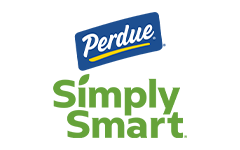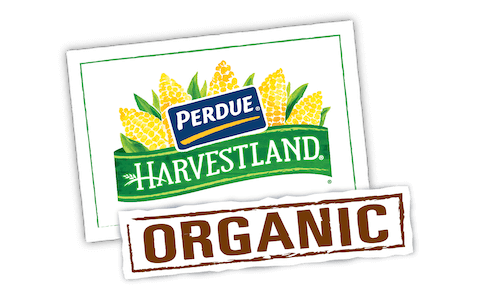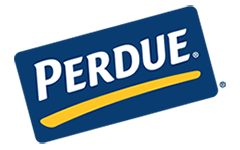 Made With:
PERDUE® SHORT CUTS® Grilled Chicken Strips
PREP TIME: 10min COOK TIME: 15min
Serves 12


Ingredients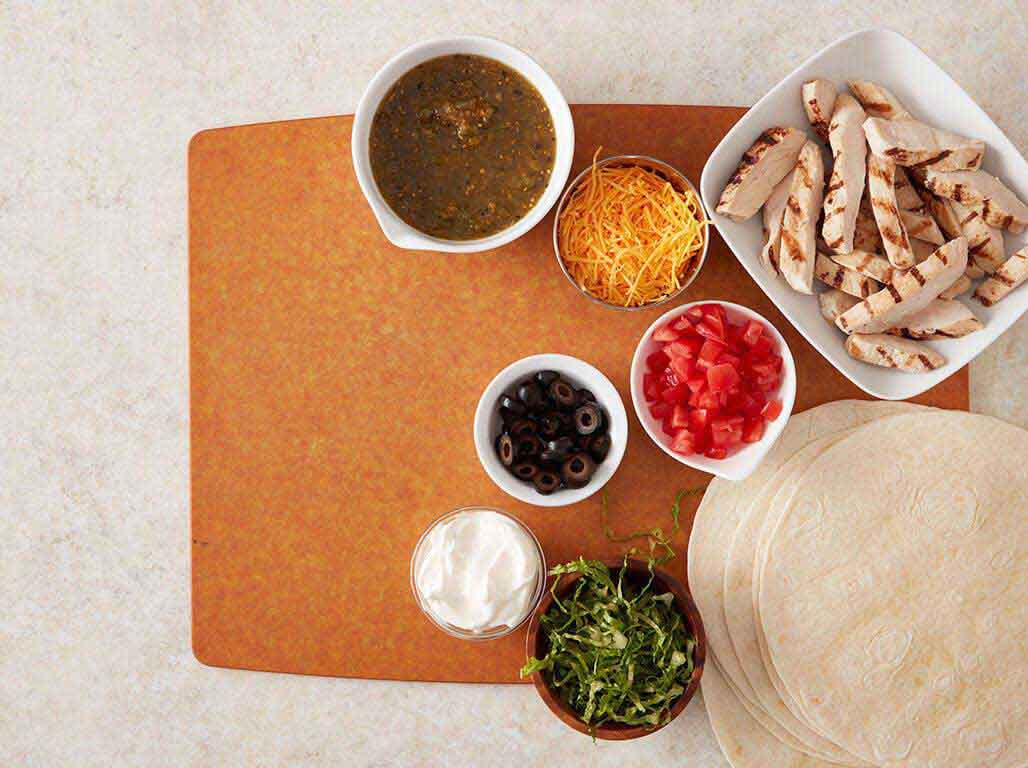 6 (8-inch) flour tortillas
1 cup green or red salsa or taco sauce
6 tbsp. shredded cheddar cheese
1/4 cup sliced black olives
Step 1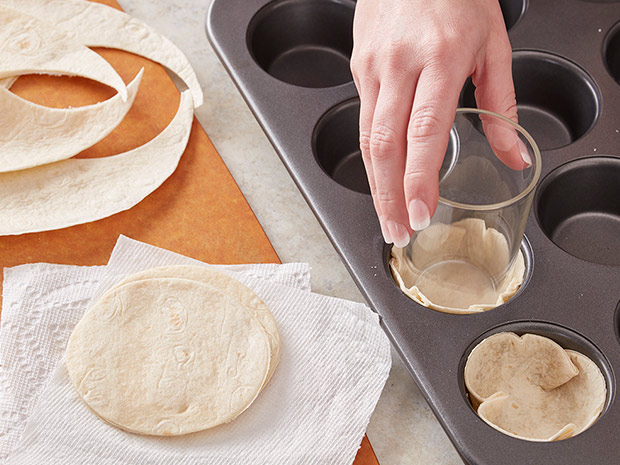 Press
Using a 4-inch round cookie cutter, cut 2 rounds from each tortilla. Wrap the 12 tortilla rounds in a paper towel and microwave for 10 seconds on HIGH to soften. Spray a 12-cup muffin tin with cooking spray. Place a tortilla round in each cup and press lightly with the bottom of a small juice glass to form a bowl.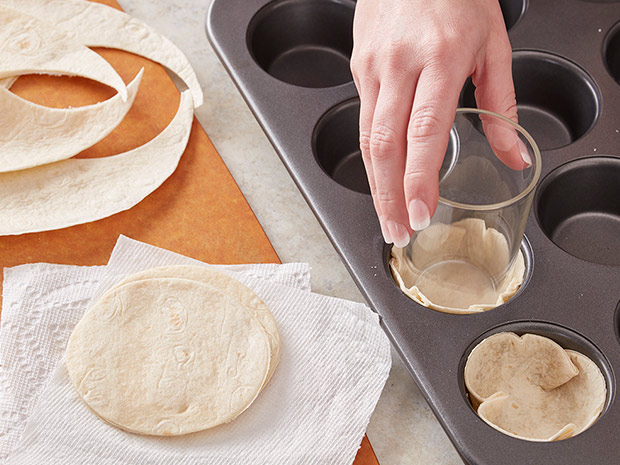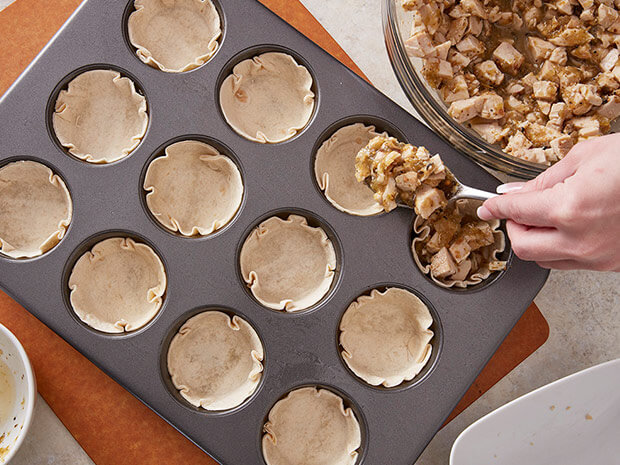 Step 2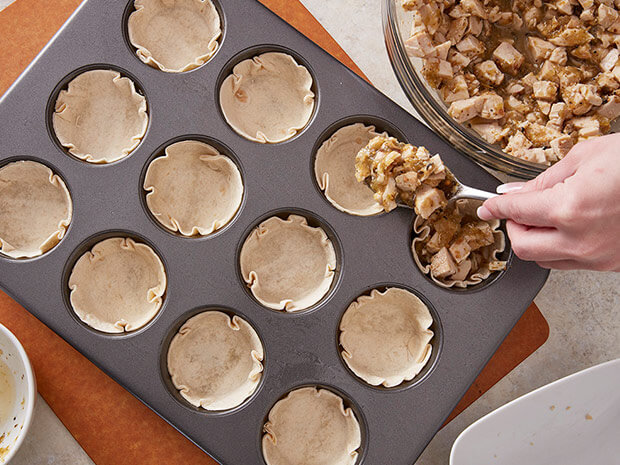 Fill
In a medium bowl, combine the chopped SHORT CUTS® and the salsa. Fill each "taco bowl" with 2 tablespoons of chicken mixture.
Step 3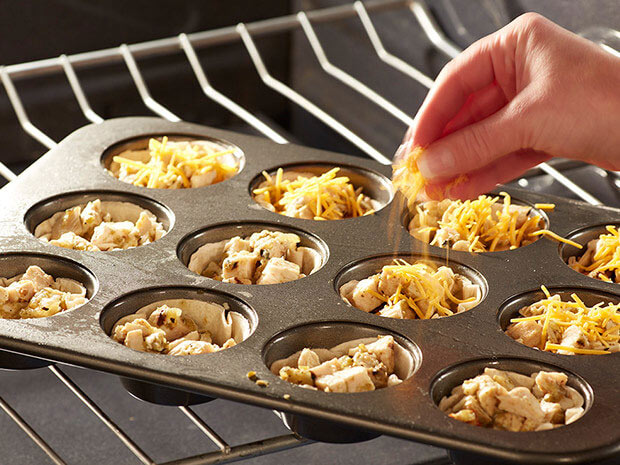 Bake
Preheat your oven to 400°F. Place the taco bowls in the oven and bake until tortilla cups are crisp and the chicken is heated, about 10 to 15 minutes. Remove taco bowls from the oven and top with a teaspoon of shredded cheese. Cheese will melt as it stands.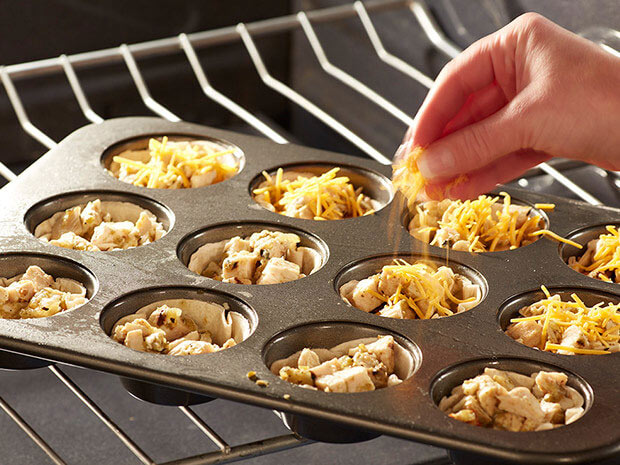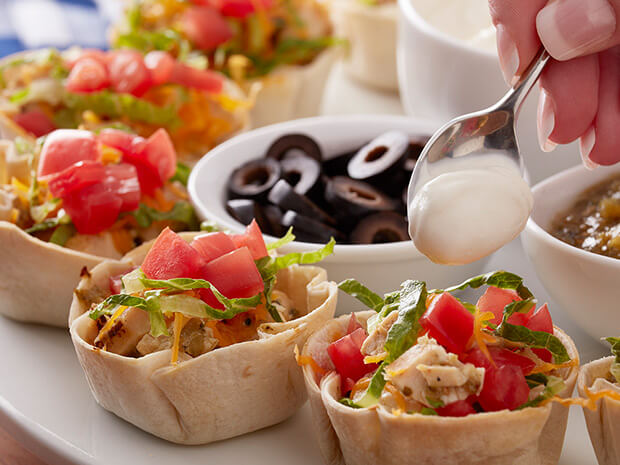 Step 4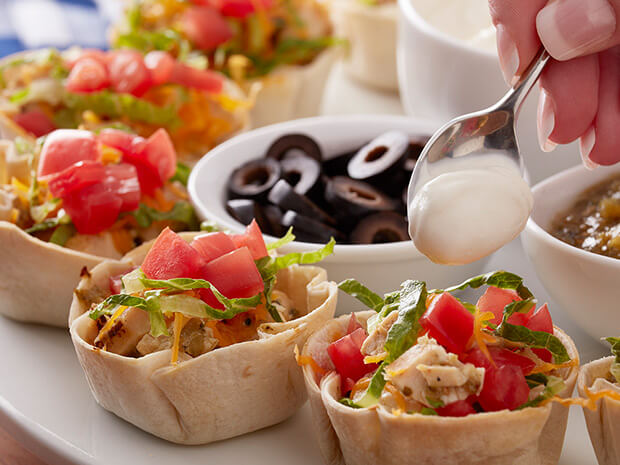 Serve
To serve, top the Mini Chicken Taco Bowls with shredded lettuce, tomatoes, black olives and sour cream. Serve extra salsa and chips on the side if desired.

TIP
TIP: If your salsa is really liquidy, drain before adding to the chicken to keep the tortilla cups from getting soggy.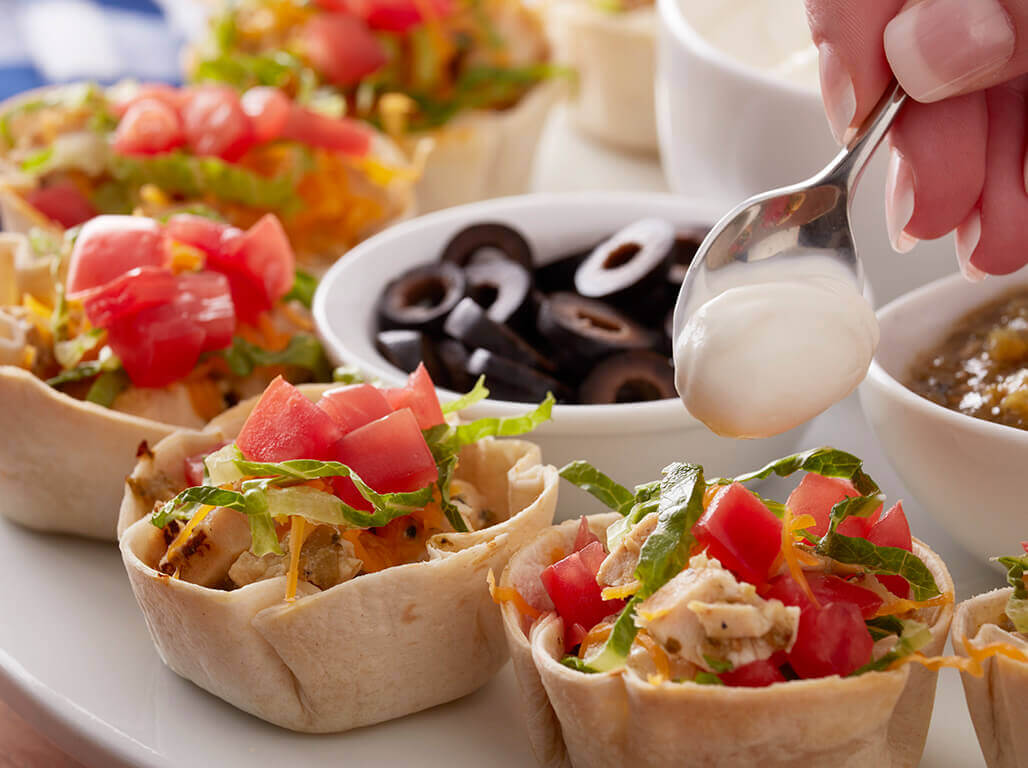 Mini Chicken Taco Bowls
Add Your Comment