Michigan Cherry-Bourbon Glazed Chicken
Recipe courtesy of Brit + Co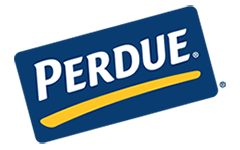 Michigan Cherry-Bourbon Glazed Chicken
Recipe courtesy of Brit + Co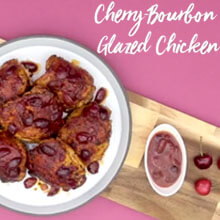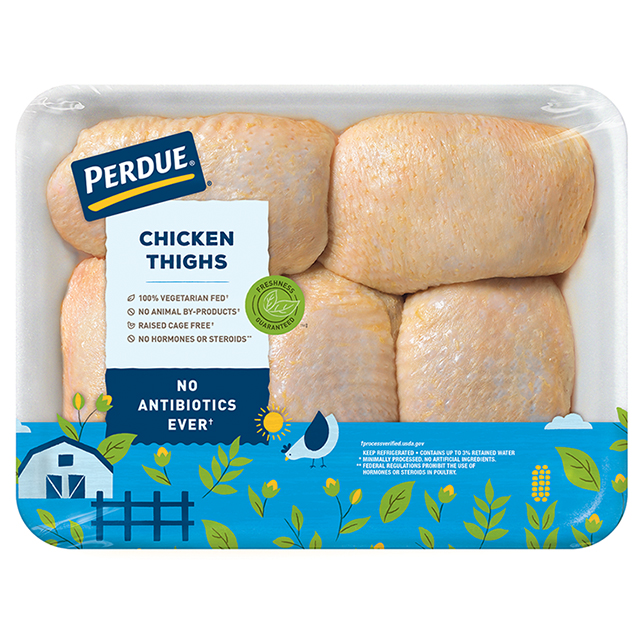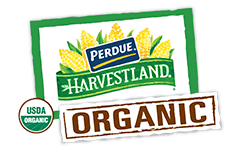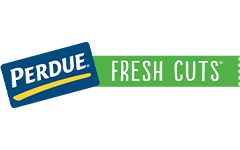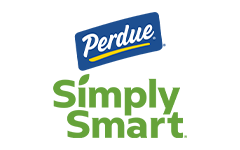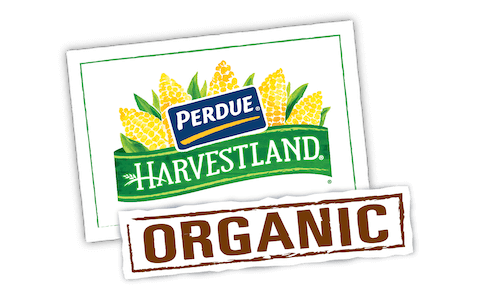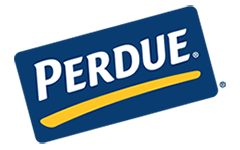 Made With:
PREP TIME: 5 min COOK TIME: 35min
Serves 6



PREP TIME: 5
min
COOK TIME: 35
min

Serves 6
Ingredients
1/2 tsp ground cayenne pepper
1/3 cloves garlic, minced
1 medium sweet onion, diced
Kosher salt and freshly ground black pepper to taste
2 oz honey Bourbon whiskey
1/4 cup apple cider vinegar
1 tbsp Worcestershire sauce
3 cup tart cherries, pitted and cut into quarters
Step 1
Season Chicken Thighs with paprika, garlic powder, thyme, salt, pepper, brown sugar, cayenne and chili powder.
Step 2
Make the sauce: sauté garlic, onions and olive oil. Add mustard, ginger, cayenne, salt, pepper, brown sugar, honey bourbon whiskey, ketchup, vinegar, water, and Worcestershire sauce. Simmer for 10-12 minutes. Add cherries and cook for 5 minutes.
Step 3
Sear chicken skin side down, for 5 minutes or until crispy, and then on all sides briefly in a pan. Transfer seared chicken to a baking dish and baste with sauce. Bake for 25 minutes. Top with more sauce and garnish with chives. Enjoy!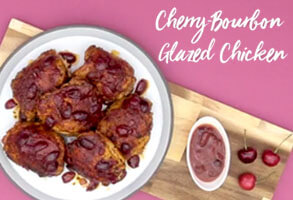 Michigan Cherry-Bourbon Glazed Chicken
Add Your Comment