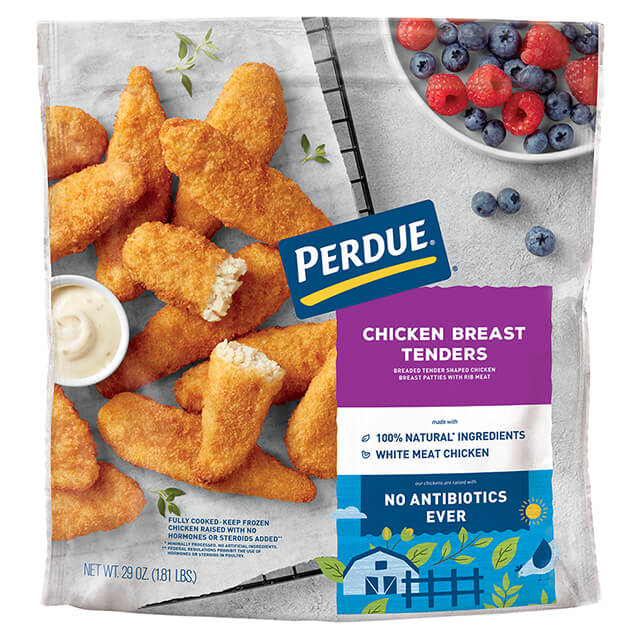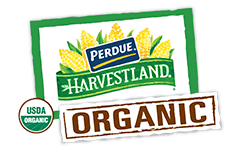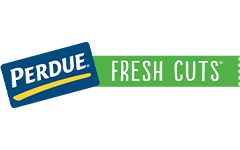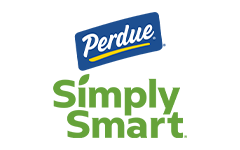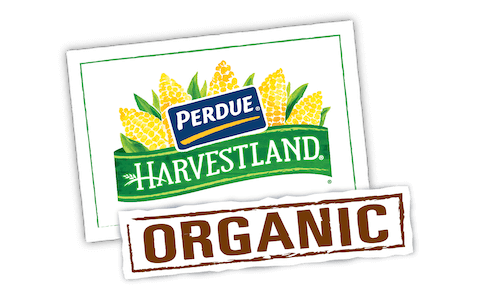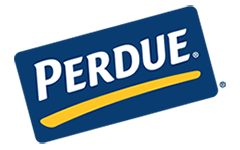 Made With:
PERDUE® Breaded Chicken Breast Tenders (29 oz.)
PREP TIME: 10min COOK TIME: 25min
Serves 4


Ingredients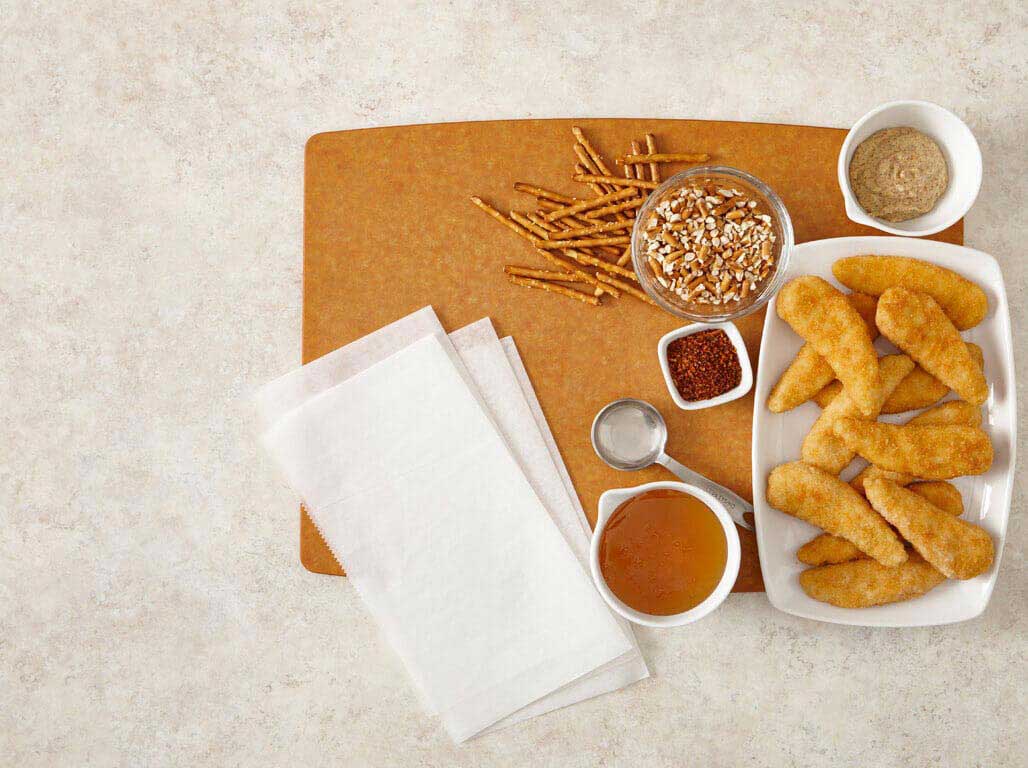 1/4 cup stone ground mustard
3 tsp mesquite flavored or Montreal Chicken Seasoning Blend
1 cup chopped pretzel sticks
4 8-inch squares of parchment paper
Step 1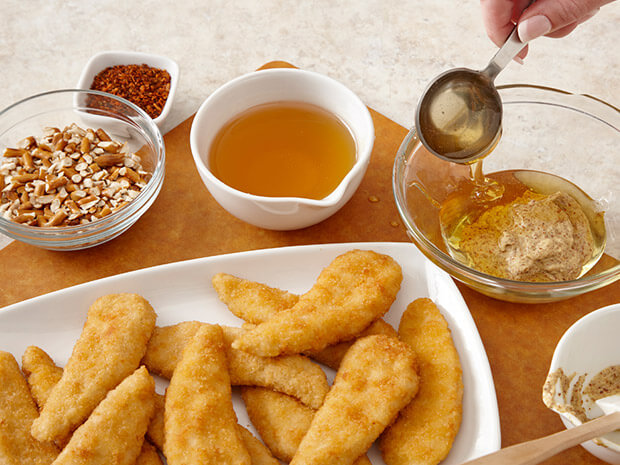 Stir
In a small bowl, stir together ½ cup of the honey and the mustard. Set aside.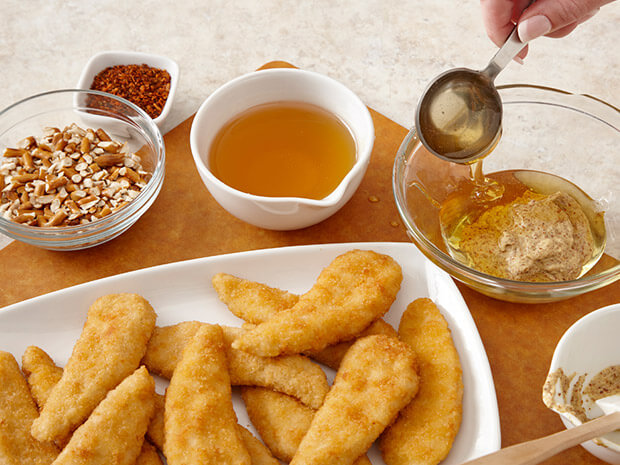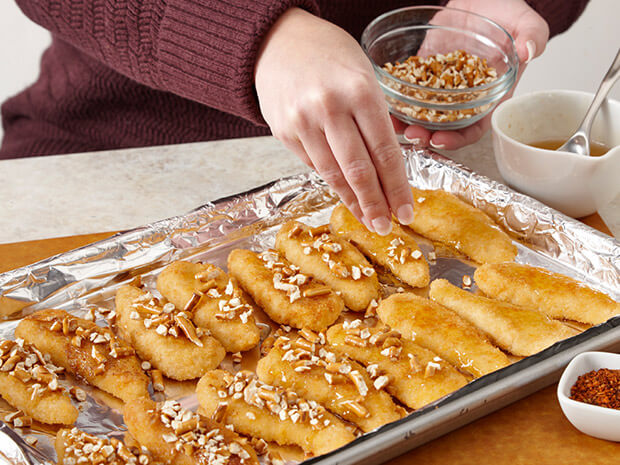 Step 2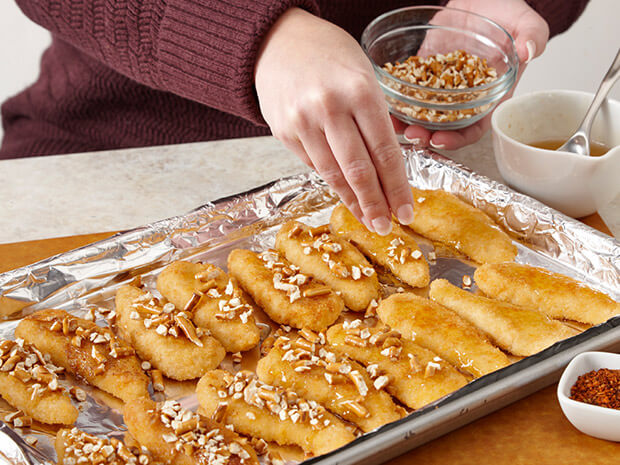 Sprinkle
Place the Breaded Chicken Tenders in a single layer on a foil lined baking sheet sprayed with cooking spray. With a butter knife, spread the remaining honey over the top of the tenders then sprinkle with the chopped pretzels. Evenly sprinkle the mesquite seasoning blend over the pretzel chicken tenders.
Step 3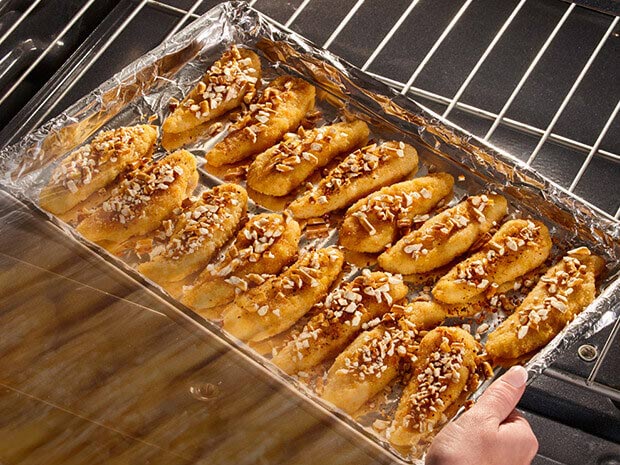 Bake
Preheat your oven to 400°F. Bake the mesquite pretzel chicken tenders on the middle oven rack for 20 to 25 minutes or until heated through. Internal temperature should reach 150 to 160°F.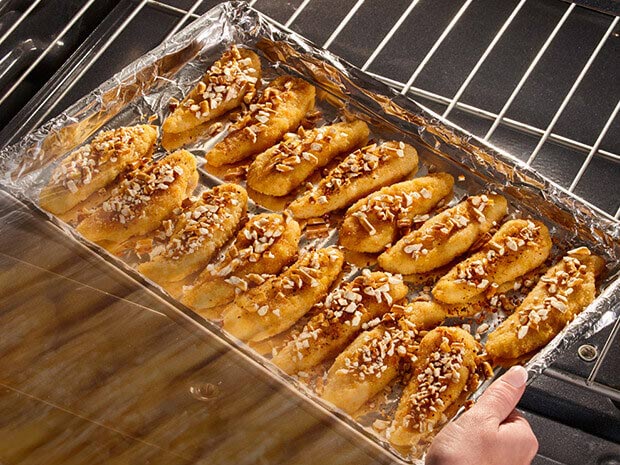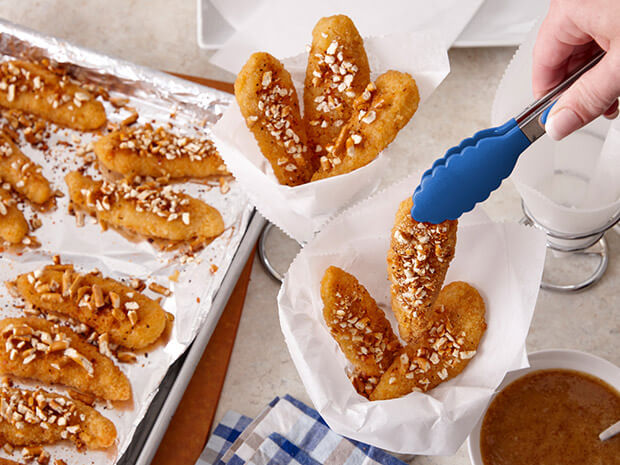 Step 4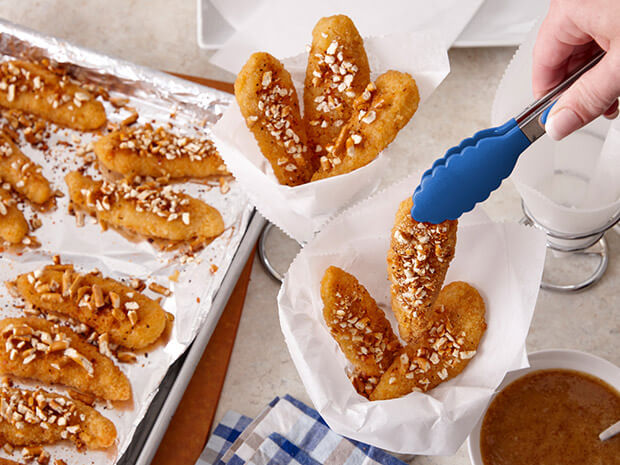 Serve
Remove the Crunchy Mesquite Pretzel Chicken Tenders from the oven. Lay 3 chicken tenders on a parchment square and wrap into a "cone" shape. Serve with Honey Mustard Dipping Sauce.

TIP
TIP: Try different spice blends like Cajun seasoning, Jamaican Jerk seasoning or Cuban seasoning. Or try other flavored pretzels such as honey mustard, buffalo or whole grain pretzels.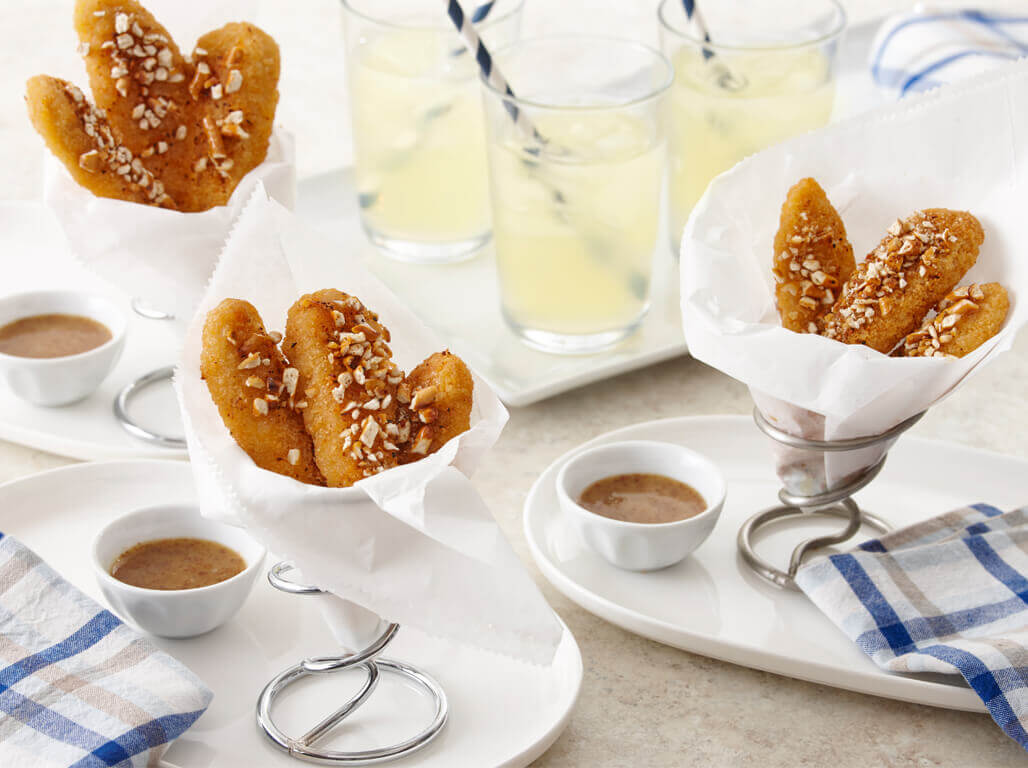 Mesquite Pretzel Crusted Chicken
Add Your Comment