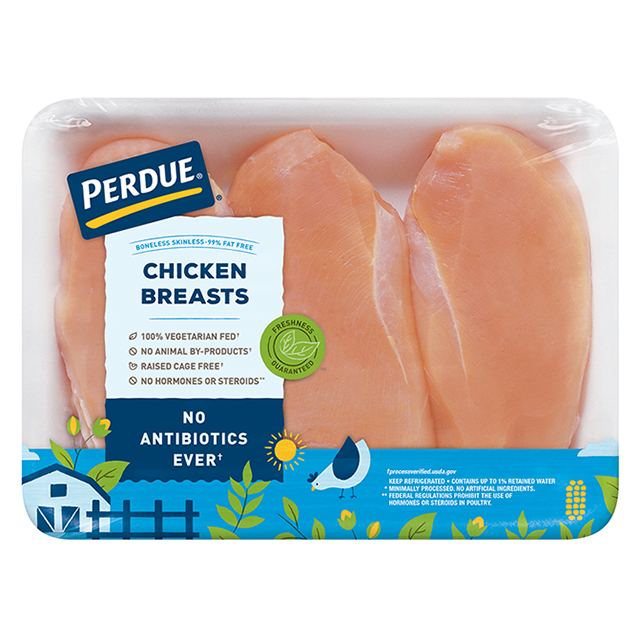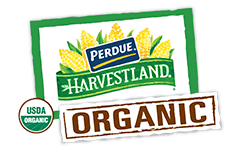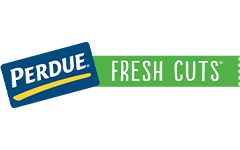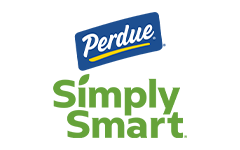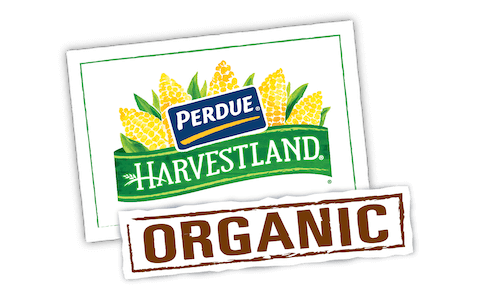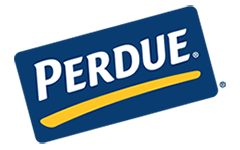 Made With:
PERDUE® Fresh Boneless Skinless Chicken Breasts
PREP TIME: 0min COOK TIME: 25min
Serves 4


Ingredients
2 cups chopped fresh tomatoes
Salt and ground pepper to taste
1/2 cup shredded Italian cheese blend or mozzarella cheese (optional)
Step 1
In large, nonstick skillet over medium heat, heat oil.
Step 2
Cook chicken 3 to 4 minutes per side, until browned. Add tomatoes, basil, oregano, salt and pepper; reduce heat to medium-low.
Step 3
Cover and simmer 10 to 15 minutes, until meat thermometer inserted in center registers 170°F. To serve, sprinkle with cheese and olives. Serve with pasta, if desired.


Mediterranean Chicken
Add Your Comment