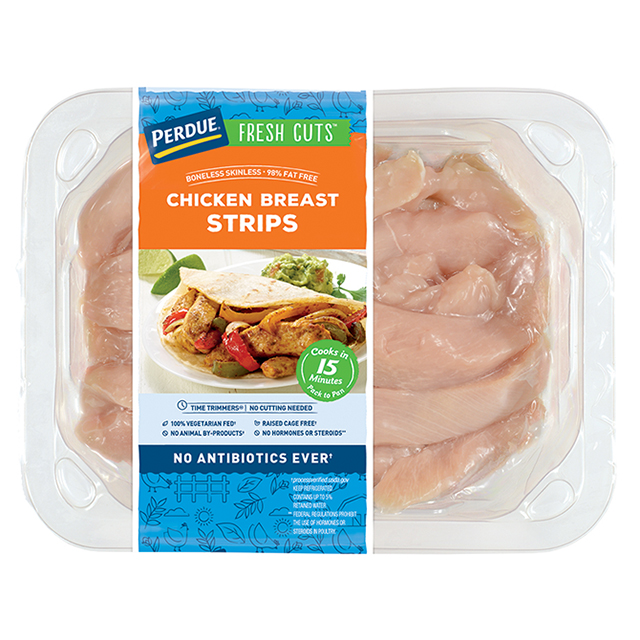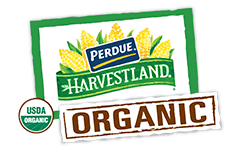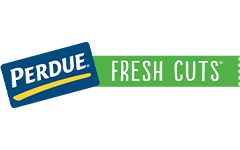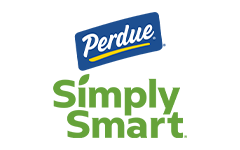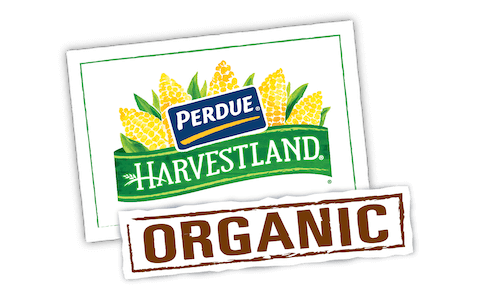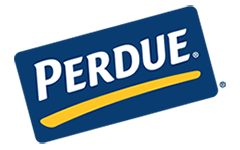 Made With:
PERDUE® FRESH CUTS® Fresh Boneless Skinless Chicken Breast Strips
PREP TIME: 10min COOK TIME: 15min
Serves 6


Ingredients
1 cup low fat mozzarella cheese, shredded
1/2 cup pepperoni slices, optional
1/2 cup green bell peppers, diced, optional
1/2 cup black olives, sliced, optional
Step 1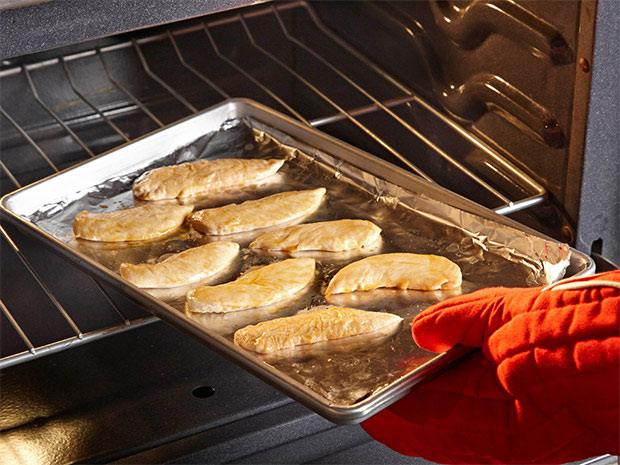 BROIL
Preheat broiler to high. Line a baking pan with foil and spray with cooking spray. Place the chicken tenders in a single layer on the broiler pan. Season with salt and pepper. Place the pan on the center oven rack and broil the tenders for 5 minutes on one side.

TIP
TIP: Lining your broiler pan with foil makes for easy cleanup.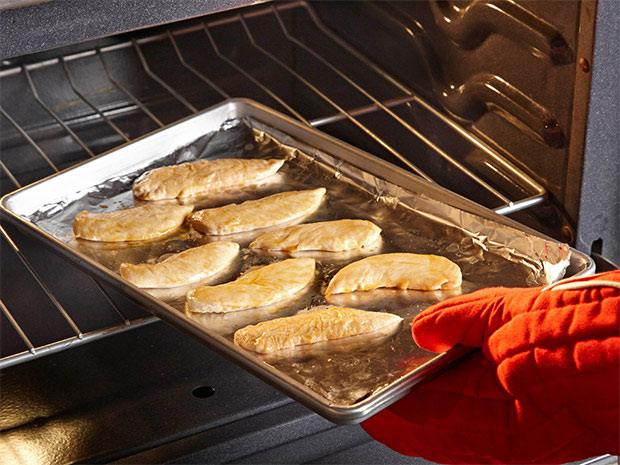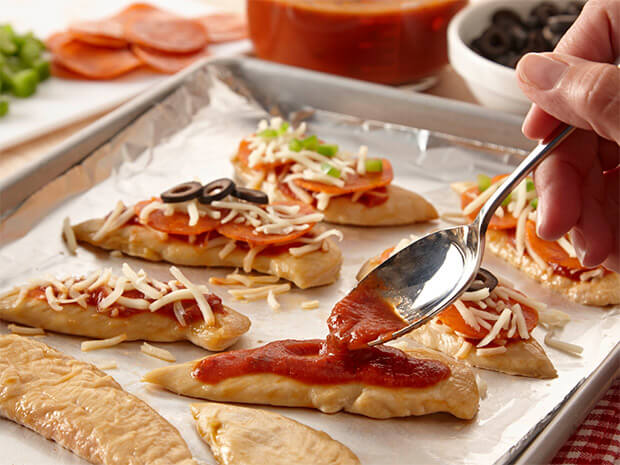 Step 2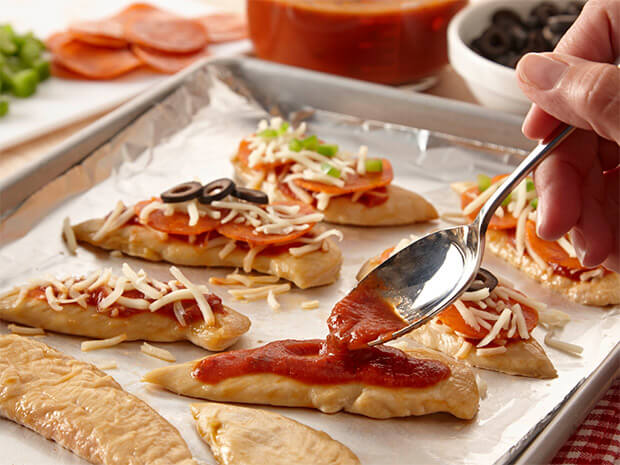 TOP
Turn the tenders over and spread with 1 tablespoon pizza sauce. Top each tender with 1 tablespoon shredded mozzarella cheese and the toppings of your choice.

TIP
TIP: Spice things up with Mexican PerduZas. Just replace pizza sauce with salsa and mozzarella with Cheddar cheese.
Step 3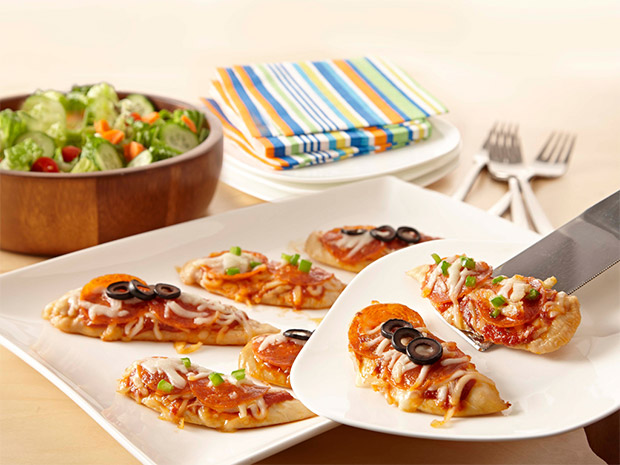 Serve
Return tenders to oven and broil until toppings are nicely browned and chicken has internal temperature of 170°F degrees, an additional 1 to 2 minutes.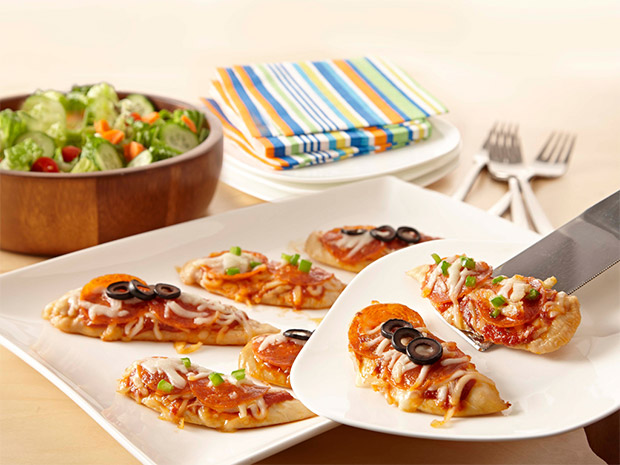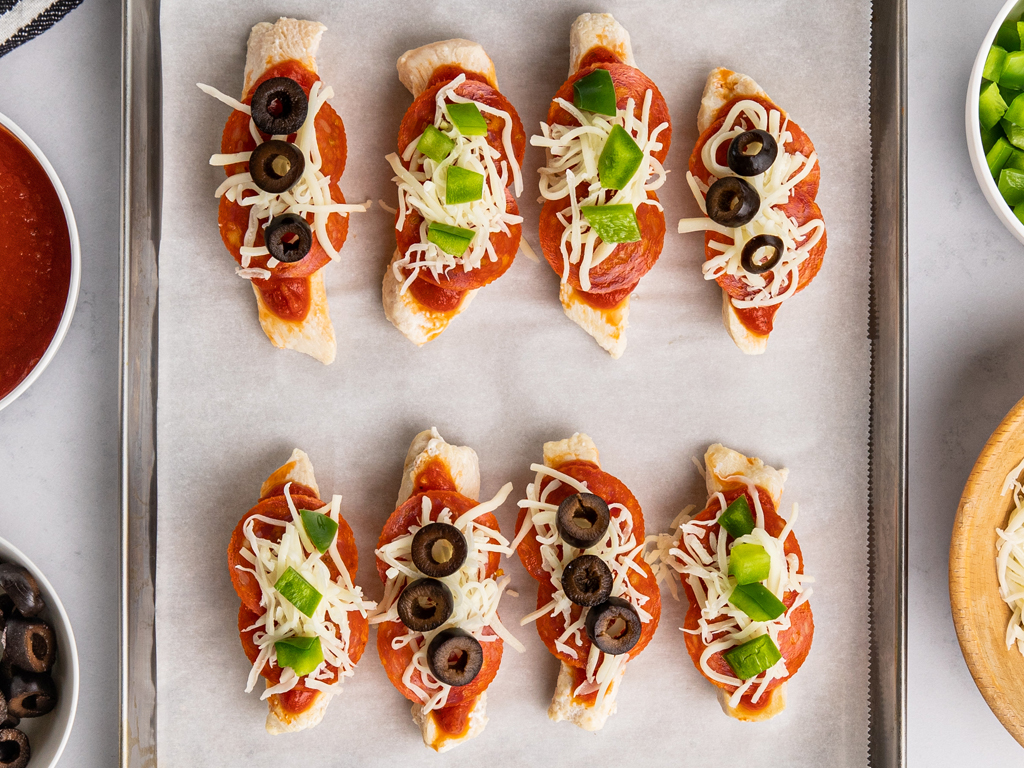 Low Carb Chicken PerduZas
Add Your Comment