Loaded Chicken & Potato Casserole
Recipe courtesy of Only Girl 4 Boyz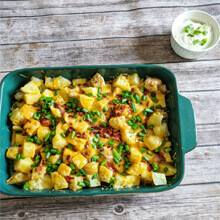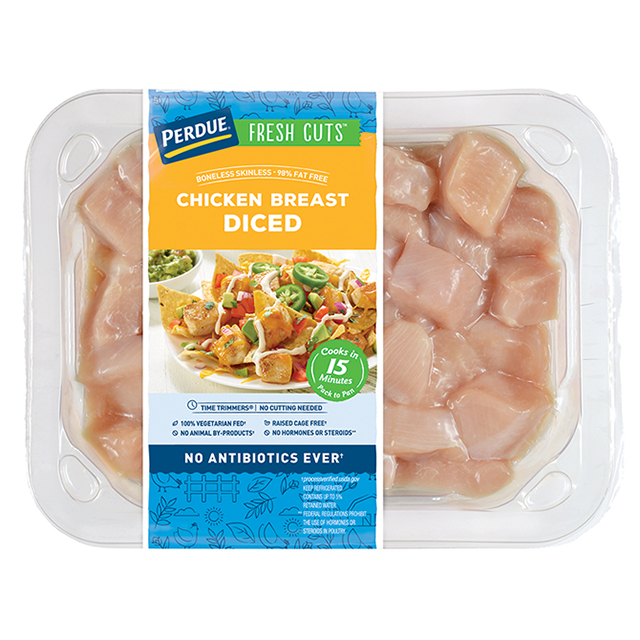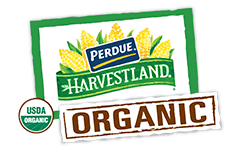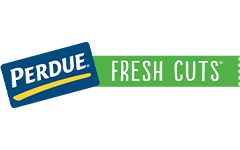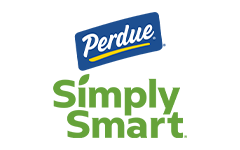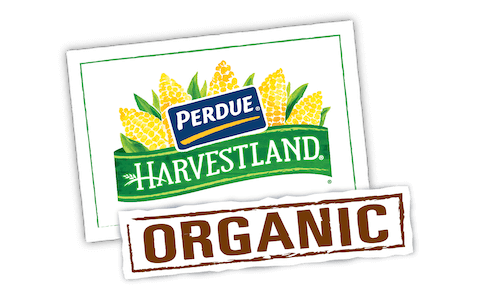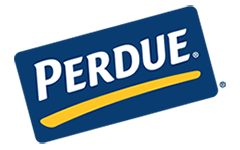 Made With:
PERDUE® FRESH CUTS® Fresh Pre-Cut Diced Chicken Breast
PREP TIME: 10min COOK TIME: 30min
Serves 4



PREP TIME: 10
min
COOK TIME: 30
min

Serves 4
Ingredients
1 tbsp. fresh ground pepper
2 cups sharp cheddar cheese, shredded
Step 1
Preheat oven to 375°F. Peel and dice potatoes. Coat baking dish with cooking spray. Fry bacon, and crumble. Dice up an onion. Cook diced chicken in bacon grease for 2 minutes on each side.
Step 2
Add potatoes, chicken, onion, bacon, seasonings, and chicken broth to baking dish. Mix well. Top with shredded cheese and bake for 20 minutes. Top with green onions and bake another 5 minutes. Top with sour cream and enjoy!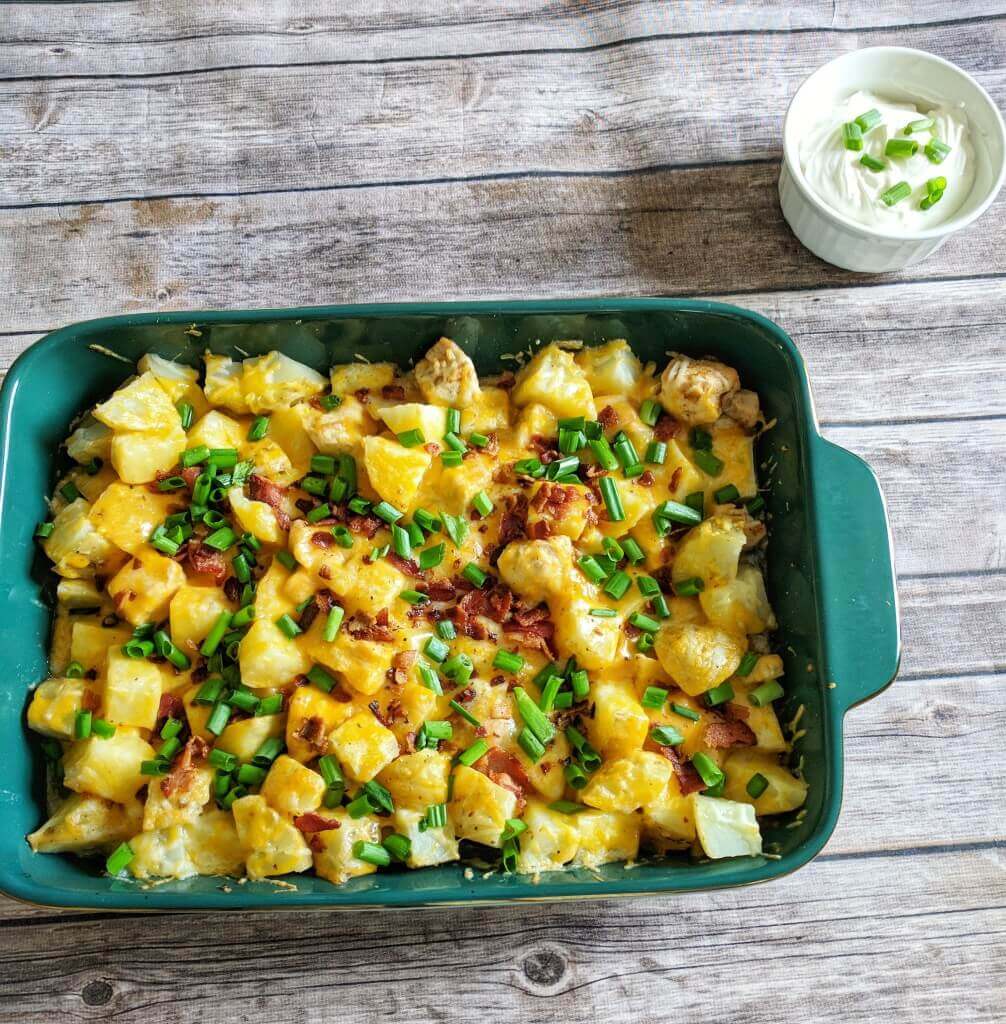 Loaded Chicken & Potato Casserole
Add Your Comment