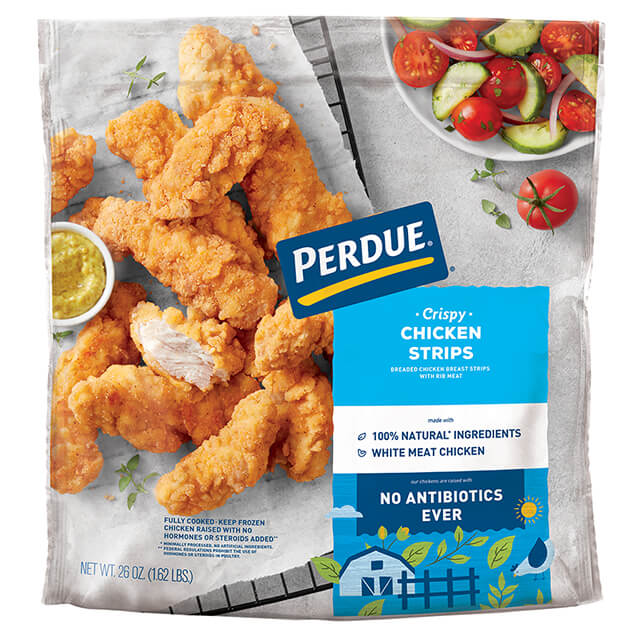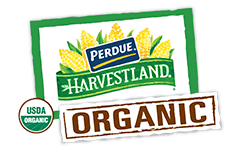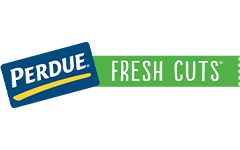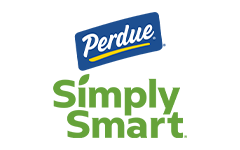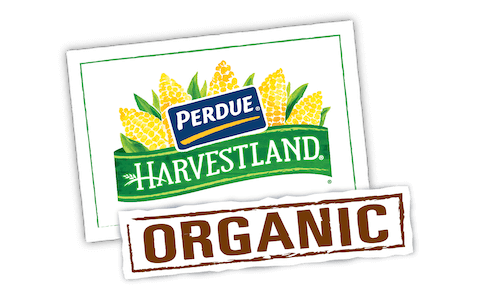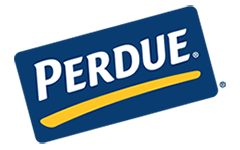 Made With:
PERDUE® Crispy Chicken Strips (26 oz.)
PREP TIME: 10min COOK TIME: 20min
Serves 4


Ingredients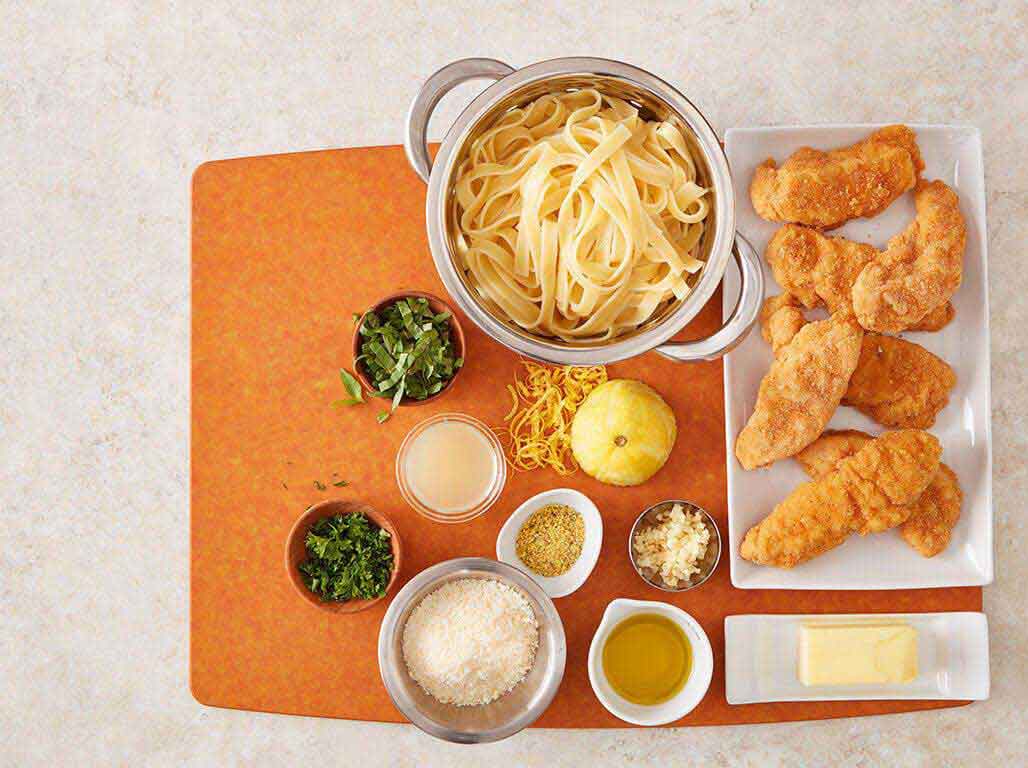 1/4 cup grated Parmesan cheese, plus extra for serving
1 lemon, zested and juiced
1/2 box (8 oz.) dried fettuccine, cooked
2 tbsp. fresh basil, chopped
2 tbsp. fresh parsley, chopped
Step 1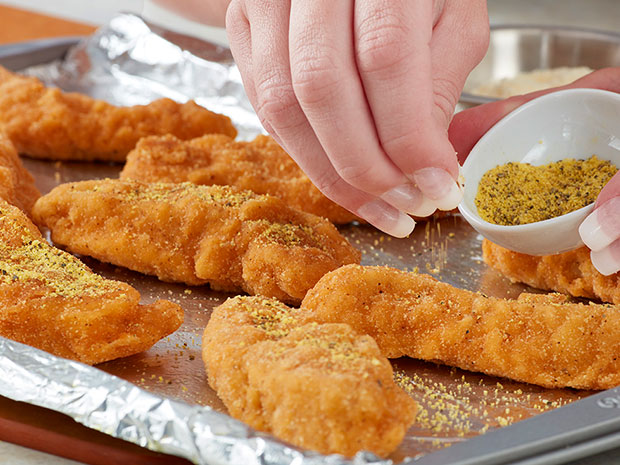 Sprinkle
Preheat your oven to 425°F. Spray a foil lined baking sheet with cooking spray. Lay the crispy chicken strips in a single layer on the baking sheet. Sprinkle the chicken strips evenly with lemon pepper and Parmesan cheese. Bake on the middle oven rack for 16 to 18 minutes, or until heated through. Internal temperature should reach 150°F to 160°F.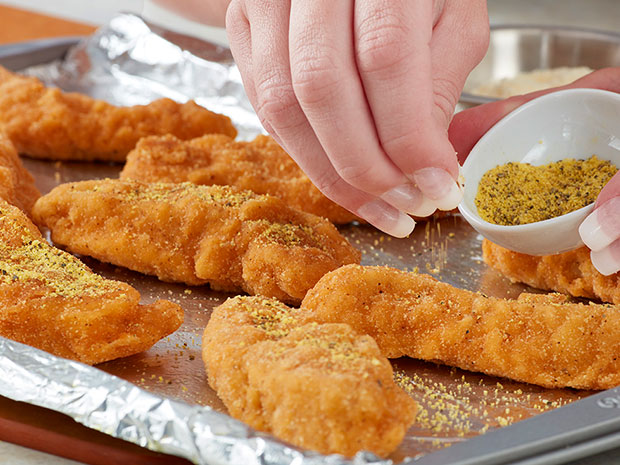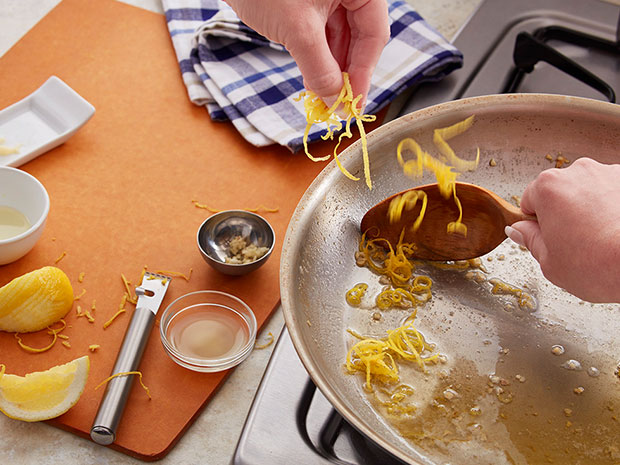 Step 2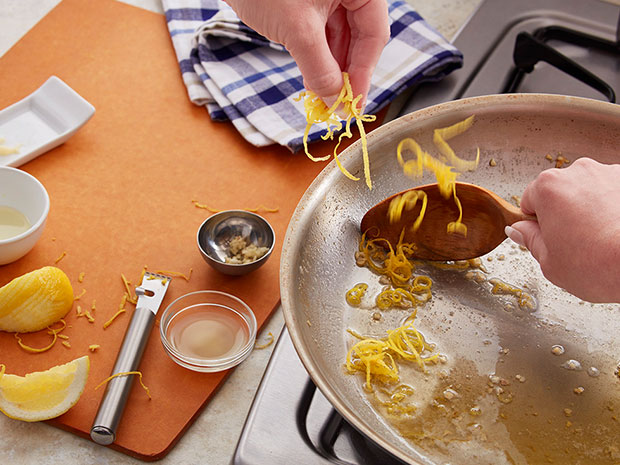 Melt
In a large skillet, melt the butter and olive oil. Add the garlic and lemon zest and sauté for about 30 seconds until fragrant. Stir the lemon juice.
Step 3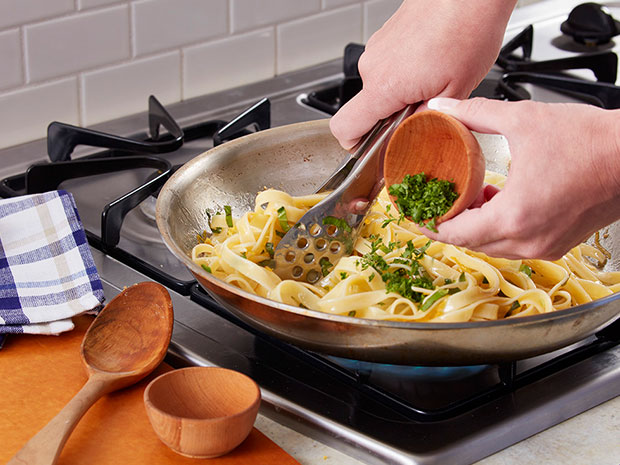 Toss
Add the fettuccine and toss to coat with the sauce. Add the basil and parsley, toss to combine and heat through.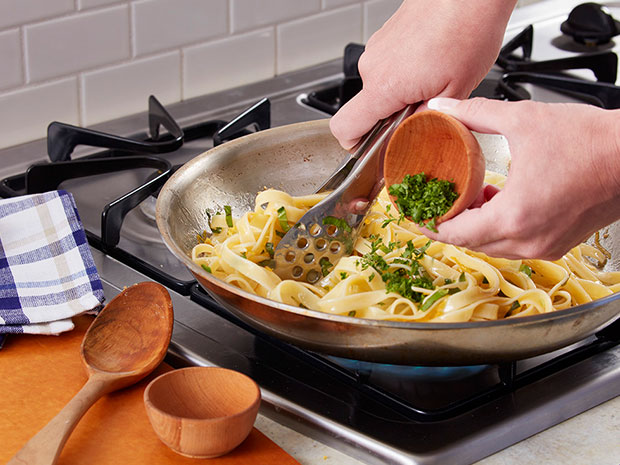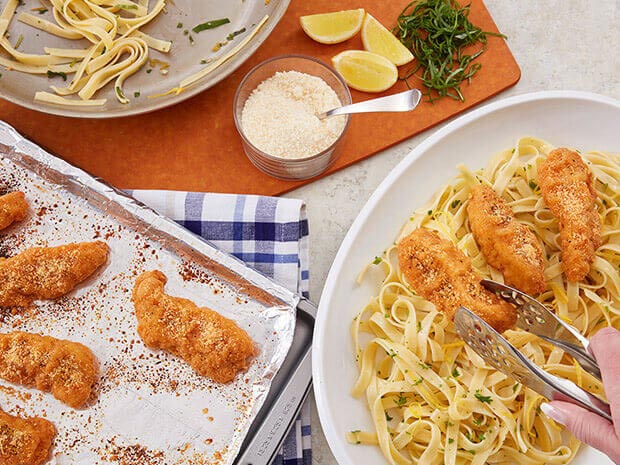 Step 4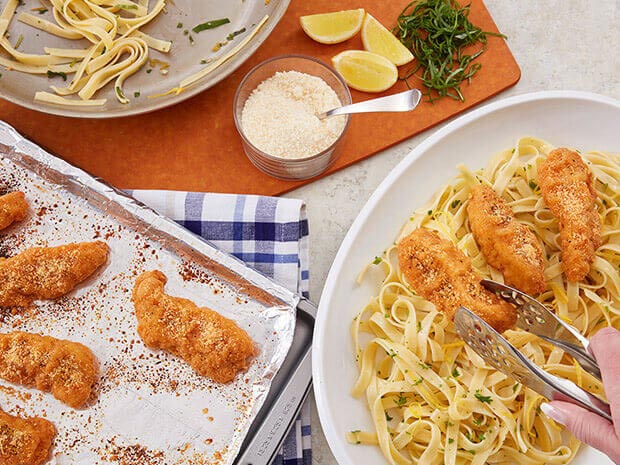 Serve
To serve transfer herb-buttered fettuccine onto a serving platter. Top with lemon parmesan crispy chicken strips. Serve extra grated parmesan on the side if desired.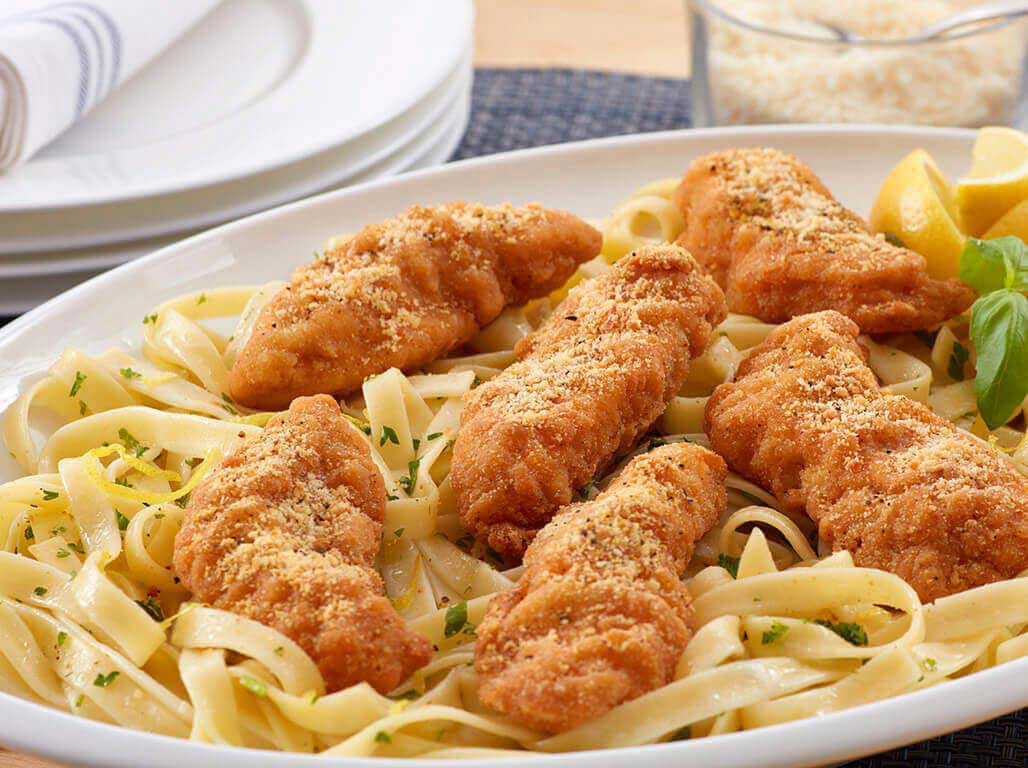 Lemon Parm Chicken Strips with Herb-Buttered Fettucine
Add Your Comment