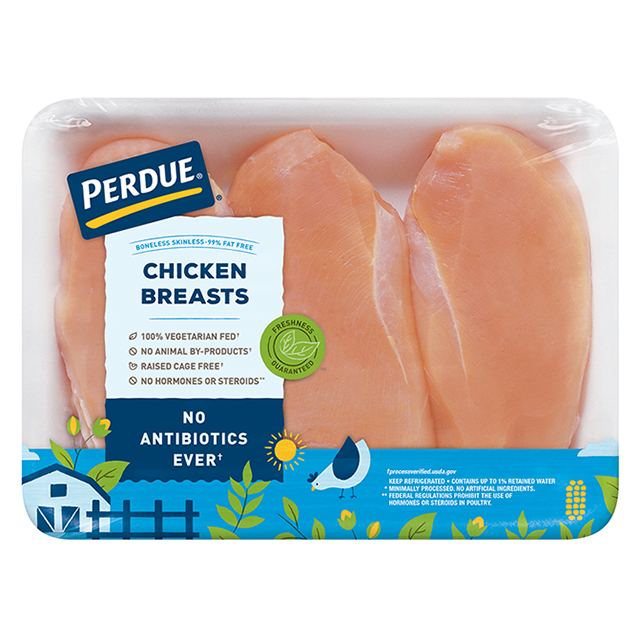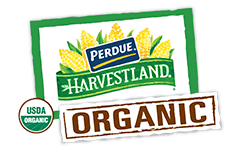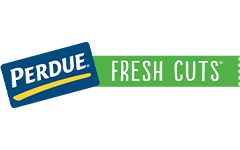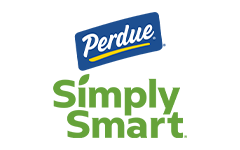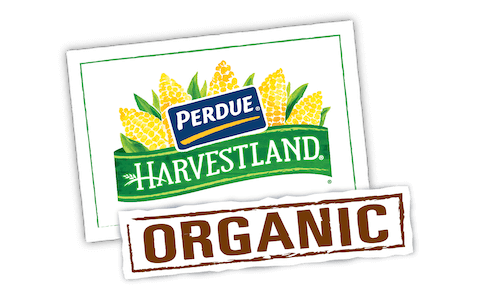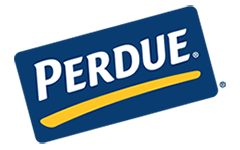 Made With:
PERDUE® Fresh Boneless Skinless Chicken Breasts
PREP TIME: 0 min COOK TIME: 30min
Serves 4



PREP TIME: 0
min
COOK TIME: 30
min

Serves 4
Ingredients
1/2 cup chopped green onions
1/4 cup freshly squeezed lemon juice
1 can artichoke hearts, quartered
Step 1
In shallow dish, combine 4 tablespoons flour and black pepper. Dredge chicken breasts in mixture.

TIP
TIP: Recipe courtesy of the National Chicken Council.
Step 2
In large skillet over high heat, melt 1/4 cup butter (1/2 stick). Add green onions; sauté over medium heat until softened, about 2 minutes. Add chicken to pan; cook, turning once, until lightly golden brown on both sides, about 3 to 4 minutes per side. Remove chicken from pan and keep warm.
Step 3
Add chicken stock and wine to pan, stirring to scrape bits off bottom. Bring mixture to a boil and cook until reduced by half, about 6 minutes.
Step 4
In small bowl, knead together remaining 2 tablespoons of flour and 1/4 cup butter. Whisk into sauce and stir until thickened. Stir in lemon juice and artichoke hearts. Stir in salt.
Step 5
Add chicken and cook, covered, until heated through, about 7 minutes. Just before serving, add capers and chopped parsley to chicken.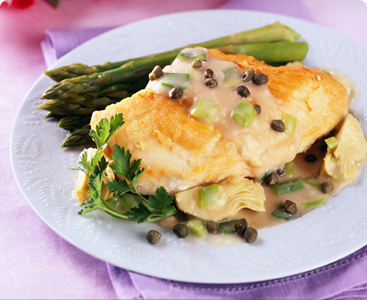 Lemon Artichoke Chicken
Add Your Comment