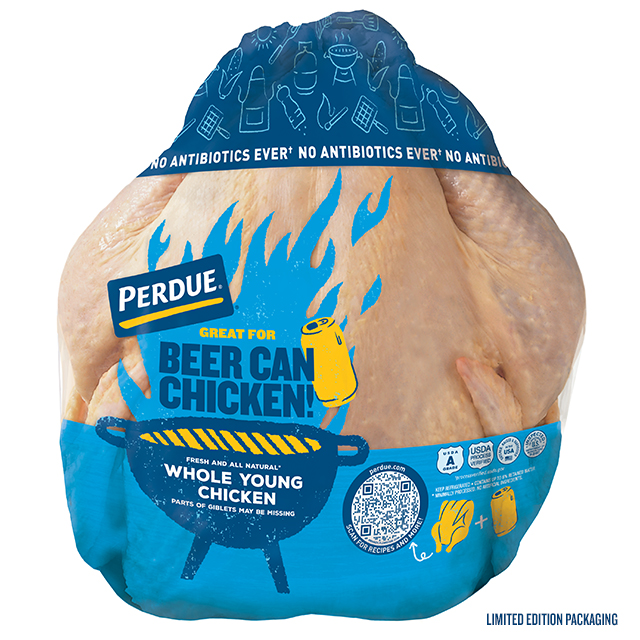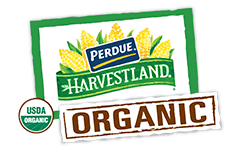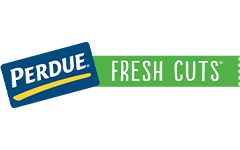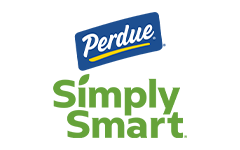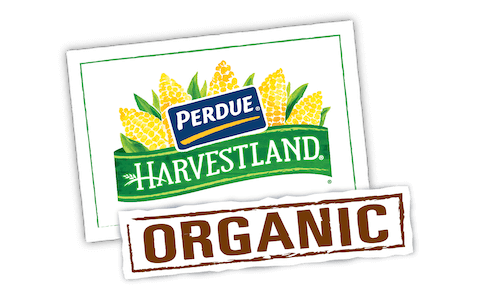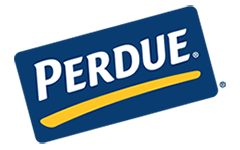 Made With:
PERDUE® Fresh Whole Chicken with Giblets
PREP TIME: 15min COOK TIME: 1hr 30min
Serves 6



PREP TIME: 15
min
COOK TIME: 1
hr
30
min

Serves 6
Ingredients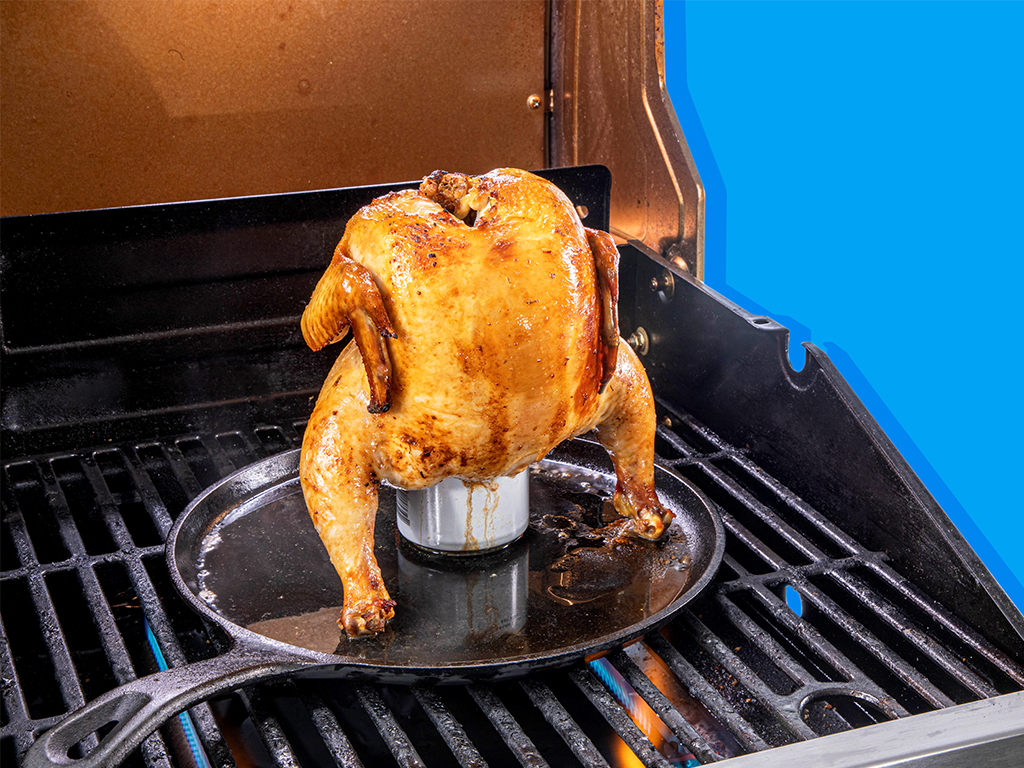 3 tbsps. honey or agave nectar
2 chipotle chiles in adobo
1 cup Citrus Beer, Summer Beer or IPA
Step 1
In a blender, add the pineapple juice, the orange juice, vinegar, honey, chipotles, garlic, oregano, cumin, and salt. Pulse until almost smooth. While blender is running, add the vegetable oil to make a smooth marinade. Pour the marinade into a resealable zip-top bag. Add the chicken and marinated for at least 2 hours.
Step 2
Remove the chicken from the marinade. Pour the marinade into a small saucepan. Bring to a boil. Boil for 2 minutes, then remove from heat and let cool. Add 1 cup beer to the cooled marinade.
Step 3
Heat your grill or oven to medium heat, 300 to 350 degrees.
Step 4
Lower the chicken onto the beer-filled food safe grilling stand with the legs on the bottom so the chicken is sitting upright. Set the chicken onto a cast iron skillet and place it on the grill.
Step 5
Cover the grill and let cook for 45 minutes. After 45 minutes, open the grill and baste with the cooled beer basting marinade every 10 to 15 minutes until chicken is done. Chicken is done when a meat thermometer inserted into the thickest part of the thigh reads 170 degrees. A 4-pound chicken will usually take around 1 1/2 hours.
Step 6
Remove from chicken from the grill, transfer to a cutting board, and let rest for 10 to 15 minutes.
Step 7
Slice chicken into slices and serve in corn tortillas with your favorite taco garnishes.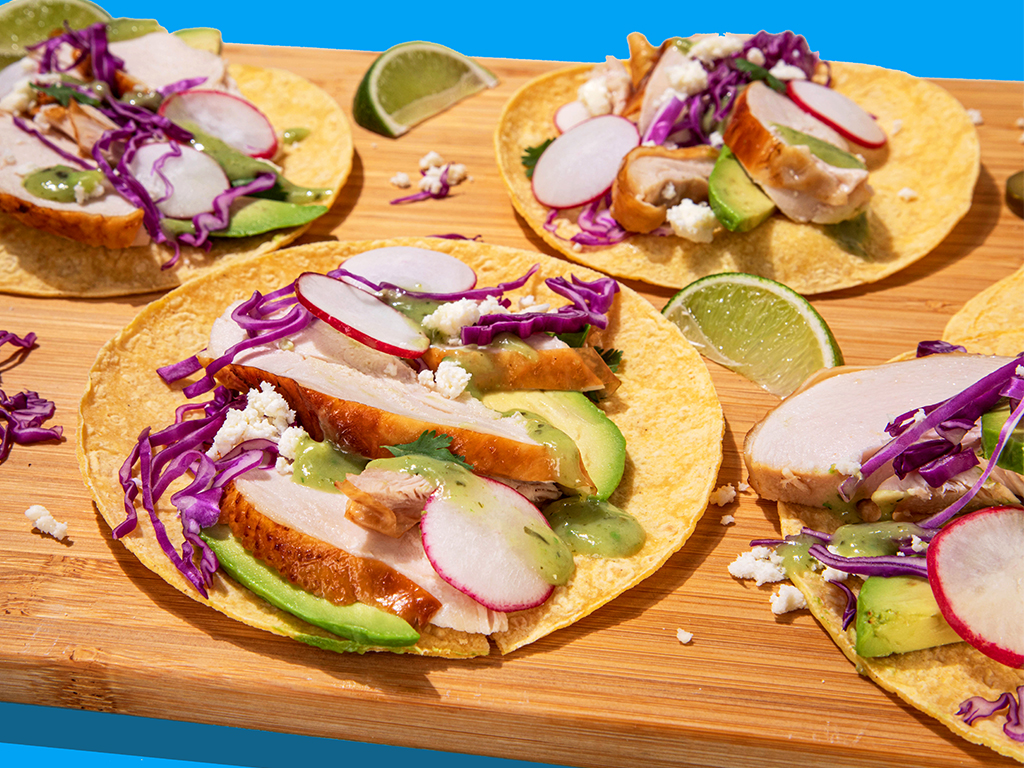 "LA Food Truck" Style Beer Can Chicken Tacos al Pastor
Add Your Comment