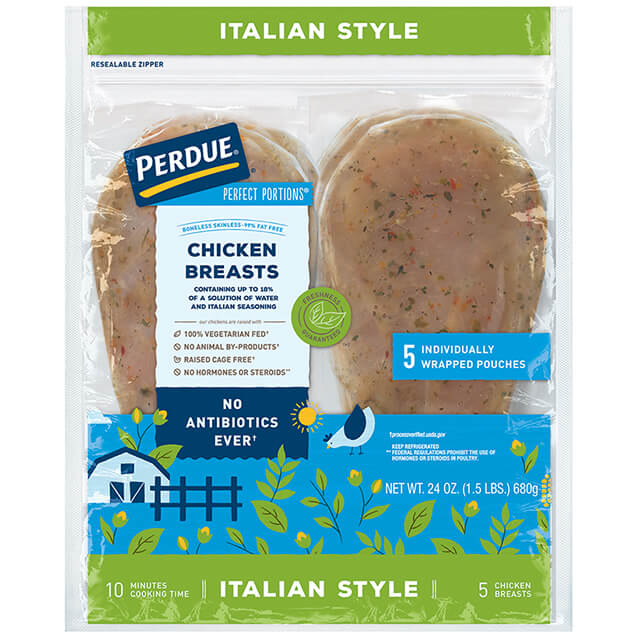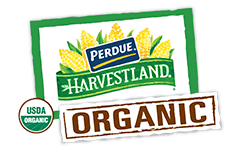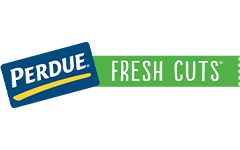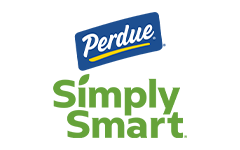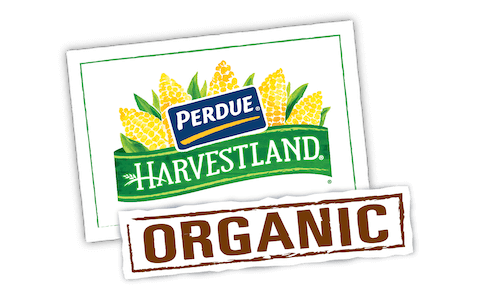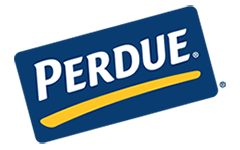 Made With:
PERDUE® PERFECT PORTIONS® Boneless Skinless Chicken Breasts Italian Style (1.5 lbs.)
PREP TIME: 0min COOK TIME: 25min
Serves 4


Ingredients
4 tbsp. extra-virgin olive oil
12 oz. fresh spinach or frozen spinach
3 tbsp. chopped fresh parsley
Step 1
Heat medium-sized skillet to medium-high and sauté breasts 1 minute per side. Reduce heat to medium-low and cook for 6 to 9 minutes or until a thermometer inserted into the thickest part of breast registers 170°F. Boil pasta according to package instructions.

TIP
TIP: This recipe may easily serve 2 people instead of 4 people by using half the quantity of all ingredients.
Step 2
Meanwhile, slice mushrooms. In a separate, medium-sized skillet, sauté mushrooms in olive oil on medium for 5 minutes. Add spinach and sauté until it begins to wilt, and season to taste with salt and pepper.
Step 3
Drain pasta and return to pot, toss with butter and parsley.
Step 4
Divide pasta among 4 plates. Place chicken breast on pasta, top with sauteed mushrooms and spinach. Serve.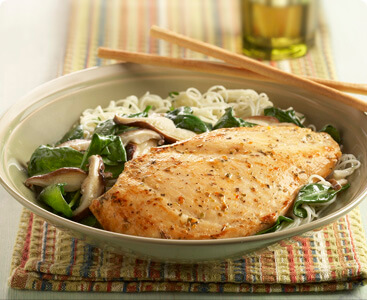 Italian Chicken with Wild Mushroom and Spinach Saute
Add Your Comment