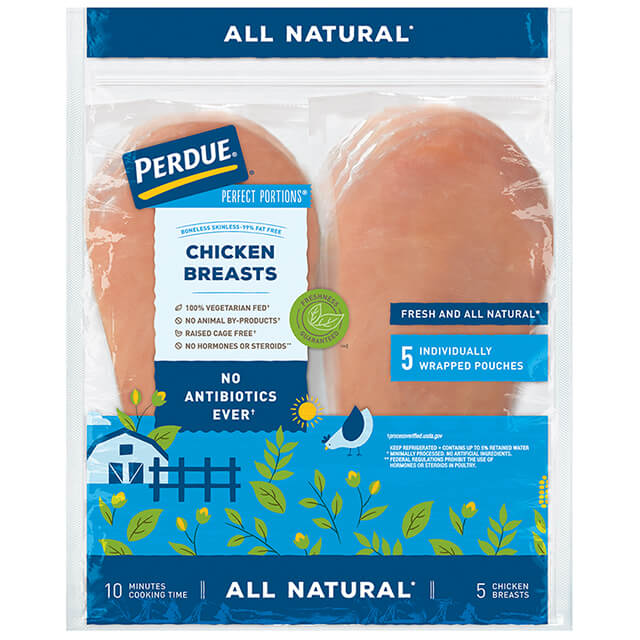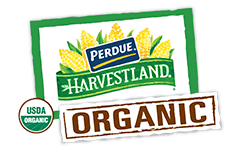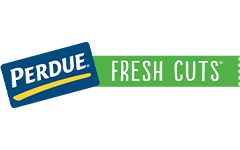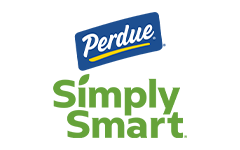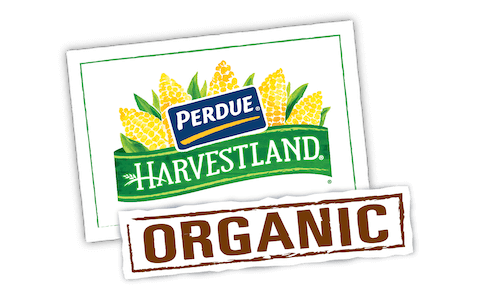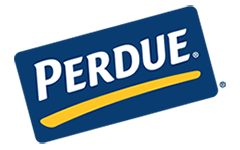 Made With:
PERDUE® PERFECT PORTIONS® Boneless Skinless Chicken Breast All Natural (1.5 lbs.)
PREP TIME: 15min COOK TIME: 40min
Serves 4


Ingredients
1/3 cup grated parmesan cheese, divided
1/2 cup fresh basil, chopped
1 (24-ounce) jar marinara sauce
1 1/2 cups shredded mozzarella cheese
Step 1
Preheat oven to 375°F. In a bowl, combine the ricotta, 1/3 cup parmesan, the basil, salt and pepper. Set aside.
Step 2
Lay out a cooked lasagna noodle horizontally on a cutting board. Place a perfect portion across the noodle vertically. Dollop cheese mixture on top of the chicken. Roll the noodle around the chicken and cheese. Repeat with remaining chicken and lasagna noodles.
Step 3
Spoon 2 to 3 tablespoons marinara sauce into the bottom of a 9x13 baking dish. Place the chicken lasagna rolls into the baking dish. Pour the remaining marinara sauce over the chicken lasagna rolls. Top with the mozzarella cheese and remaining 1//3 cup Parmesan.
Step 4
Cover loosely with foil and bake for 35-40 minutes. Remove the foil for the last 10 minutes of baking to brown the cheese.

TIP
TIP: This recipe can easily be scaled up to feed a crowd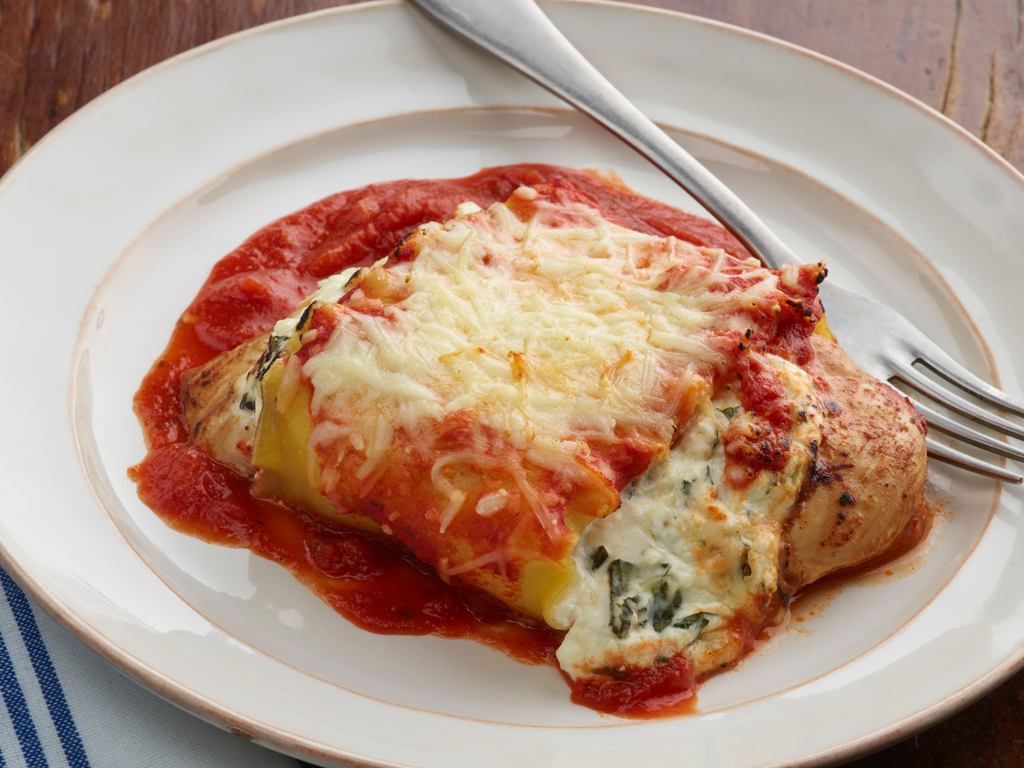 Individual Chicken Lasagna Rolls
Add Your Comment