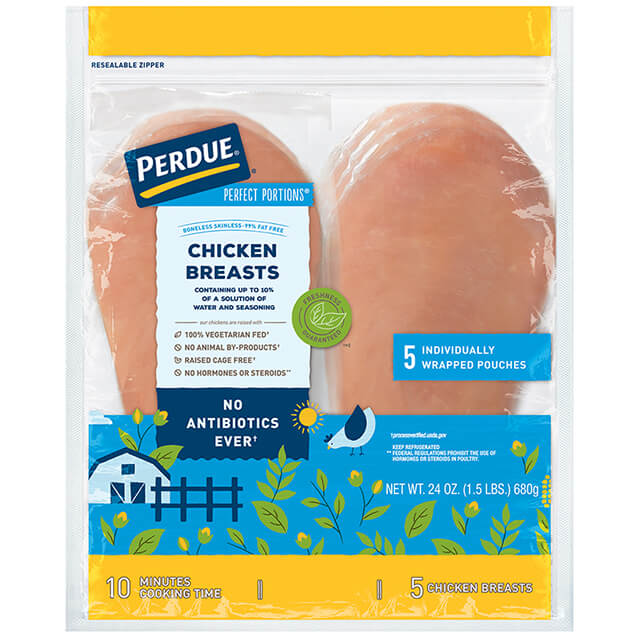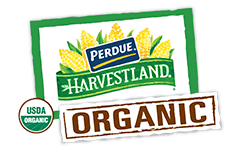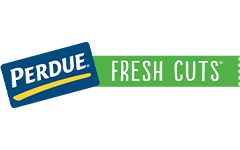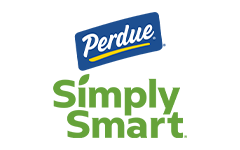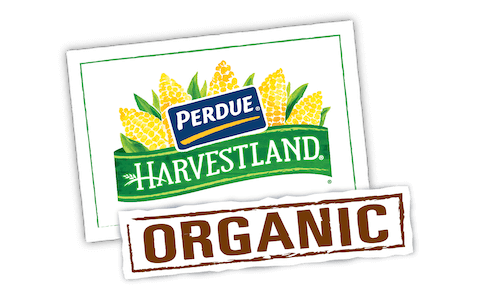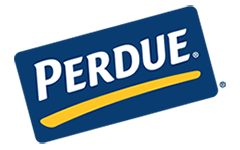 Made With:
PERDUE® PERFECT PORTIONS® Boneless Skinless Chicken Breasts (1.5 lbs.)
PREP TIME: 25min COOK TIME: 20min
Serves 5


Ingredients
2 1/2 cups GOYA® Pineapple Juice
3 1/2 tbsp. GOYA® Extra Virgin Olive Oil
Any PERDUE® Fresh Chicken product may be substituted
6 tbsp. GOYA® Red Wine Vinegar
3 tbsp. lower-sodium soy sauce
1 3/4 tsp. GOYA® Adobo All Purpose Seasoning with Pepper
1 tbsp. + 2 tsp. grated fresh ginger
1 1/2 tbsp. GOYA® Pure Honey
1/2 small fresh pineapple, cut into ¾-inch thick rounds (about 1 lb. trimmed)
1 large red or yellow bell pepper, cut into slabs
4 cups shredded red and/or green cabbage
1/3 cup coarsely chopped cilantro
Step 1
Place chicken, ¾ cup pineapple juice, 1 tablespoon olive oil, 2 tablespoons vinegar, 2 tablespoons soy sauce, 1 teaspoon Adobo and 2 teaspoons ginger in one-gallon zip-top bag. Mix together until chicken is well-coated; push out air and seal. Marinate, refrigerated, 30 minutes to 1 hour.
Step 2
Heat 1¾ cups pineapple juice, 2 tablespoons vinegar, 1 tablespoon soy sauce, 1 tablespoon ginger and honey in medium saucepan, over medium heat. Simmer until reduced (see Tip) to ½ cup, about 25 minutes. Reserve 3 tablespoons in small bowl to use as glaze for chicken. Place remaining mixture in large bowl for slaw. Whisk in 1½ tablespoons olive oil, 2 tablespoons vinegar and ¾ teaspoon Adobo.

TIP
TIP: Use your widest saucepan when reducing the glaze. More surface area will evaporate the liquid faster, saving time and energy.
Step 3
Preheat grill to medium-high. Brush pineapple, peppers and corn with 1 tablespoon olive oil. Grill covered, until browned and tender-crisp, about 8 minutes, turning occasionally.
Step 4
Remove chicken from marinade; discard marinade. Place chicken on oiled grill grates. Cook, covered, for 8 minutes, flipping once, until browned and cooked through (internal temperature reaches 170°F on quick-read thermometer).
Step 5
Coarsely chop pineapple and peppers; cut corn kernels off cobs. Add to large bowl with cabbage, scallions and cilantro; toss to combine. Brush chicken with reserved glaze and serve with slaw.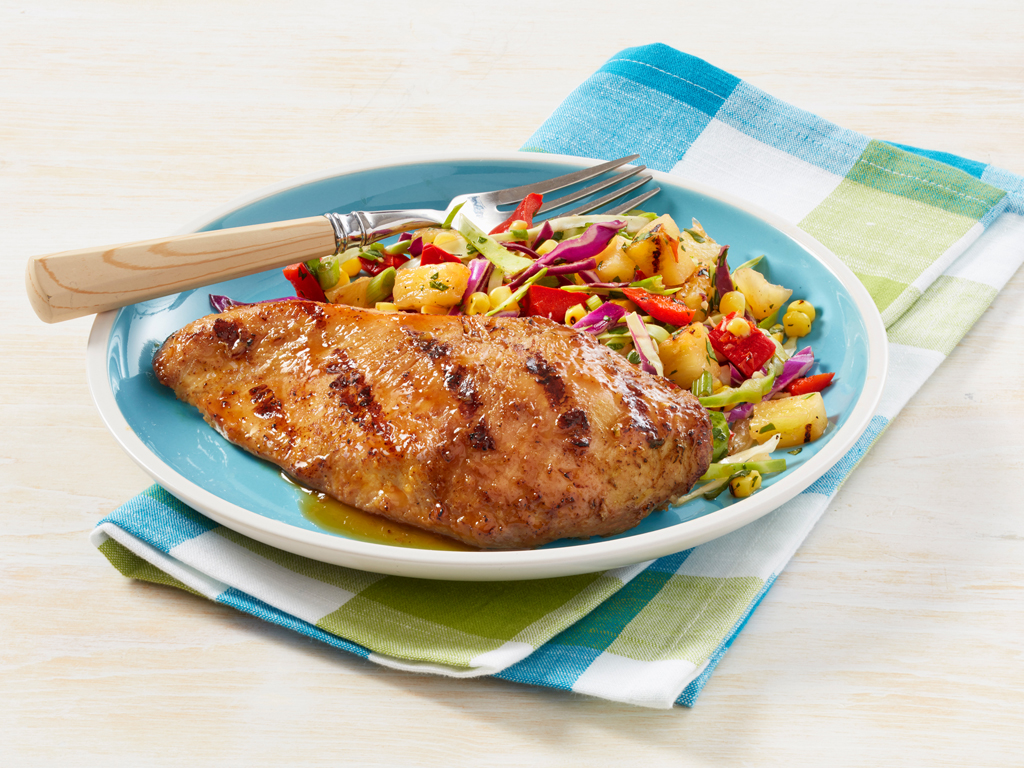 Huli Huli Chicken with Grilled Pineapple and Vegetable Slaw
Add Your Comment