In The Refrigerated Meat Case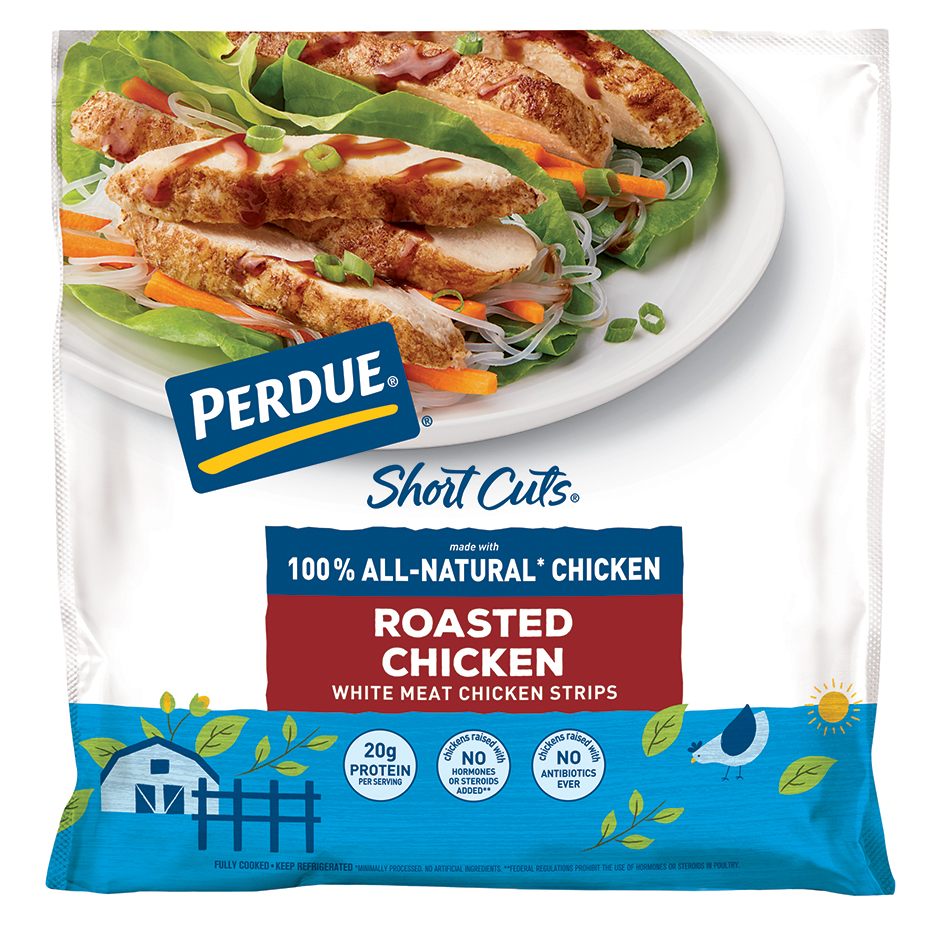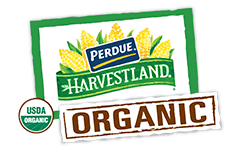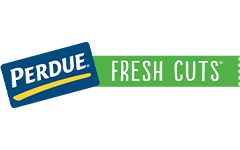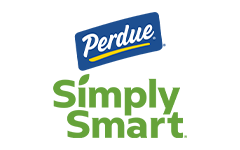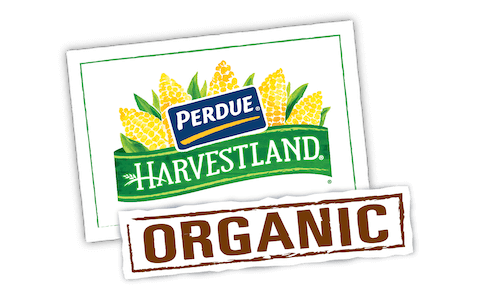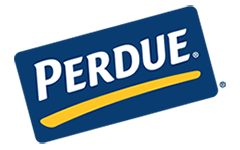 Made With:
PERDUE® SHORT CUTS® Roasted Chicken Strips
PREP TIME: 15min COOK TIME: 0min
Serves 4


Ingredients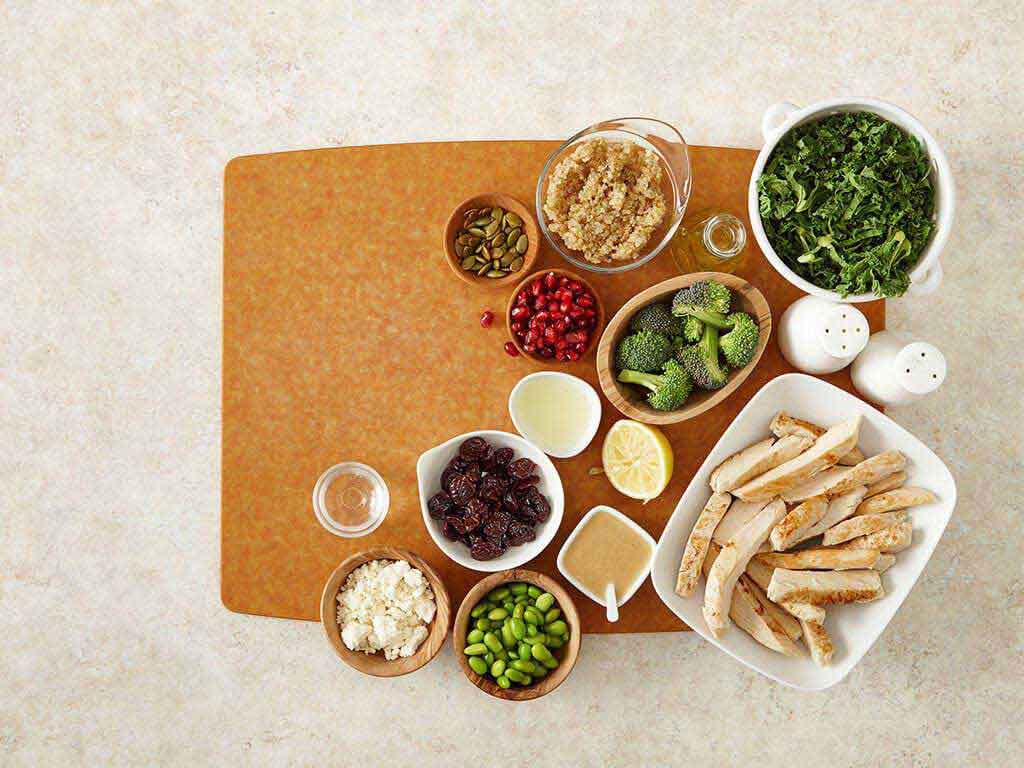 1/2 cup feta cheese crumbles
1/2 cup pomegranate seeds
1/4 cup toasted pumpkin seeds
1/4 cup dried chopped figs, cherries or currants
2 cups kale, thinly sliced
Step 1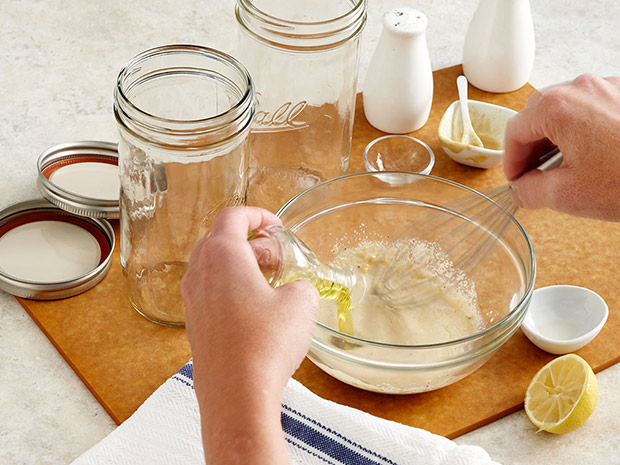 Whisk
Whisk together the lemon juice, tahini, water, salt and pepper. While still whisking, drizzle in the olive oil.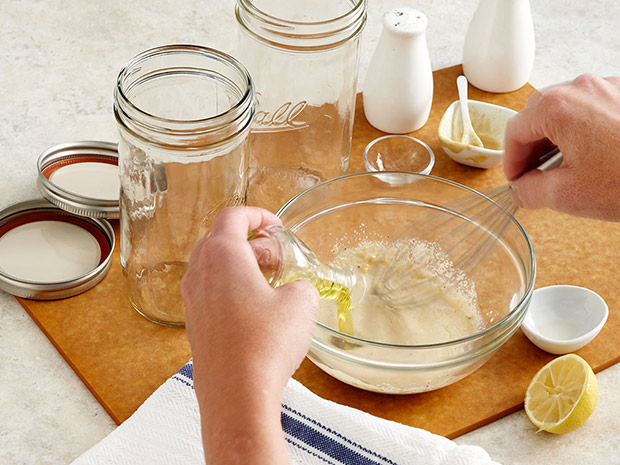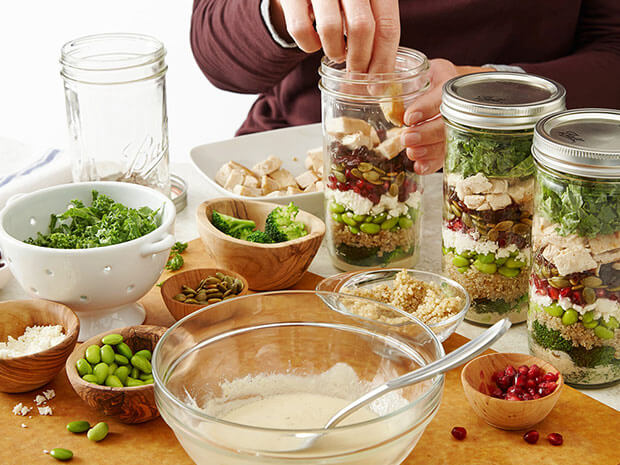 Step 2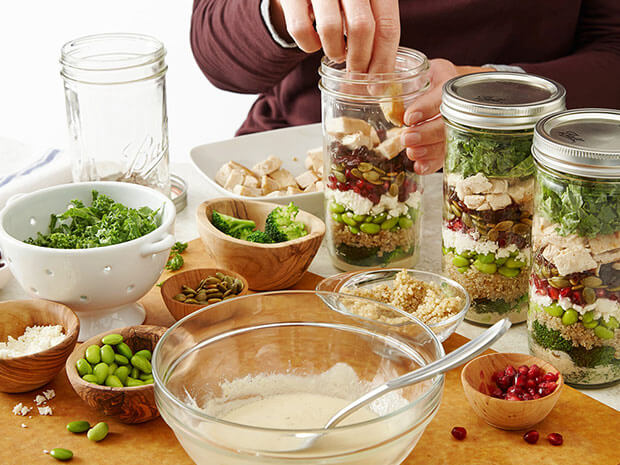 Layer
Into each of the four Mason jars, pour 2 tablespoons of dressing. Layer your salad ingredients in the following order: 1/4 cup broccoli florets, 1/4 cup cooked quinoa, 1/4 cup edamame, 2 tablespoons feta cheese crumbles, 2 tablespoons pomegranate seeds, 1 tablespoon toasted pumpkin seeds, 1 tablespoon dried chopped figs, cherries or currants 1/4 bag chopped chicken. Top with 1/2 cup of kale and press the ingredients into the jar, then screw on the lid. Store in the fridge until ready to use.
Step 3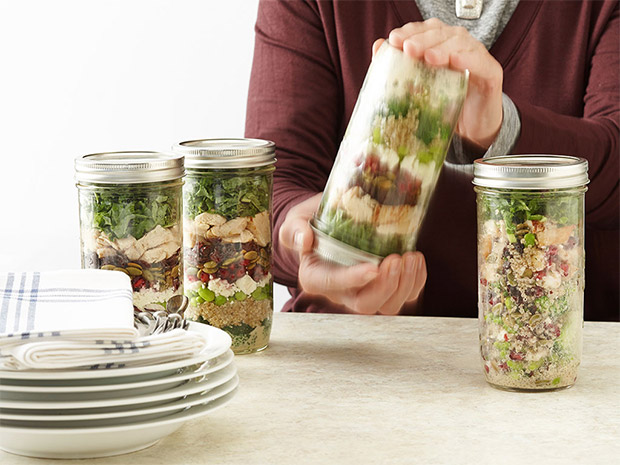 Serve
When ready to eat, shake to mix the dressing with the salad. Pour into a bowl, then eat and enjoy!

TIP
TIP: You can use any ingredients you like for a salad in a jar. Just make sure to layer the heartier ingredients on the bottom of the jar to keep everything from getting soggy. Use a good mix of fruits, nuts, cheeses and greens to make a satisfying one-bowl meal.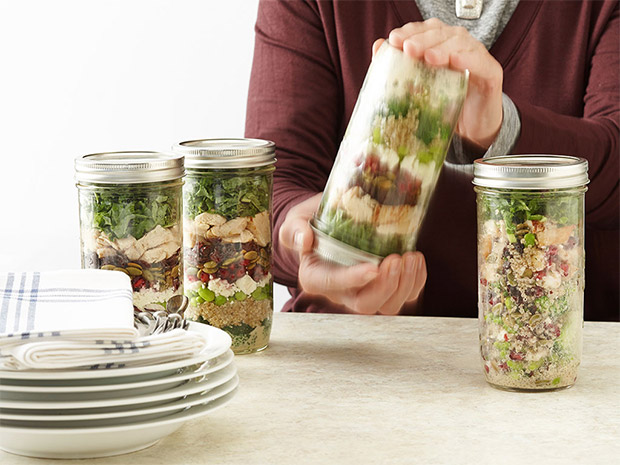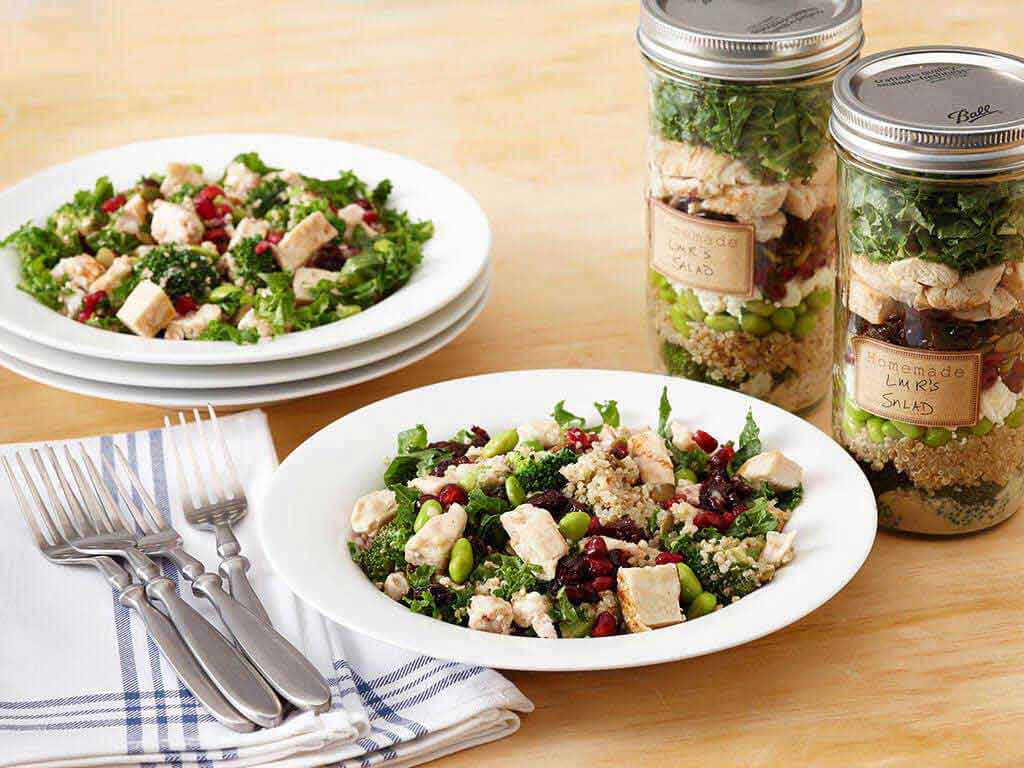 High-Protein Chicken, Kale and Lemon Tahini Salad in a Jar
Add Your Comment