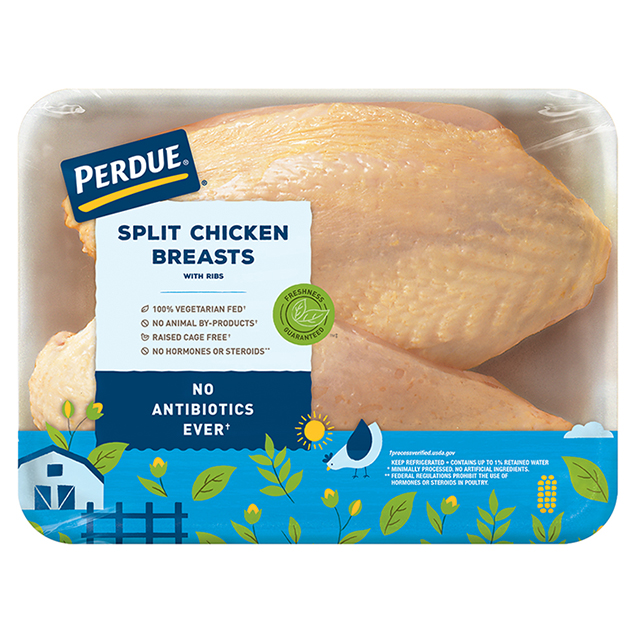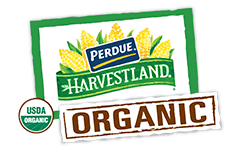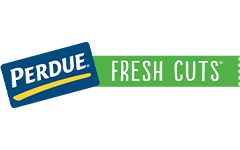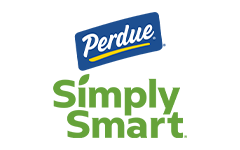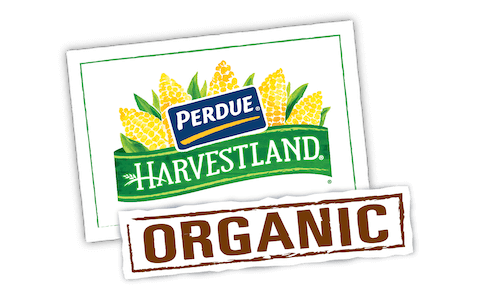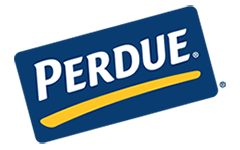 Made With:
PERDUE® Fresh Split Chicken Breasts
PREP TIME: 1hr 0min COOK TIME: 30min
Serves 6


Ingredients
2 tbsp. minced fresh gingerroot
1/2 tsp. cracked red pepper
Step 1
Place chicken in shallow bowl.

TIP
TIP: Before grilling your chicken, rub your hot grill with half an onion to clean the grill.
Step 2
In small bowl, combine remaining ingredients. Pour marinade over chicken, turning to coat both sides. Cover and refrigerate 1 hour or longer.
Step 3
Prepare lightly greased grill for cooking.
Step 4
Drain chicken; discard marinade. Place chicken on grill 6 to 8 inches from heat source, allowing 20 to 30 minutes for breasts and thermometer inserted in thickest part of breast registers 170°F. and 30 to 40 minutes for thighs and drumsticks and thermometer inserted in thickest part of thigh registers 180°F., turning occasionally.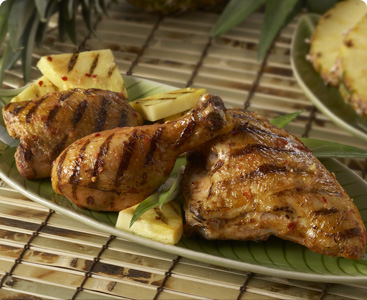 Hawaiian Grilled Chicken
Add Your Comment