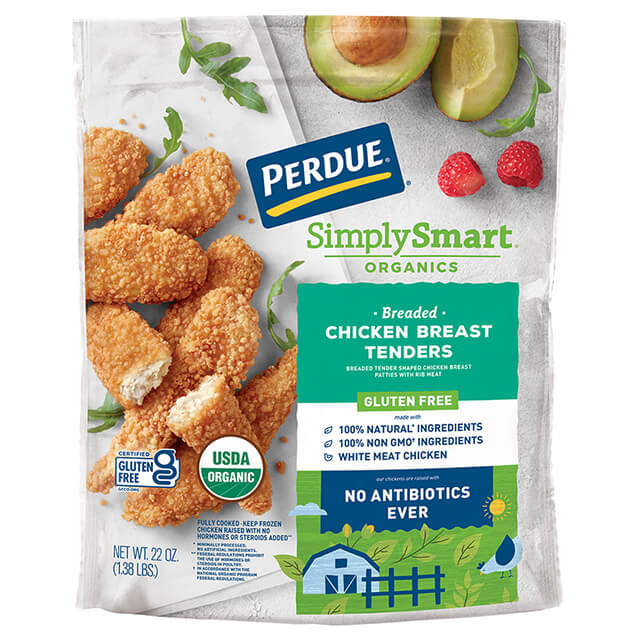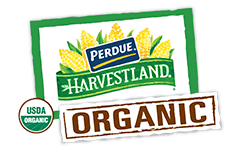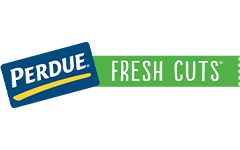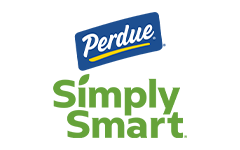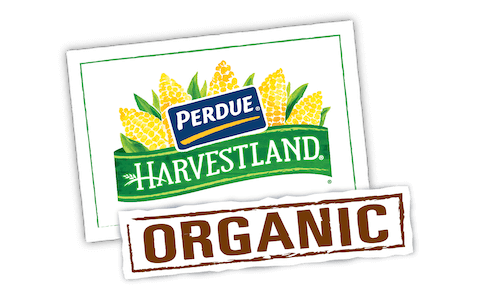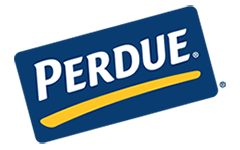 Made With:
PERDUE® SIMPLY SMART® ORGANICS Breaded Chicken Breast Tenders Gluten Free (22 oz.)
PREP TIME: 0min COOK TIME: 25min
Serves 4


Ingredients
1 cup diced red bell pepper
12 cups fresh baby spinach
1/4 cup balsamic vinegar, divided
Step 1
In deep skillet with a lid, heat oil over medium heat; add shallots and garlic and saute 1 minute. Mix in mushrooms and continue cooking 2 to 3 minutes or until mushrooms start to turn golden.
Step 2
Add peppers to skillet and cook 1 minute. Stir in spinach and 2 tablespoons balsamic. Cover and cook 1 to 2 minutes, until spinach is wilted.
Step 3
To serve, mound 3/4 cup mushroom-spinach mixture in bottom of a wide bowl or soup plate. Drizzle each salad with remaining balsamic and top with two chicken tenders.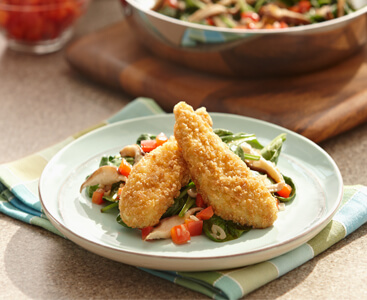 Hacked Chicken Saute
Add Your Comment