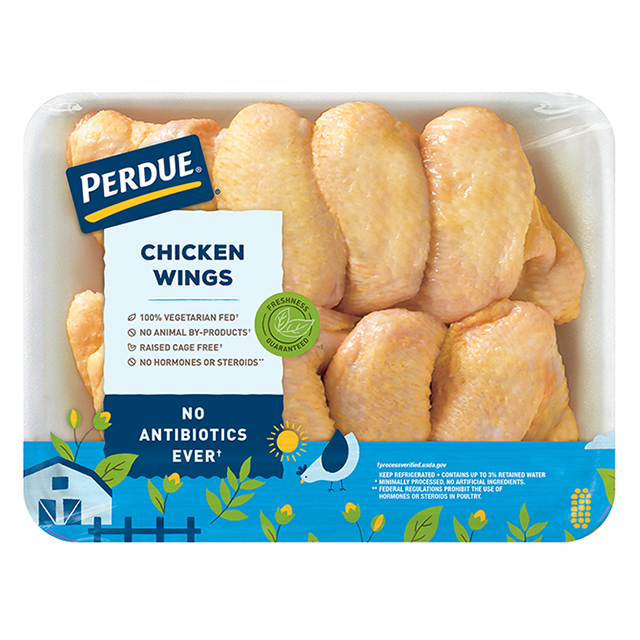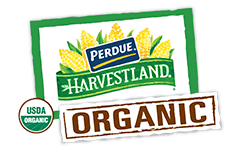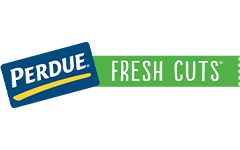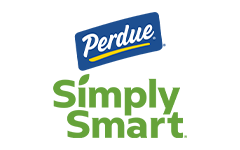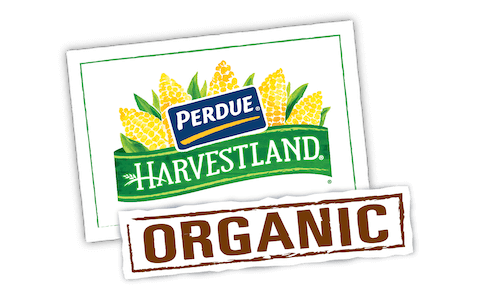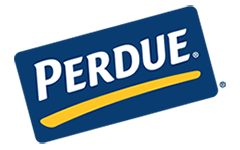 Made With:
PERDUE® Fresh Whole Chicken Wings
PREP TIME: 5min COOK TIME: 40min
Serves 4


Ingredients
4 tbsp. Parmesan cheese, grated
Step 1
Season wings with garlic salt and black pepper.
Step 2
Preheat grill for medium to medium-high heat. Grill wings for 30 to 40 minutes, turning frequently until wings are crispy ands reach an internal temperature of 175 degrees F.
Step 3
In a small pot, melt the butter and garlic.
Step 4
When chicken wings are crispy and done, transfer them to a bowl. Toss them with the garlic butter and Parmesan cheese. Serve warm or room temperature.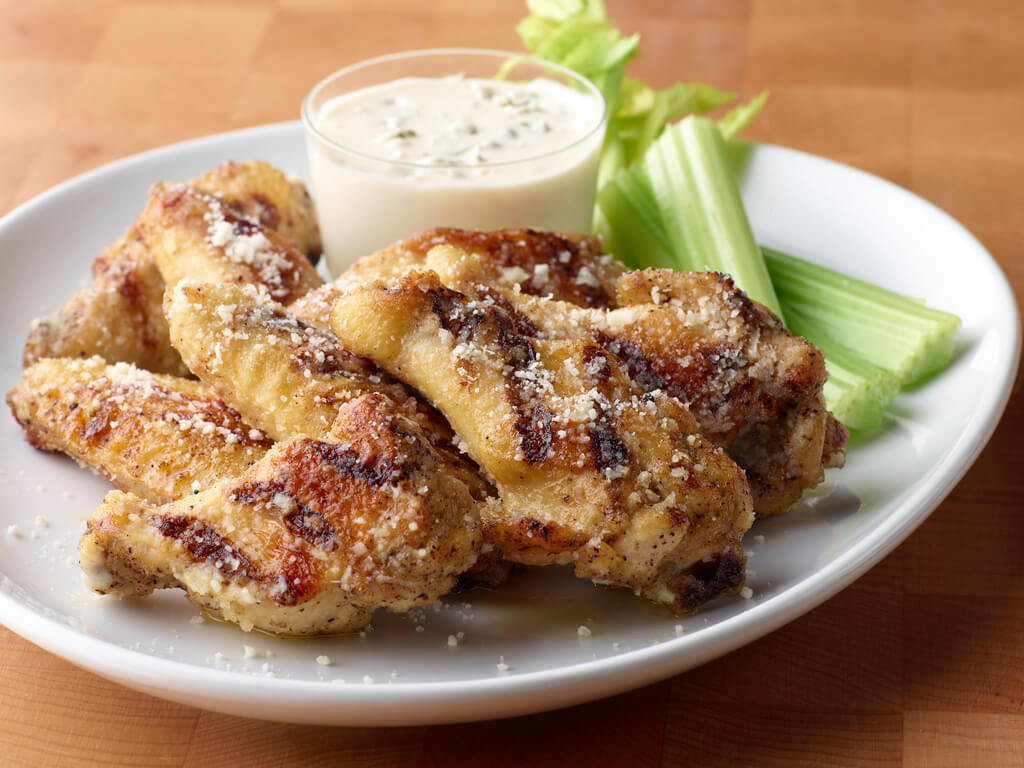 Grilled Parmesan Garlic Chicken Wings
Add Your Comment