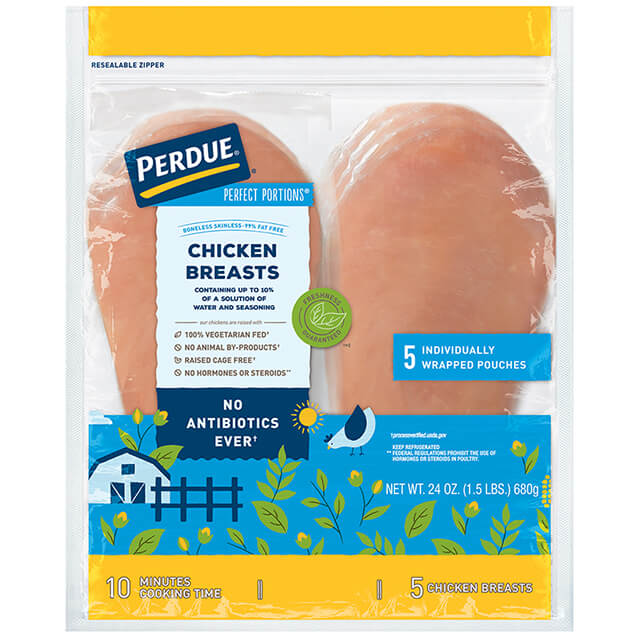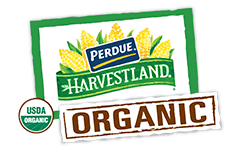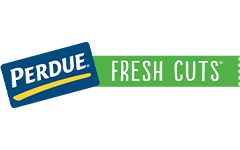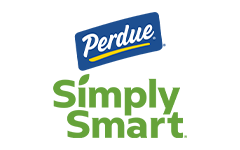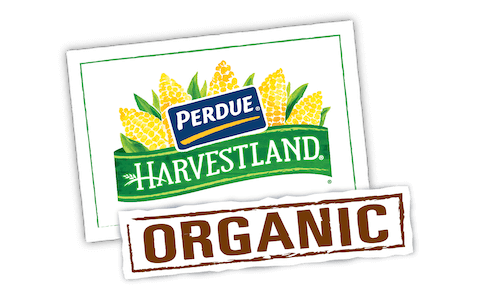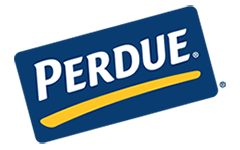 Made With:
PERDUE® PERFECT PORTIONS® Boneless Skinless Chicken Breasts (1.5 lbs.)
PREP TIME: 1hr 0min COOK TIME: 20min
Serves 5


Ingredients
1 tbsp. orange peel, chopped
1 tbsp. fresh oregano, chopped
1/2 cup onions, diced small (yellow or Spanish onions)
1/2 cup celery, diced small
2 tbsp. apple cider vinegar
Step 1
Chicken Grill chicken for 3 to 4 minutes on each side or until chicken breast reaches 165°F internal temperature. Serve over rice with the relish over top.
Step 2
Glaze Saute shallots in olive oil over medium heat for 2 minutes. Add orange juice, maple syrup and bring to a boil.
Step 3
Reduce liquid down by half. Add orange peel and oregano and set aside to cool.
Step 4
Once glaze has cooled, mix with chicken breast and marinate for 30 minutes.
Step 5
Relish Mix all ingredients except parsley together in a sauce pot and simmer until all liquid has evaporated.
Step 6
Take out a 1/3 of mixture and puree in food processor. Add back to relish followed by parsley. Chill until ready to serve.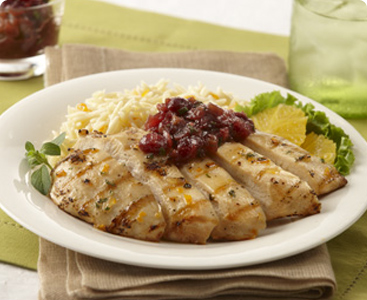 Grilled Orange Maple Glazed Chicken Breast with Cranberry Relish
Add Your Comment