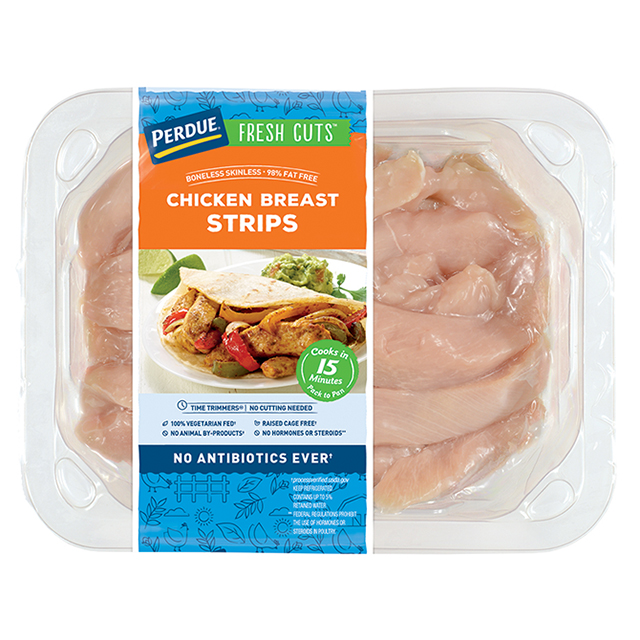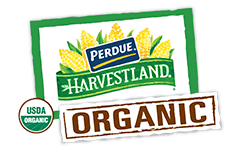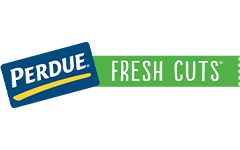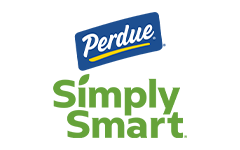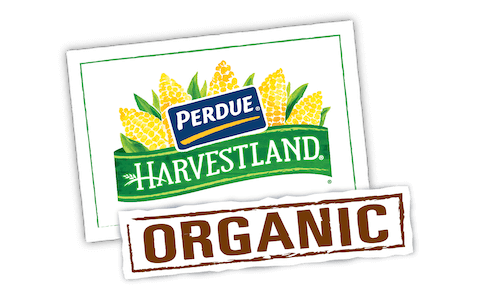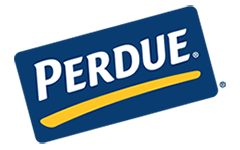 Made With:
PERDUE® FRESH CUTS® Fresh Boneless Skinless Chicken Breast Strips
PREP TIME: 10min COOK TIME: 12min
Serves 6



PREP TIME: 10
min
COOK TIME: 12
min

Serves 6
Ingredients
Juice Of 1 Small Navel Orange
1 tbsp. Hidden Valley® Original Ranch® Seasoning & Salad Dressing Mix Shaker
¼ cup plus 2 tbsps. Olive oil
Kosher Salt And Black Pepper, To Taste
3 Large Bell Peppers, Mix Of Red And Green, Cut Into 4 Large Pieces Each
1 Large Onion, Cut Into ½-Inch Thick Slices
12 Fajita-Size Tortillas, Warmed
Optional Garnishes: Sour Cream, Guacamole, Ranch Dressing, Chopped Cilantro
Step 1
Place chicken into a large Glad® Zipper bag. In a small bowl, stir together the lime juice, orange juice, ranch seasoning mix, cumin and olive oil; pour over the chicken and seal to coat, making sure the marinade coats the meat. Let sit for at least 30 minutes, up to 4 hours in the fridge.
Step 2
Light Kingsford® charcoal according to package directions and arrange your coals for direct cooking over medium-high heat and grease the grates with oil. Toss the peppers and rub the onions with olive oil, and season with salt and pepper.
Step 3
Place the chicken and the vegetables on the grill. Cook the chicken, flipping once, for about 7–10 minutes. Let vegetables cook until charred and softened, flipping as needed, about 10–12 minutes.
Step 4
Let meat rest for at least 5 minutes. Chop vegetables into slices. Serve both with warmed tortillas, garnishing as desired.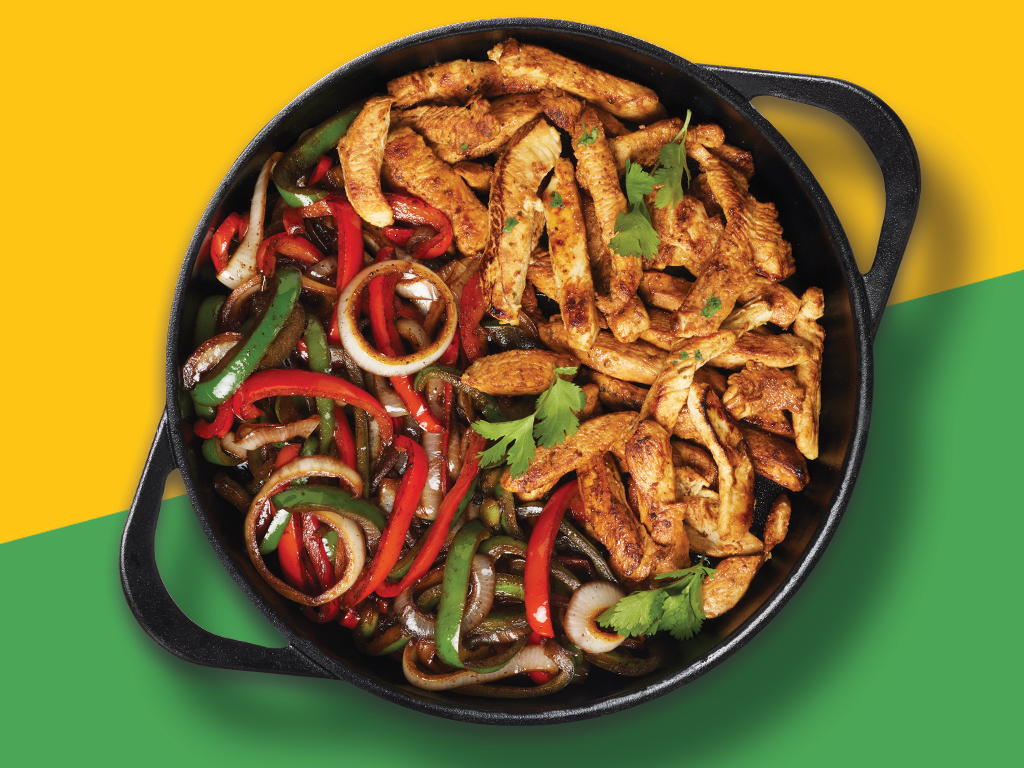 Grilled Citrus Ranch Chicken Fajitas
Add Your Comment