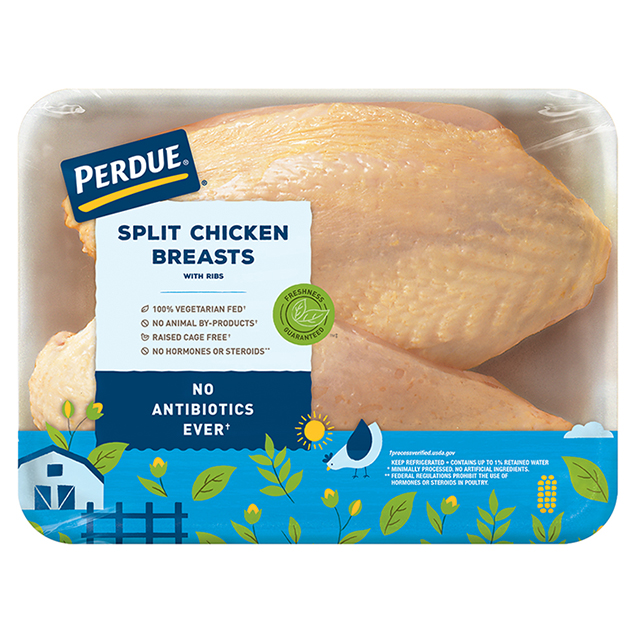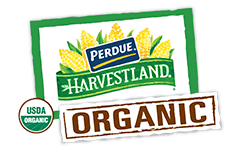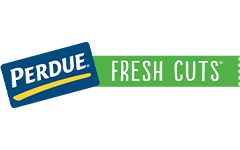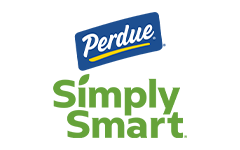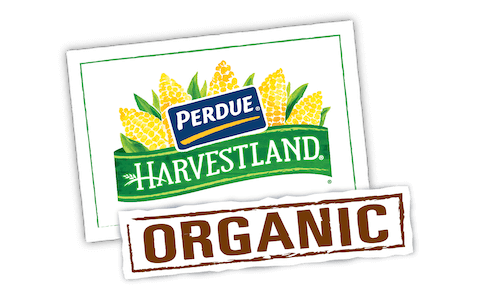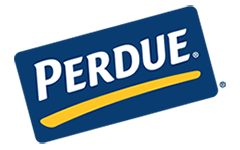 Made With:
PERDUE® Fresh Split Chicken Breasts
PREP TIME: 20min COOK TIME: 35min
Serves 4


Ingredients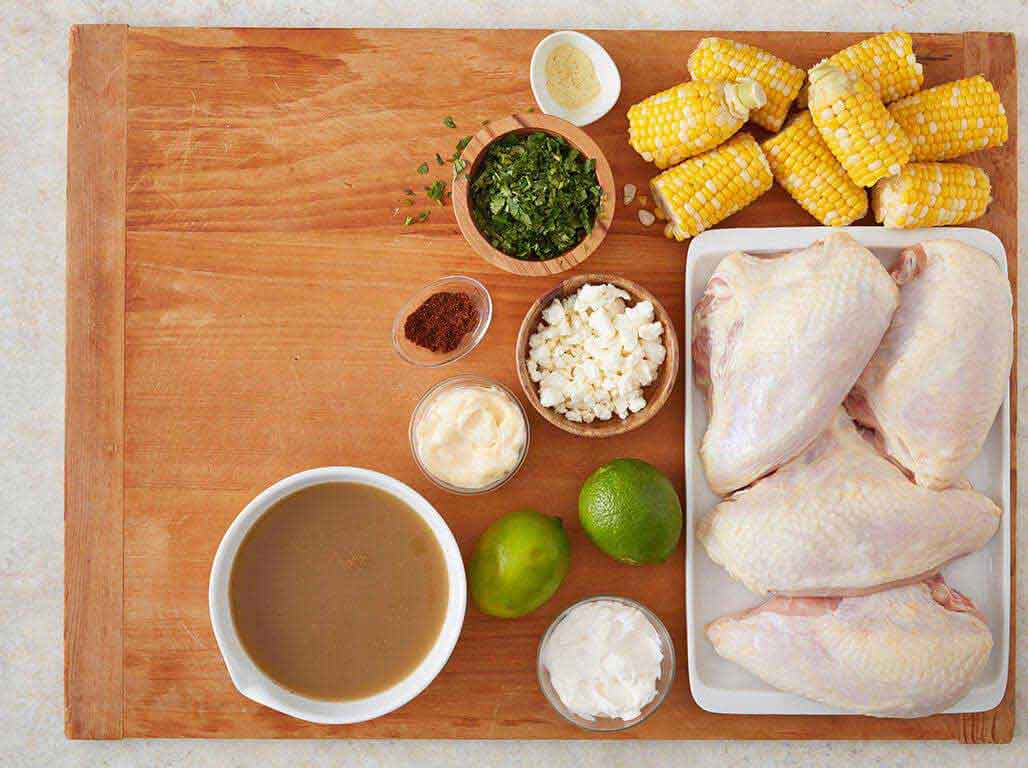 3/4 cup plus 2 tablespoons chopped cilantro, divided
4 ears corn, cut in half crosswise
1/2 tsp Adobo All-Purpose Seasoning with Pepper
1/2 tsp ancho chili powder
1/2 cup plus 2 tablespoons grated Cotija or feta cheese, divided
Step 1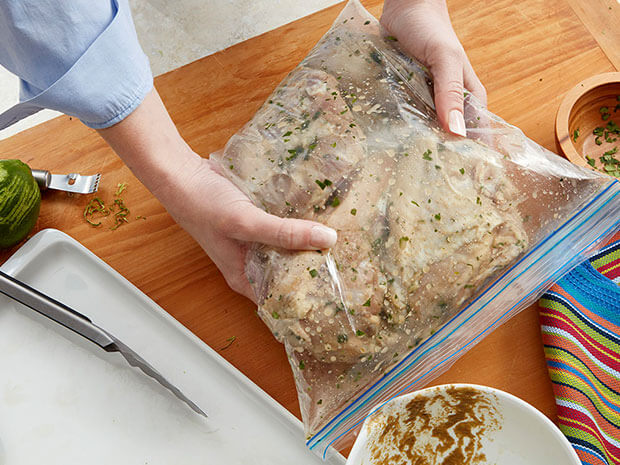 Marinate
Combine the chicken breasts, the Mojo Criollo, ½ cup cilantro and the zest of 1 lime in a gallon sized, resealable plastic bag. Blend until chicken is well-coated; push out the air and seal. Marinate in the refrigerator for 2 to 24 hours.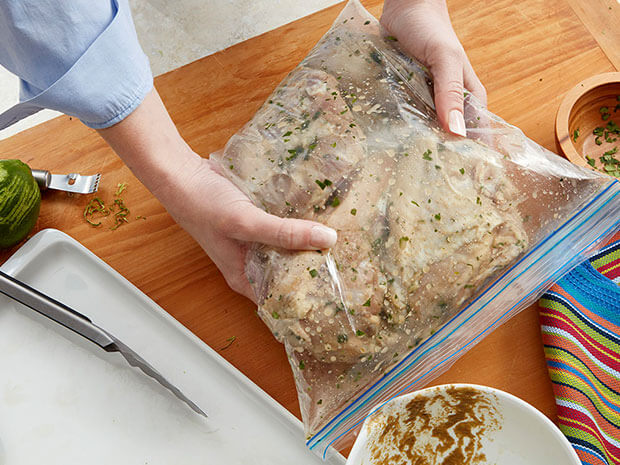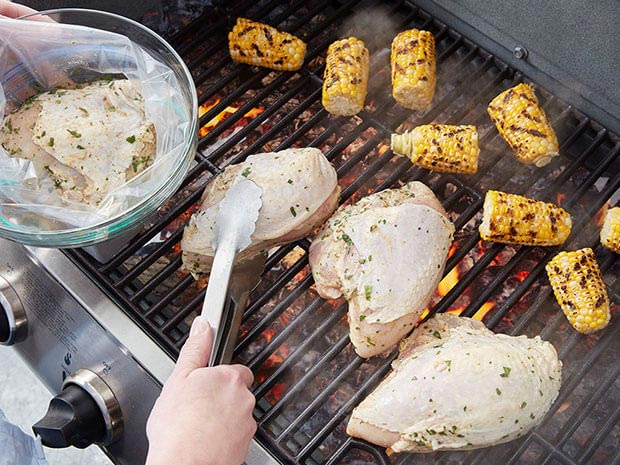 Step 2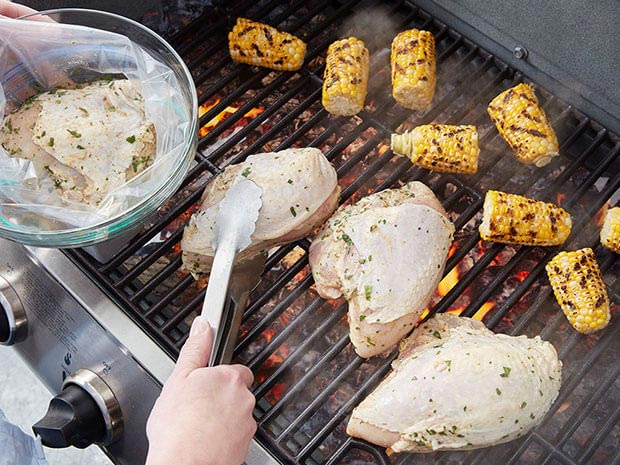 Grill
Preheat an oiled grill or grill pan over medium heat. Remove the chicken from the marinade and place bone side down on the hot grill. Discard the marinade. Cover and grill for 15 minutes. Turn the chicken, skin side down and grill until browned, about 10 minutes. Turn chicken again and continue to grill for another 10 minutes until done. Chicken is done when a meat thermometer inserted in the thickest part reaches 170 degrees F. Transfer chicken to a serving platter and let rest. Grill corn, turning occasionally, until lightly charred and kernels are tender, about 10 minutes.
Step 3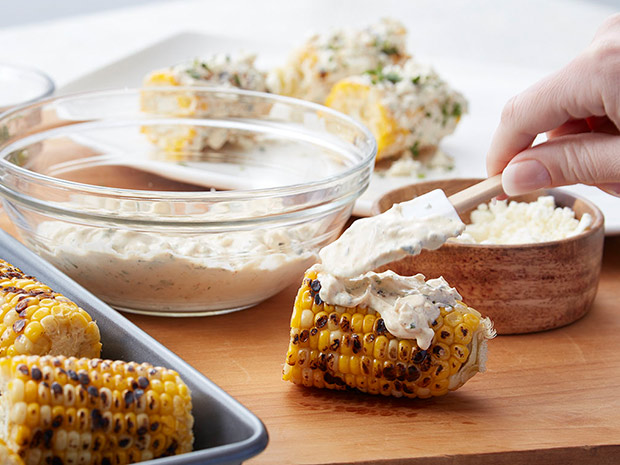 Spread
Meanwhile, in a large bowl, combine the sour cream, mayonnaise, Adobo seasoning, chili powder, ½ cup cheese and ¼ cup cilantro. One at a time, place the warm corn in the bowl with sour cream mixture. Using a small spatula, spread mixture over corn to coat on all sides. Place the corn on serving dish and then sprinkle with the remaining cheese and cilantro.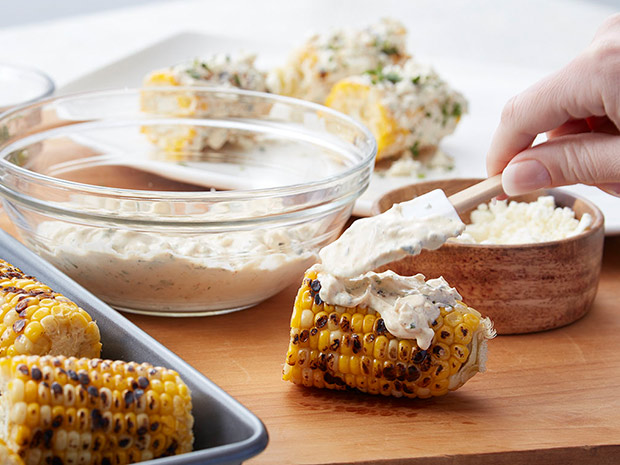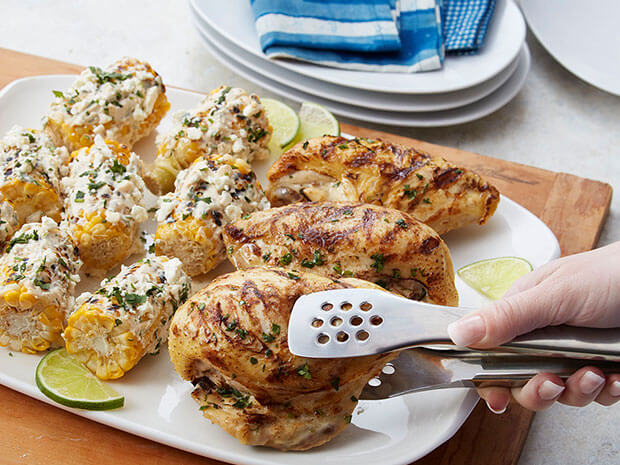 Step 4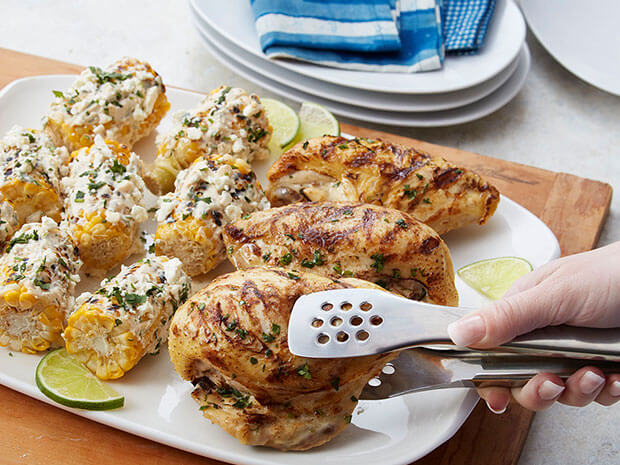 Serve
To serve, place the Grilled Cilantro-Lime Chicken on a platter with the Mexican Street Corn. Slice the limes into wedges and serve alongside the cicken and corn.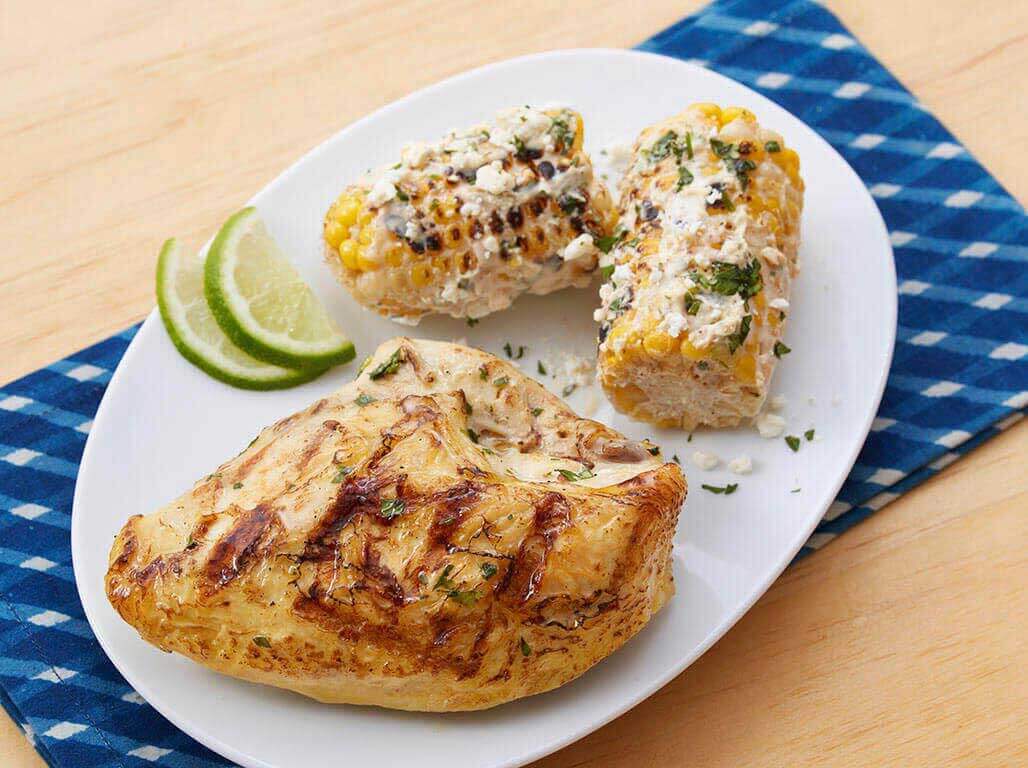 Grilled Cilantro Lime Chicken with Mexican Street Corn
Add Your Comment