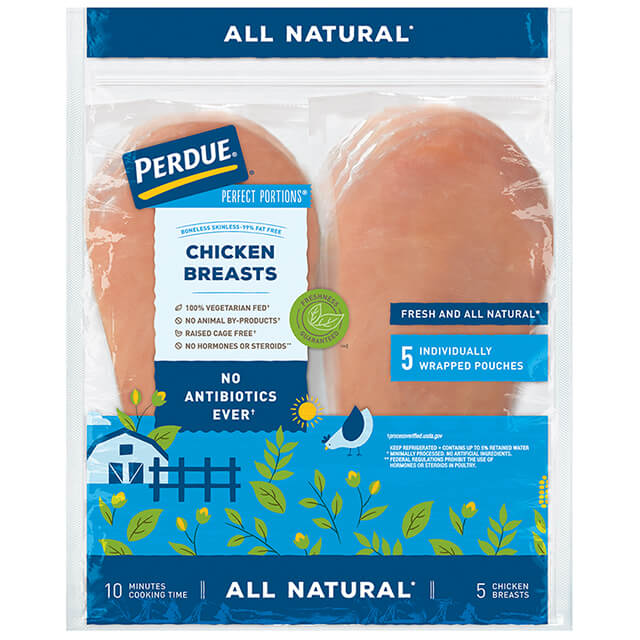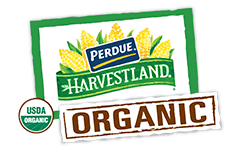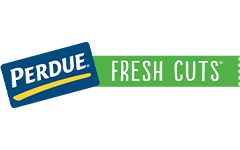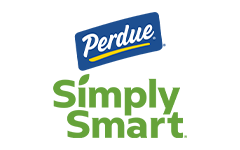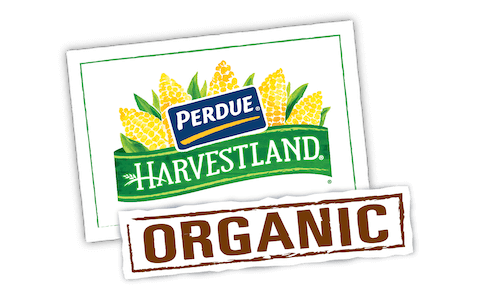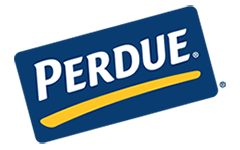 Made With:
PERDUE® PERFECT PORTIONS® Boneless Skinless Chicken Breast All Natural (1.5 lbs.)
PREP TIME: 0min COOK TIME: 35min
Serves 5


Ingredients
1 tbsp. Minced Garlic or 4 cloves garlic, peeled and minced
1/2 tsp. Adobo All-Purpose Seasoning with Pepper
1/8 tsp. hot pepper flakes
1/2 cup fresh cilantro, packed
1/2 cup fresh parsley, packed
1/2 cup Extra Virgin Olive Oil, plus more for brushing
1 onion, sliced into rings
2 red or green bell peppers, cored, seeded and thinly sliced into rings
Step 1
In a food processor, add onion, garlic, Adobo and hot pepper flakes. Pulse 8 times, or until onion is very finely chopped, scraping down sides of bowl between pulses if necesary. Add cilantro, parsley, oregano and vinegar to bowl of food processor. Pulse 5 times, or until herbs are finely chopped. Slowly drizzle in olive oil while pulsing until just combined. Transfer 5 tbsp chimichuirri sauce to a small bowl; cover and set in refrigerator. Transfer remaining chimichurri sauce to gallon-size zip-top bag; add chicken and seal bag. Massage to coat chicken in marinade; transfer to refrigerator and marinate for at least 2 hours or until ready to grill; discard marinade.
Step 2
Heat grill to medium-high heat. Add chicken to hot, greased grill grates. Grill, flipping once, until golden brown and cooked through (internal temperature registers 165°F on quick-read thermometer when inserted into thickest part of breast), about 10 minutes. Brush both sides of onions and peppers with oil. Grill, turning occasionally, until charred and tender, about 10 minutes.
Step 3
Transfer chicken to serving plates. Top with reserved chimichurri sauce; serve with grilled onions and peppers.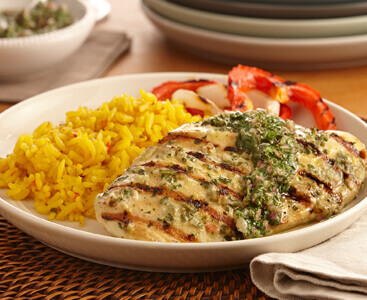 Grilled Chimichurri Chicken
Add Your Comment