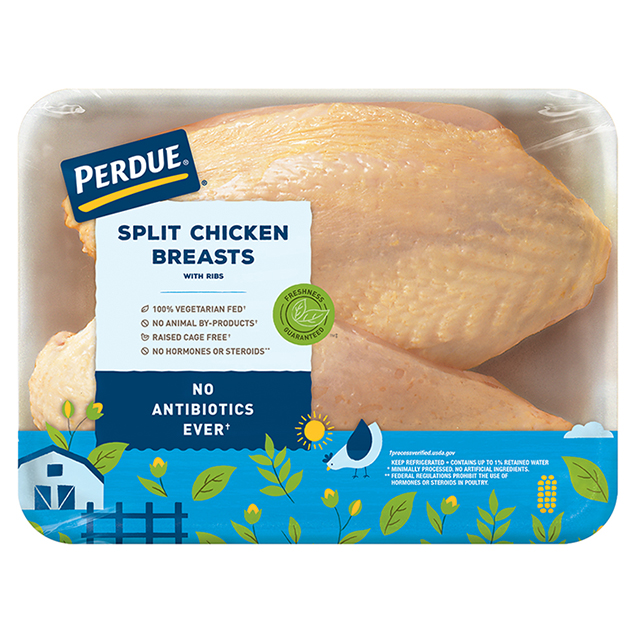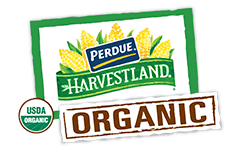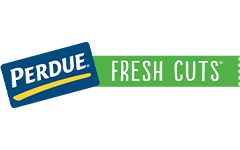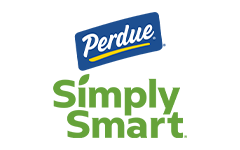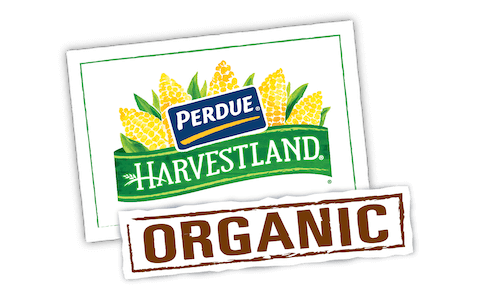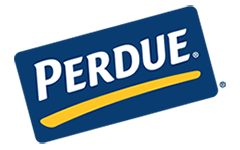 Made With:
PERDUE® Fresh Split Chicken Breasts
PREP TIME: 1hr 0min COOK TIME: 20min
Serves 4



PREP TIME: 1
hr
0
min
COOK TIME: 20
min

Serves 4
Ingredients
4 tbsp. peppercorn-coriander flavor paste (recipe follows)
Hot and sweet dipping sauce (recipe follows)
Step 1
Place peppercorn-coriander paste in large bowl; stir in fish sauce and blend well. Add chicken to marinade and turn to coat. Let stand, covered, at room temperature for about 1 hour or in the refrigerator for as long as 3 hours.

TIP
TIP: Recipe courtesy of the National Chicken Council.
Step 2
Prepare gas or charcoal grill, or preheat broiler. Place chicken on grill 4 to 5 inches from flame, bone-side down, and grill until bottom is starting to brown, about 6 to 8 minutes. Turn chicken pieces and continue cooking until golden brown on other sides and a meat thermometer inserted in thicket part of breast registers 170°F, about another 6 to 8 minutes.
Step 3
Transfer chicken to platter and top each piece with up to one-quarter of the hot and sweet dipping sauce.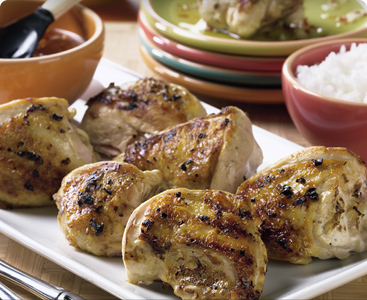 Grilled Chicken with Hot and Sweet Dipping Sauce
Add Your Comment