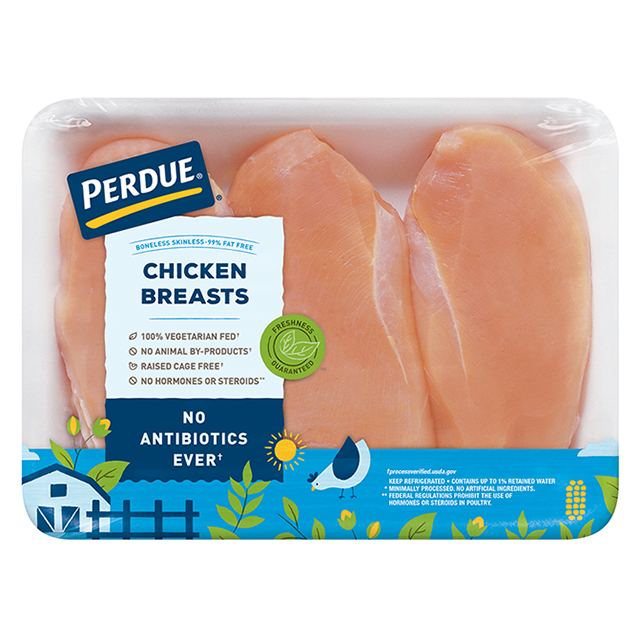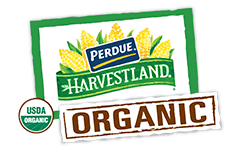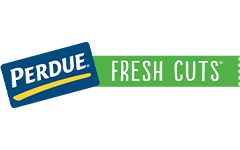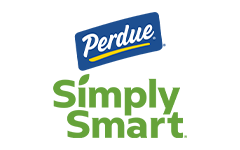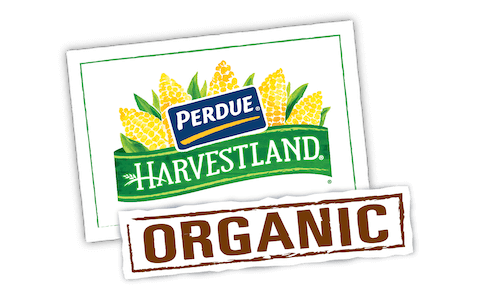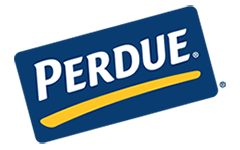 Made With:
PERDUE® Fresh Boneless Skinless Chicken Breasts
PREP TIME: 15min COOK TIME: 30min
Serves 4


Ingredients
1/3 chipotle peppers in adobo finely chopped
1 medium tomato, thinly sliced
1 medium red onion, thinly sliced
Step 1
Preheat a grill or grill pan over medium high heat. Season chicken with olive oil, salt and pepper. Grill for 7 to 8 minutes on one side flip over and grill for another 7 to 8 minutes. Chicken is done when a meat thermometer inserted in the center reaches 170°F.
Step 2
In a medium saucepan over medium-low heat, simmer the honey and chipotle peppers until thickened, about 5 minutes. Remove from heat and add the pecans.
Step 3
Coat each breast with thickened sauce.
Step 4
To serve, Grilled Chicken Sandwich with Honey Pecan Chipotle Drizzle spread 2 tablespoons of mayonnaise on each sesame seed bun. Layer with Bibb lettuce, tomato, and onion. Top with chicken, more Honey Pecan Chipotle Drizzle and the bun topper. Serve warm with extra Honey Pecan Chipotle Drizzle on the side.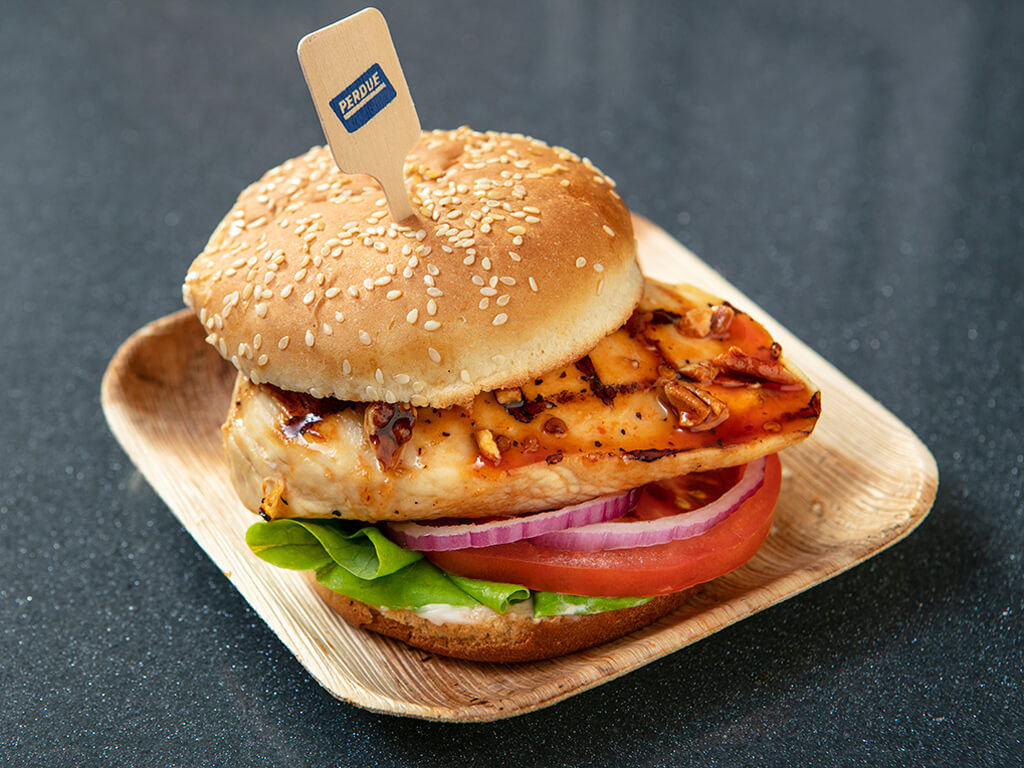 Grilled Chicken Sandwich with Honey Pecan Chipotle Drizzle
Add Your Comment