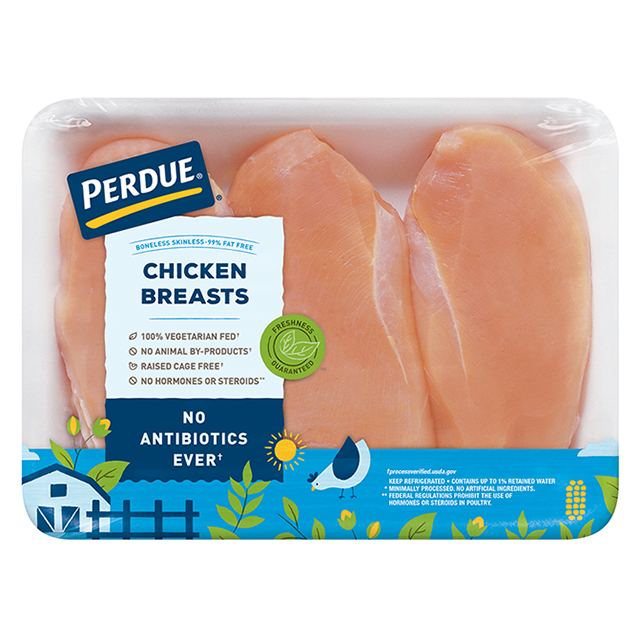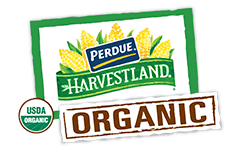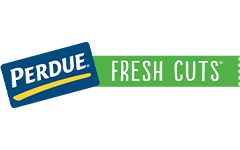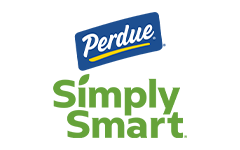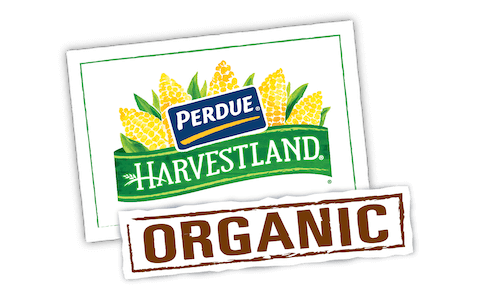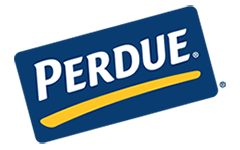 Made With:
PERDUE® Fresh Boneless Skinless Chicken Breasts
PREP TIME: 1hr 0min COOK TIME: 15min
Serves 6 to 8


Ingredients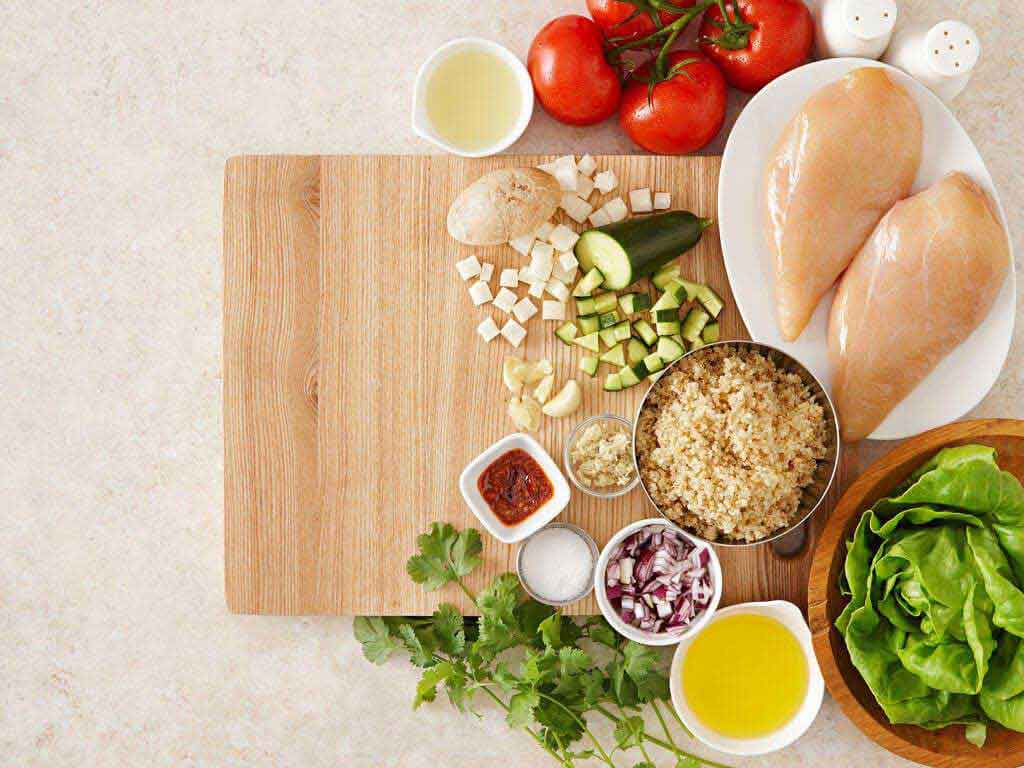 2 tbsp. fresh ginger, grated
3/4 cup cucumber, peeled, seeded and diced
1/2 cup jicama, peeled and diced
1/4 cup lime juice, about 3 or 4 limes
2 tsp. Asian chili paste, such as Sambal Oelek
1 head Boston bibb lettuce
Step 1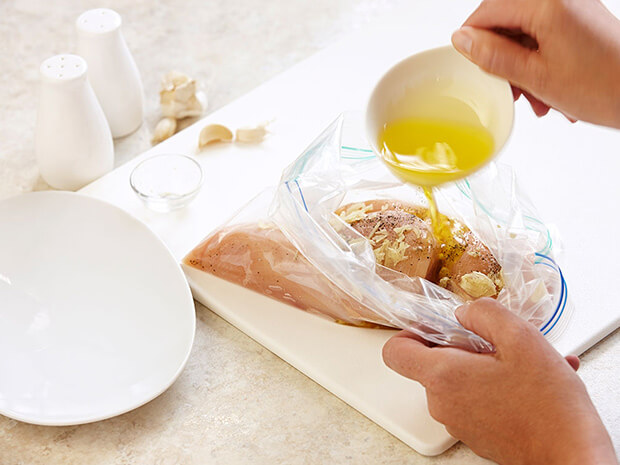 Marinate
In resealable plastic bag, combine 4 tablespoons olive oil, ginger, garlic, 1/4 teaspoon salt and 1/8 teaspoon black pepper. Add chicken breasts and toss to coat. Marinate in refrigerator 30 minutes or up to 8 hours.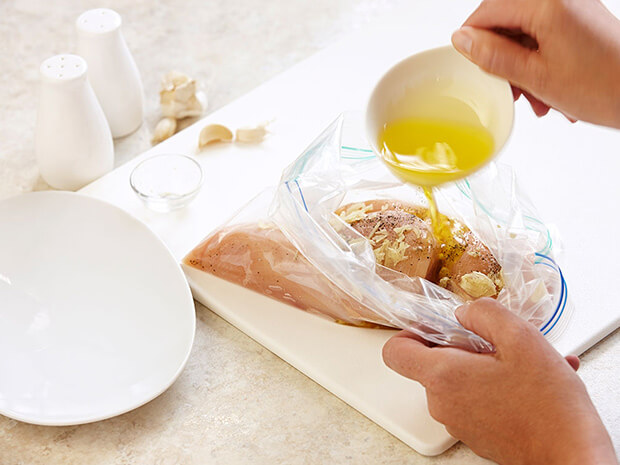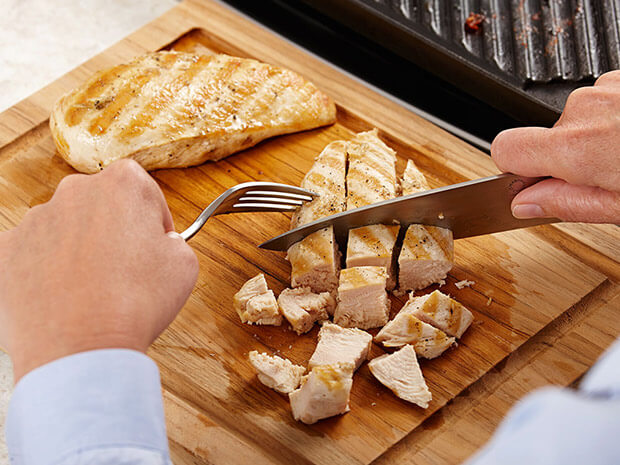 Step 2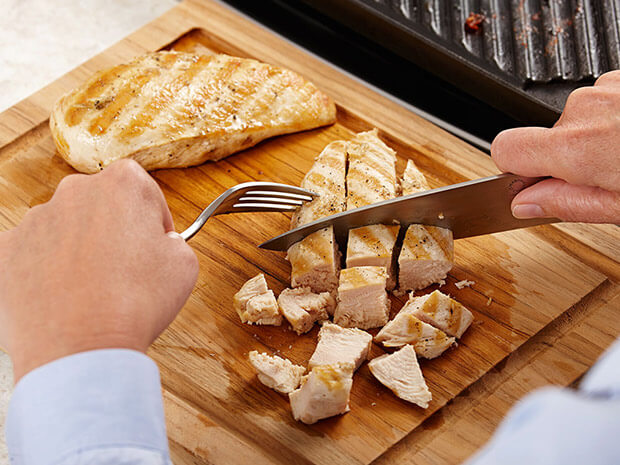 Dice
Heat lightly greased grill or grill pan to medium-high heat. Remove chicken from marinade, letting excess drip away. Grill chicken breasts 6 to 8 minutes on each side. Chicken is done when it feels firm to touch and meat thermometer inserted in center reaches 170°F. Let cool 5 to 10 minutes, then chop into a small dice.
Step 3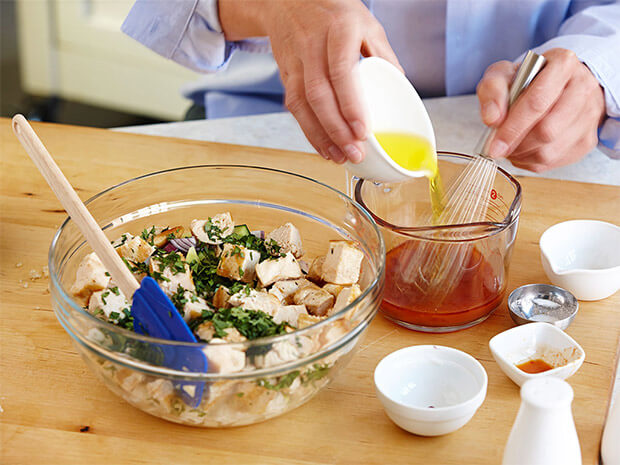 Toss
In bowl, combine diced chicken, quinoa, cucumber, red onion, jicama and cilantro. In glass measuring cup, whisk together lime juice, sugar, chili paste, and remaining salt and black pepper until sugar dissolves. Whisk in remaining 4 tablespoons olive oil. Pour dressing over Chicken Quinoa Salad and toss well to combine.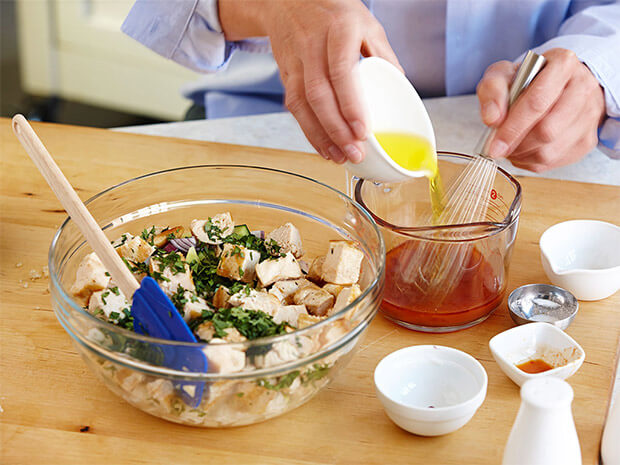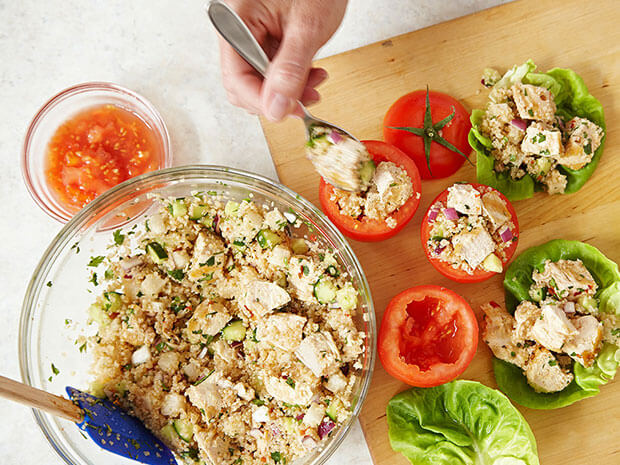 Step 4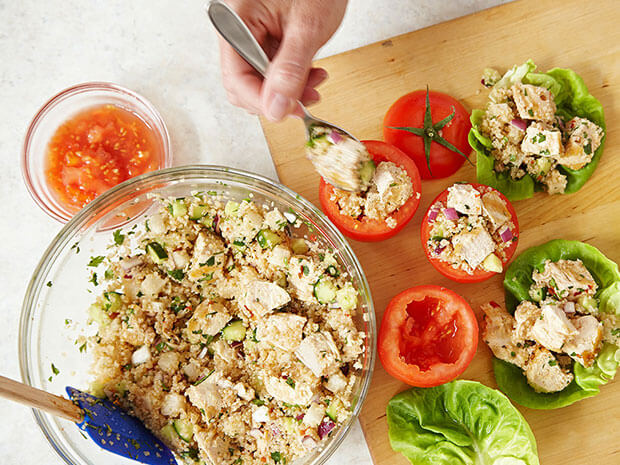 Serve
Separate head of Boston bibb into leaves. Cut tops off tomatoes and scoop out insides. Spoon Chicken Quinoa Salad into lettuce leaf and roll up and into hollowed-out tomato, and serve.

TIP
TIP: You can use the extra Chicken Quinoa Salad as a stuffing for zucchini, apples and artichokes or just use as a side salad. For a spicier dressing, try using Korean gochujang chili paste.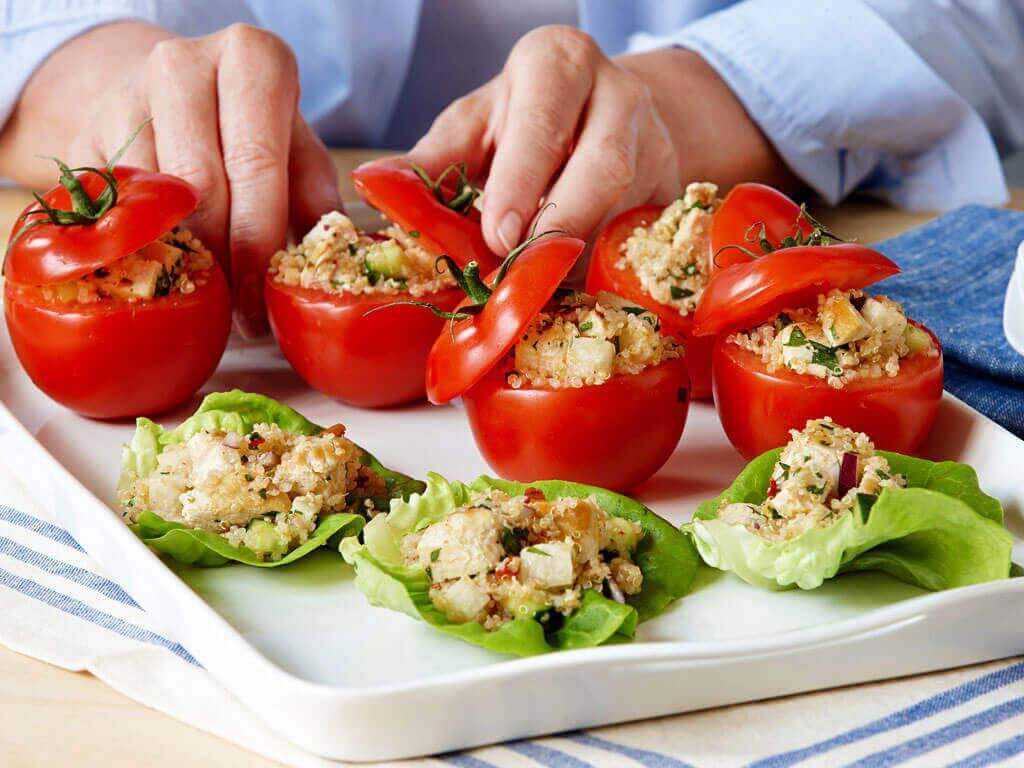 Grilled Chicken Quinoa Lettuce Cups
Add Your Comment