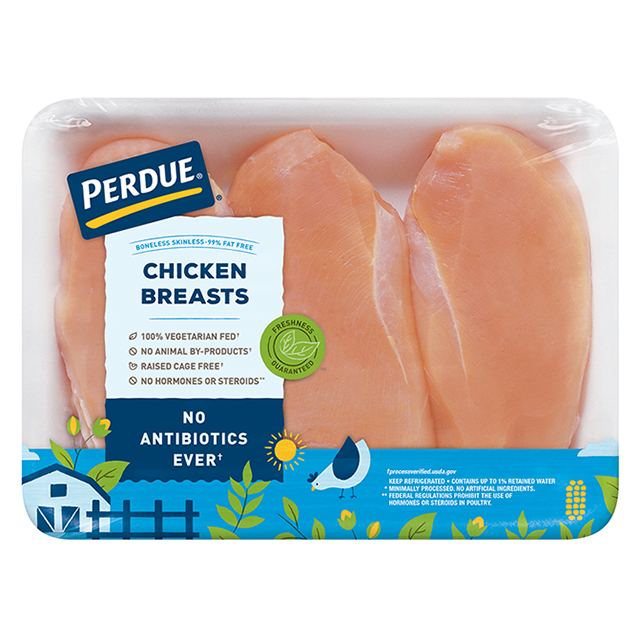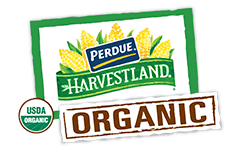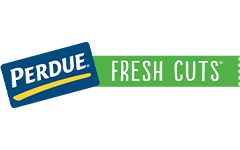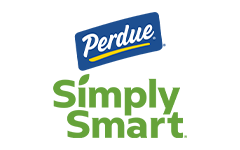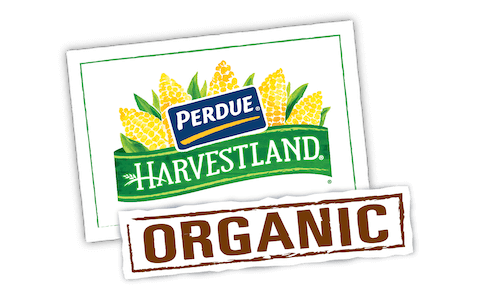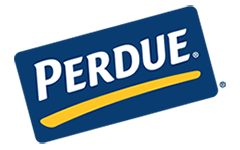 Made With:
PERDUE® Fresh Boneless Skinless Chicken Breasts
PREP TIME: 40min COOK TIME: 25min
Serves 4


Ingredients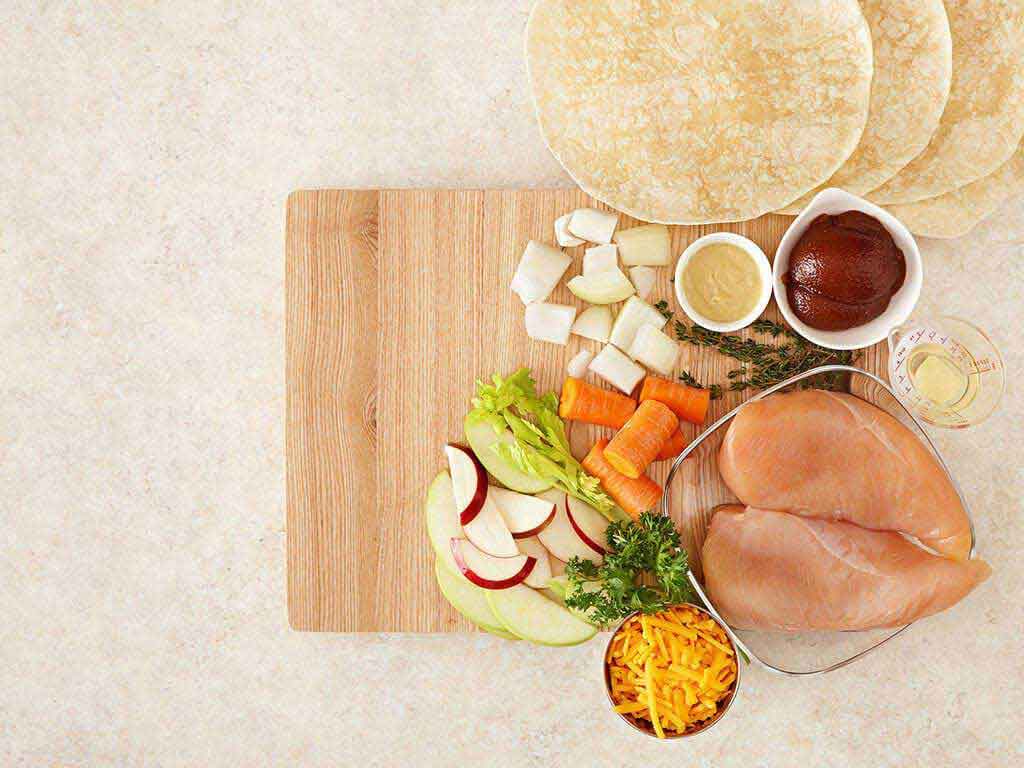 1 stalk celery, roughly chopped
1 small carrot, roughly chopped
1 small onion, roughly chopped
8 flour or whole wheat tortillas (8-inch)
1/2 tbsp. olive oil for brushing
1 1/2 cups sharp cheddar cheese, grated
2 medium tart apples, halved, cored and thinly sliced
Step 1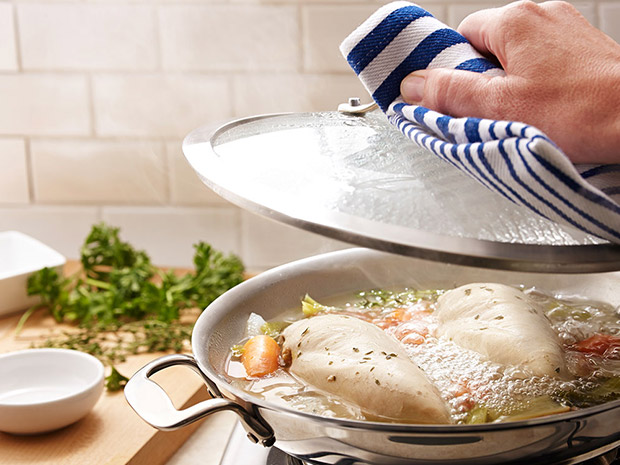 Poach
In medium saucepan, place chicken breasts, parsley, thyme, celery, carrot and onion. Cover with cold water. Bring to boil, lower heat and simmer chicken breast 15 minutes. Chicken is done when it feels firm to touch and meat thermometer inserted in the center reaches 170°F. Remove pan from heat, uncover and cool chicken in liquid for 30 minutes. Transfer chicken to cutting board and shred.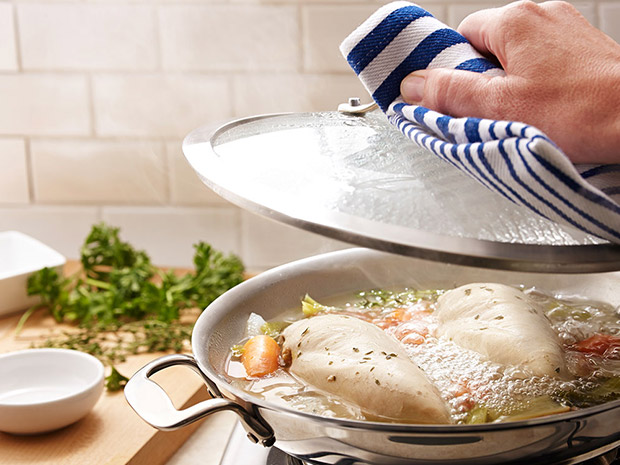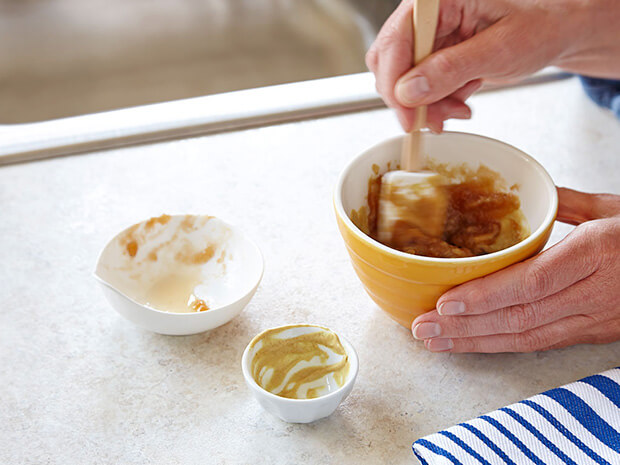 Step 2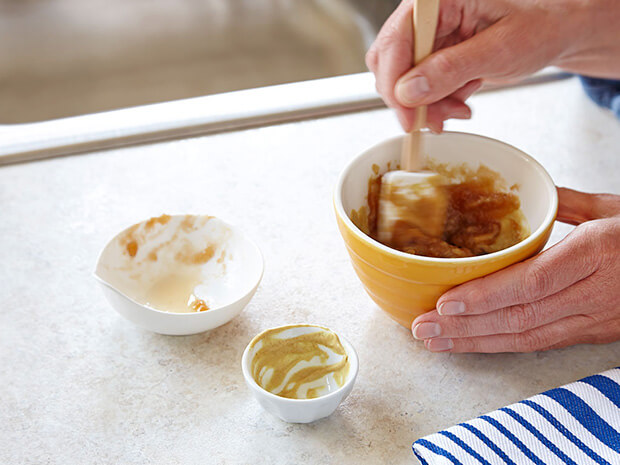 Mix
In small bowl, combine apple butter and Dijon mustard.
Step 3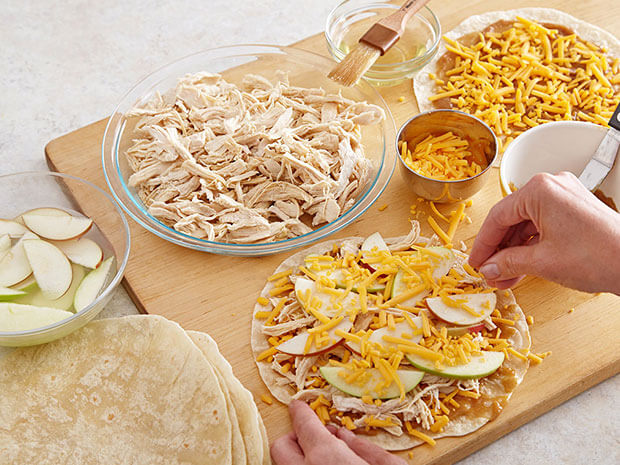 Assemble
Brush 4 tortillas lightly with olive oil. Place oiled side down on cutting board. Spread 4 tortillas with apple butter-mustard mixture and sprinkle cheddar cheese. Top with 1/2 cup chicken, a layer of sliced apples and the rest of the cheddar. Press remaining 4 tortillas on top of cheese and then lightly coat with olive oil.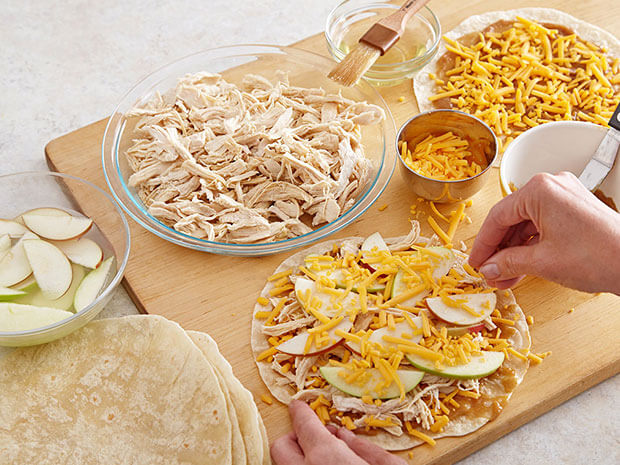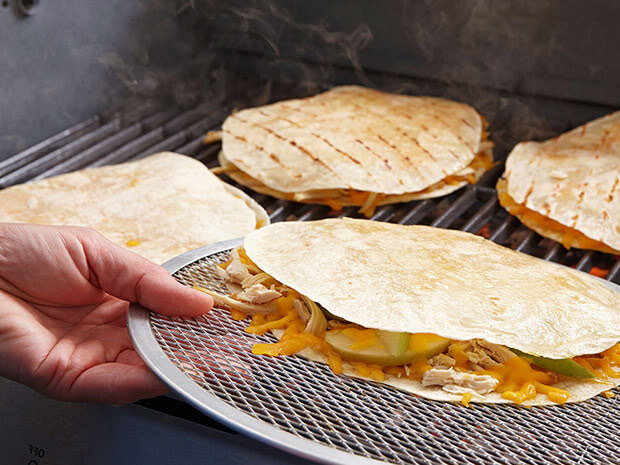 Step 4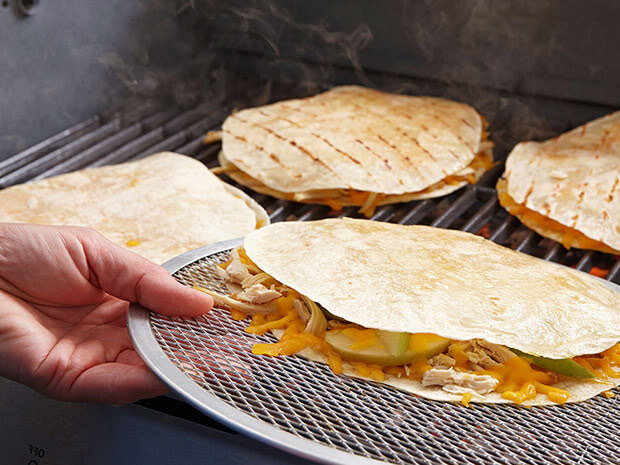 Grill
Heat lightly greased grill or grill pan to medium-low heat. Using large spatula, baking sheet or pizza screen, place quesadillas on grill. Grill about 2 to 3 minutes until tortillas start to brown and cheese starts to melt. Carefully flip quesadilla and continue grilling another minute or until cheese has totally melted. Transfer quesadilla to cutting board, cut into wedges and serve warm.

TIP
TIP: Try a mix of tart and sweet apples or other fruits such as pears or peaches. Try other melty cheeses such as smoked mozzarella or Gouda.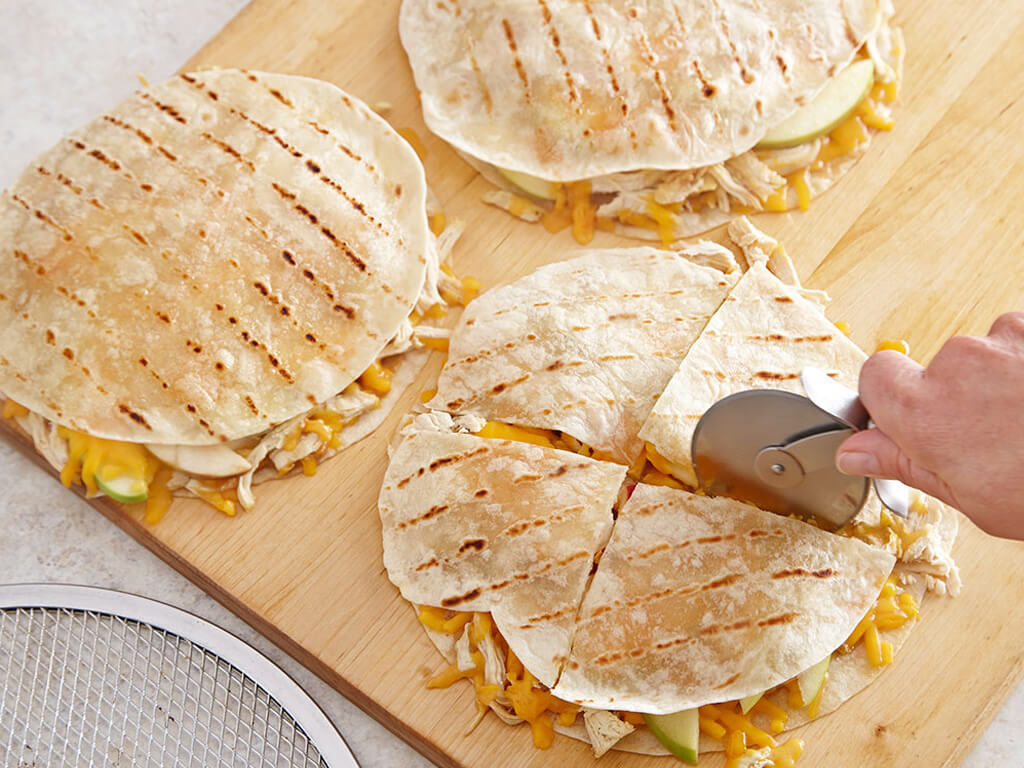 Grilled Chicken Quesadillas with Apple and Cheddar
Add Your Comment