In The Refrigerated Meat Case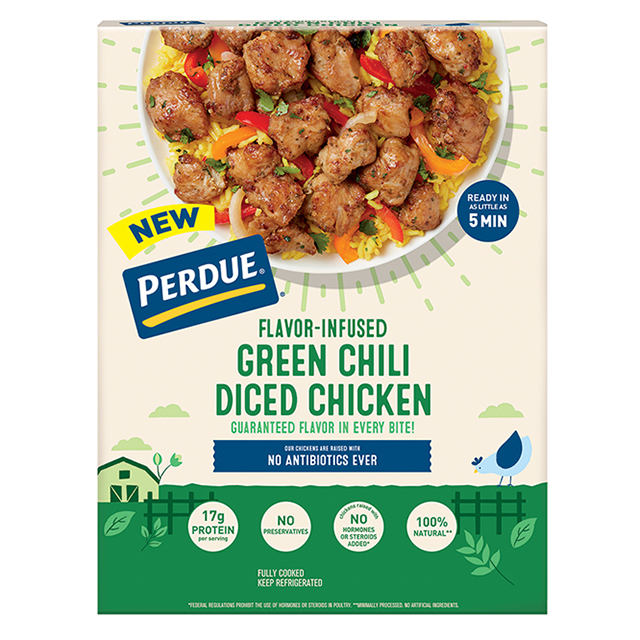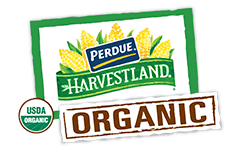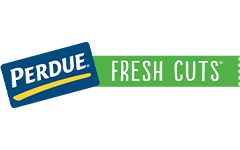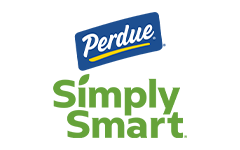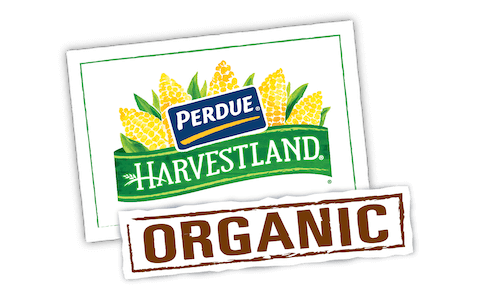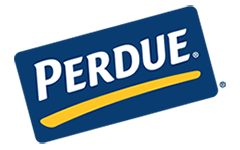 Made With:
PERDUE® Flavor-Infused Green Chili Diced Chicken
PREP TIME: 8 min COOK TIME: 10min
Serves 4


Ingredients
1 Bell Pepper (any color), Long Thin Slices
1 White Onion, Long Thin Slices
2 cups Pre-made Spanish-style Rice
Step 1
Preheat a large saute pan over medium-high heat. Once hot, add 1 tbsp. of your favorite neutral cooking oil. When oil is hot, add peppers and onions, and cook until translucent. Season with salt and pepper to taste. Add chicken to saute pan and continue cooking until chicken is slightly browned and an internal temperature of 145 F is reached.
Step 2
Serve 3 oz. of chicken over rice, with tortillas on the side.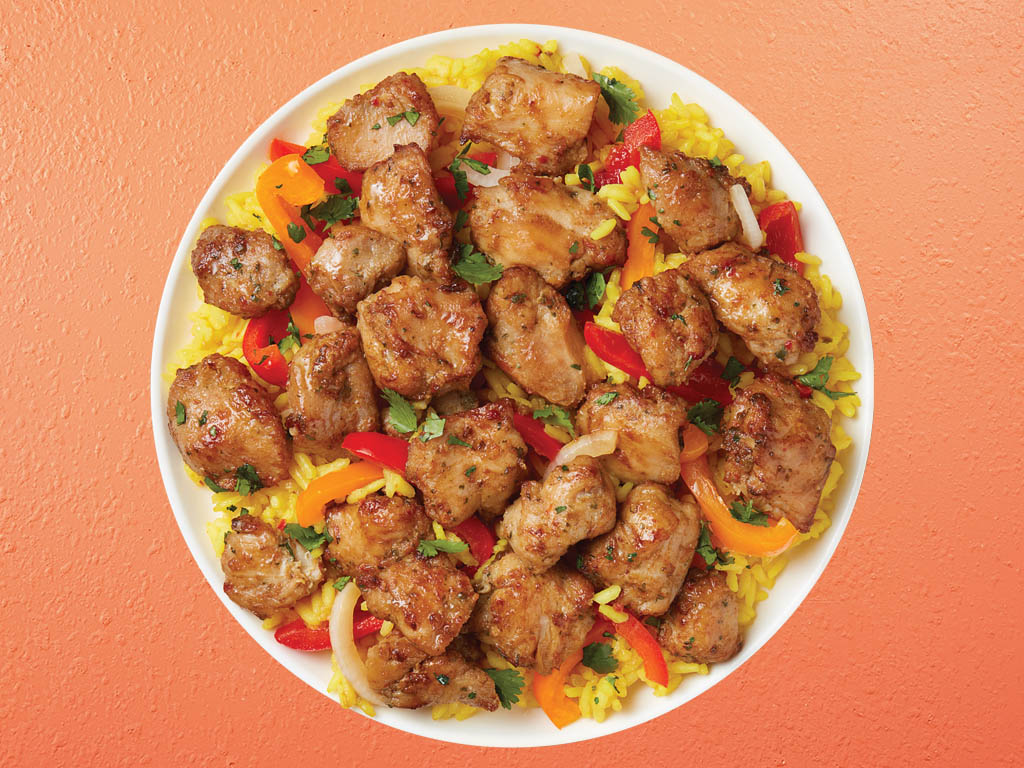 Green Chili Chicken with Onions & Peppers over Spanish Rice
Add Your Comment