In The Refrigerated Meat Case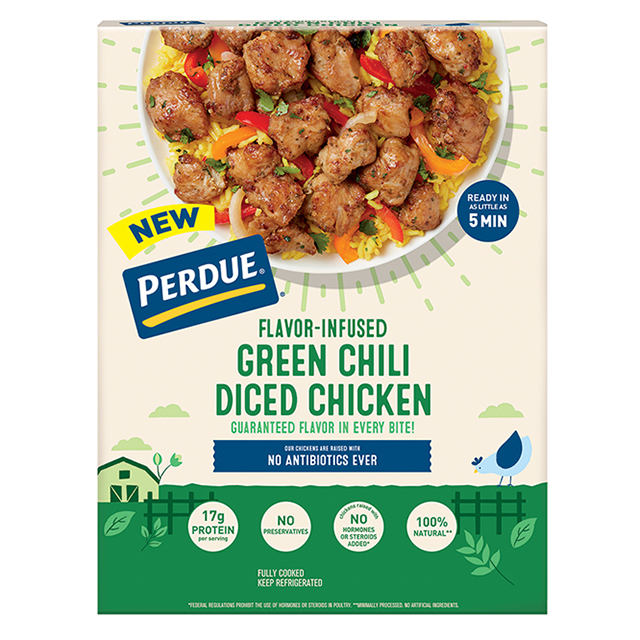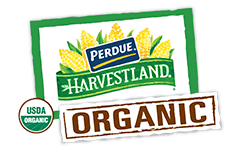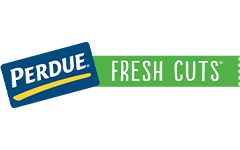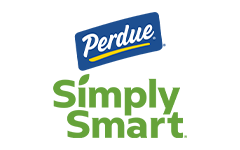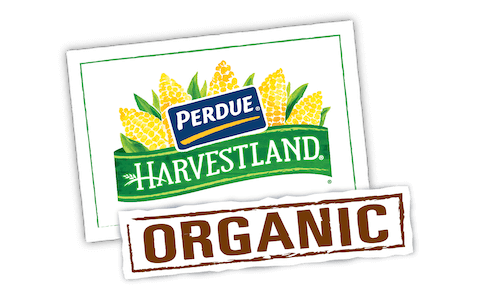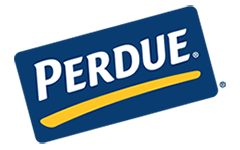 Made With:
PERDUE® Flavor-Infused Green Chili Diced Chicken
PREP TIME: 5min COOK TIME: 10min
Serves 4


Ingredients
1 Avocado, peeled/pitted/sliced
1 cup Monterey Jack or Cheddar Cheese, shredded
1/3 cup Favorite Salsa Fresca
Step 1
Heat a large saute pan over medium-high heat. Once Hot, add oil to pan, followed by Green Chili Chicken. Cook for 4-5 minutes while stirring periodically. Remove chicken with slotted spoon and reserve until ready to assemble burritos. Place pan back onto stove over low heat.
Step 2
Pour the whisked eggs into the pan, and scramble until cooked through.
Step 3
Begin to assemble burritos. Divide ingredients evenly between the 4 tortillas, and layer the ingredients in the center of each one. Fold the sides of the tortilla over the filling and roll, tucking in the edges along the way.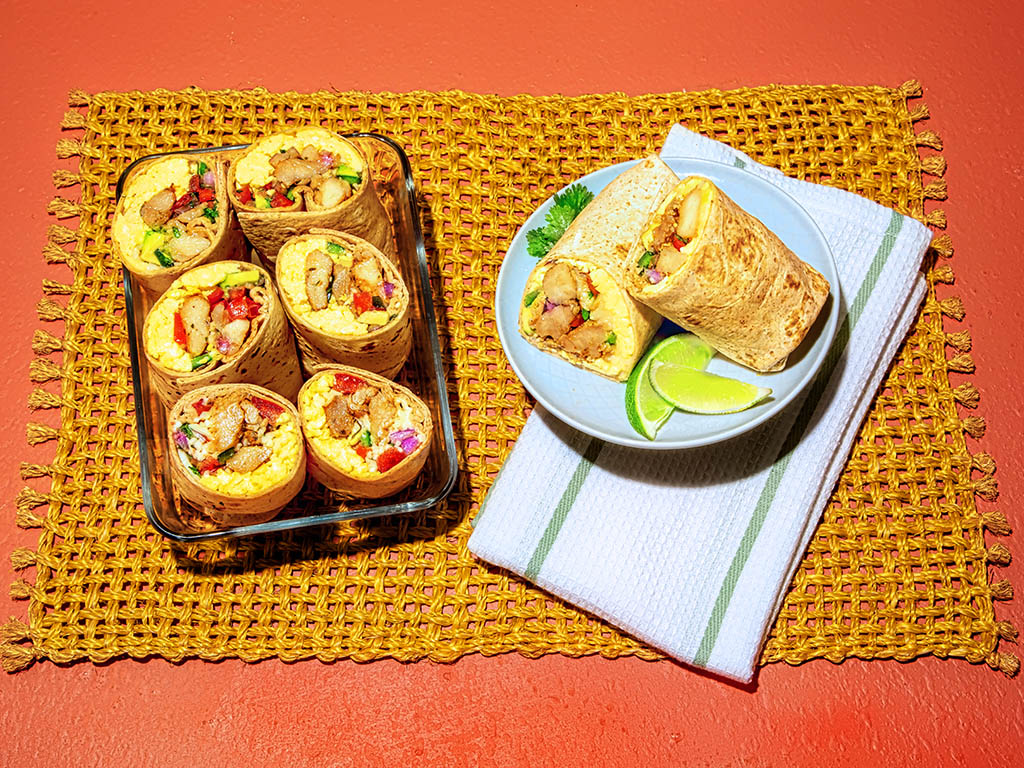 Green Chili Chicken Breakfast Burrito
Add Your Comment