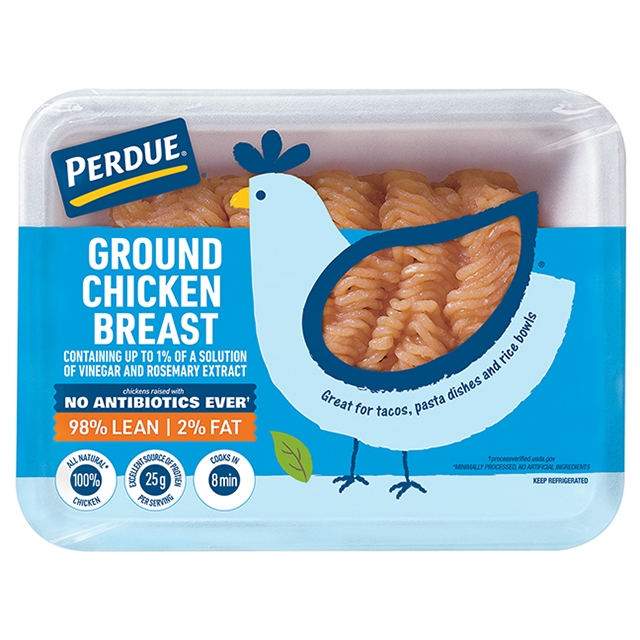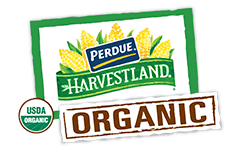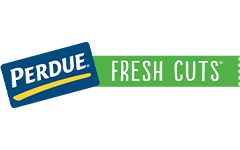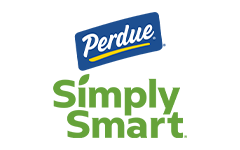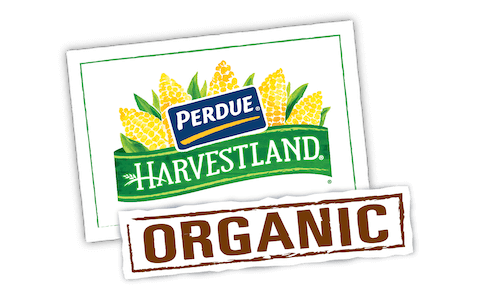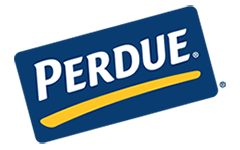 Made With:
PERDUE® Fresh Ground Chicken Breast (1 lb.)
PREP TIME: 15min COOK TIME: 20min
Serves 6


Ingredients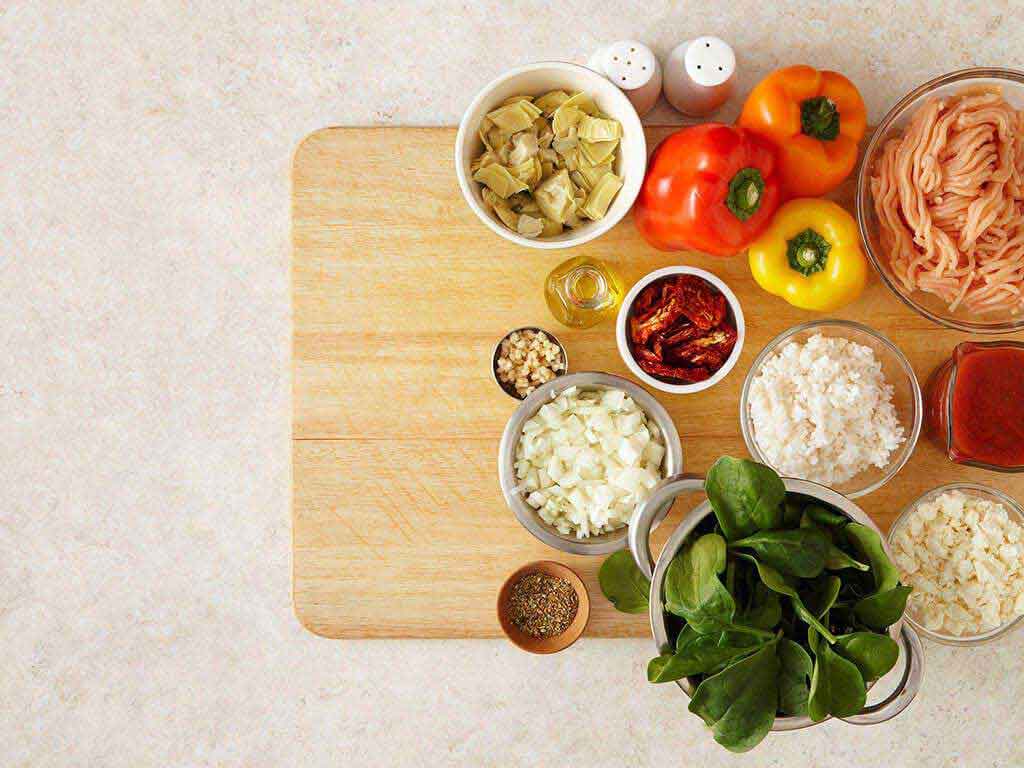 6 medium red, yellow or green bell peppers
1 10 oz. bag of fresh spinach
2 cup canned tomato sauce with garlic and basil
1 cup canned artichoke hearts, chopped
1/2 cup sun-dried tomatoes packed in oil, chopped
Step 1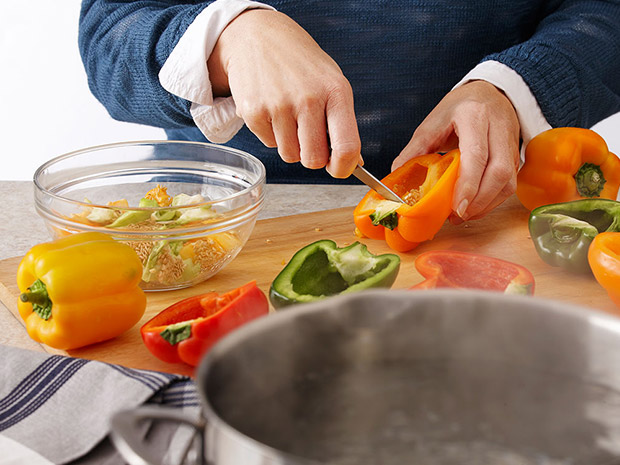 blanch
Slice 6 medium bell peppers lengthwise and remove the seeds. Bring a large pot of salted water to a boil over high heat. Carefully drop the peppers in the boiling water and blanch until slightly softened, about 2 to 3 minutes. The peppers will turn a bright red, yellow or green. Remove from water, drain and let cool.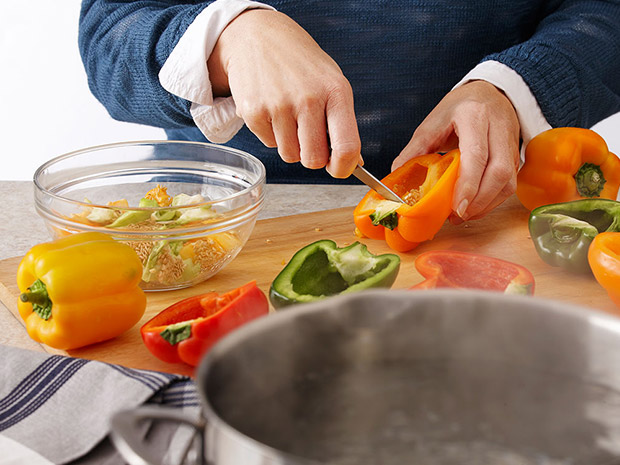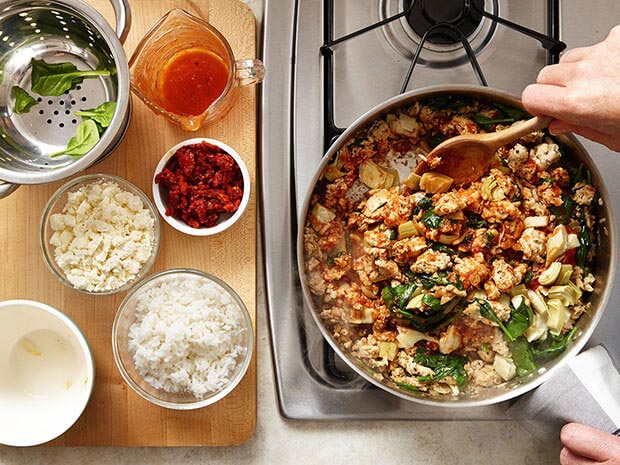 Step 2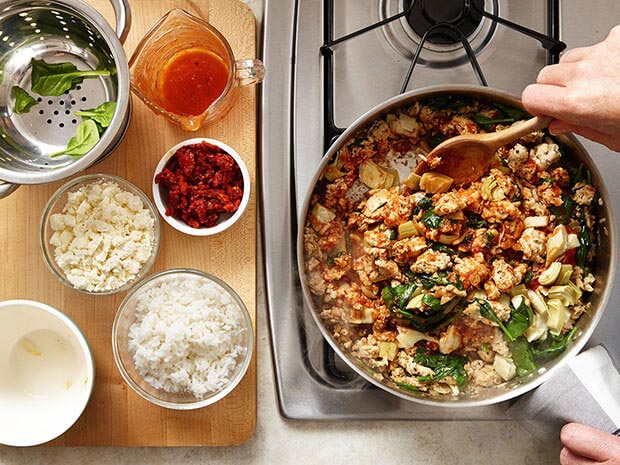 Sauté
In a large skillet, heat olive oil over medium-high heat. Add the onion and garlic. Sauté until the onions are softened, about 3 minutes. Add the ground chicken, dried oregano, salt and black pepper. Sauté until the chicken is cooked and lightly browned, about 5 to 6 minutes. Add the spinach and cook until wilted, about 2 minutes. Add 1 cup of the tomato sauce, the artichoke hearts, the rice and the sun-dried tomatoes. Remove from heat and stir in 1/2 cup of feta cheese.
Step 3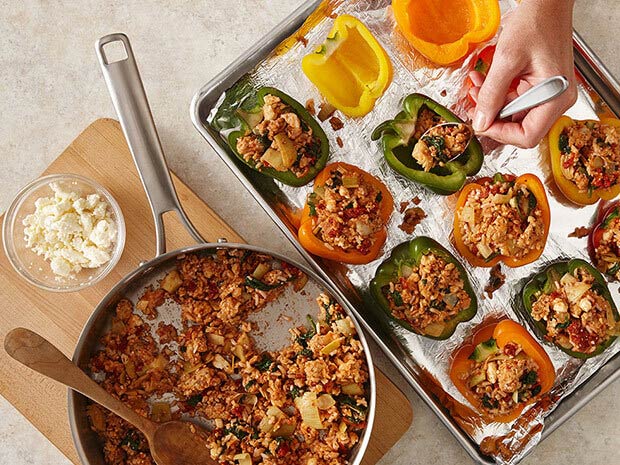 stuff
Line a baking sheet with foil. Place the pepper halves on the baking sheet and stuff with the chicken mixture. Top each pepper with the remaining 1/2 cup of feta cheese. Place the peppers under the broiler set to low for 5 to 7 minutes or until the feta cheese starts to brown and the peppers are heated through.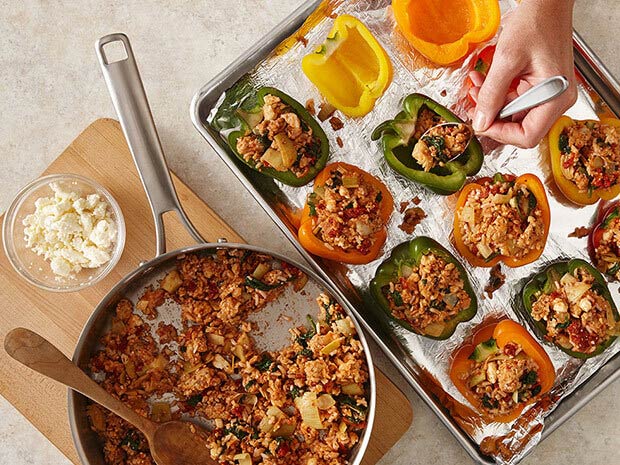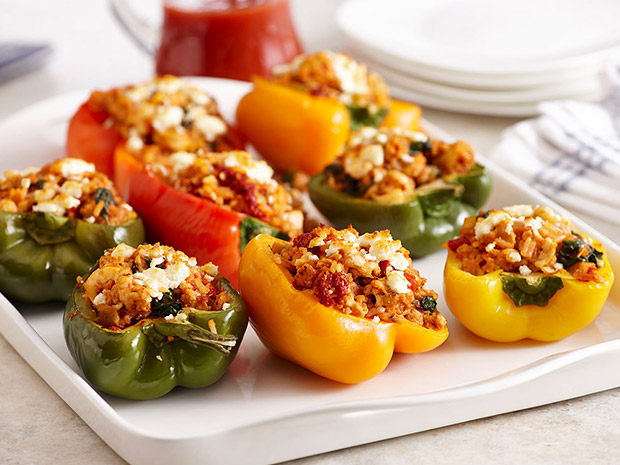 Step 4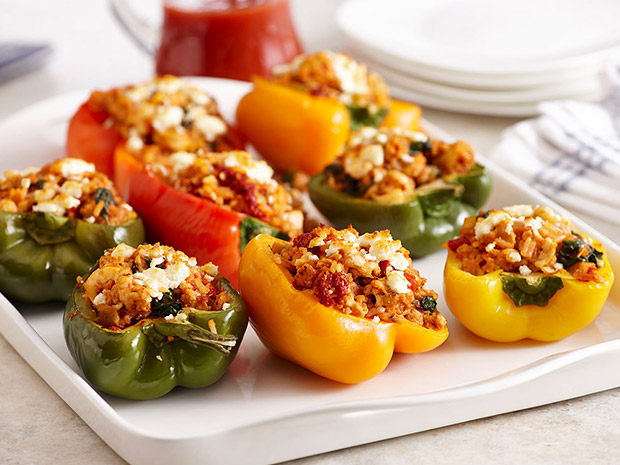 serve
Transfer Greek Stuffed Peppers to a platter and serve warm with remaining tomato sauce on the side. They're even great the next day!

TIP
TIP: You can also use quinoa or brown rice instead of white rice in your stuffing.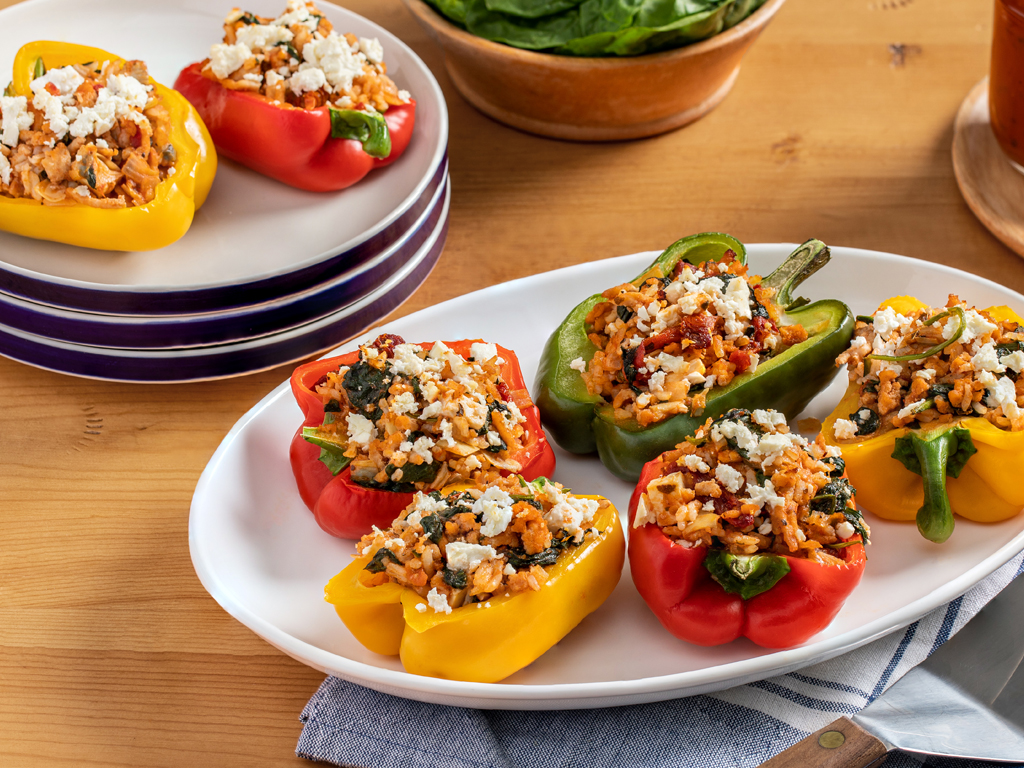 Greek Stuffed Peppers With Spinach & Artichoke
Add Your Comment