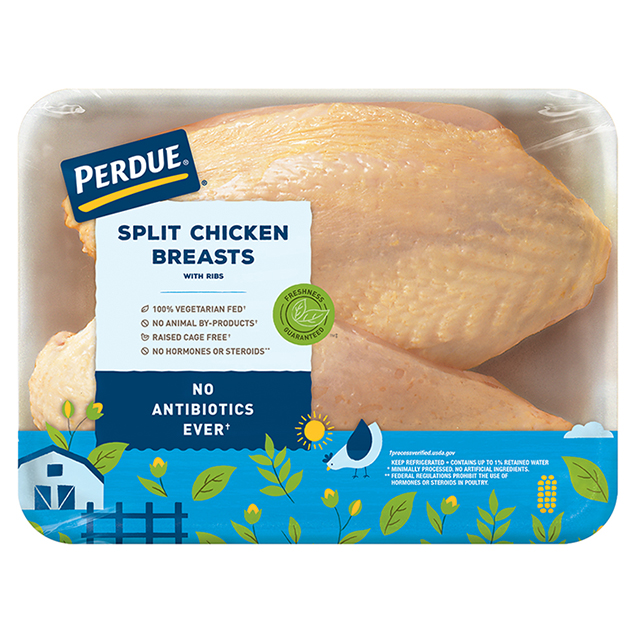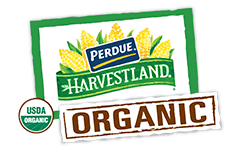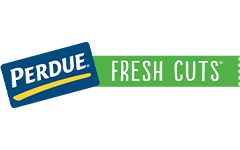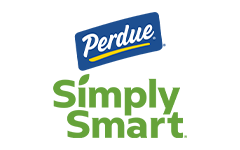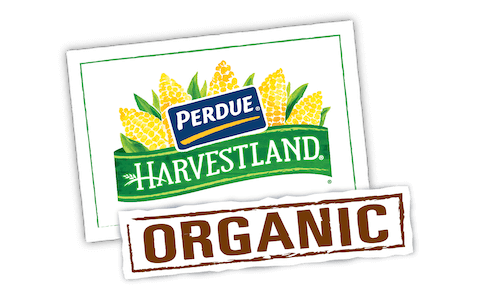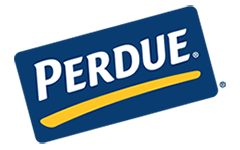 Made With:
PERDUE® Fresh Split Chicken Breasts
PREP TIME: 1hr 0min COOK TIME: 40min
Serves 6


Ingredients
1 (4 1/2 oz.) jar prepared olive tapenade
1/4 cup chopped fresh oregano
1 cup grape tomatoes, halved
12 pitted kalamata olives
1/2 small red onion, diced
1/4 cup extra virgin olive oil
1 tbsp. chopped fresh oregano
8 cups mixed greens, preferably spinach, arugula and romaine
Step 1
Place first four ingredients into a resealable plastic bag; add chicken, seal bag and shake gently to coat chicken with marinade. Refrigerate 4 to 24 hours.
Step 2
Preheat grill to medium-high heat. Remove chicken from bag and discard marinade. Arrange chicken on grill. Close lid and open vents. Cook chicken for about 30 minutes or until a meat thermometer inserted in thickest part of breast registers 170°F, turning occasionally to cook all pieces evenly.
Step 3
To prepare Greek salad, combine first seven ingredients in a large bowl and toss. Gently stir in greens.
Step 4
To serve, divide Greek salad among plates and top with chicken.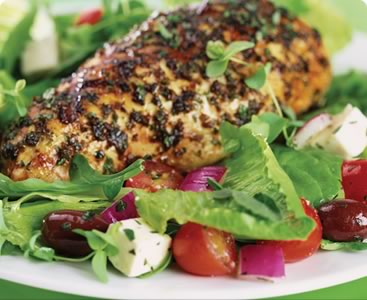 Greek Salad Olive-Grilled Chicken
Add Your Comment