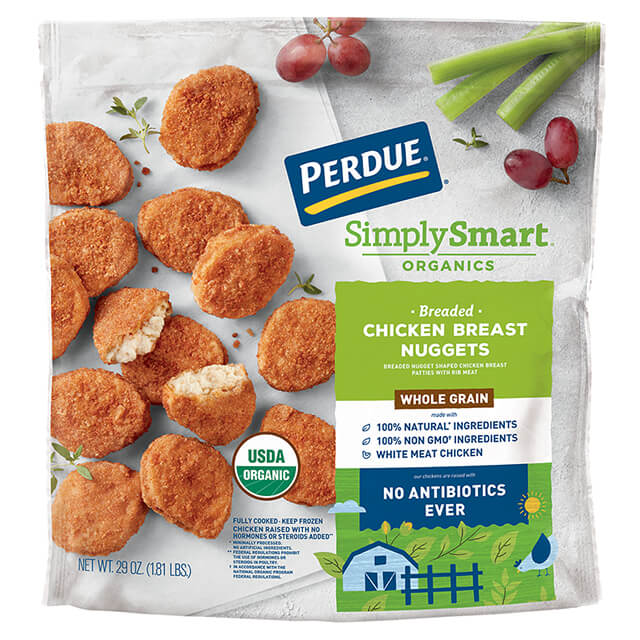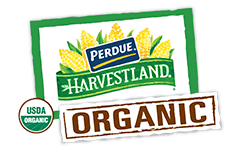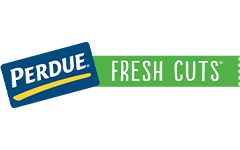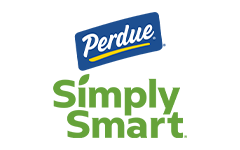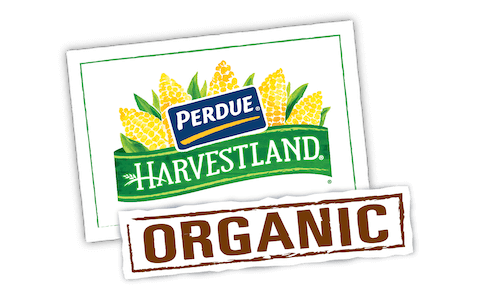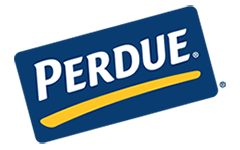 Made With:
PERDUE® SIMPLY SMART® ORGANICS Whole Grain Chicken Breast Nuggets (29 oz.)
PREP TIME: 0min COOK TIME: 30min
Serves 3


Ingredients
1/2 cup Roma tomatoes, diced
1/4 cup frozen artichoke hearts, thawed
2 tbsp. black olives, chopped, optional
2 tbsp. red onion, diced, optional
1/4 cup low fat feta cheese crumbles
3 tbsp. roasted garlic salad dressing
3 cups romaine lettuce, chopped
3 toasted crostinis, optional
Step 1
Cook roasted chicken chunks according to package instructions.
Step 2
Mix together diced cucumber, tomatoes, artichoke, black olives and red onion, if desired. Add feta cheese crumbles.
Step 3
Toss mixture with salad dressing and add chicken chunks.
Step 4
Place chopped romaine lettuce in bowl, serve with salad on top and toasted crostini on the side, if desired.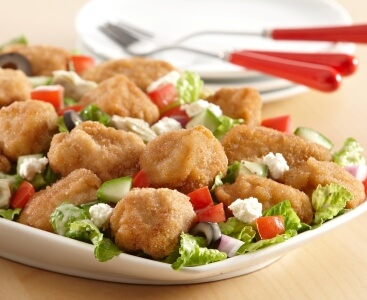 Greek Chicken Salad
Add Your Comment