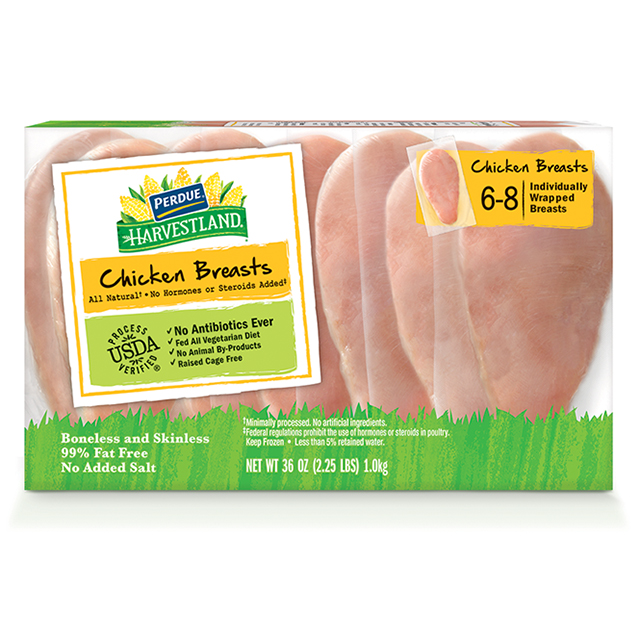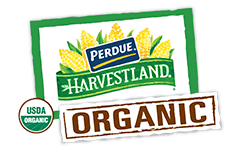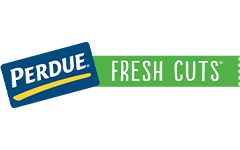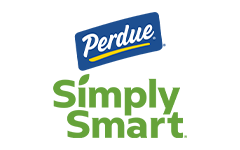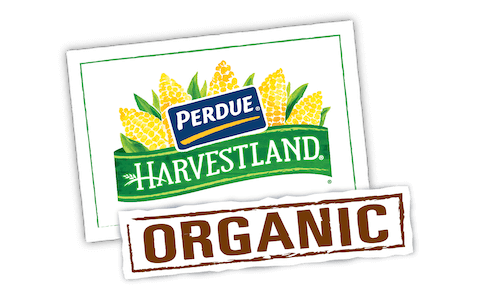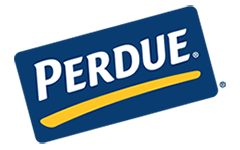 Made With:
PERDUE® HARVESTLAND® Boneless Skinless Chicken Breasts Individually Wrapped (2.25 lbs.)
PREP TIME: 5min COOK TIME: 15min
Serves 4


Ingredients
1 tbsp. Italian seasoning
1 can (14.5 oz.) diced tomatoes with garlic and onion
1 log (11 oz.) prepared polenta, cut into 16 slices
Step 1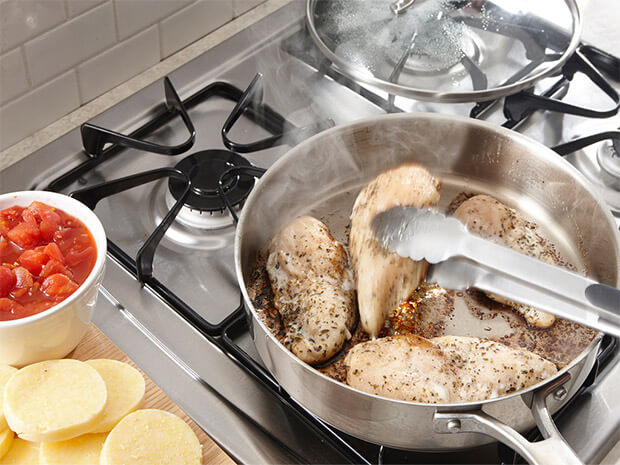 Saute
Season the chicken breasts with the Italian seasoning and garlic powder. In a large non-stick skillet, heat the olive oil over medium-high heat. Sauté the chicken breasts for 2 minutes per side.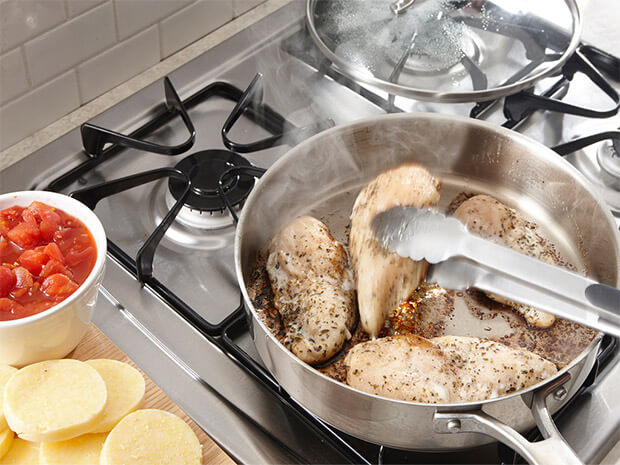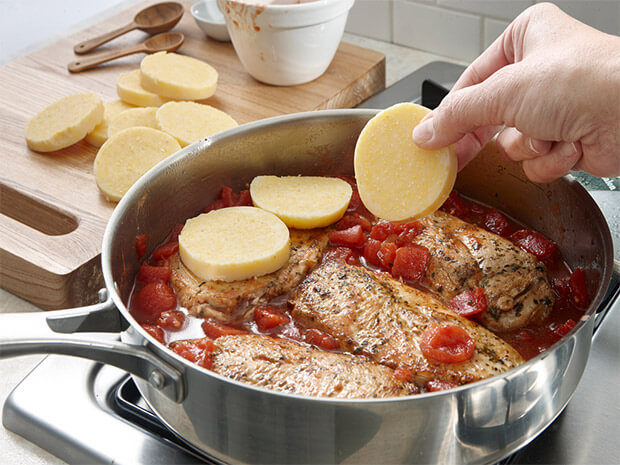 Step 2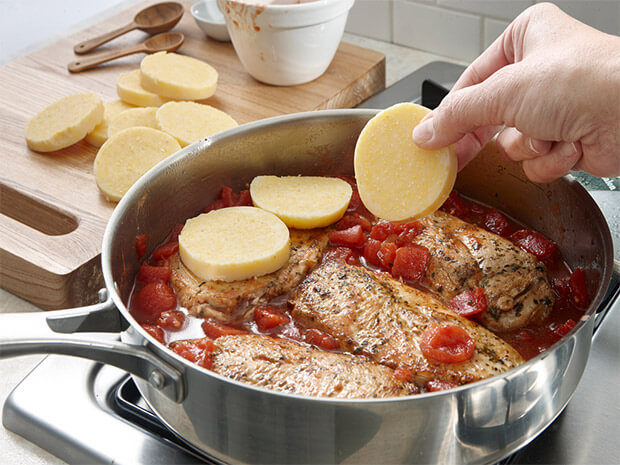 Top
Stir in the diced tomatoes. Top with the polenta slices and reduce heat to simmer.
Step 3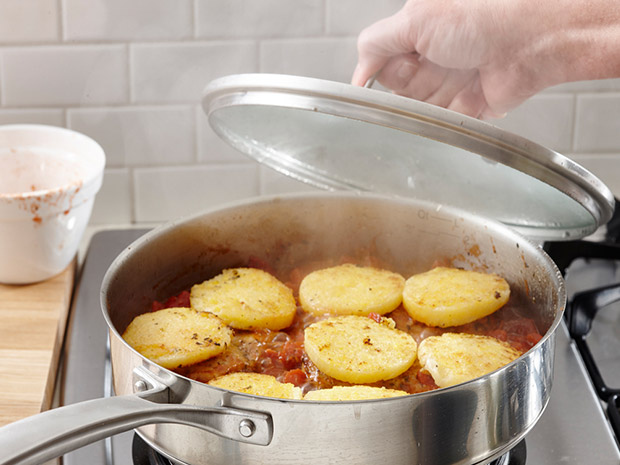 Simmer
Cover the skillet and simmer for 6 to 8 minutes until chicken is cooked through. The chicken is done when it feels firm to the touch and a meat thermometer inserted in the center reaches 170°F.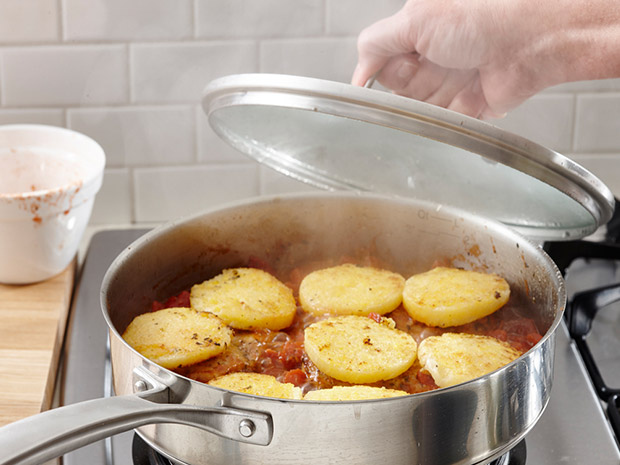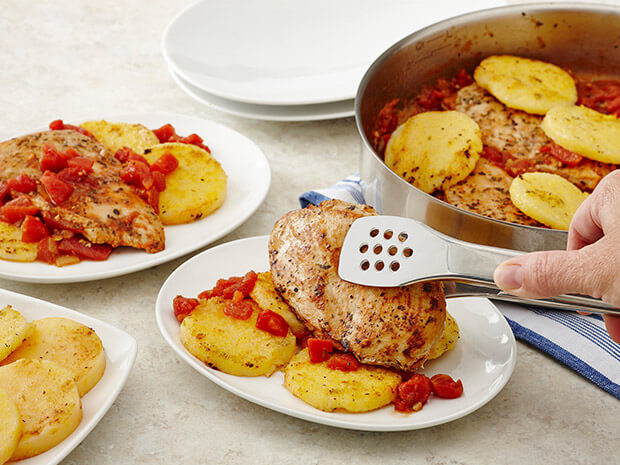 Step 4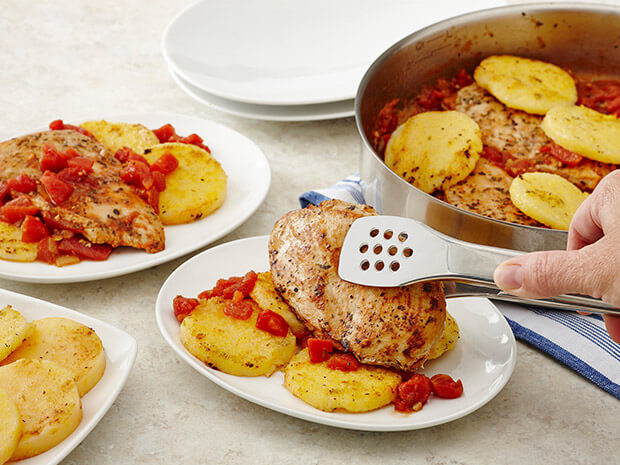 Serve
To serve, place the 4 slices of polenta on a plate. Top each slice with a chicken breast and diced tomatoes. Enjoy with a side salad or green vegetables.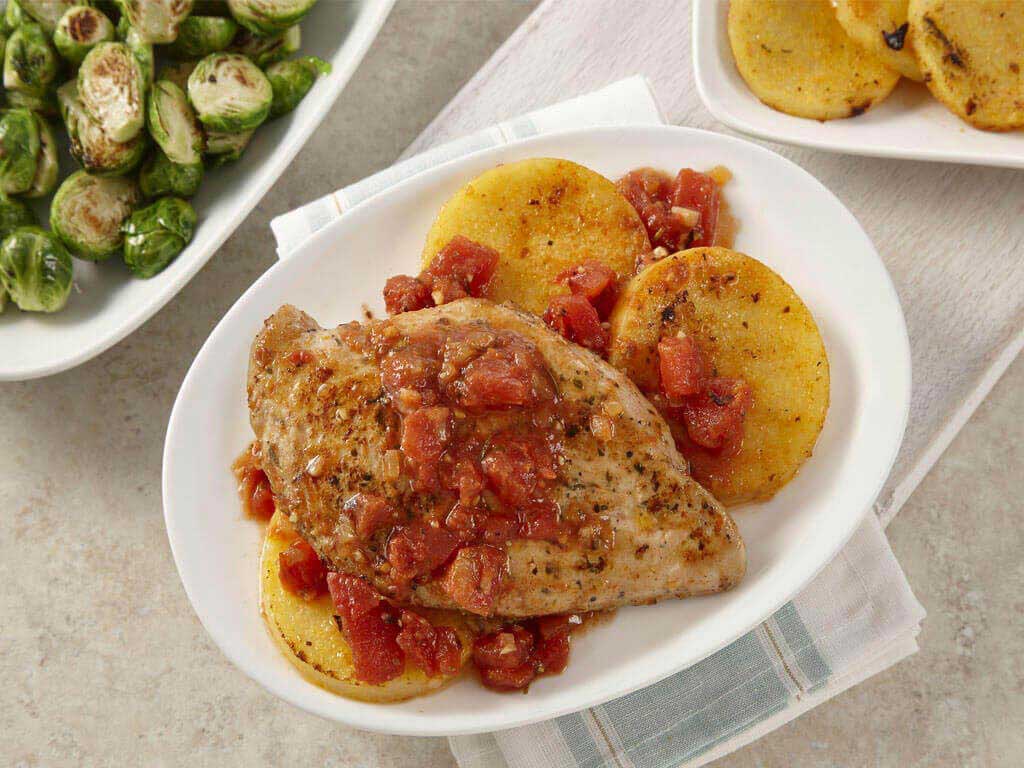 Gluten-Free Chicken with Tomatoes and Polenta
Add Your Comment