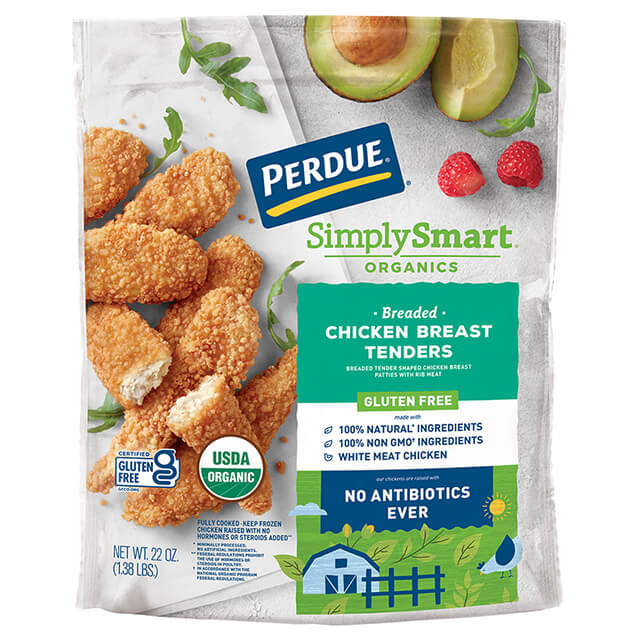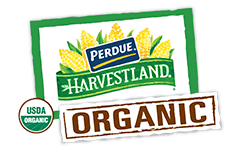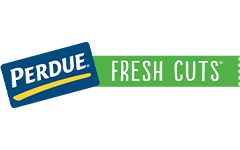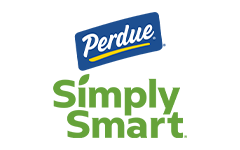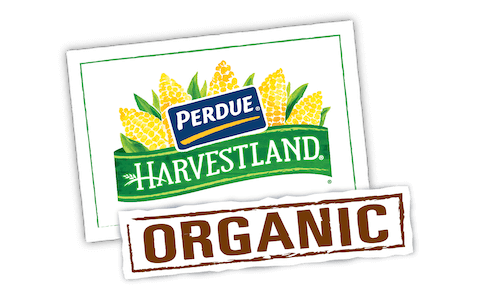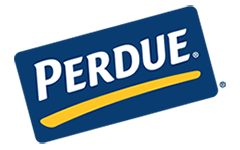 Made With:
PERDUE® SIMPLY SMART® ORGANICS Breaded Chicken Breast Tenders Gluten Free (22 oz.)
PREP TIME: 10min COOK TIME: 20min
Serves 4


Ingredients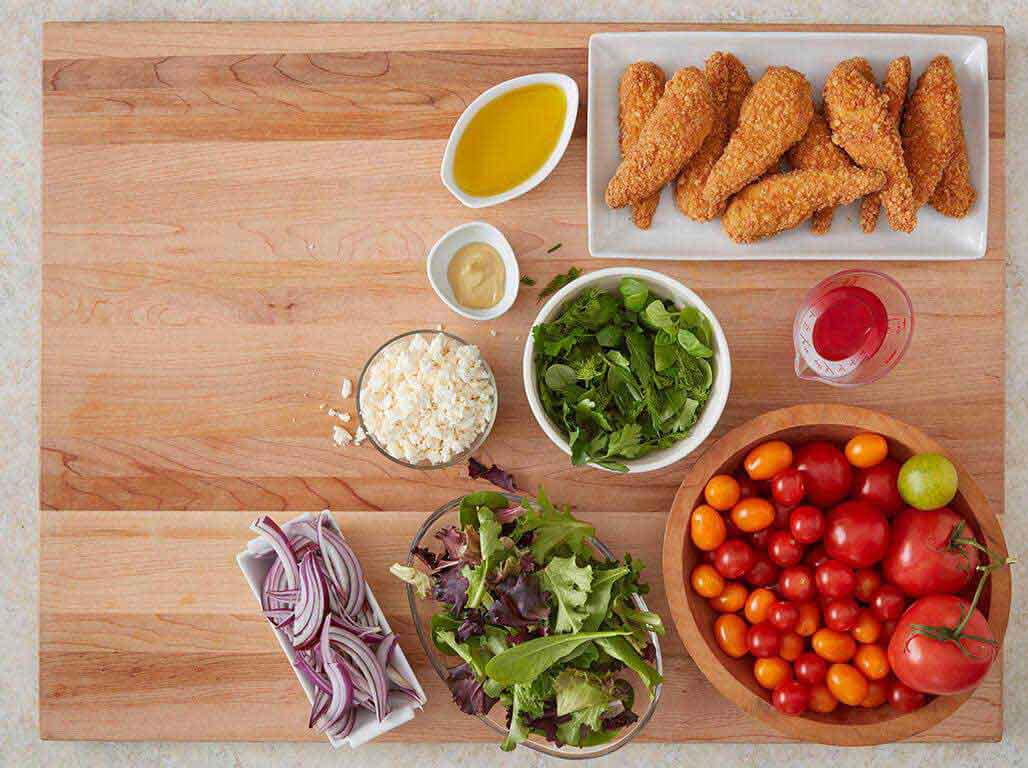 2 lb. your favorite tomatoes
2 cups mixed herbs such as basil, parsley, chives and dill
1 cup bagged spring mix greens
1/4 cup red onion, thinly sliced
1/2 cup feta or goat cheese, optional
Step 1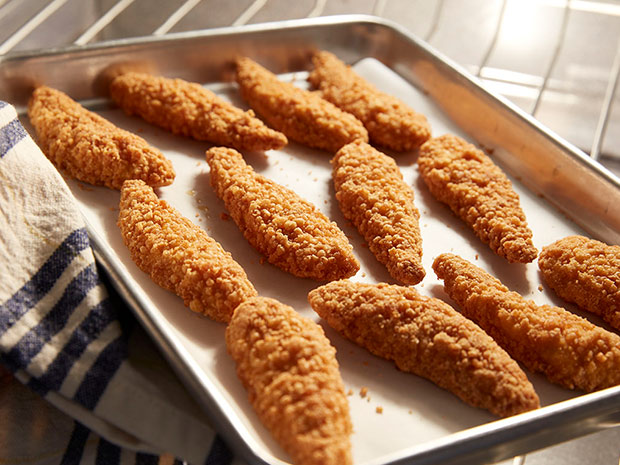 Bake
Preheat oven to 425°F. Place chicken on baking sheet and heat for 10 minutes. Remove the tray from oven and flip each chicken piece. Heat for another 8 minutes. (If using refrigerated, reduce the heating time by 2 minutes.) Remove from the oven and let it cool.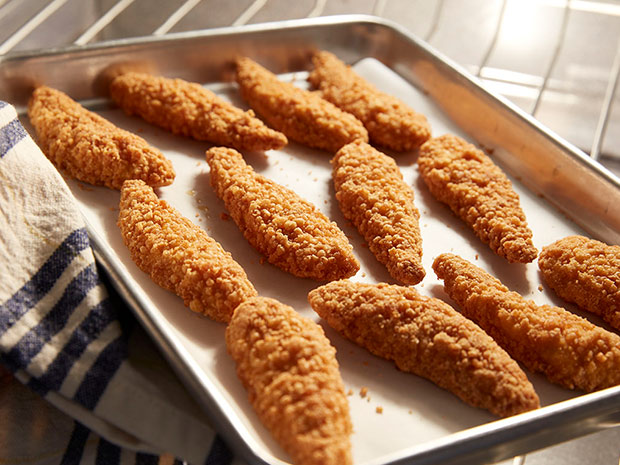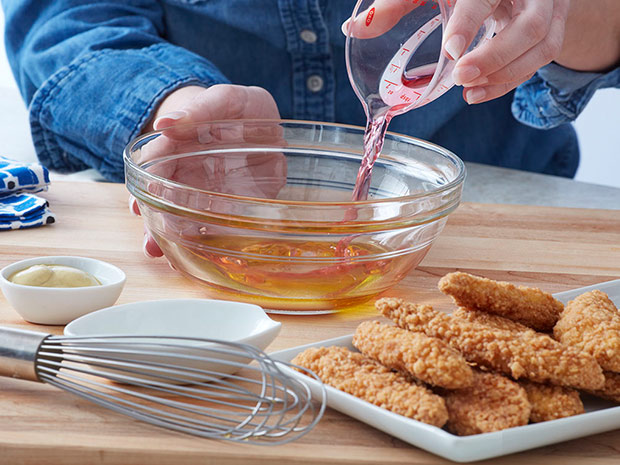 Step 2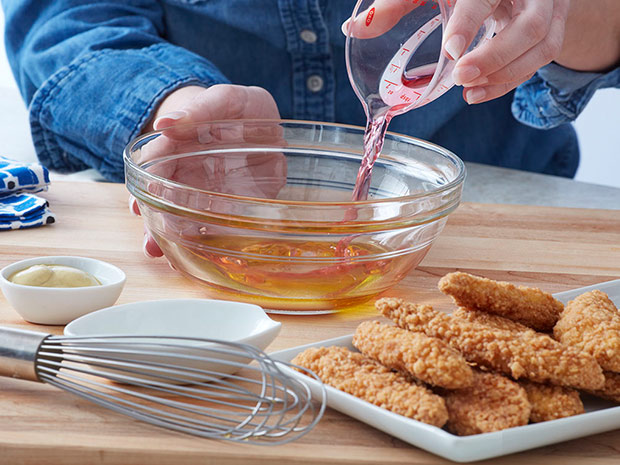 Whisk
Whisk together the red wine vinegar, Dijon mustard and olive oil until emulsified.
Step 3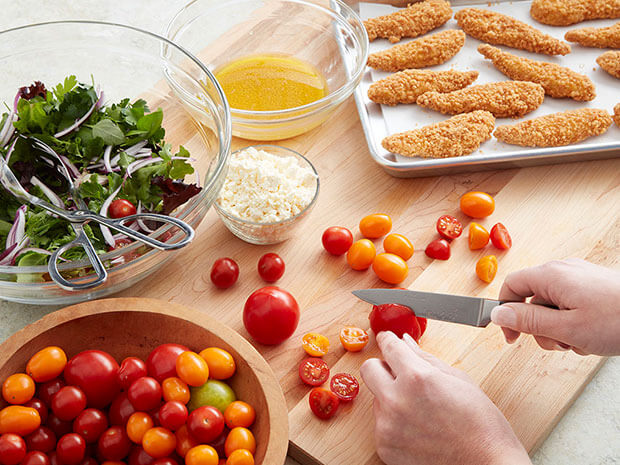 Combine
Slice large tomatoes and halve smaller ones. Combine the tomatoes, herbs, greens and red onion. Toss with enough dressing to coat them.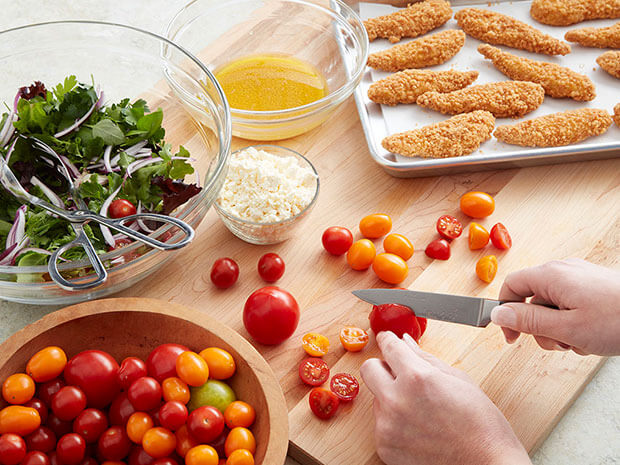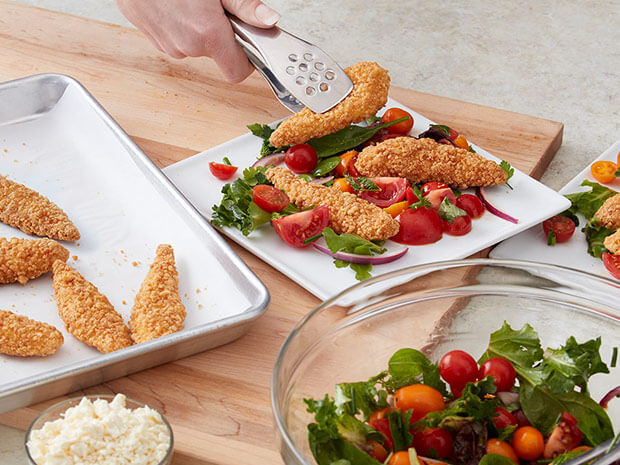 Step 4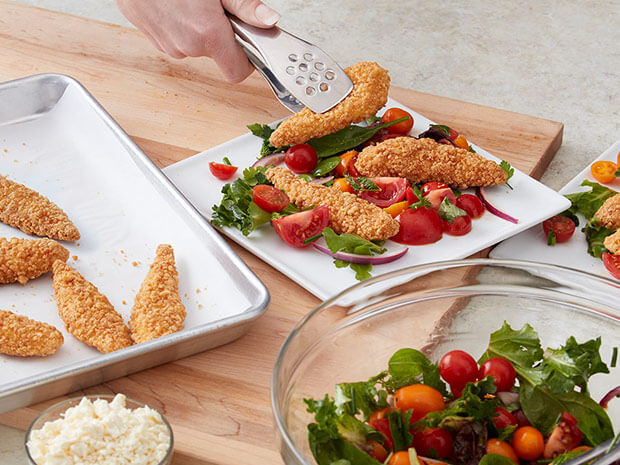 Serve
To serve Gluten Free Chicken, Tomato and Herb Salad, transfer the tomato mixture to a large platter. Top with the chicken tenders and sprinkle with feta cheese if desired. Serve the remaining dressing on the side.

TIP
TIP: This salad dressing is super simple, but you can also use your favorite store-bought dressing.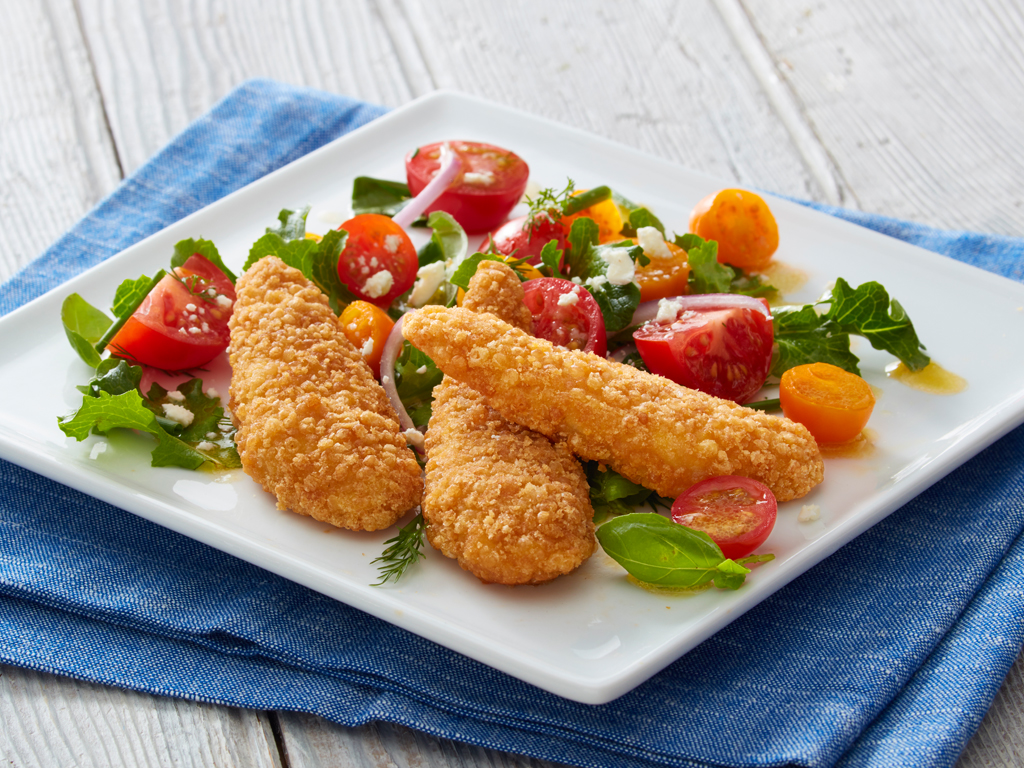 Gluten Free Chicken, Tomato and Herb Salad
Add Your Comment