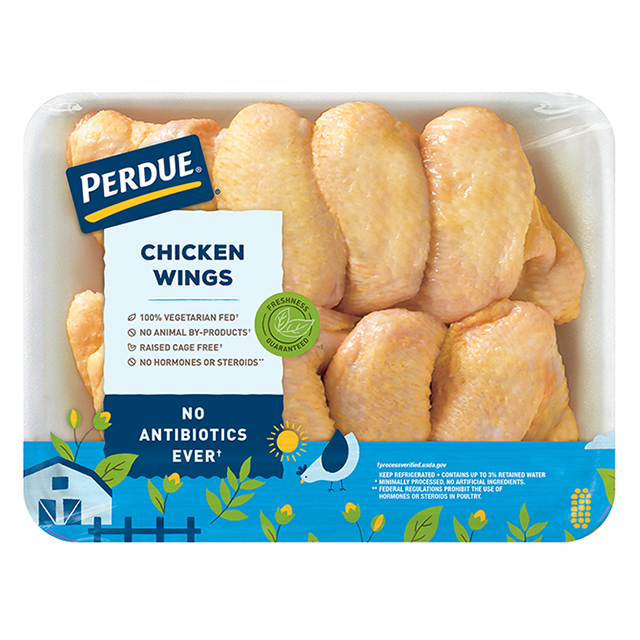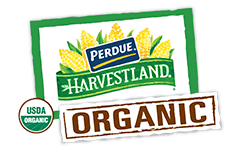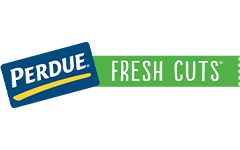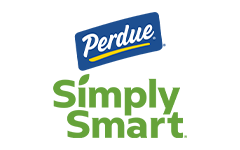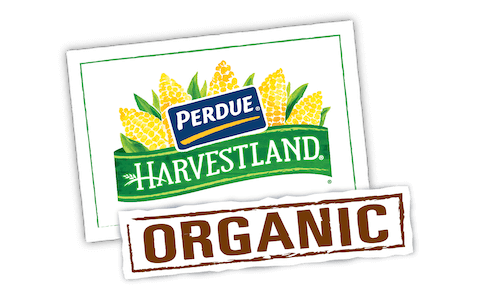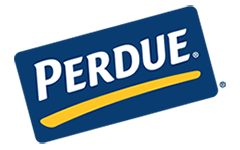 Made With:
PERDUE® Fresh Whole Chicken Wings
PREP TIME: 0min COOK TIME: 30min
Serves 4


Ingredients
2 cloves garlic, crushed in garlic press
3 tablespoons grated Parmesan cheese
2 teaspoons Dijon mustard
2 teaspoons Worcestershire sauce
Step 1
Preheat grill or broiler. Cut tips off wings and discard. Cut wings in half at joint.

TIP
TIP: When grilling chicken wings, look for bubbles underneath the skin - this is a sign they're almost done. Don't be afraid of a little charring - it's delicious once tossed in sauce.
Step 2
Grill or broil wings, turning occasionally, 15 minutes.
Step 3
In small bowl, combine garlic and oil.
Step 4
Grill wings, brushing with garlic oil, an additional 10 minutes or until cooked through. Note: Do not brush during the last 5 minutes of grilling.
Step 5
Meanwhile, in small bowl, combine mayonnaise, cheese, mustard and Worcestershire sauce until blended. Refrigerate until ready to use.
Step 6
Serve garlic wings with Parmesan dipping sauce.


Garlic Wings with Parmesan Dipping Sauce
Add Your Comment