In The Refrigerated Meat Case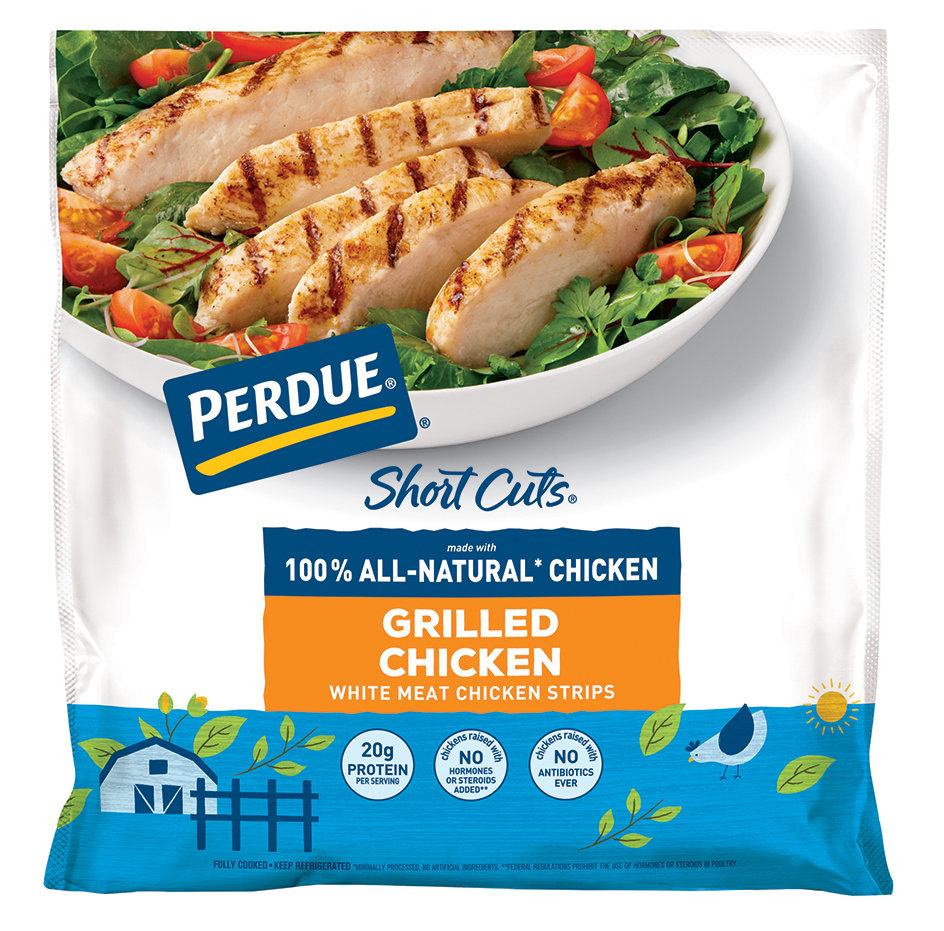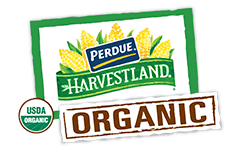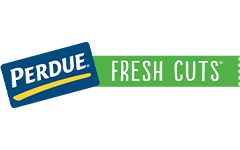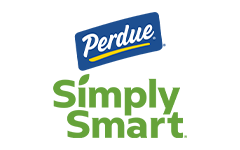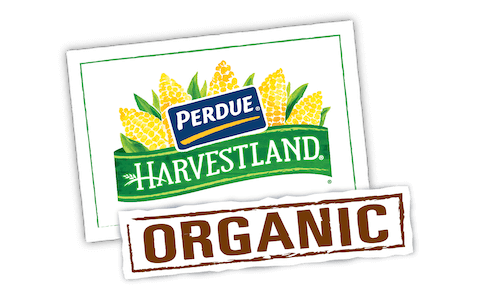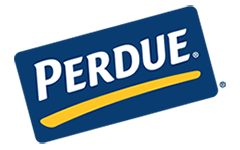 Made With:
PERDUE® SHORT CUTS® Grilled Chicken Strips
PREP TIME: 0min COOK TIME: 10min
Serves 4


Ingredients
3 cups fresh asparagus, sliced diagonally
1 red bell pepper, seeded and slivered
1 cup mini corn, cut into quarters
1 tbsp. chili garlic sauce
2 tbsp. fresh basil, sliced
Chow mein noodles for garnish
Step 1
Prepare orzo pasta following package directions.
Step 2
Meanwhile, in a wok or large non-stick skillet, over a medium high heat, heat olive oil. Add onions, asparagus, peppers, and corn and stir-fry for 2-3 minutes. Add chili sauce along with chicken and stir-fry 1-2 minutes. Dissolve cornstarch into chicken broth and add to wok stirring for 1-2 minutes until sauce has thicken slightly. Finish by mixing in basil and cayenne pepper.
Step 3
Serve stir-fry mix over warmed orzo pasta and top with chow mein noodles.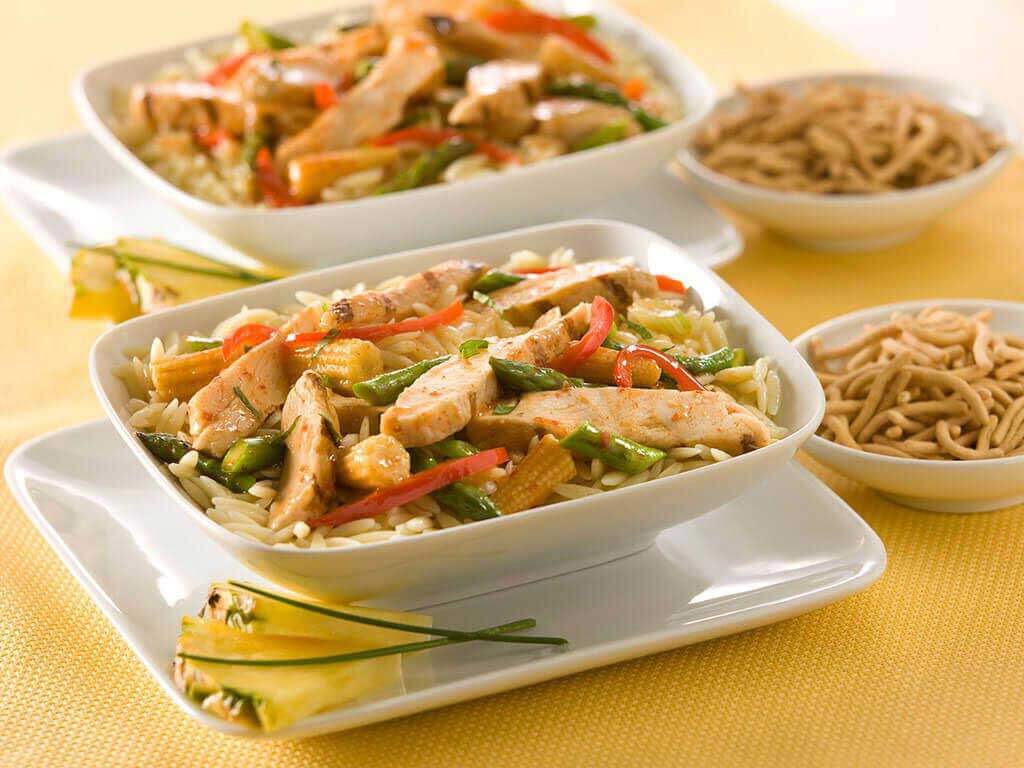 Fusion Chicken Pasta Stir Fry
Add Your Comment