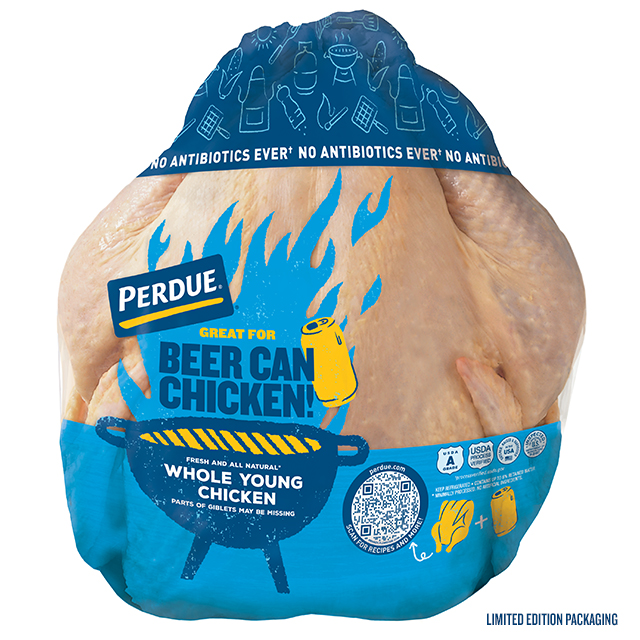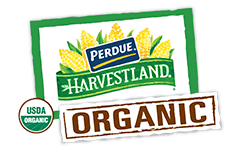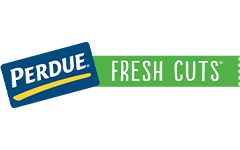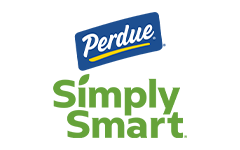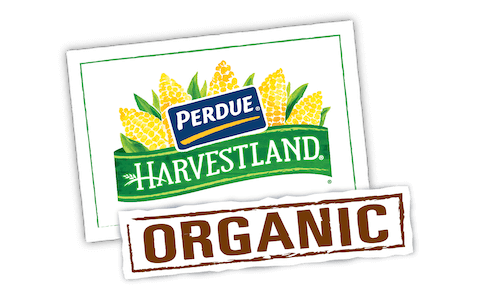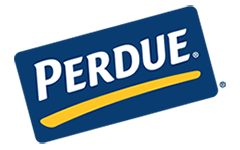 Made With:
PERDUE® Fresh Whole Chicken with Giblets
PREP TIME: 0min COOK TIME: 15min
Serves 4


Ingredients
1/4 lb. snow peas, cut in half on an angle
2 carrots, peeled and cut into julienne strips
2 scallions, thinly sliced
1 tbsp. minced, peeled gingerroot
1 tsp. oriental chili-garlic paste
1 pkg. (5 oz.) Japanese curly noodles (chucka soba)
Step 1
In medium-sized saucepan over medium-high heat, bring broth to a boil.
Step 2
Add chicken and remaining ingredients except noodles and cilantro. Return to a boil and add noodles and minced cilantro. Cook about 5 minutes or until noodles are cooked and vegetables are tender-crisp.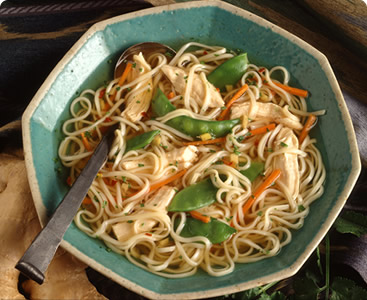 Far East Chicken Noodle Soup
Add Your Comment