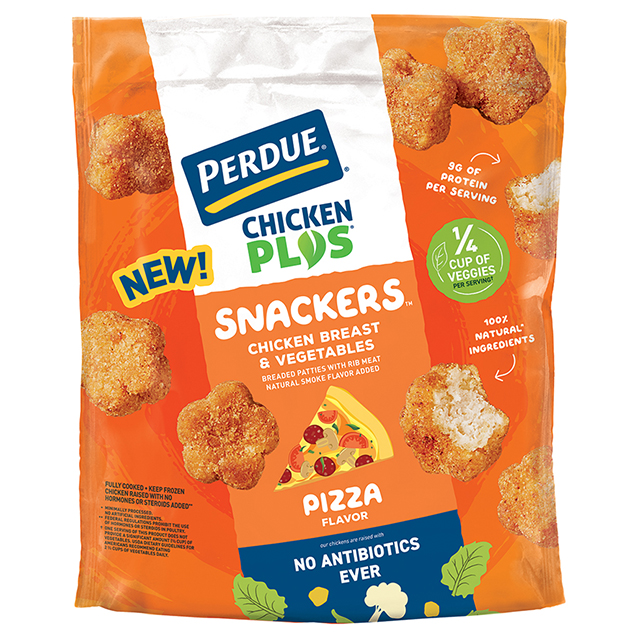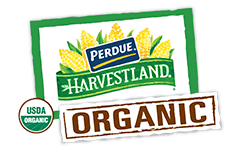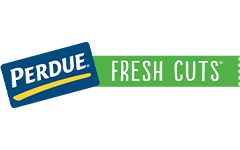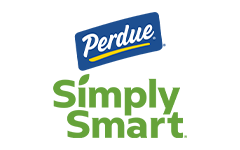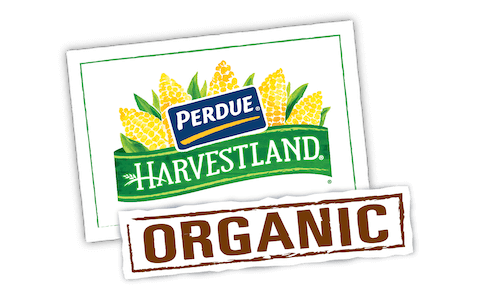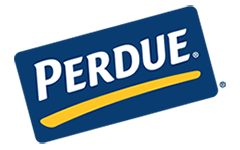 Made With:
PERDUE® CHICKEN PLUS® Snackers™ Pizza Flavor
PREP TIME: 2min COOK TIME: 8min
Serves 6



PREP TIME: 2
min
COOK TIME: 8
min

Serves 6
Ingredients
Step 1
Preheat air fryer to 400°F. Spread product in a single layer in fryer basket. Heat for 7 to 8 minutes or until heated through. Let stand for 2 minutes before serving.
Step 2
Start assembling the snacks by adding chips and salsa, leaving space for the nuggets once they have cooled.
Step 3
Add the Chicken Plus Snackers and enjoy!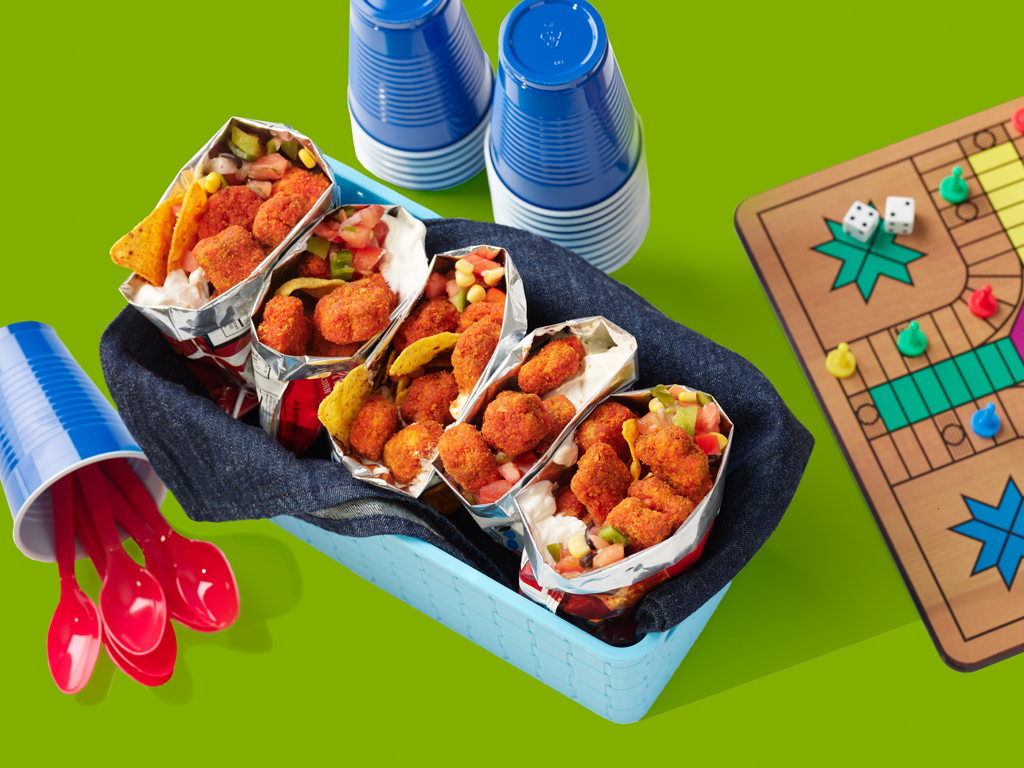 Family Game Night
Add Your Comment