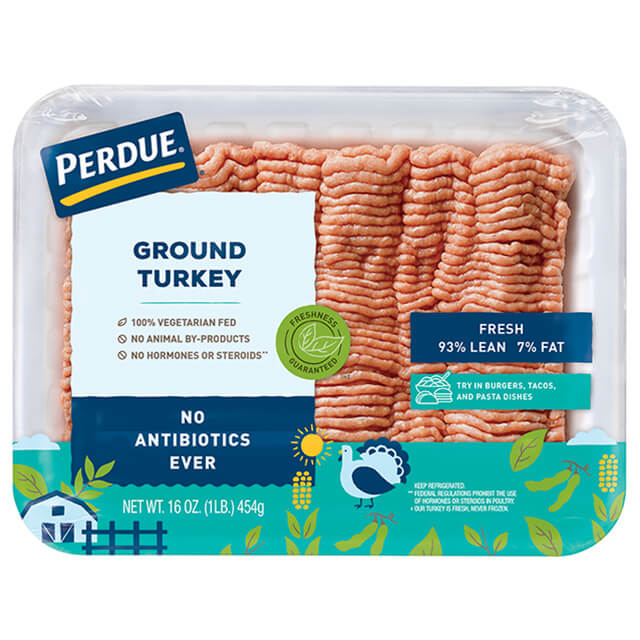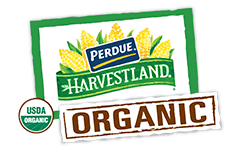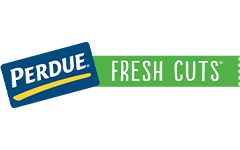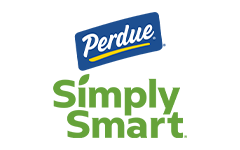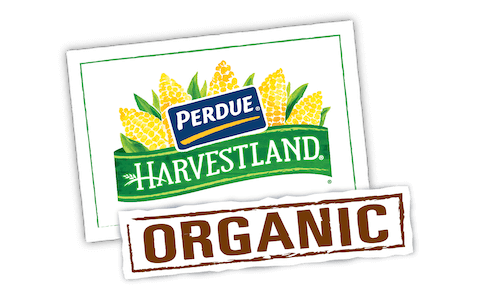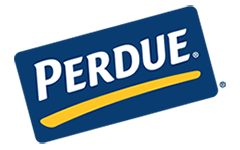 Made With:
PERDUE® Fresh Ground Turkey 93% Lean (1 lb.)
PREP TIME: 0min COOK TIME: 30min
Serves 4


Ingredients
2 cans enchilada sauce (mild or hot to taste) (10 oz. each)
12 corn tortillas (6 in. size)
1 cup shredded Monterey Jack cheese
sour cream or guacamole, optional
Step 1
Preheat oven to 375°F.
Step 2
In large skillet over medium heat, heat oil. Add onion and sauté 5 minutes until translucent. Add turkey or chicken, chili powder, cumin and salt; sauté about 5 minutes until meat is cooked through. Transfer meat mixture to bowl and set aside.
Step 3
In same skillet, pour enchilada sauce; heat through.
Step 4
Dip 4 tortillas in sauce to soften; place on lightly oiled or nonstick 12x14 inch jelly-roll pan and top evenly with half the meat mixture.
Step 5
Dip 4 more tortillas into sauce and place on top of meat, add another layer of meat mixture. Dip remaining tortillas into sauce and place on top of meat. Spoon a little sauce over each enchilada stack and sprinkle with cheese.
Step 6
Bake enchiladas 10 minutes or until cheese is melted.
Step 7
To serve, top each enchilada stack with dollop of sour cream or guacamole, if desired.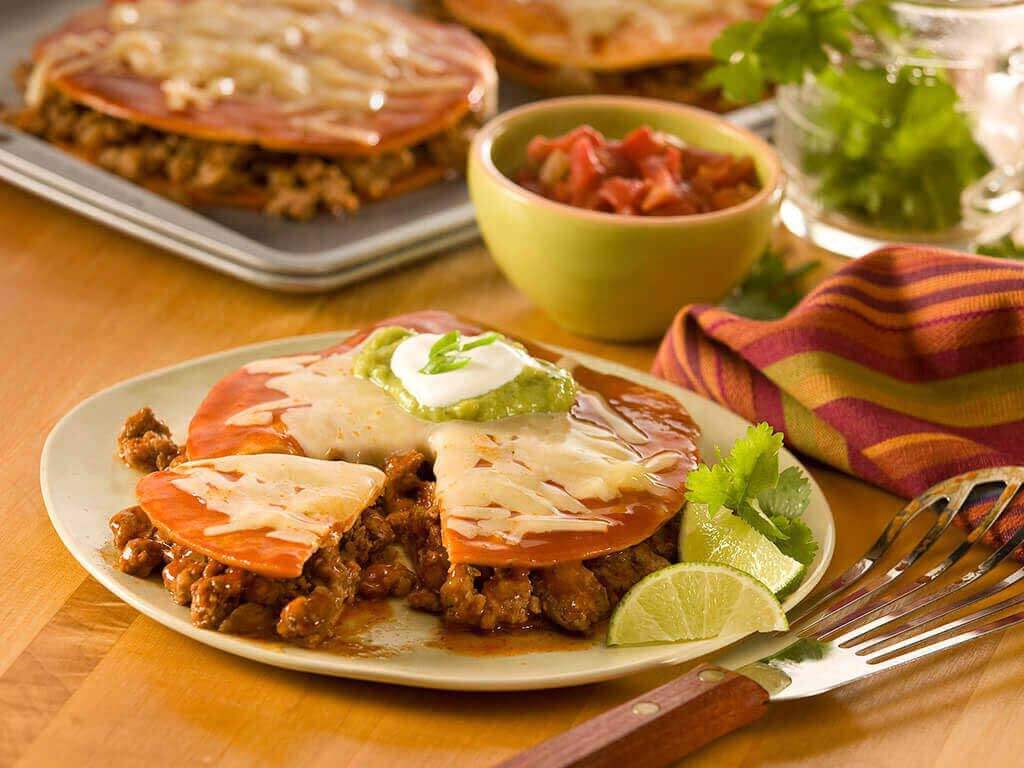 Enchiladas Santa Fe Style
Add Your Comment