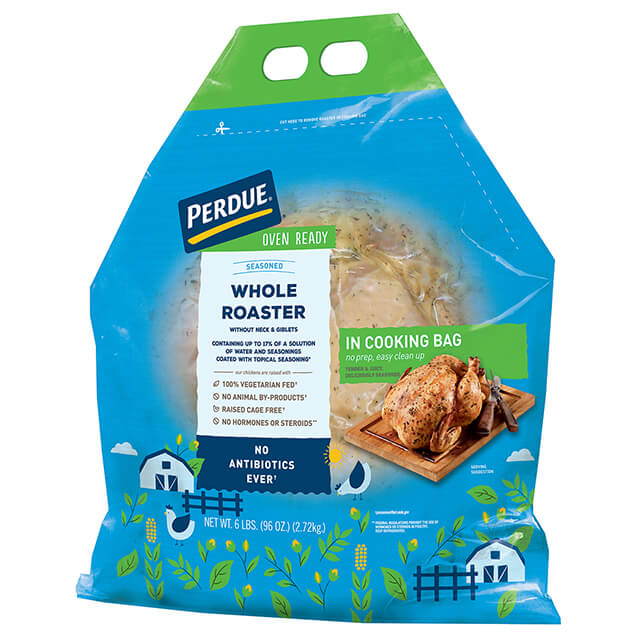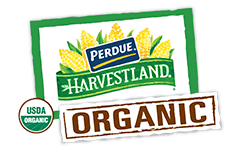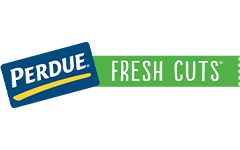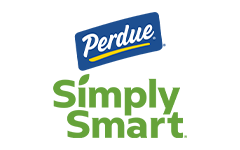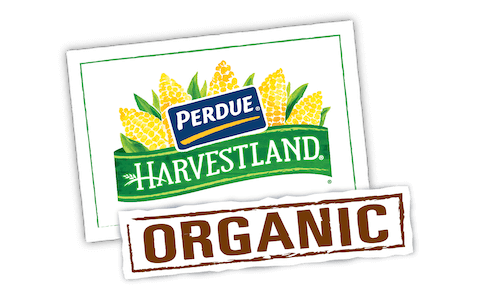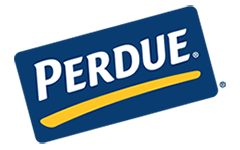 Made With:
PERDUE® Oven Ready Whole Seasoned Roaster (6 lbs.)
PREP TIME: 0min COOK TIME: 45min
Serves 4


Ingredients
2 tbsp. butter or olive oil
2 medium carrots, thinly sliced (1 1/2 cups)
2 celery stalks, sliced (3/4 cup)
1 medium potato, cut in 1/2 inch cubes, (1 3/4 cups)
3/4 tsp. dried thyme, or 1 1/2 tsp. fresh
2 tbsp. all-purpose flour
1 can (14.5 oz.) reduced sodium chicken broth
1 sheet (about 8 oz.) frozen puff pastry, thawed
1 egg, beaten with 2 tsp. water
Salt and pepper, to taste
Step 1
Remove leftover roasted chicken and skin from bones; shred or tear into bite-size pieces. Set aside.
Step 2
In a 10-inch oven-proof skillet, over medium heat, melt butter. Add carrots, celery, potato, onion and thyme. Cook over medium heat 5 minutes until onion is softened and vegetables lightly browned.
Step 3
Stir in flour until evenly absorbed. Stir in broth, cover and cook 10 minutes until vegetables are tender, stirring occasionally. Add chicken and peas and stir to combine. Season with salt and pepper to taste.
Step 4
Preheat oven to 400°F. If needed, lightly roll puff pastry to diameter of skillet, leaving pastry in a square. Cut into 1-inch wide strips. Crisscross or weave strips on top of skillet ingredients. Brush pastry with beaten egg.
Step 5
Bake 20 to 25 minutes until pastry is puffed and golden brown. Serve warm.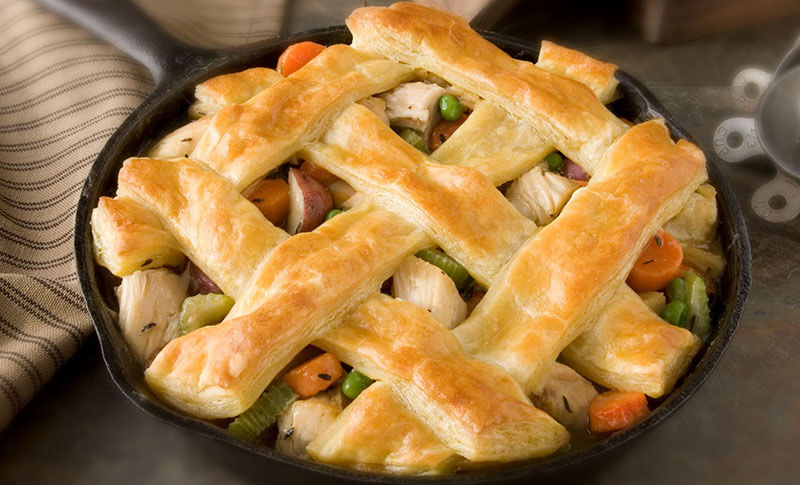 Easy Skillet Chicken Pot Pie
Add Your Comment