In The Refrigerated Meat Case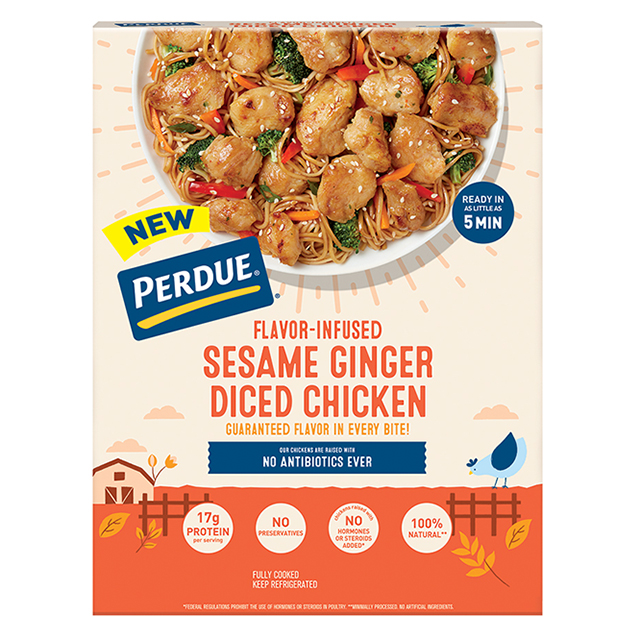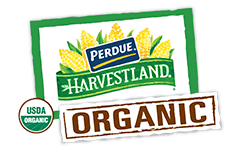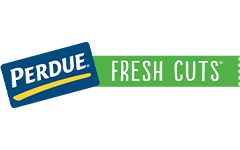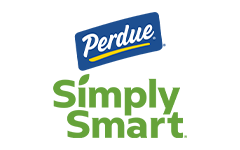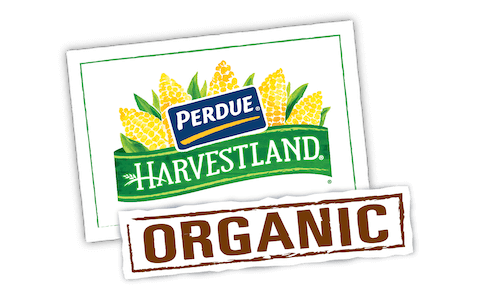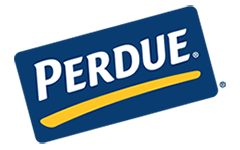 Made With:
PERDUE® Flavor-Infused Sesame Ginger Diced Chicken
PREP TIME: 4min COOK TIME: 6min
Serves 4



PREP TIME: 4
min
COOK TIME: 6
min

Serves 4
Ingredients
2 Ripe Avocados, peeled/pitted/diced
1 Lime, ½ juiced & ½ cut into wedges for garnish
Optional Sriracha for spice and Sesame Seeds for Garnish
Step 1
Heat Sauté Pan over medium-high heat. Add the oil, followed by the chicken, and cook for 4-5 minutes while stirring. Once heated through, transfer to a mixing bowl.
Step 2
Gently fold chicken with avocado and lime juice.
Step 3
Plate, and drizzle with teriyaki glaze. Garnish with lime wedges.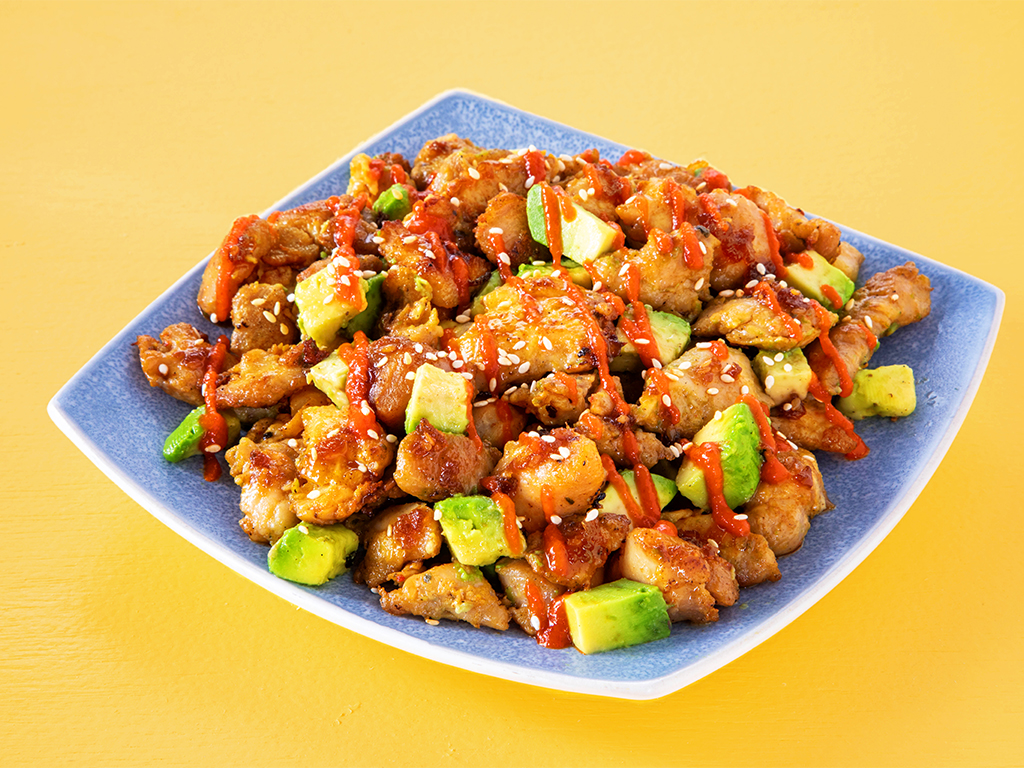 Easy Sesame-Ginger Chicken & Avocado Salad w. Teriyaki Glaze
Add Your Comment