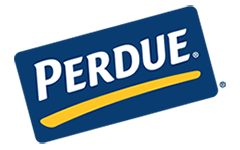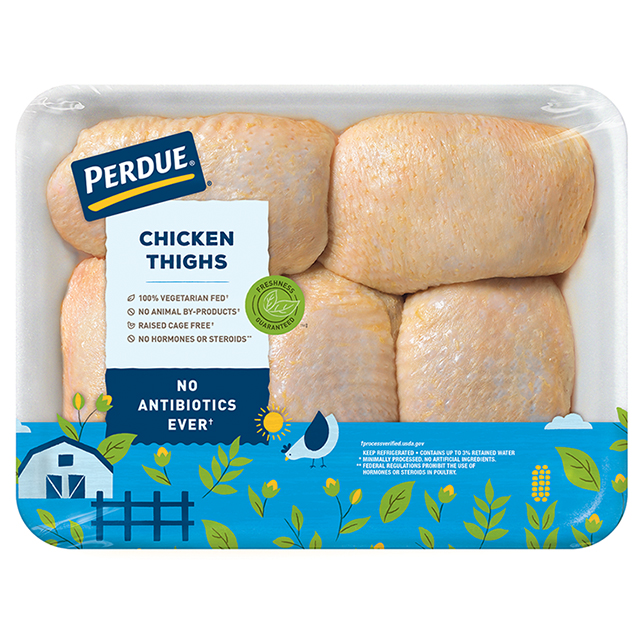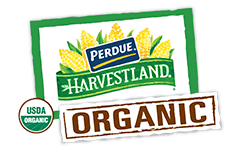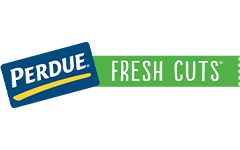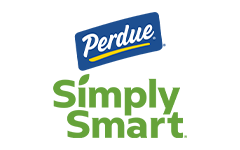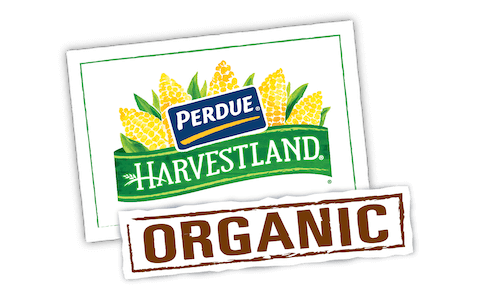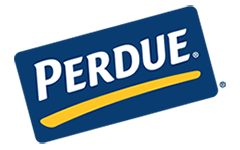 Made With:
PREP TIME: 35min COOK TIME: 10min
Serves 5


Ingredients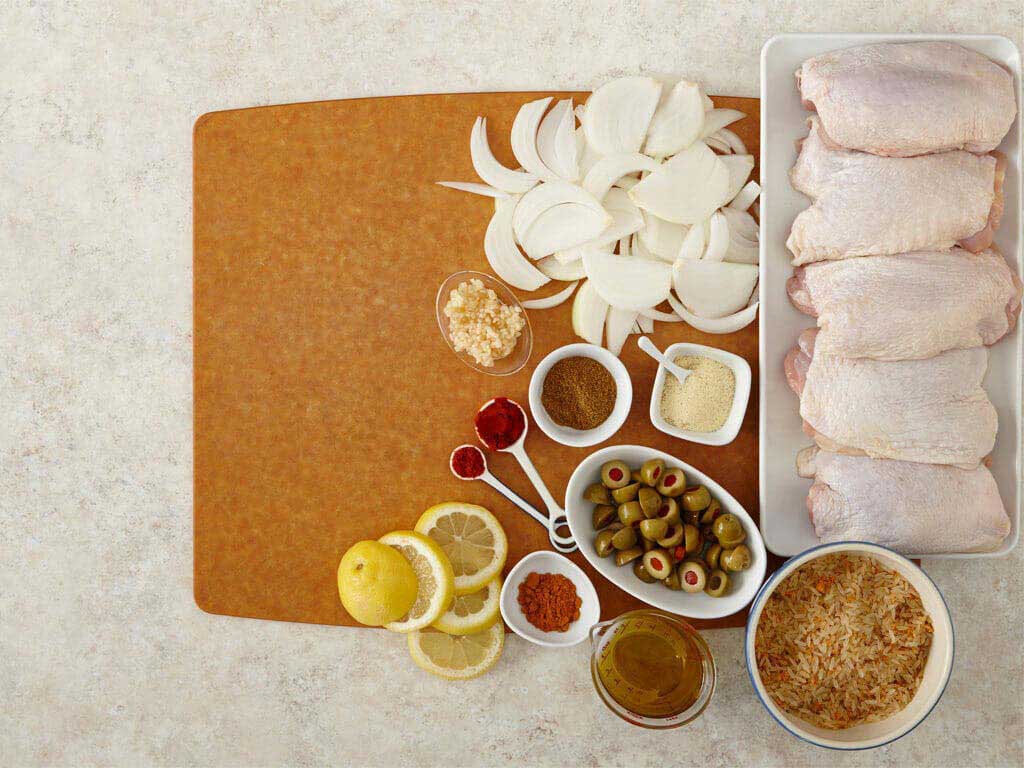 2 medium sweet onions, sliced lengthwise
1/2 cup Manzanilla olives stuffed with pimientos, halved
1 lemon, sliced into rounds
5 tbsp. Extra Virgin olive oil, divided
3 tsp. Adobo All-Purpose Seasoning with Pepper, divided
1 tbsp. minced garlic (about 2 cloves)
Step 1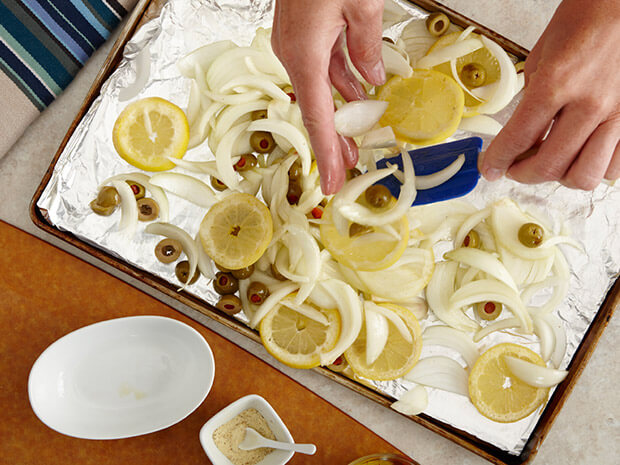 Toss
Preheat your oven to 450°F. Line a sheet pan or baking pan with foil. Onto the sheet pan, toss together sliced onions, olives, lemon rounds, 2 tablespoons of olive oil and 1 teaspoon of GOYA® Adobo seasoning.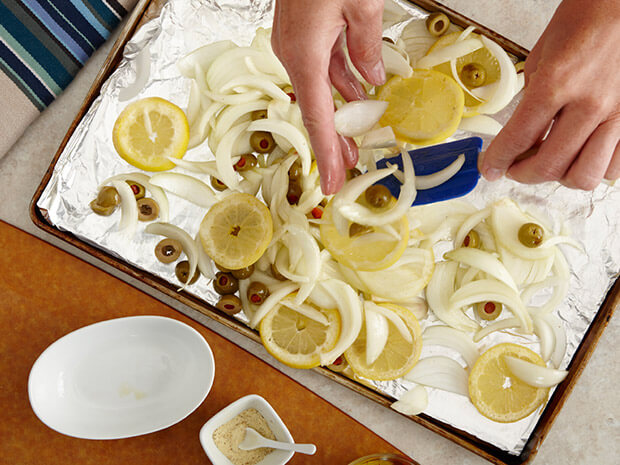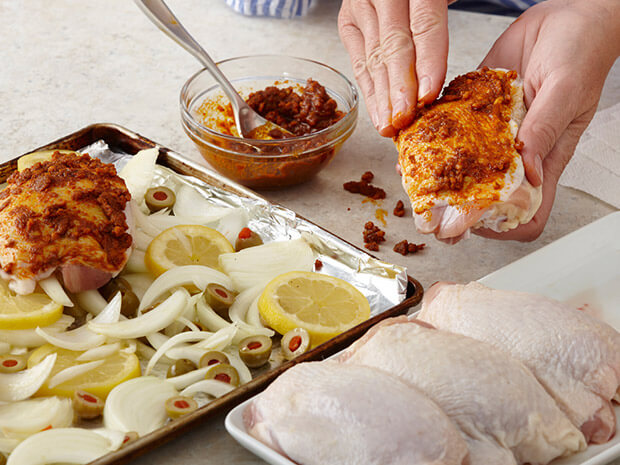 Step 2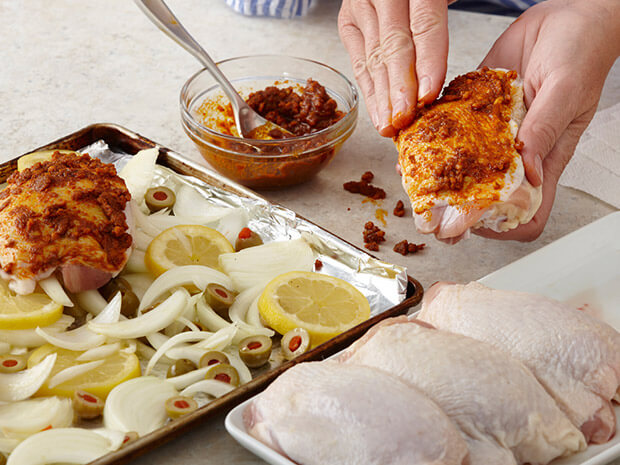 Stir
In a small bowl, stir together 2 tablespoons of olive oil and 2 teaspoons of GOYA® Adobo seasoning, garlic, cumin, smoked paprika, turmeric, and cayenne pepper. Rub chicken thighs with the spice paste. Place the spice rubbed chicken thighs on top of the vegetables, on the sheet pan. Roast the chicken and vegetables for 30 to 35 minutes until golden brown and chicken is cooked through. Chicken is done when a meat thermometer inserted in the center reaches 180°F.
Step 3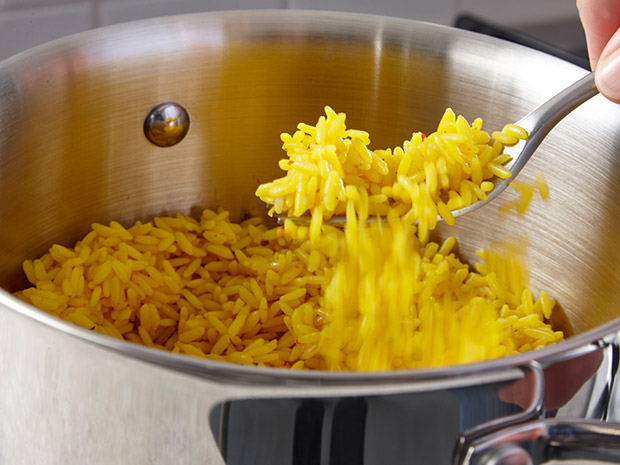 Simmer
In medium saucepan over medium-high heat, bring 2 cups of water to boil. Add contents of rice packet and remaining 1 tablespoon olive oil. Bring to a boil for 60 seconds, cover tightly, and then reduce heat to low. Simmer until water is absorbed and rice is tender, about 25 minutes. Remove the lid and fluff with a fork.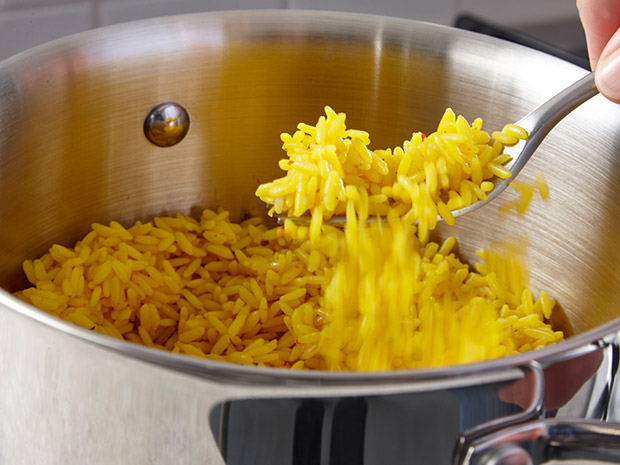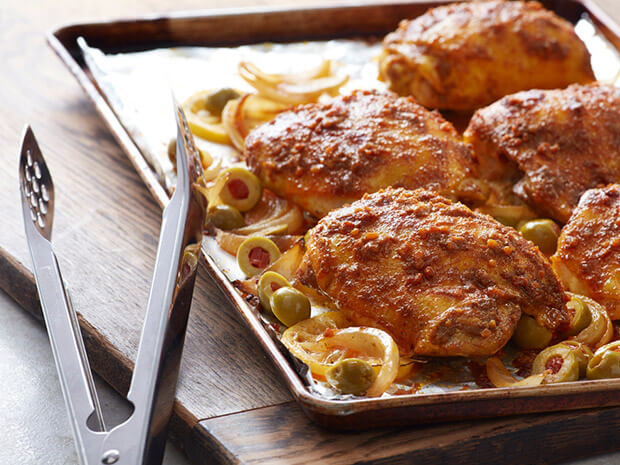 Step 4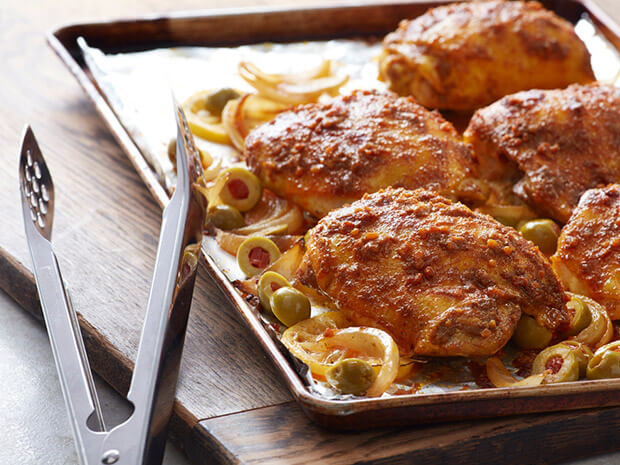 Serve
Remove chicken from sheet pan. Transfer vegetables to a serving platter and place the chicken thighs on top. Serve Easy Moroccan Sheet Pan Chicken with olives alongside yellow rice. Garnish with lemon, if desired.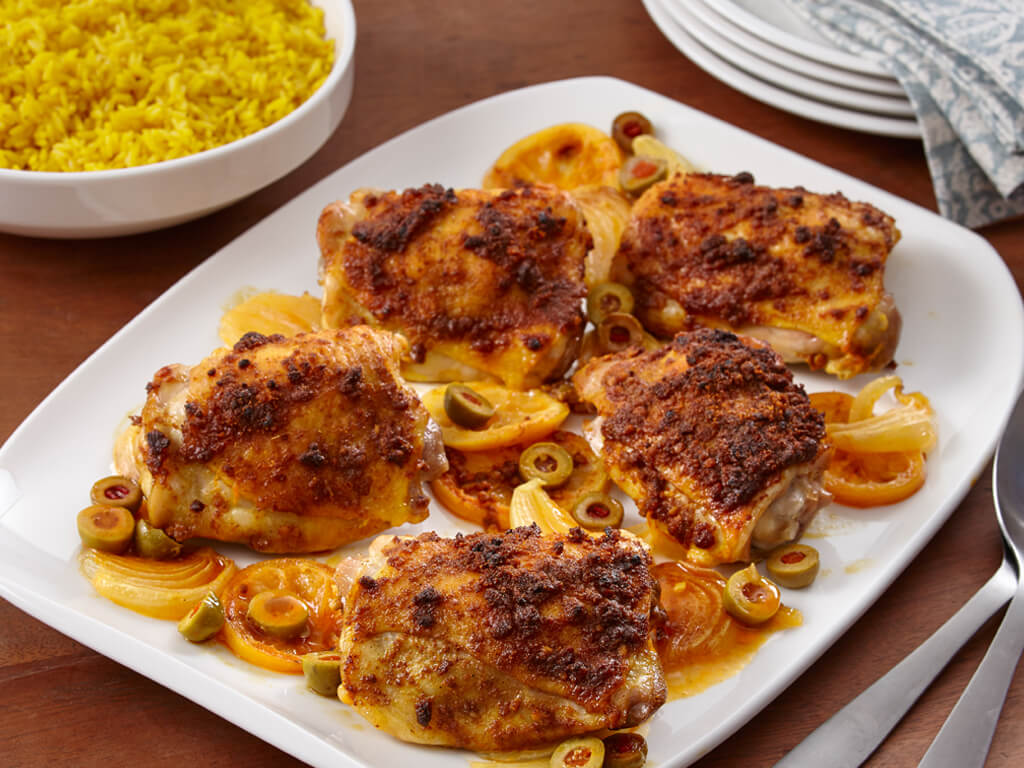 Easy Moroccan Sheet Pan Chicken With Olives
Add Your Comment