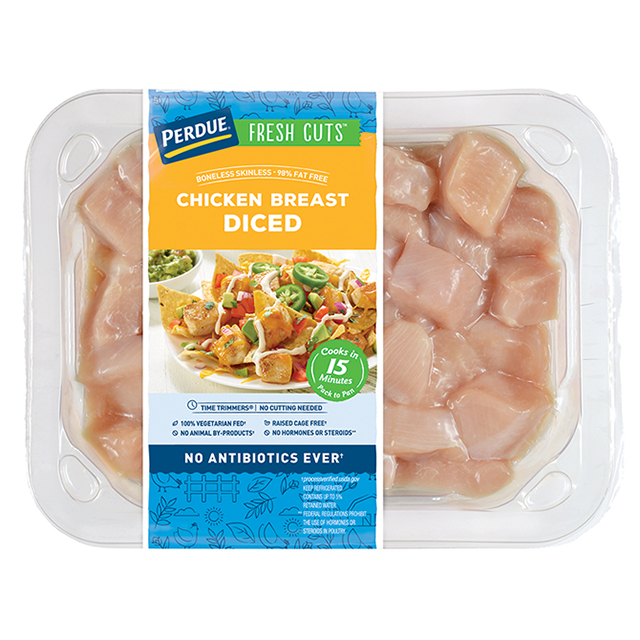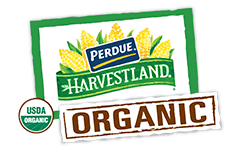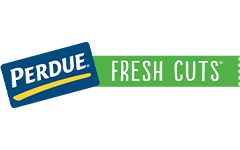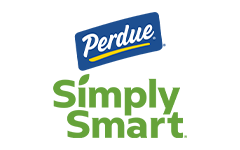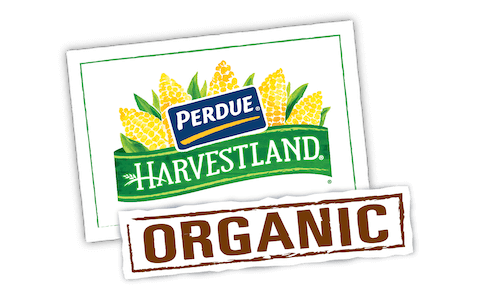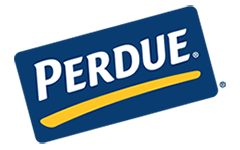 Made With:
PERDUE® FRESH CUTS® Fresh Pre-Cut Diced Chicken Breast
PREP TIME: 5 min COOK TIME: 15min
Serves 4


Ingredients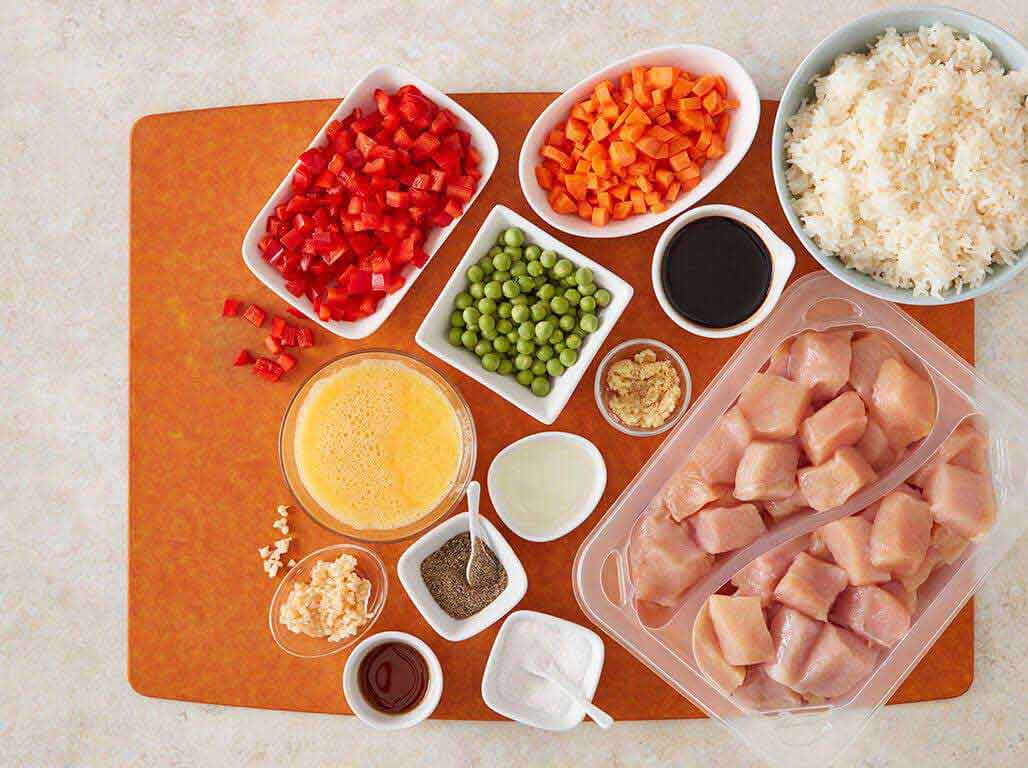 3 tbsp. peanut or canola oil, divided
1 small red bell pepper, diced
1/2 cup green onions, thinly sliced
Step 1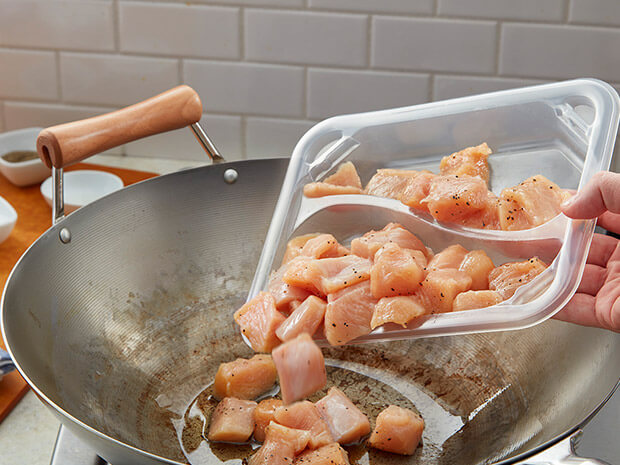 Stir-Fry
Season the chicken with salt and black pepper. In a large wok or skillet, heat 2 tablespoons of oil over medium-high heat. Add the seasoned chicken and stir-fry until brown and cooked through, about 3 to 4 minutes. Chicken is done when a meat thermometer inserted in the center reaches 170°F. Transfer chicken to a plate.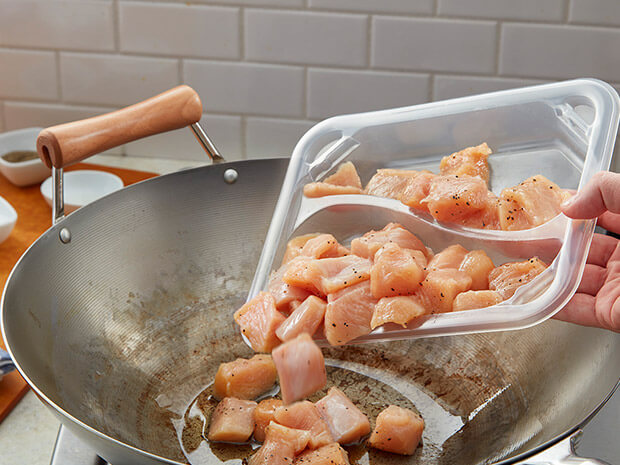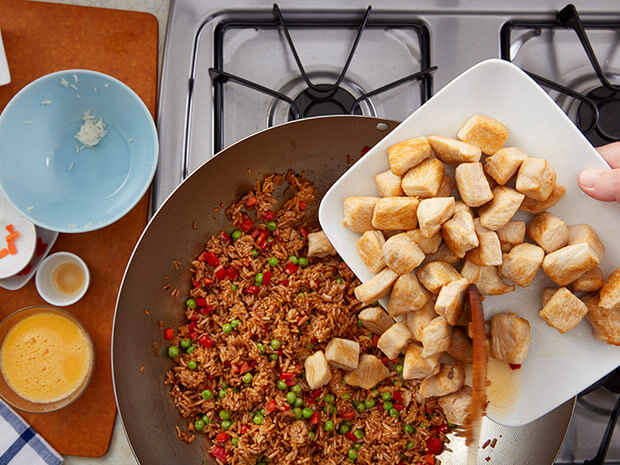 Step 2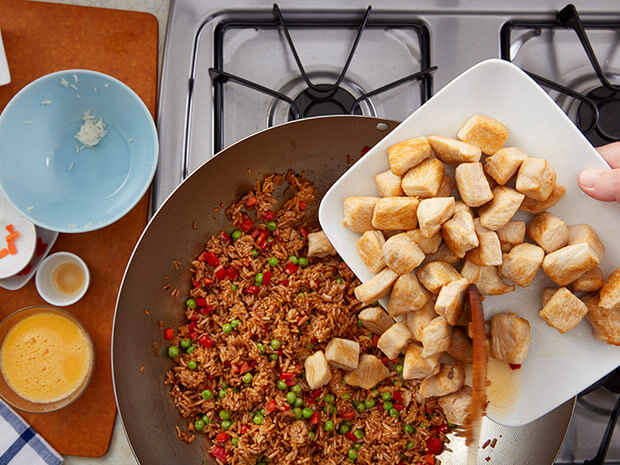 Add
In the same wok or skillet, heat the remaining 1 tablespoon of oil. Stir fry the garlic and ginger for 30 seconds until fragrant. Add the red bell pepper, carrots, and peas. Stir-fry for about 3 to 4 minutes. Add the cooked rice and season with soy sauce and sesame oil. Add the cooked chicken and toss until everything is heated through.
Step 3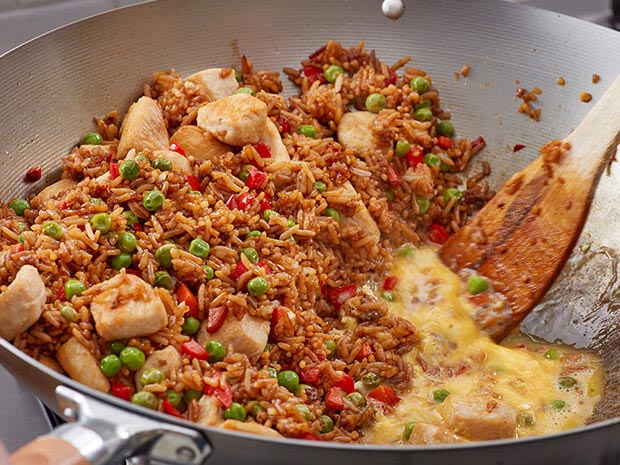 Push
Push the rice, chicken and vegetables to the side of the wok and pour in the egg. With a spatula or wooden spoon, scramble the egg, breaking it up into small curds.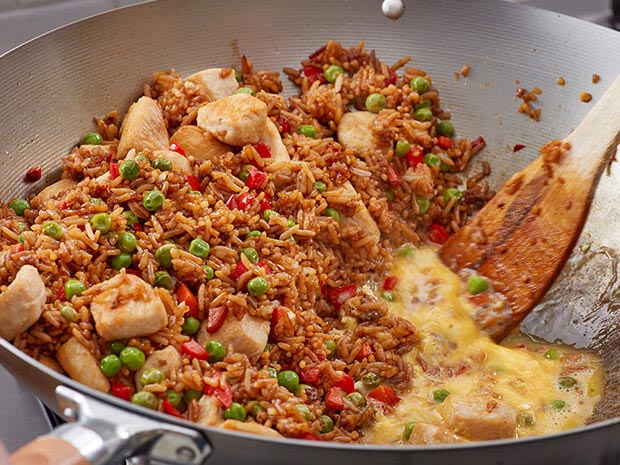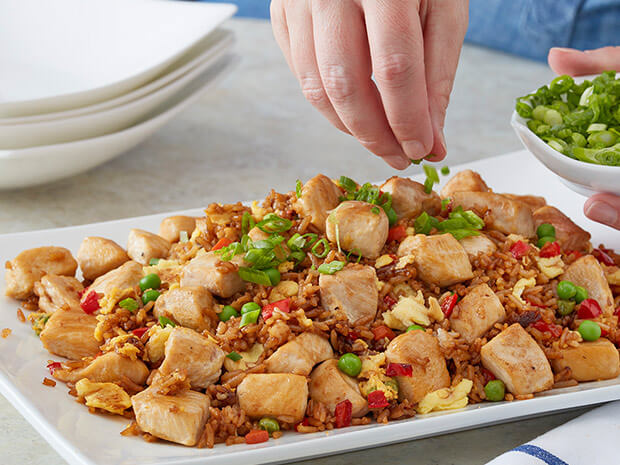 Step 4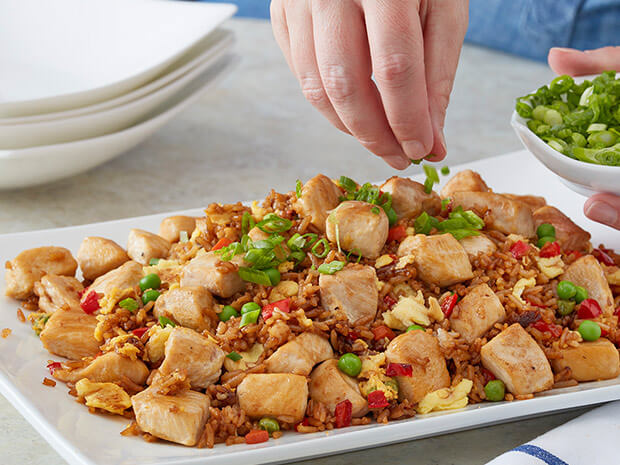 Serve
Transfer Easy Chicken Fried Rice to a serving platter. Garnish with thinly sliced green onions. Serve with fortune cookies on the side!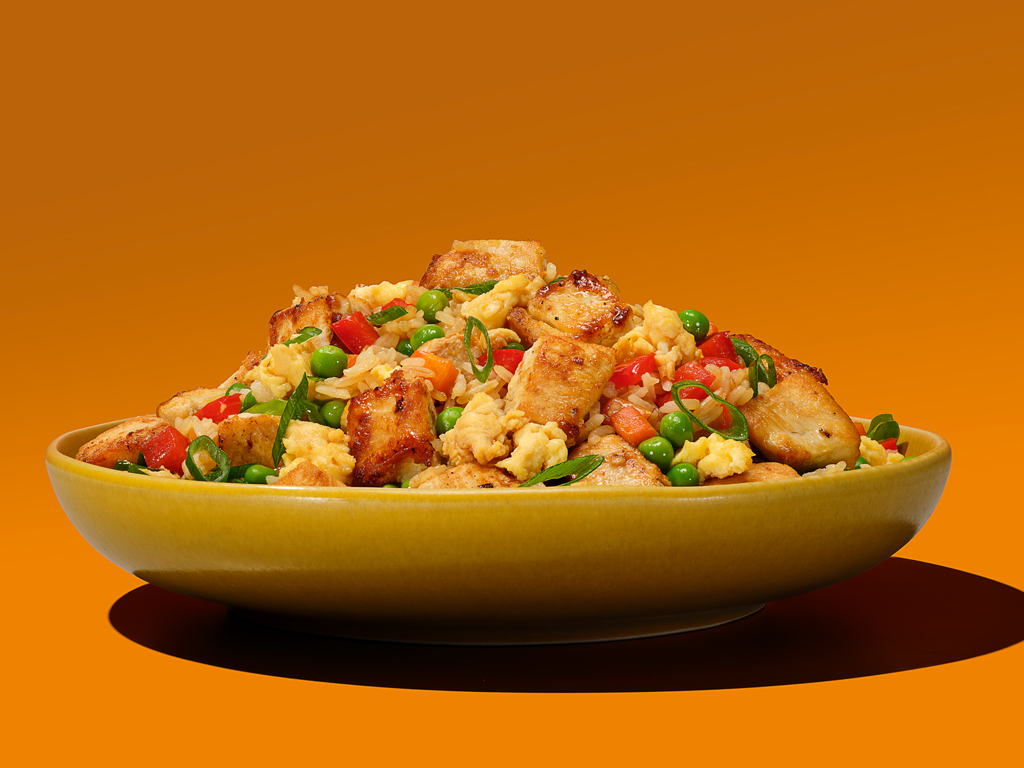 Easy Chicken Fried Rice
Add Your Comment