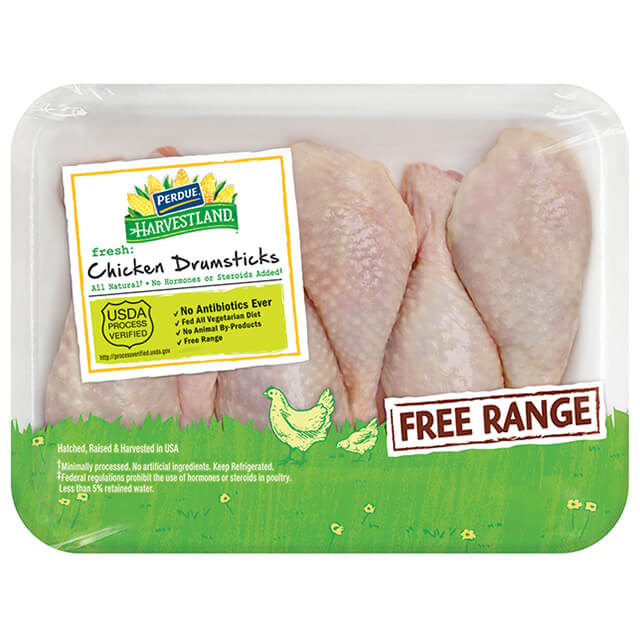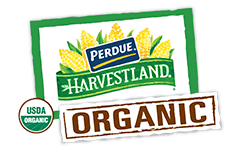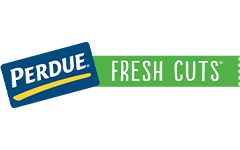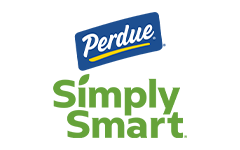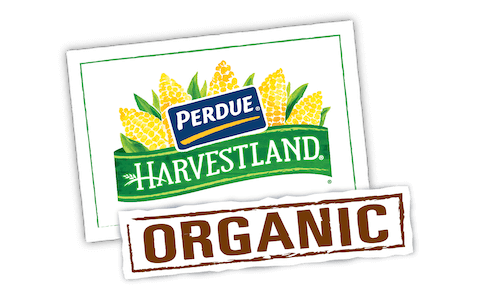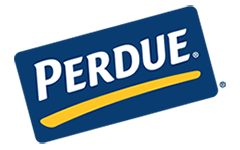 Made With:
PERDUE® HARVESTLAND® Free Range Chicken Drumsticks
PREP TIME: 0min COOK TIME: 45min
Serves 6


Ingredients
1/2 tsp. seasoned salt blend
1 tsp. canola or olive oil
1 large red bell pepper, diced (1 1/2 cups)
1 small onion, diced (3/4 cup)
1 3/4 cups reduced sodium chicken broth, (14 oz. can)
1 cup frozen corn kernels
1 cup 10 minute cook brown rice
Step 1
Evenly coat chicken drumsticks with seasoned salt. Heat oil in a large skillet on medium heat; brown chicken about 10 minutes, turning several times. Remove from pan and set aside.
Step 2
Add peppers, onion and garlic to pan. Cook, stirring frequently until softened, about 5 minutes.
Step 3
Stir in broth, corn and rice. Return chicken to pan; bring to a simmer over medium-low heat. Cover and cook 12-15 minutes until chicken is 180°F internal temperature. Uncover and stir rice to absorb any remaining liquid.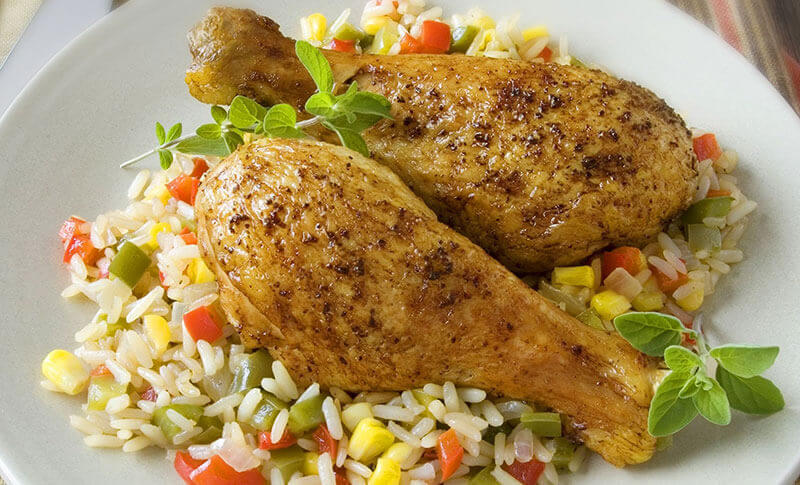 Easy Chicken and Brown Rice
Add Your Comment