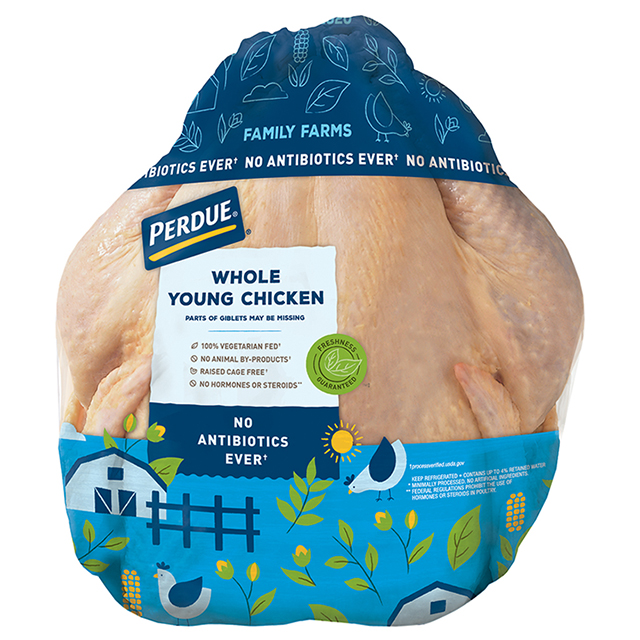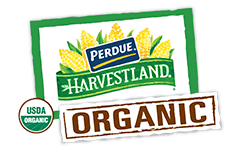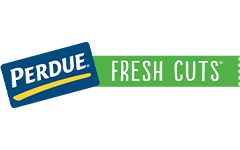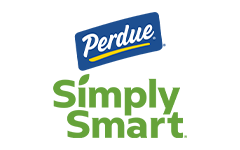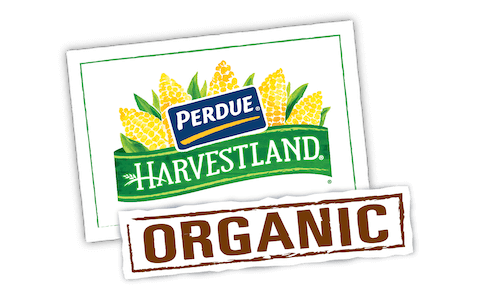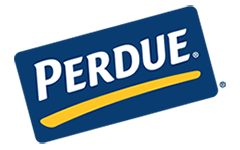 Made With:
PERDUE® Fresh Whole Chicken with Giblets
PREP TIME: 20 min COOK TIME: 45min
Serves 6


Ingredients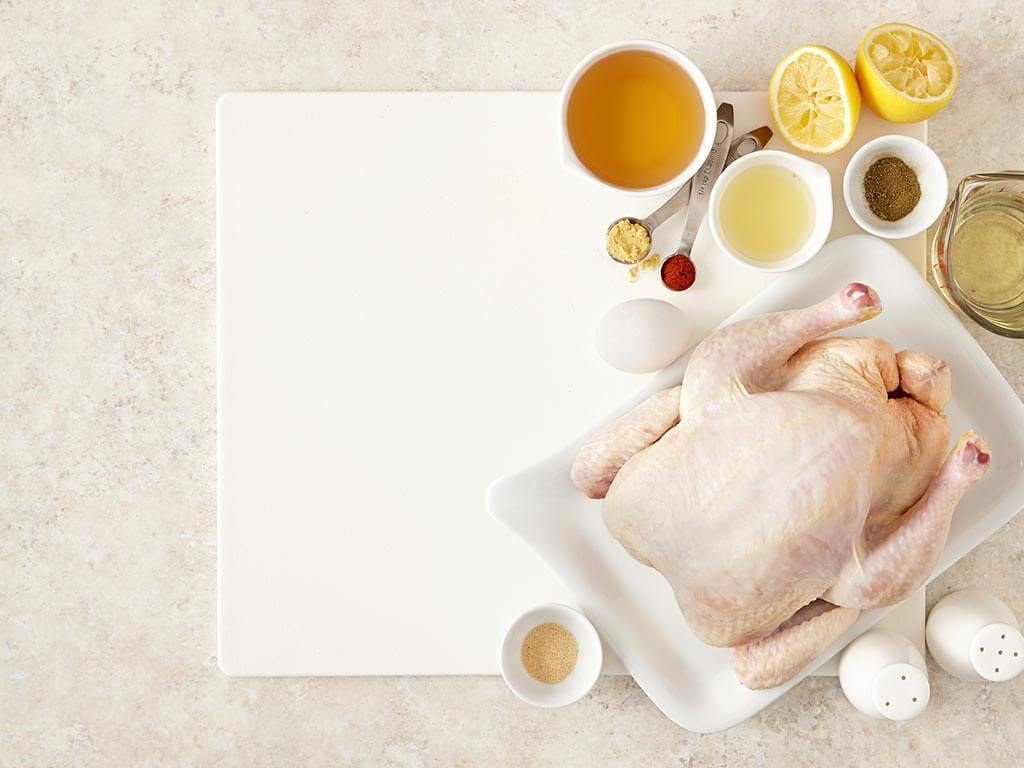 1/2 cup apple cider vinegar
1/2 tsp. poultry seasoning
Step 1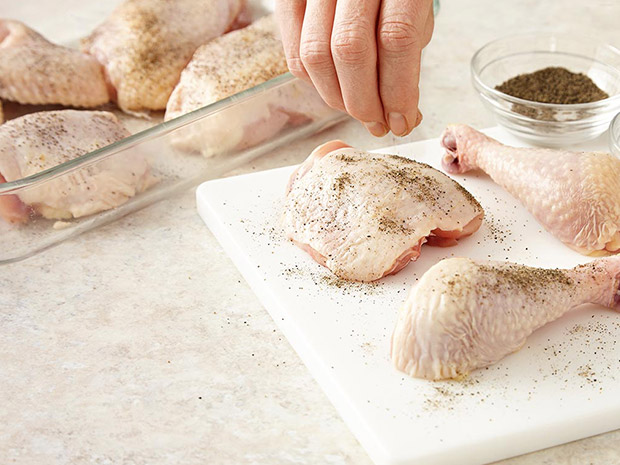 Cut Up
Cut the whole chicken into eight pieces; legs, thighs, breasts, and wings keeping the bones in. Trim any extra fat or skin and season with salt and pepper.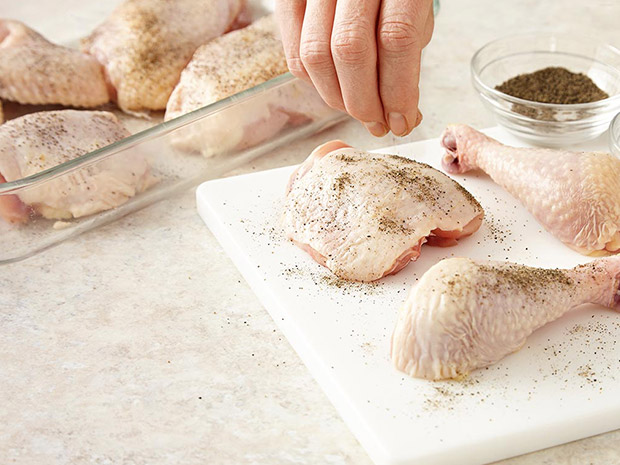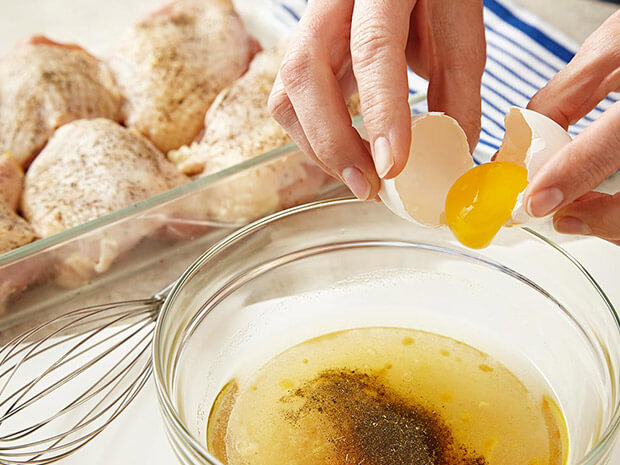 Step 2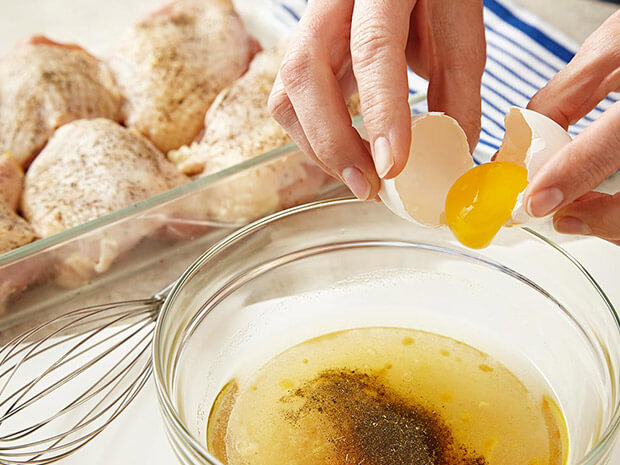 Mix
In a medium bowl, mix together the vegetable oil, cider vinegar, lemon juice, egg, dry mustard, garlic powder, poultry seasoning, and paprika.
Step 3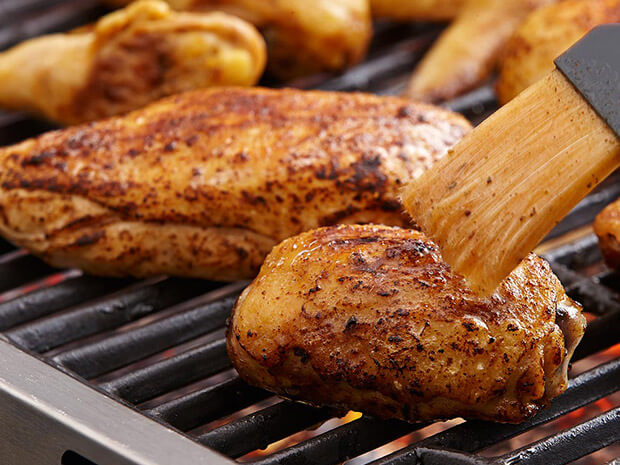 Grill
Heat a lightly greased grill or grill pan to medium high heat. Baste chicken with vinegar mop and place on the hot grill. Grill chicken for 30 to 45 minutes, turning frequently and basting with the vinegar mop after every turn. Chicken is done when it feels firm to the touch and a meat thermometer inserted in the center reaches 170°F.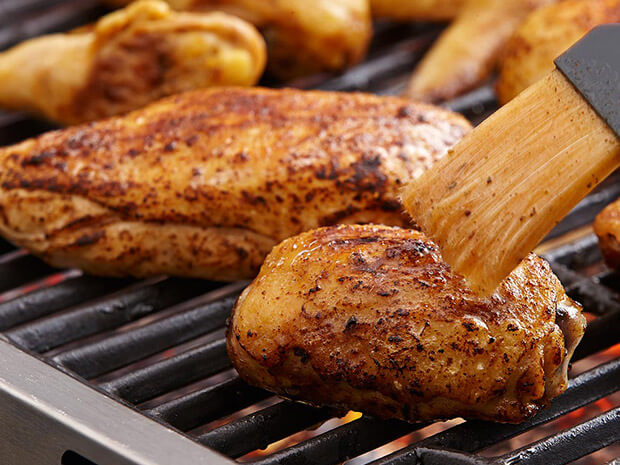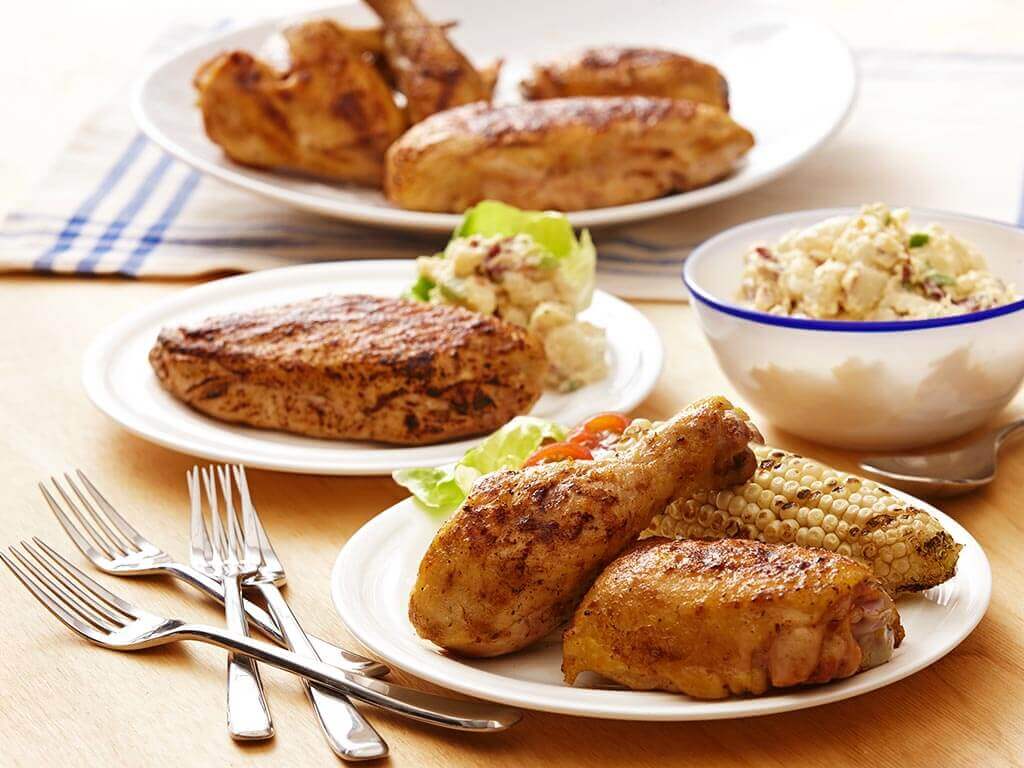 Step 4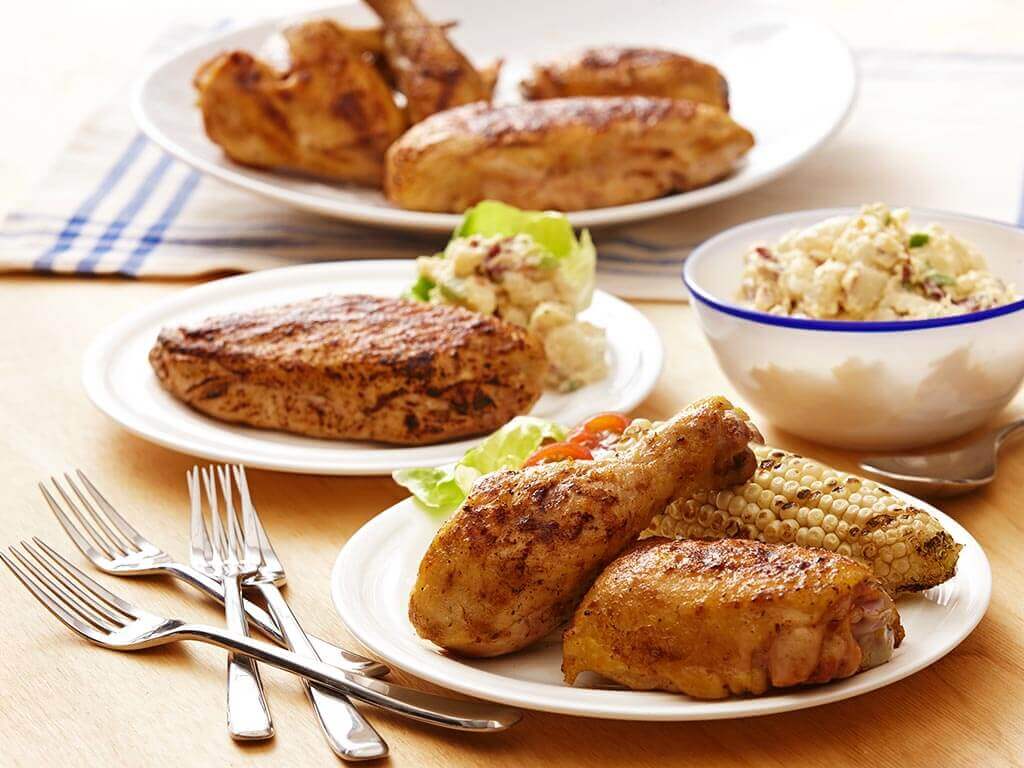 Serve
Remove the chicken from the grill and let it rest for 5 to 10 minutes before serving. Serve with your favorite potato salad or baked beans.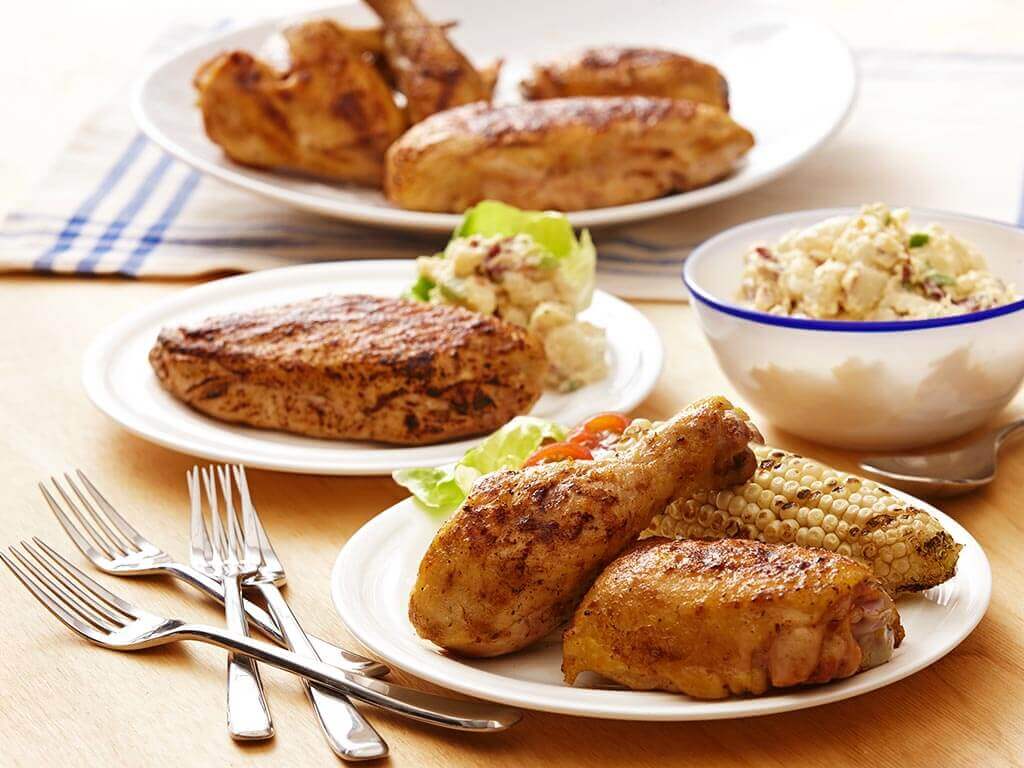 Easy Carolina BBQ Chicken
Add Your Comment