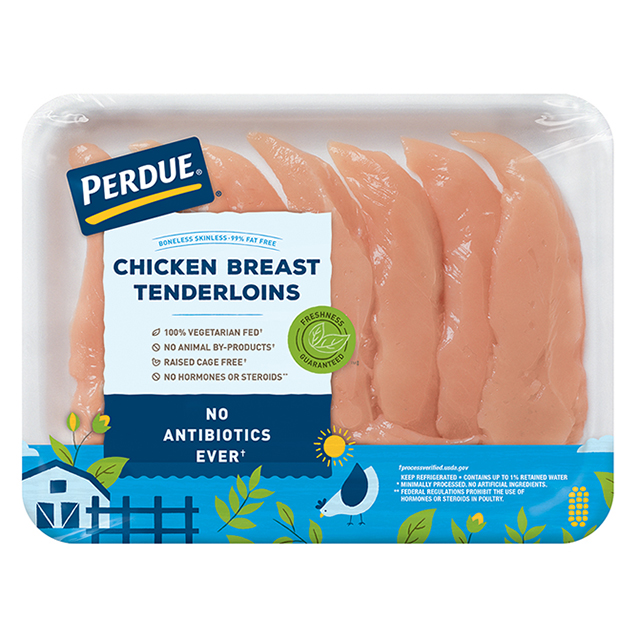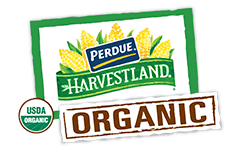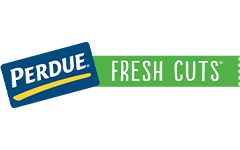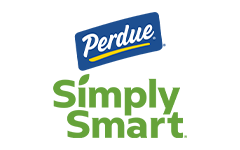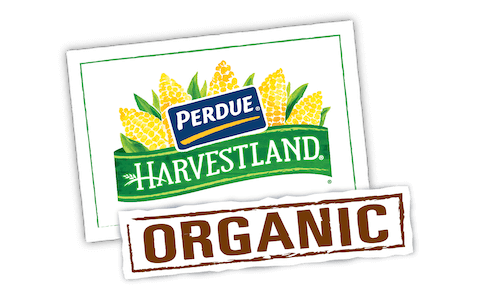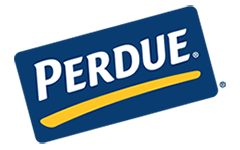 Made With:
PERDUE® Fresh Boneless Skinless Chicken Breast Tenderloins
PREP TIME: 10min COOK TIME: 10min
Serves 4


Ingredients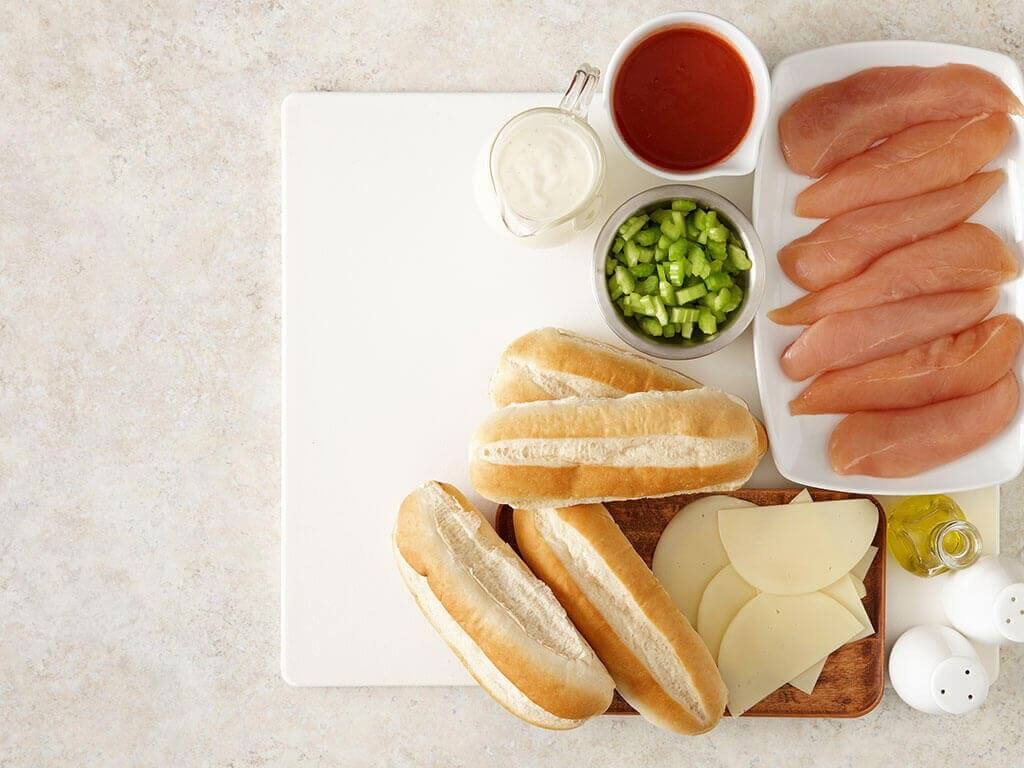 1/2 cup buffalo hot sauce
4 slices provolone cheese, sliced in half
1/2 cup chunky blue cheese dressing
1/3 cup thinly sliced celery
Step 1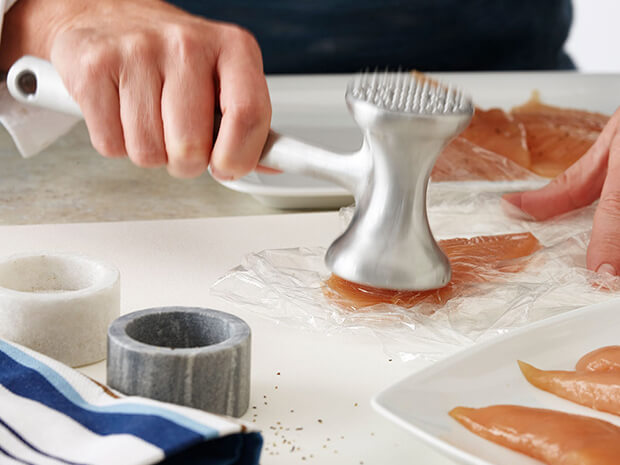 Pound
Cover the tenders with plastic wrap and pound with a rolling pin or meat mallet to create a thin, even thickness. Season the chicken tenderloins with salt and pepper.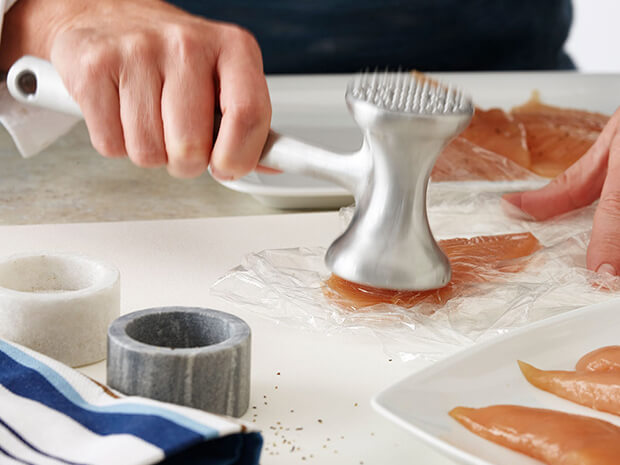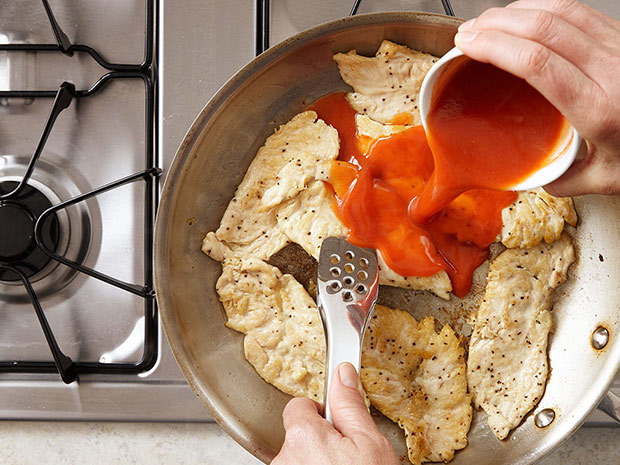 Step 2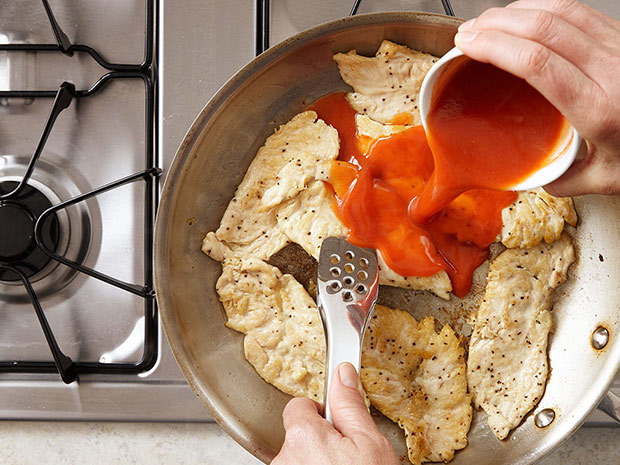 Simmer
In a large skillet, heat the olive oil over medium high heat. Sauté the chicken tenders for 2 to 3 minutes on each side. Add the hot sauce and simmer for 2 to 3 minutes more until chicken is cooked through. Chicken is done when it feels firm to the touch and a meat thermometer inserted in the center reaches 170°F.
Step 3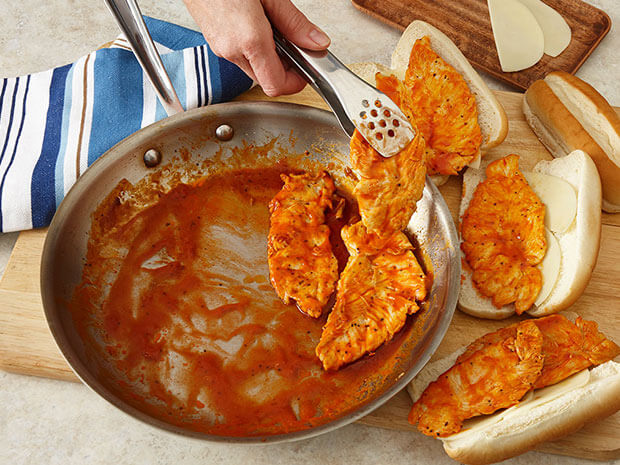 Fill
Open the hoagie rolls lengthwise and place 2 halves of provolone cheese in the bottom of the roll. Fill the roll with buffalo simmered chicken tenders.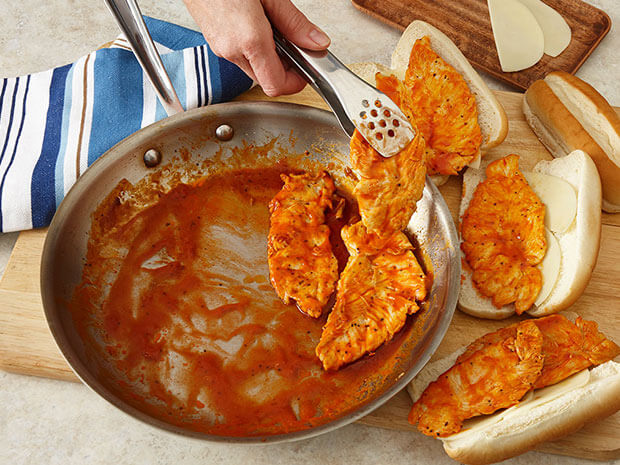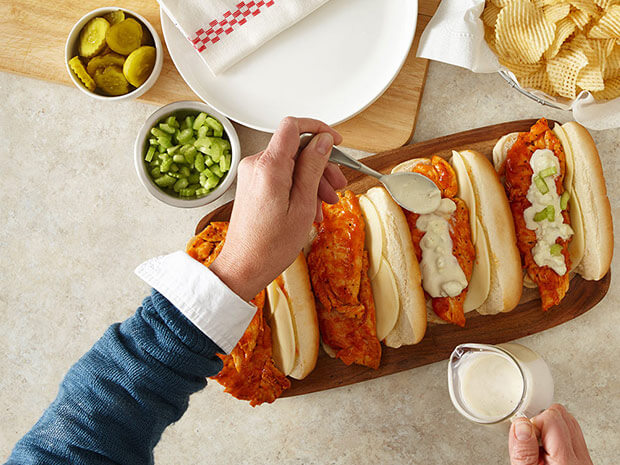 Step 4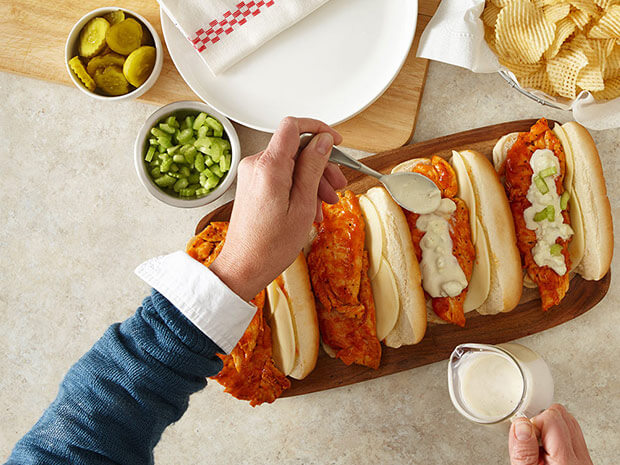 Serve
Spoon 2 tablespoons of blue cheese dressing over the buffalo chicken and sprinkle with thinly sliced celery. Serve with chips and pickles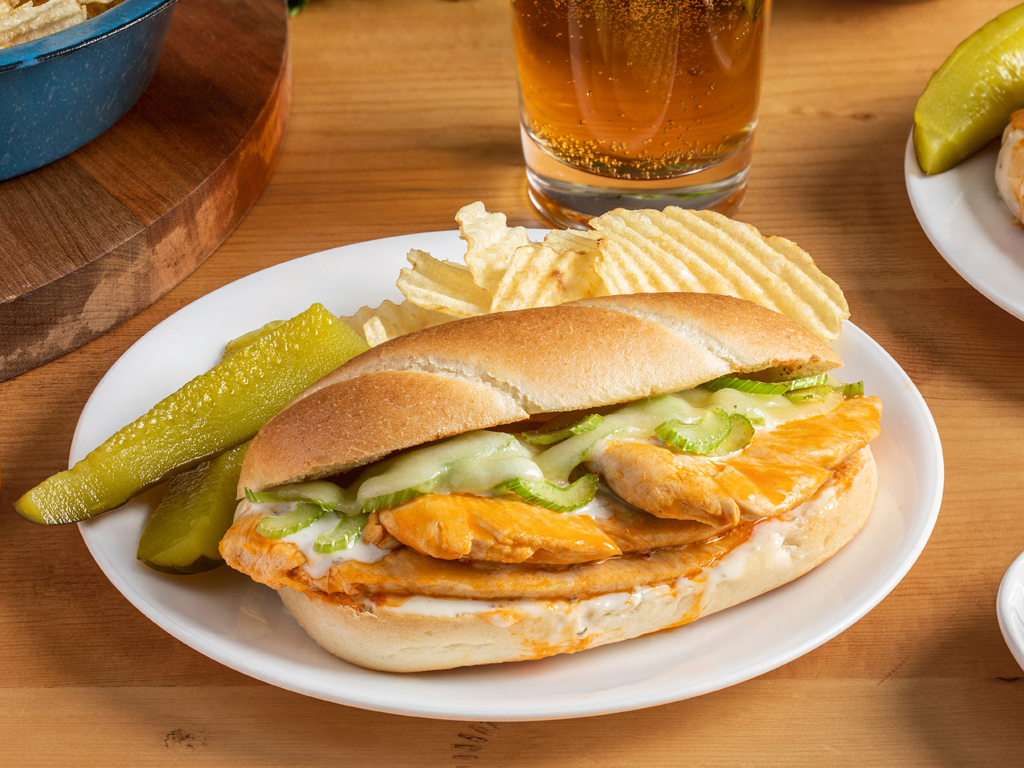 Easy Buffalo Chicken Cheesesteaks
Add Your Comment