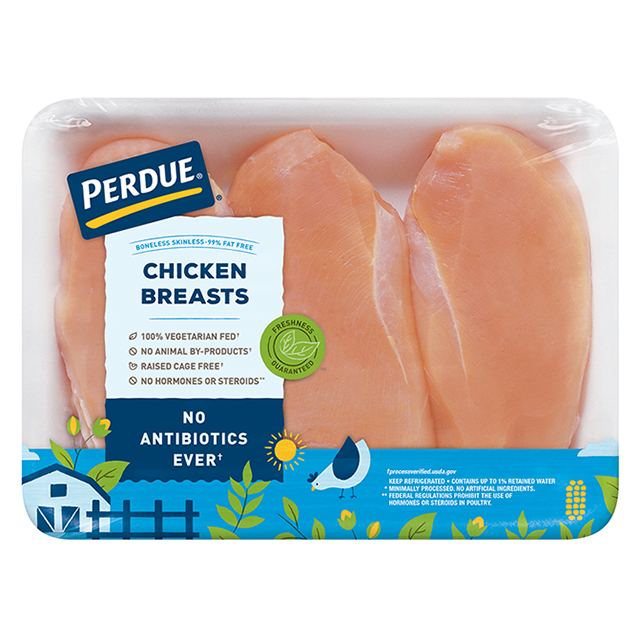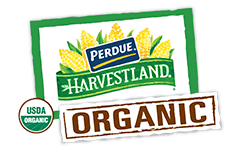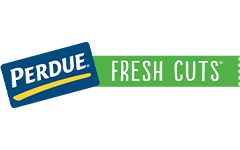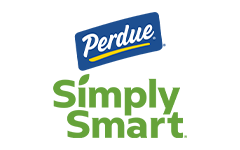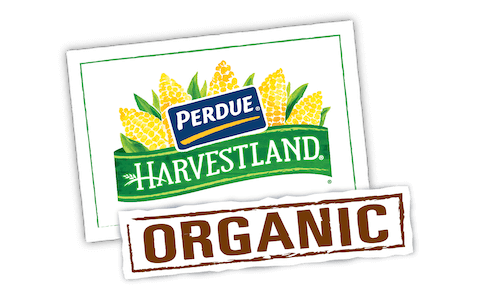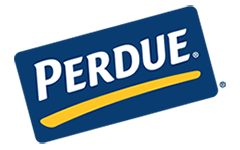 Made With:
PERDUE® Fresh Boneless Skinless Chicken Breasts
PREP TIME: 15 min COOK TIME: 25min
Serves 6


Ingredients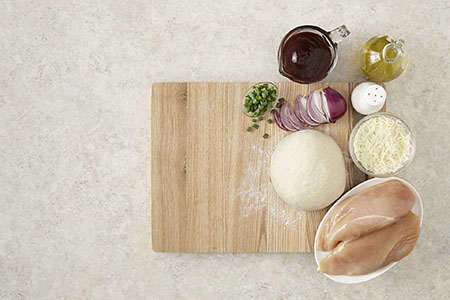 1 cup sweet barbecue sauce
1 pound refrigerated pizza dough
1 small red onion, thinly sliced
1 cup mozzarella cheese, finely shredded
2 tbsp. chopped green onions
Step 1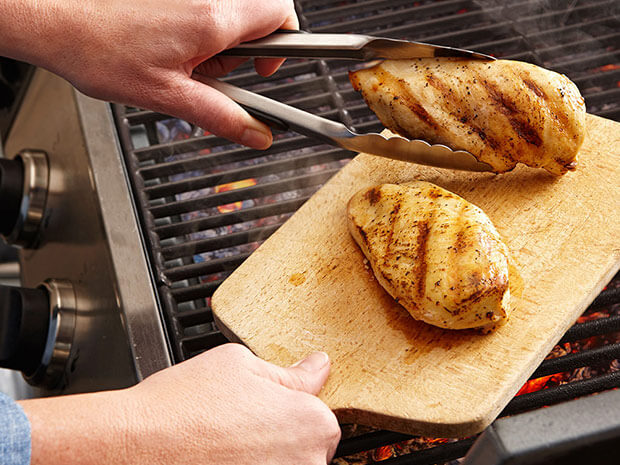 Cook
Heat a lightly greased grill or grill pan to medium high heat. Brush chicken breasts with 1 tablespoon olive oil and season with salt and pepper. Grill for 7 to 8 minutes on each side. Chicken is done when it feels firm to the touch and a meat thermometer inserted in the center reaches 170°F. Remove the chicken from the grill and let rest for 3 to 5 minutes.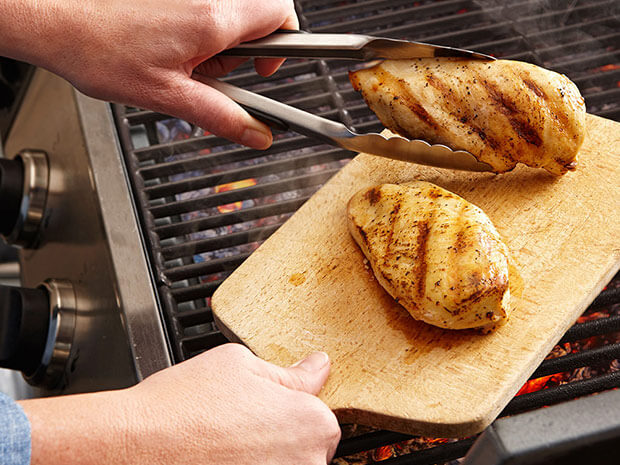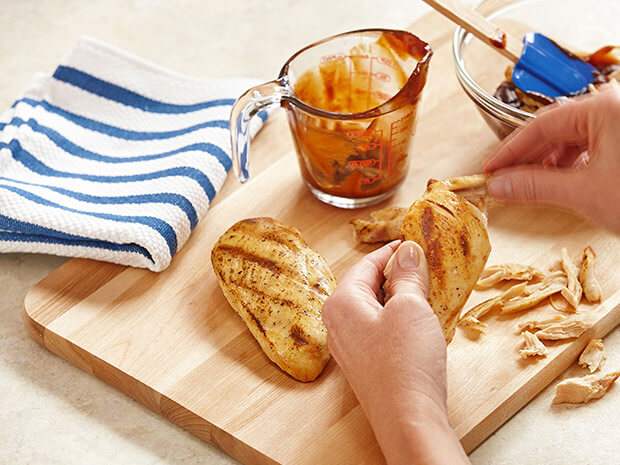 Step 2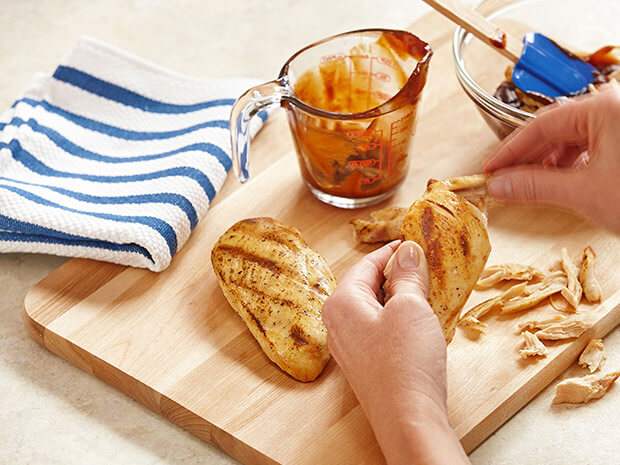 Shred
When chicken is cool enough to handle, shred into bite size pieces. Toss with the barbecue sauce and set aside.

TIP
TIP: Chicken shreds easiest when cooled but still lightly warm. Shredding with your hands give you chicken chunks. Shredding with two forks give you fluffy shreds.
Step 3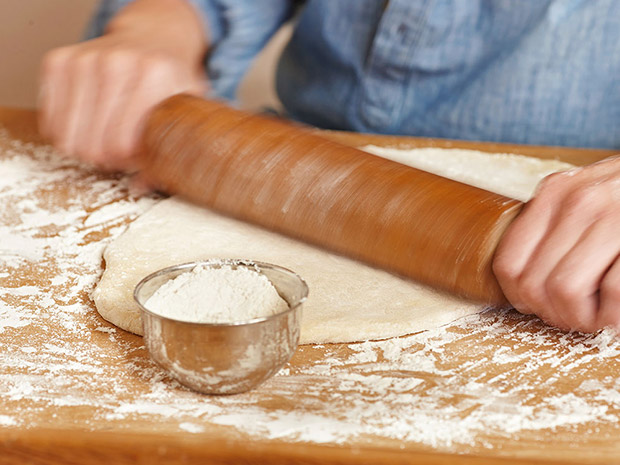 Roll
Onto a floured counter, roll the pizza dough into a 12-inch round or rectangle.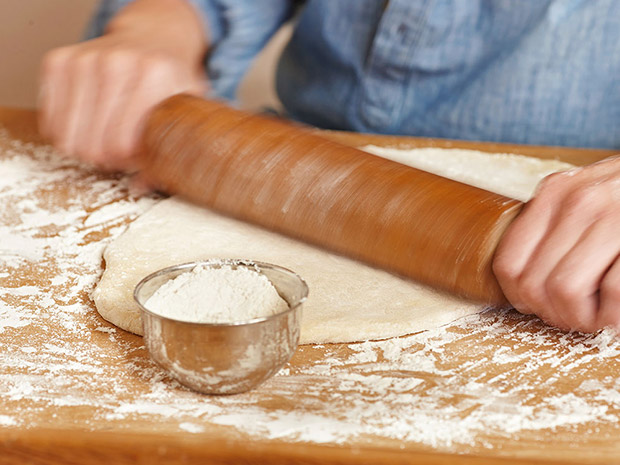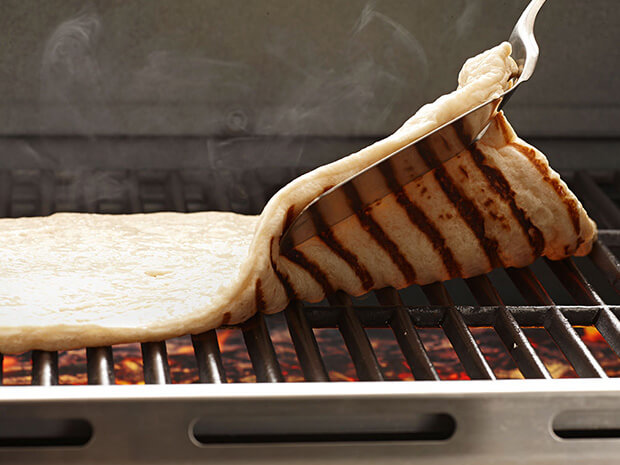 Step 4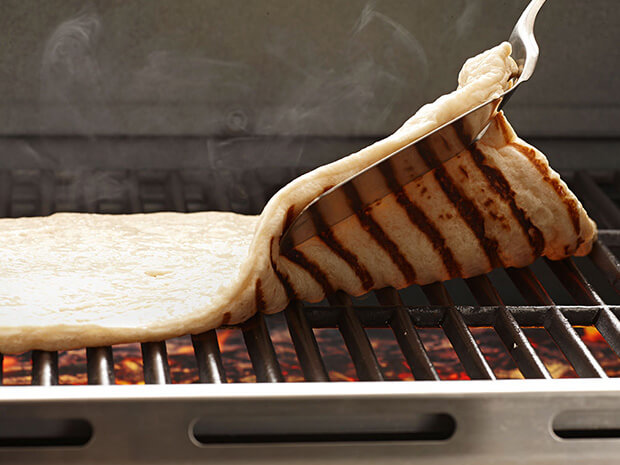 Grill
Heat a grill or grill pan to medium heat. Lightly brush one side of the pizza dough with half a tablespoon of olive oil. Place the dough oil side down, and grill until the bottom is nicely browned and firm to the touch, about 3 to 5 minutes. Brush the top side of the pizza dough with the remaining olive oil and flip over. Top the pizza with the shredded bbq chicken, the red onions and the mozzarella cheese. Close the lid and let cook until cheese has melted and chicken is heated through, another 2 to 3 minutes.
Step 5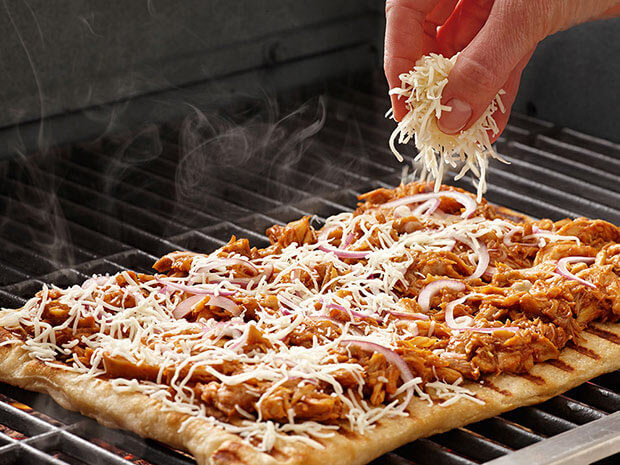 Serve
Sprinkle pizza with shredded cheese while it's still on the grill. Remove chicken pizza from the grill onto a cutting board. Sprinkle with chopped green onion and cut into serving size pieces.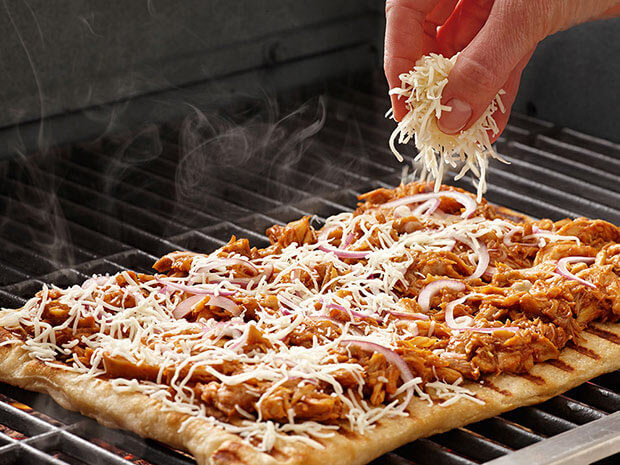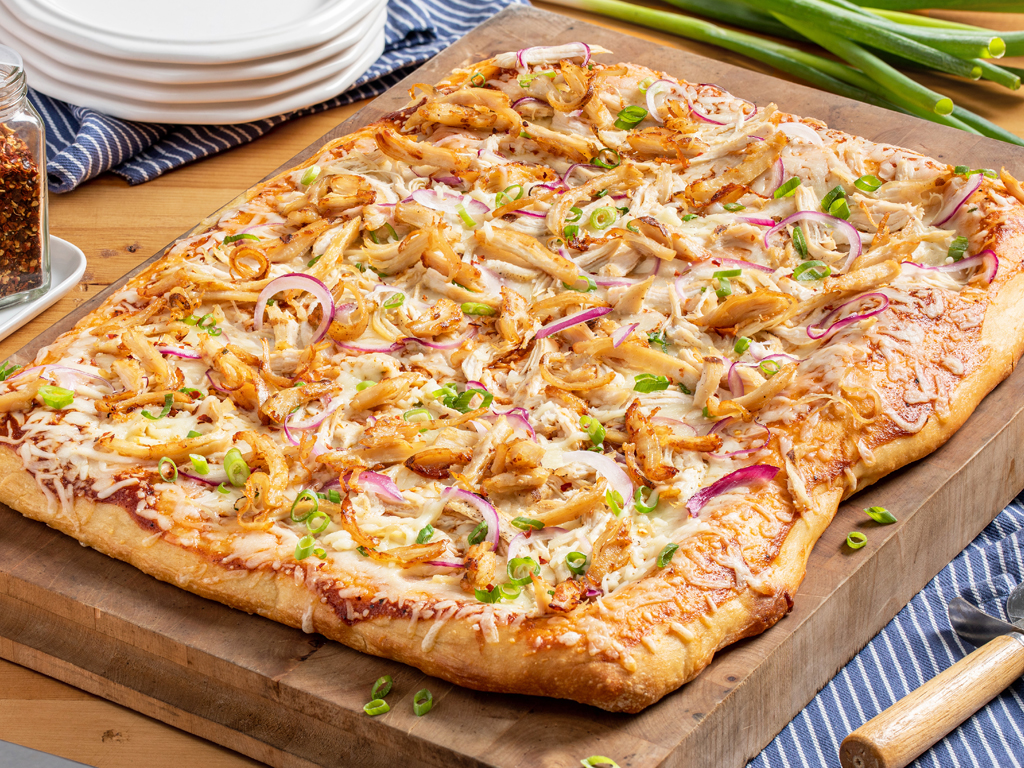 Easy BBQ Chicken Pizza
Add Your Comment