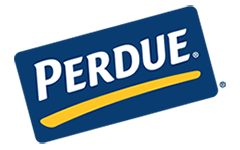 PERDUE® Fresh Chicken Drumsticks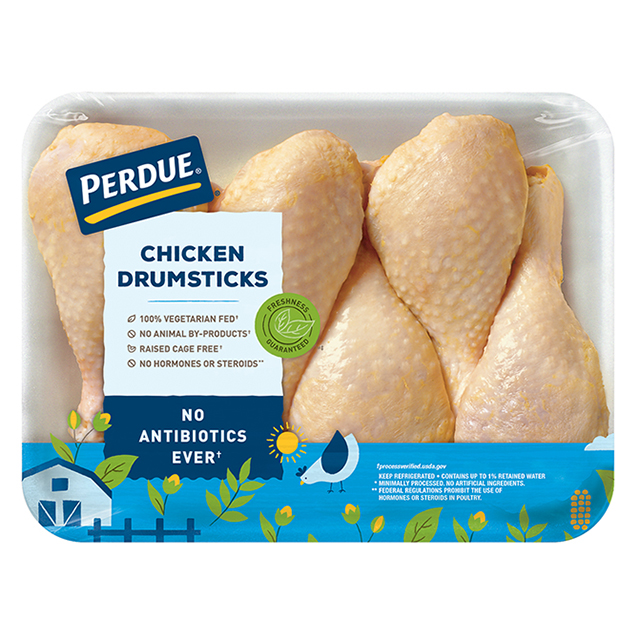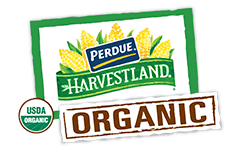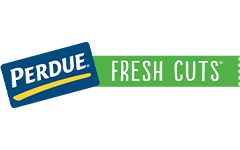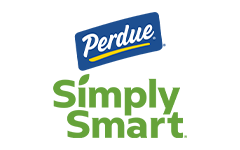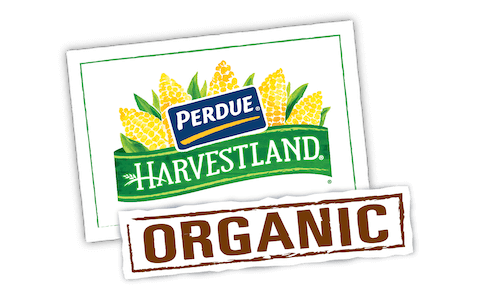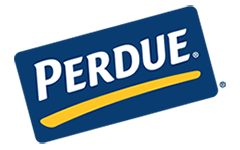 Made With:
PERDUE® Fresh Chicken Drumsticks
PREP TIME: 30min COOK TIME: 30min
Serves 6


Ingredients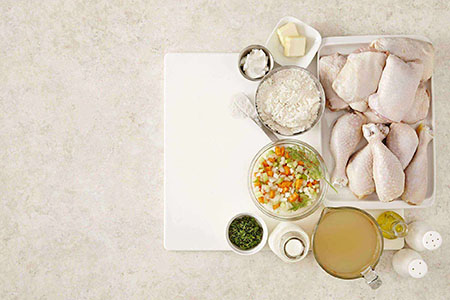 2 tbsp. fresh dill, chopped
1/2 cup chopped fresh herbs such as thyme, dill, parsley, chives
4 tbsp. vegetable shortening
Step 1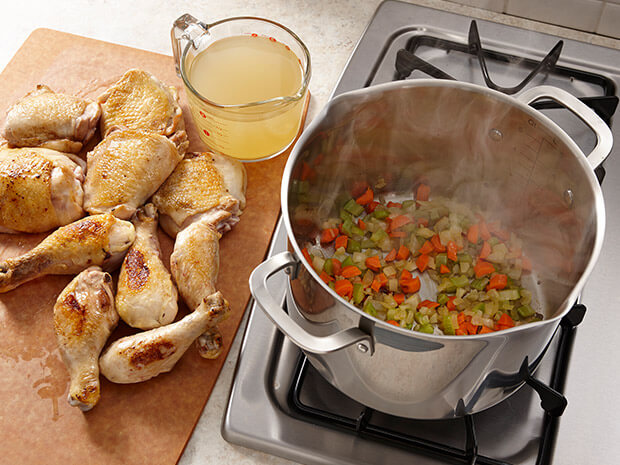 Simmer
In a stockpot or Dutch oven, heat the butter and olive oil over medium-high heat. Season the chicken with 1/4 teaspoon salt and 1/8 teaspoon black pepper. Brown the chicken, skin side down for 3 to 5 minutes. Transfer to a clean plate. To the same Dutch oven, add the diced celery, onions, and carrots. Sauté for 3 to 4 minutes. Pour in the chicken stock. Add back the browned chicken and add the dill. Cover the stockpot and simmer for 20 minutes. When the stock is done and the chicken is cooked, remove the chicken from the pot and set aside on a plate to cool. Chicken is done when it feels firm to the touch and a meat thermometer inserted in the center reaches 170°F. Use 2 forks to shred the chicken and set aside. Discard the skin and bones.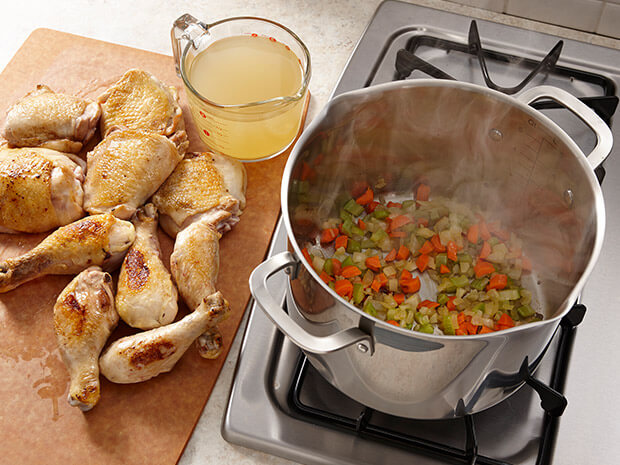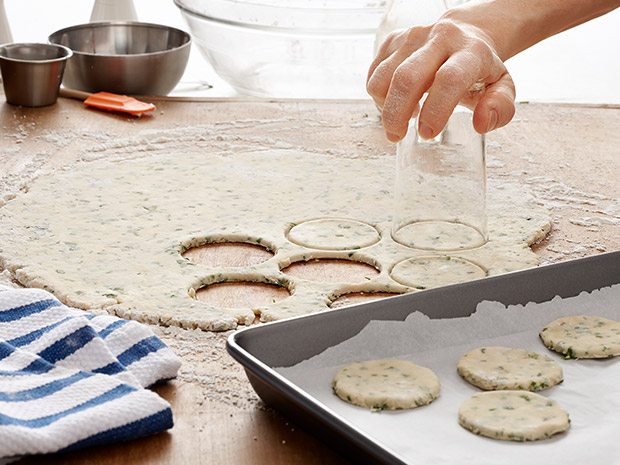 Step 2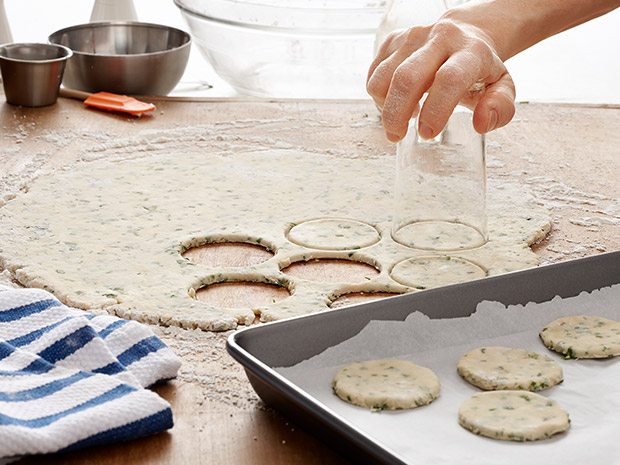 Roll
While the stock is simmering, make the dumplings. In a medium bowl, whisk together the flour, the 1/2 cup of chopped mixed fresh herbs, 1 teaspoon salt and the baking powder. Add the shortening and with a fork, two knives or your fingers, blend the shortening into the flour to look like coarse corn meal. Add the buttermilk and stir until dough comes together. On a floured surface, roll out the dough to about 1/8 inch thick, then cut into 2-inch squares or cut circles with a small drinking glass. Cover the dumplings with a kitchen towel until ready to use.
Step 3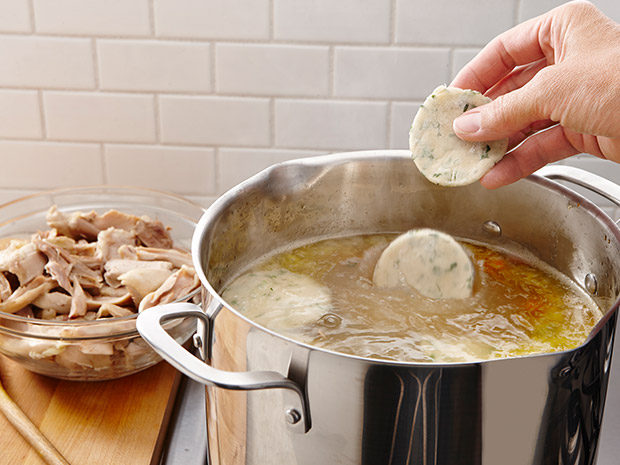 Drop
Drop the dumplings into the simmering stock and simmer for 5 to 7 minutes or until the dumplings are cooked through. Once they are, add the shredded chicken back to the stock and simmer another 1 to 2 minutes until the chicken is heated through.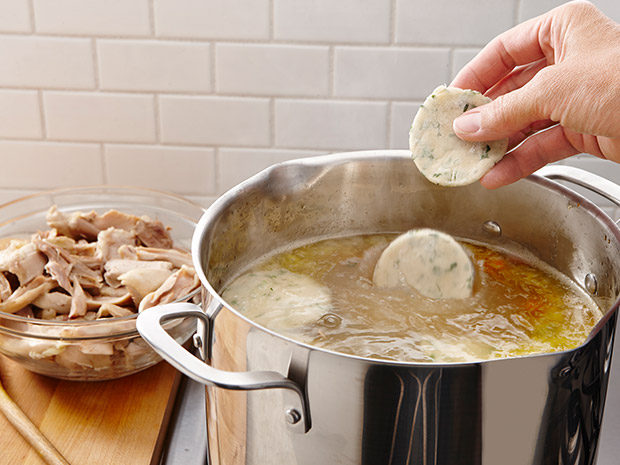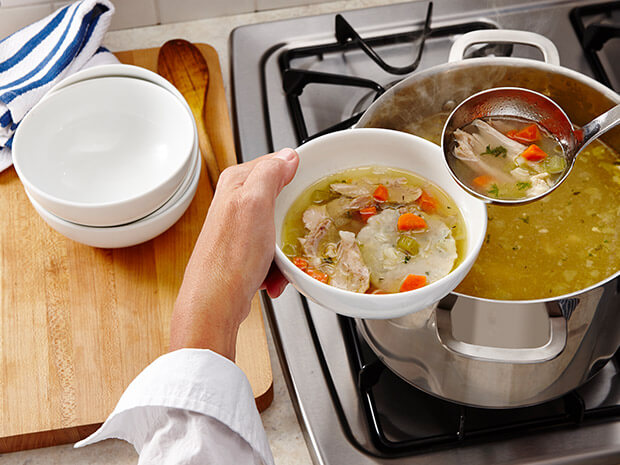 Step 4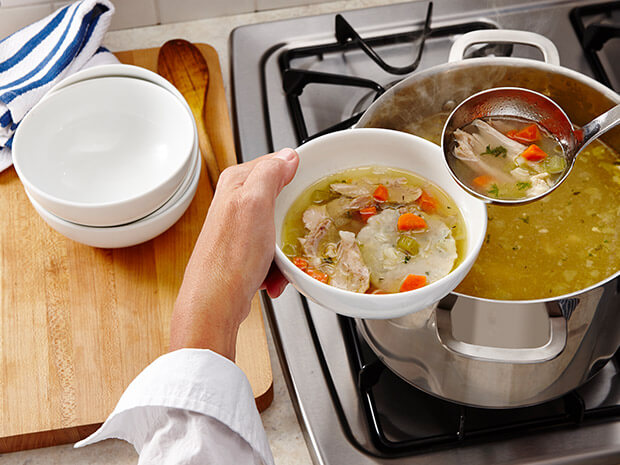 Serve
Season with the remaining salt and pepper if desired. Ladle into bowls and garnish with fresh parsley. Serve with a side of buttered cornbread.

TIP
TIP: This recipe will easily double and is great for a crowd.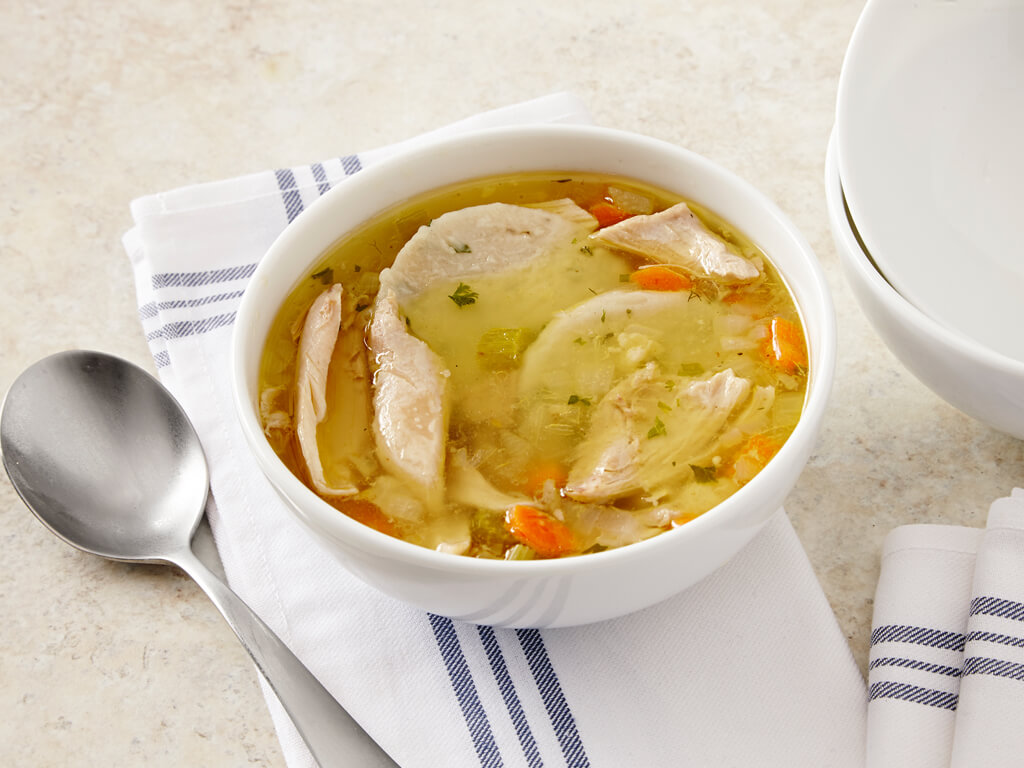 Dutch Oven Chicken and Herbed Dumplings
Add Your Comment