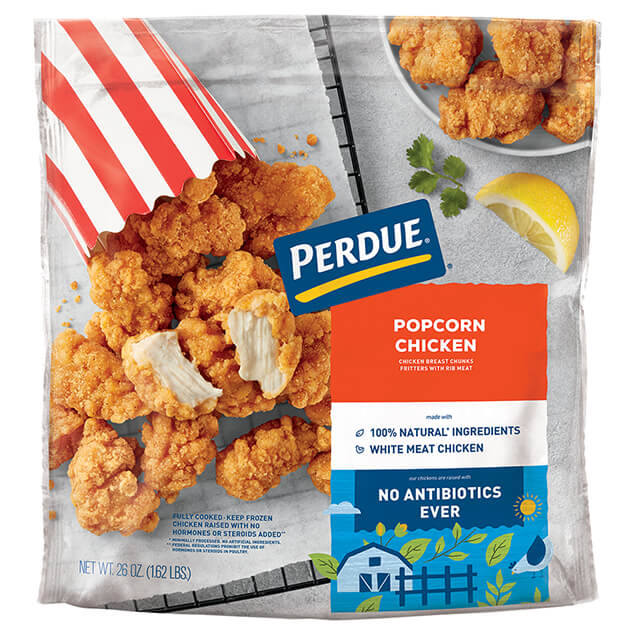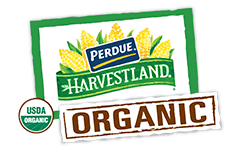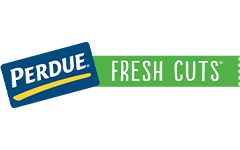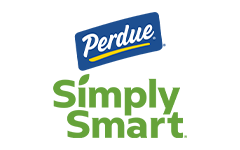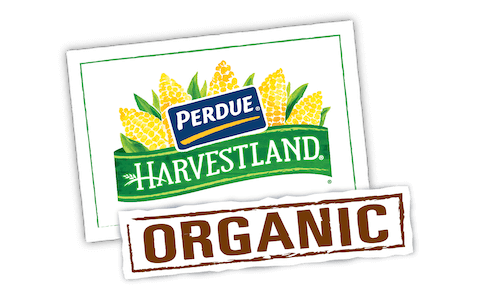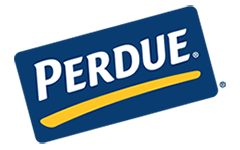 Made With:
PERDUE® Breaded Popcorn Chicken (26 oz.)
PREP TIME: 10 min COOK TIME: 15min
Serves 4


Ingredients
2 packets Ranch Salad Dressing & Seasoning Mix
Milk and Mayonnaise to prepare 1 packet of Ranch Dressing
4 strips cooked bacon, crumbled
Step 1
Preheat oven to 425°F. Spray a foil lined baking sheet with cooking spray. Place frozen popcorn chicken in single layer on baking sheet and season with 1 packet ranch salad seasonings. Bake on middle oven rack for 14 to 16 minutes, or until heated through. Internal temperature should reach 150°F to 160°F. Turn pieces halfway through heating time.
Step 2
Prepare the second ranch salad dressing packet according to packet directions.
Step 3
Assemble your salad with lettuce, cherry tomatoes, sliced avocado and crumbled bacon.
Step 4
Top your salad with ranch seasoned popcorn chicken and drizzle with ranch dressing.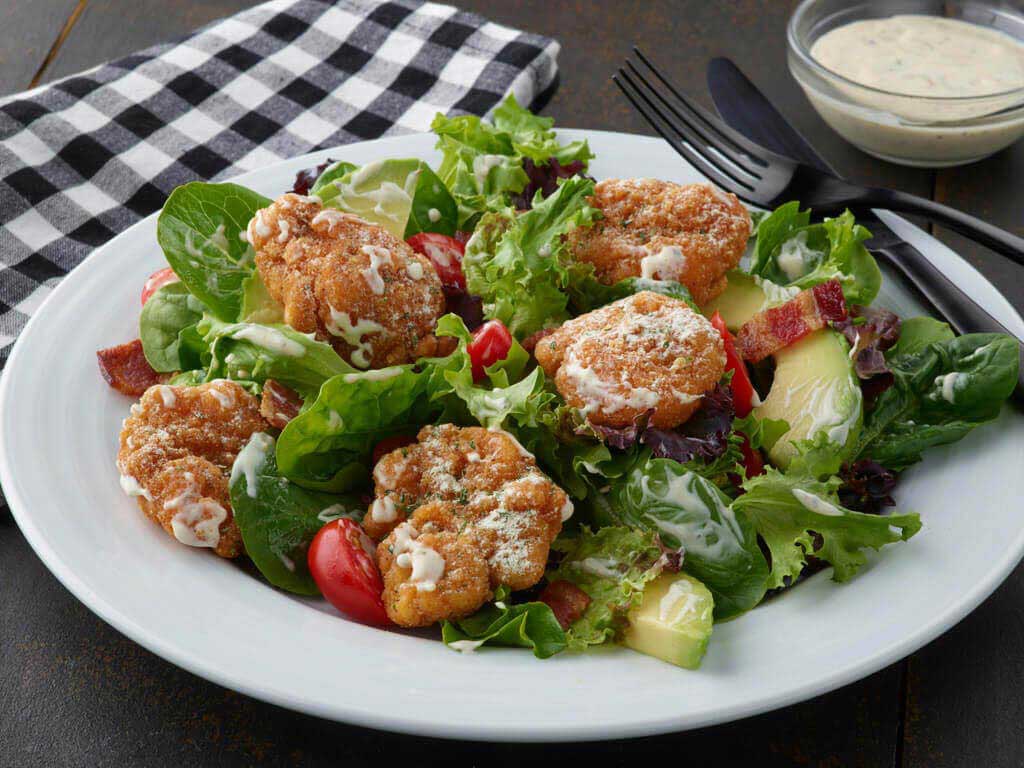 Crispy Chicken Ranch Salad
Add Your Comment