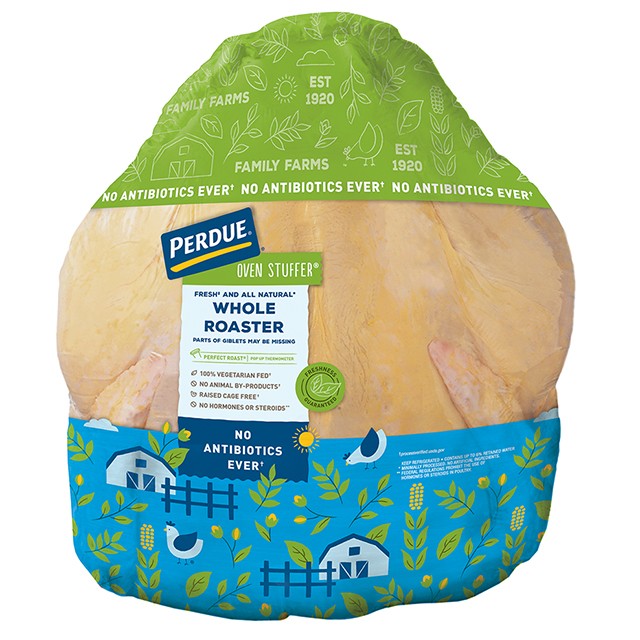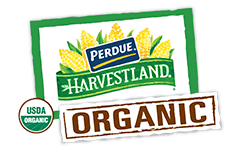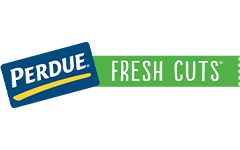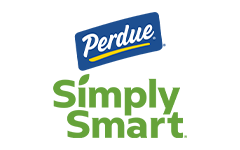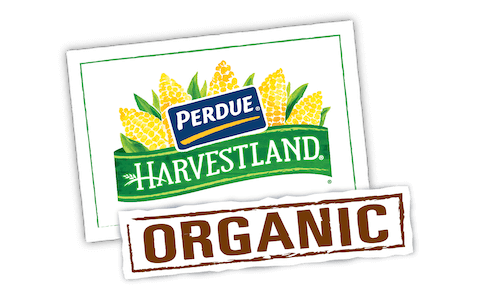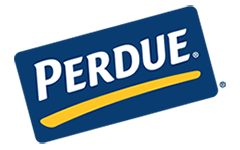 Made With:
PERDUE® OVEN STUFFER® Whole Chicken with Giblets
PREP TIME: 0 min COOK TIME: 20min
Serves 4


Ingredients
1 can black beans, drained and rinsed
4 large flour tortillas, 10-inch
2 cups shredded Cheddar cheese
2 green onions, thinly sliced
Step 1
Cook and shred chicken according to package instructions. Combine cooked and shredded chicken, beans, sour cream and Buffalo sauce in a nonstick skillet set over medium heat. Cook, stirring often, for 5 to 7 minutes or until heated through.

TIP
TIP: Use Greek style yogurt or low-fat sour cream to save on calories. Low-fat cheese is also an option, but the recipe will lose some of its creaminess because low-fat cheese doesn't melt well. Make a nacho platter by scattering the chicken mixture over tortilla chips. Sprinkle with cheese and bake until gooey. Note: Recipe Inspired by Connie, Perdue Community Member.
Step 2
Lay the tortillas out on a clean surface. Toss the cheese with the green onions. Sprinkle half the cheese mixture over one side of each tortilla.
Step 3
Divide the filling evenly over the cheese. Top with the remaining cheese and fold to enclose.
Step 4
Set a nonstick skillet over medium heat; coat lightly with nonstick cooking spray. Heat the quesadillas for 2 to 3 minutes per side or until the cheese is melted and tortillas are golden. Serve with sour cream (if desired).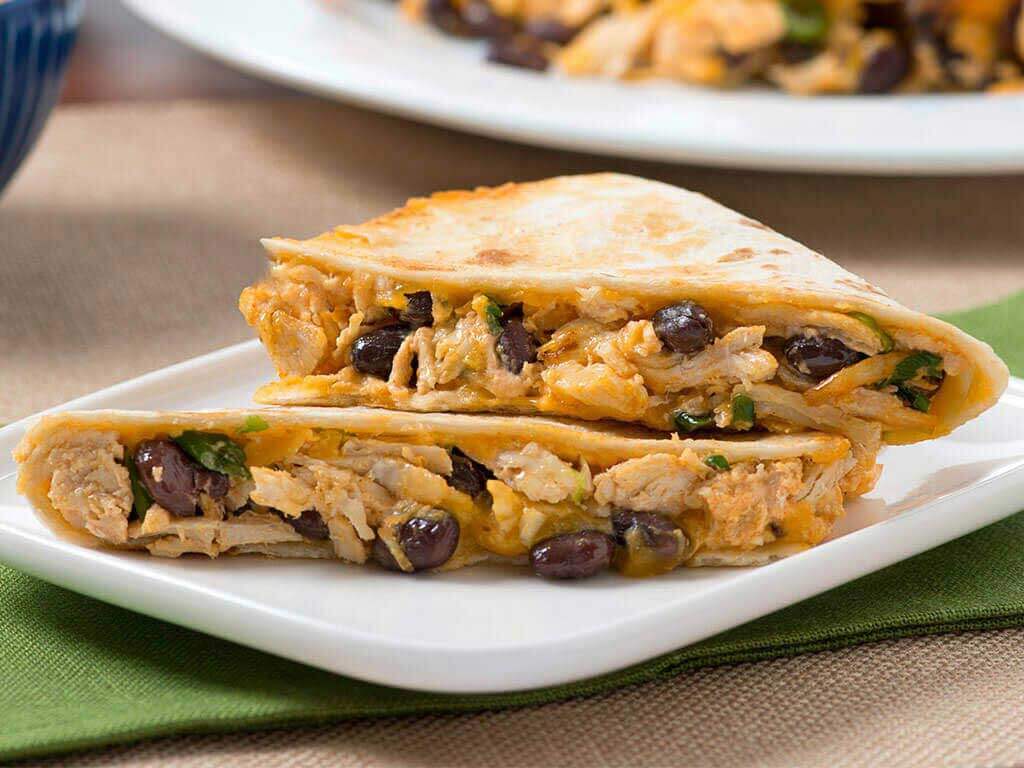 Creamy Buffalo Chicken and Black Bean Quesadillas
Add Your Comment